Department of


Mass Communication
The Mass Communication Department focuses on undergraduate education in print, broadcast and online journalism, video production, media management & sales, public relations/advertising and film production. Housed in the Dan Rather Communications Building, the department is home to an award-winning student newspaper, 24-hour student radio station, and student operated community television facility. Students produce television and radio news programs for the SHSU and Huntsville communities and broadcast the only university Spanish-language television newscast in Texas.
The Mass Communication Department emphasizes the education of ethical and technologically proficient communication professionals who are capable of making a positive impact on their environment and on society. Through their work in our program, students grow to become informed, responsible, creative, and critical communicators capable of participating broadly in a diverse, multi-cultural, and rapidly changing media world.
Contact Us
Mass Communication Department
Dan Rather Communications Building, Room 212
Box 2207
Huntsville, TX 77341-2207
---
Elissa Hermann,
MFA
Professor Herrman is an assistant professor of film and tv here at Sam Houston State University. She has been awarded for many films that she has produced and directed, and for screenplays that she has written. Two of her latest films have been screened in international film festivals. Her film "Rodrigo Herrmann-Life and Works" was screened at the 2016 Cannes Film Festival-Short Film Corner, and her film" Umbanda: Offerings of Faith" was just recently screened at the Brazilian Arts and Culture Festival in Gmünd, Áustria in April of 2019.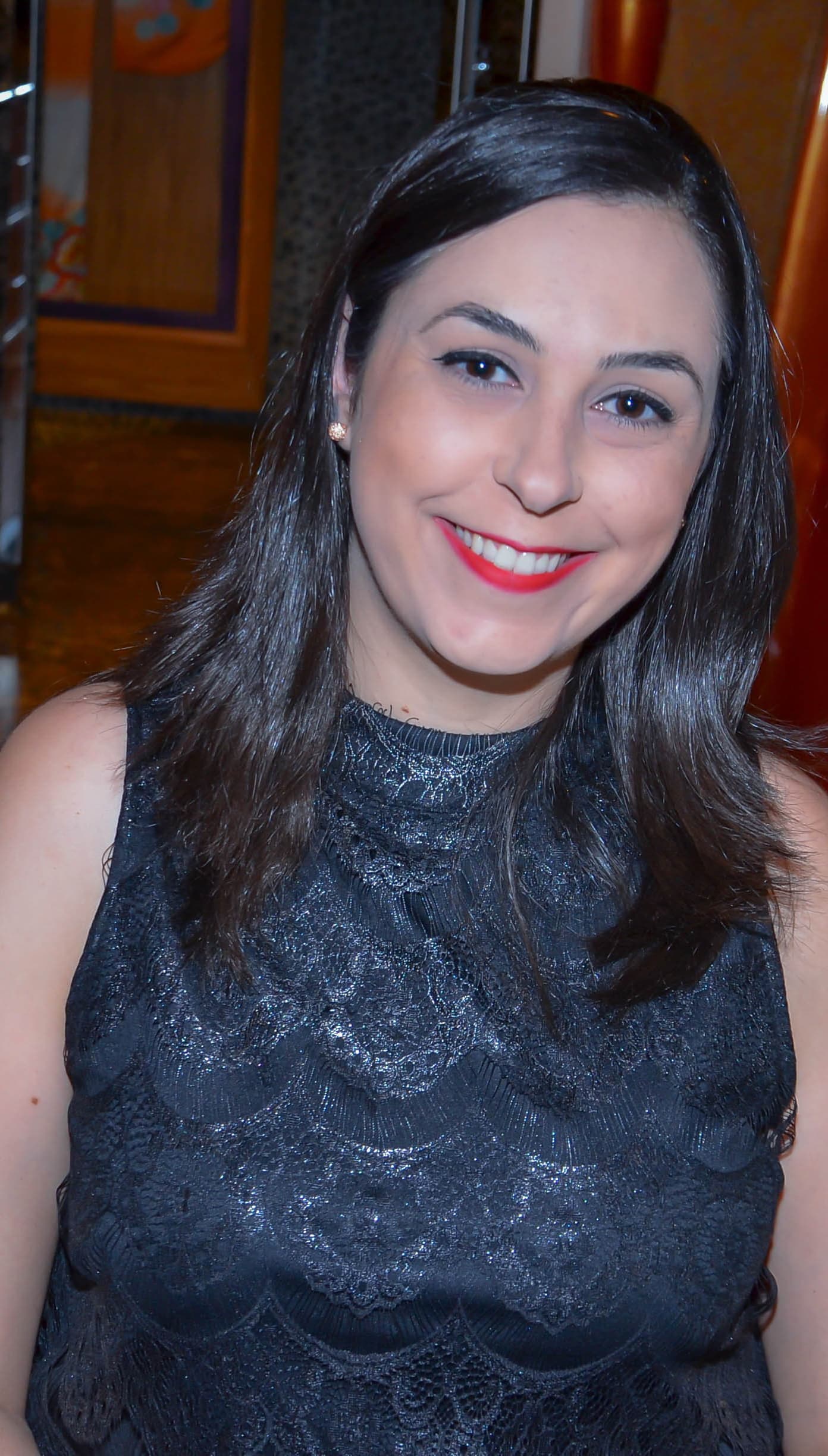 ---
Faculty Spotlights
Jean Bodon,
Ph.D.
Dr. Jean Bodon served as the department chair from 2011-2021. During that time he founded KSHU 90.5 HD2 (Hispanic Radio) and created many new tracks of study including Multiplatform Journalism and Public Relations and Advertising.
Dr. Bodon continues his deep commitment to the Sam Houston State University as the Dan Rather Endowed Chair.
---
Faculty Spotlights
---
CAM Creative Community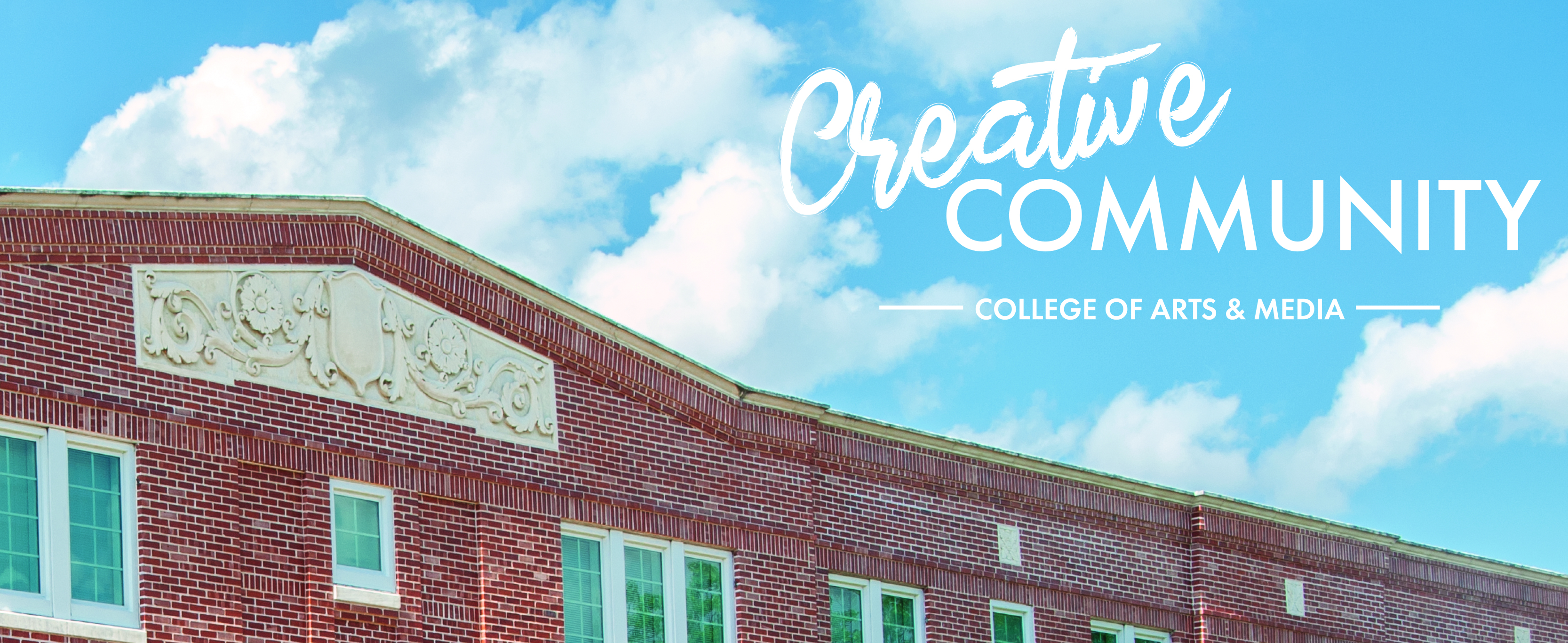 Enjoy the many ways you can unleash your creativity and find inspiration while living among other student artist, communicators, and performers in CAM Creative Community. With modern amenities including access to stages, screens, and studios, Creative Community is open exclusively to College of Arts & Media majors!