First in Texas
Established in 1879, we were the first teacher preparation institute in Texas and under the leadership of Dean Stacey Edmonson, the college continues our legacy of preparing exceptional educators and our commitment to making a difference in the lives of students. The college is home to four departments; Counselor Education, Educational Leadership, Library Science & Technology, and the School of Teaching and Learning; service and research centers and a charter school. We offer a variety of programs including a Bachelor's degree in Education, 13 master's degrees, 6 doctoral degrees, 13 certificates and 5 certifications. Our specialized programs are accredited, recognized and award winning at the state and national level.
News
Marian "Mamie" Rather Powell dedicated her life to education and suffrage and stands the test of time as a local role model for women and equality. While her teaching career at Sam Houston Normal Institute lasted just four years, her memory lives on through the voices of Bearkats every time they bellow the school song.
---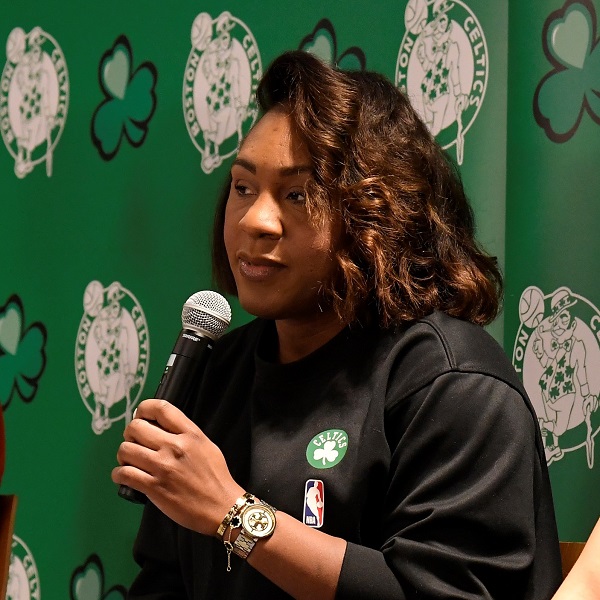 When Boston Celtics' Director of Mind Health and Wellness Candice Williams sat on a panel promoting Youth Guidance Boston's Working On Womanhood (WOW) program to discuss the importance of mentorship and its connection to mental health, most of the teenagers in attendance flocked to take a photo with the team's power forward, Grant Williams. After all, it's not every day you get to meet an NBA player.
---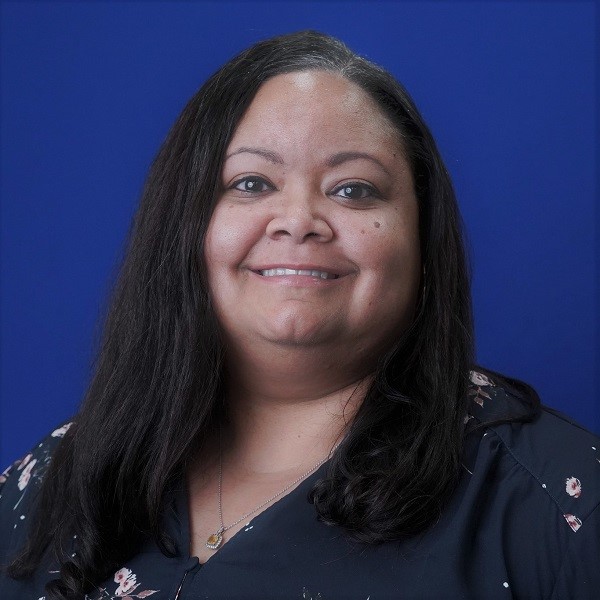 Sam Houston State University's Tiffany Simon was named the Texas School Counselor Association's (TSCA) Rhosine Fleming Award recipient for Counselor Educator of the Year. The award is given annually to an outstanding counselor at each scholastic level.
---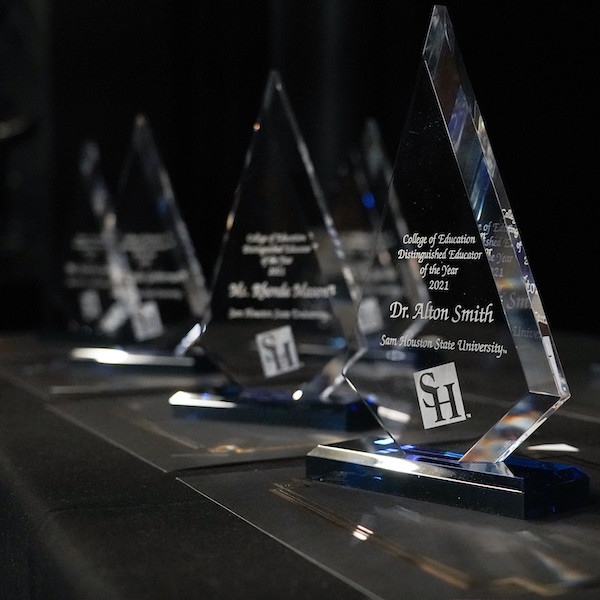 Sam Houston State University's College of Education (COE) recognizes educators who have made a significant contribution to the field in an awards ceremony each year with the Distinguished Educator of the Year award.
Upcoming Events