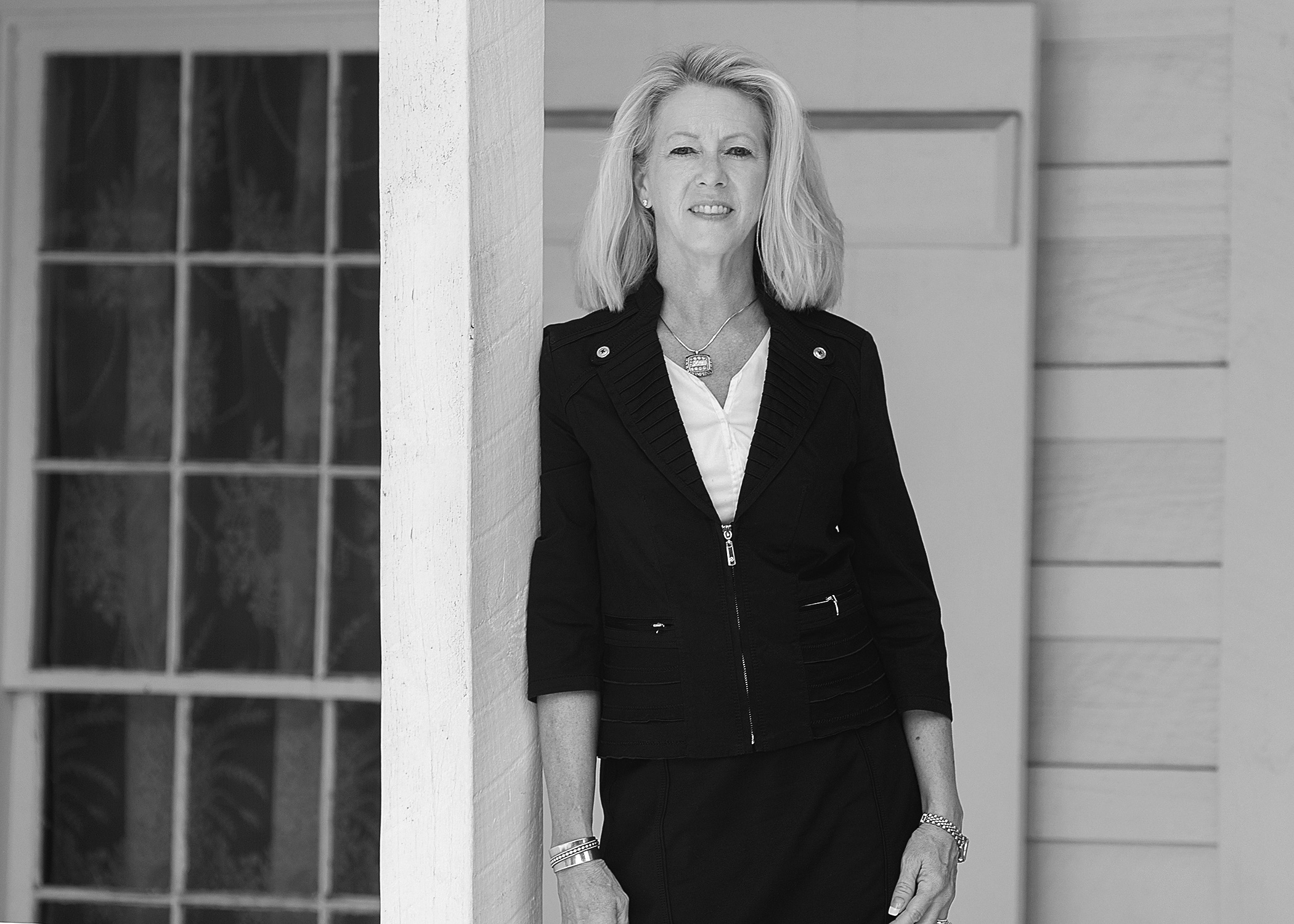 Sam Houston's wish for his son was one that so many of us have expressed for our own children. A wish that is also shared by our many alumni and friends who have generously supported this university and a student's dream of a college education.
---
"It is a matter of great satisfaction to me to hope that my children will be in circumstances to receive a good education. Mine was defective and I feel the inconvenience, if not the misfortune of not receiving a classical education. Knowledge is the food of genius, and my son, let no opportunity escape you to treasure up knowledge." - General Sam Houston.
---
This institution's mission is to promote knowledge by providing the best education possible. While our dedication to educational excellence not only increases the value of a SHSU degree, it changes the lives of students and creates a future with limitless potential.
Our alumni and friends also understand the importance of knowledge. Your faithful and generous support have helped this university continue to improve and deliver on an exceptional college experience. Through your generosity, our students, faculty, and the institution are able to achieve greater success. Due to your financial assistance, Sam Houston State continues to climb in rankings for academic programs, graduation rates and workforce placement. You have helped advance higher education access for generations of students.
To all those who give in the name of knowledge, I thank you.

Dana G. Hoyt
President, Sam Houston State University