SHSU Receives National Recognition for Awarding Scholarships
The Student Loan Report recently ranked SHSU among the nation's top "Public Colleges Where Students Earn the Most Scholarship Funding." Details

Shaping the Future of Criminal Justice
Since opening its doors in 1965, SHSU's College of Criminal Justice continues to fulfill its mission as a center for lifelong learning for students and practitioners. Details
---
SHSU Receives National Recognition for Awarding Scholarships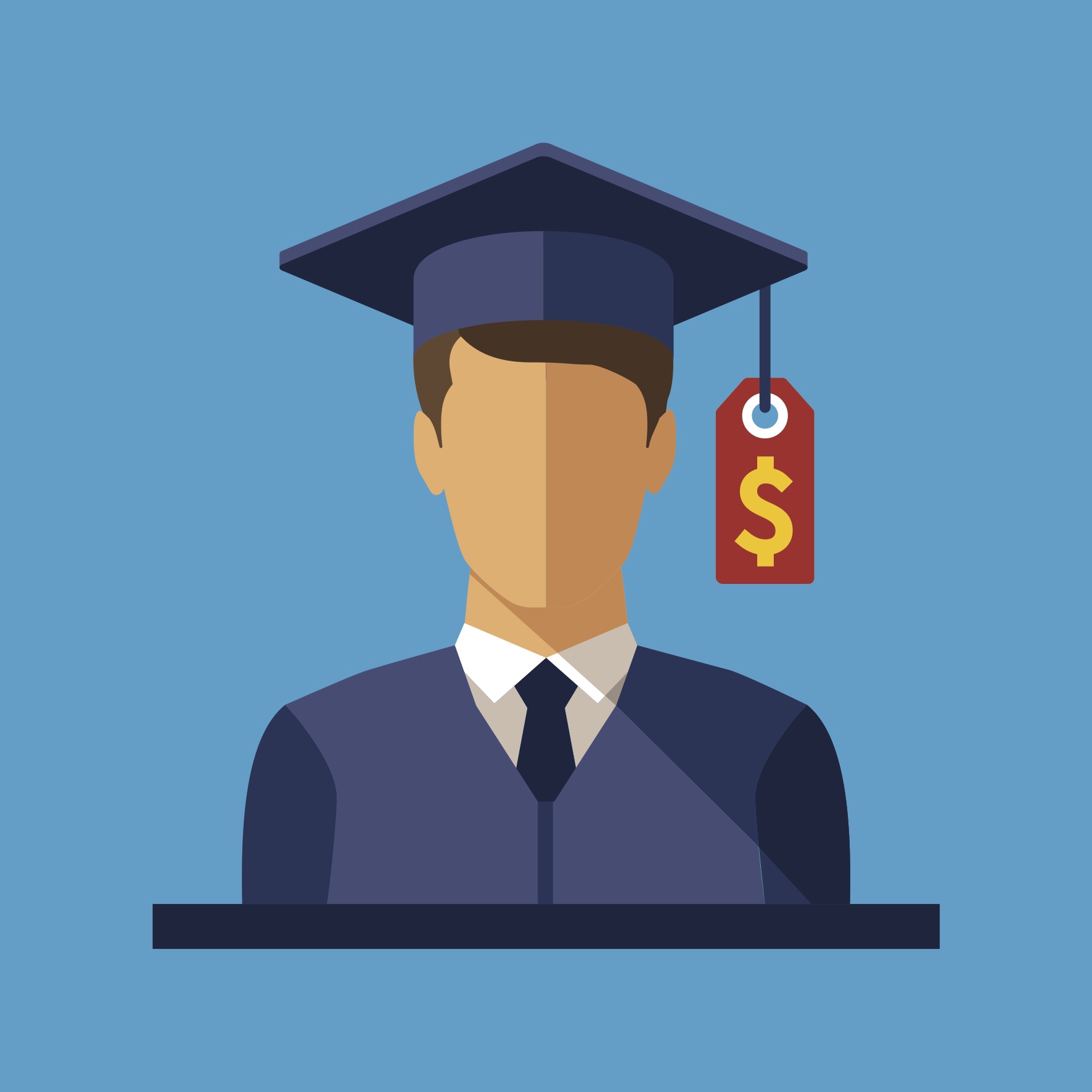 The Student Loan Report recently ranked SHSU among the nation's top "Public Colleges Where Students Earn the Most Scholarship Funding."
"One of the most profound benefits of donor support is scholarships," said Frank R. Holmes, vice president for University Advancement. "Thanks to many generous individuals and organizations, students are getting an educational opportunity that may not otherwise be available. Last year, SHSU students were awarded 3,731 scholarships for over $8.7 million."
The Student Loan Report analyzed scholarship data for over 500 public colleges and universities. Each school was ranked from highest to lowest based on scholarship aid provided to undergraduate students. In January 2018, a list of the top 250 schools was published with Sam Houston State University coming in at No. 127.
The report noted that student loans, work-study programs and other alternatives are often an essential part of financing a college education but such options "don't quite stack up to one ideal financial aid alternative: scholarships."
---
"Thanks to many generous individuals and organizations, students are getting an educational opportunity that may not otherwise be available. Last year, SHSU students were awarded 3,731 scholarships for over $8.7 million" - Frank Holmes, vice president for University Advancement
---
The need for improved college accessibility is projected to grow much higher in the years to come. Recent studies found that over the past 30 years, the demand for college-educated workers has outpaced supply—and the country will need to add 20 million postsecondary-educated workers to the economy by 2025 to regain our No. 1 global position.
Today, college graduates are more burdened by student loan debt than ever. Americans owe over $1.48 trillion in student loans spread over 44 million borrowers. Scholarship support not
only helps make attending SHSU possible—it also helps to spare graduates from excessive and debilitating debt.
Scholarships allow students to pursue a path of learning that includes so many more opportunities. By keeping student debt to a minimum, our graduates are empowered to follow their professional dreams, begin contributing to their communities and provide support for the next generation of students.
Shaping the Future of Criminal Justice
Since opening its doors in 1965, SHSU's College of Criminal Justice continues to fulfill its mission as a center for lifelong learning for students and practitioners in the fields of law enforcement, corrections, victim services, forensic science and homeland security. Its extensive alumni network stretches across the world in criminal justice positions that impact the daily lives of the citizens they serve.
Over the years, the college's educational offerings have continued to expand to fulfill specific voids in the CJ work force. SHSU launched the Forensic Science Ph.D. program in 2015 to help meet the growing needs of public and private forensic laboratories and to train faculty for higher education programs in the expanding field.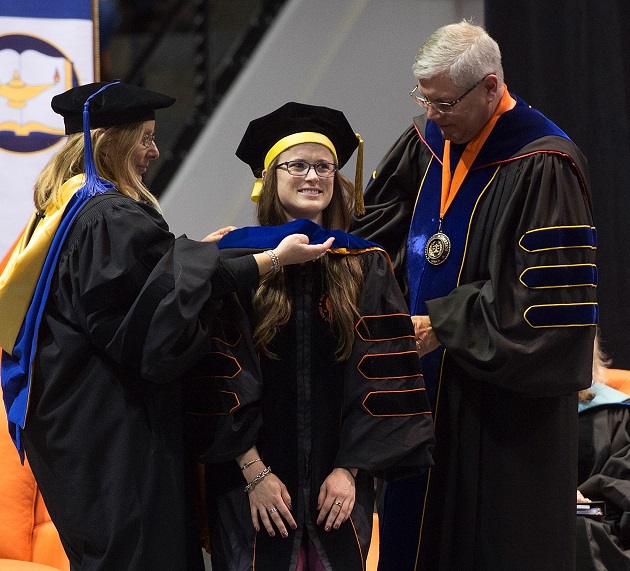 Last December, SHSU student Lindsay Glicksberg was the first in the nation to graduate with a Ph.D. in Forensic Science.
"All of us in the college are excited about Dr. Glicksberg's accomplishment as the recipient of the first Ph.D. in forensic science granted by any university in the United States," said Phillip M. Lyons, dean and director of the College of Criminal Justice. "Her degree is the culmination of what we do here; top quality classroom instruction from world-class faculty, field-relevant research to inform practice, and service to the field."
Known as one of the largest and most prestigious criminal justice programs in the country, the college's Department of Criminal Justice and Criminology was recently ranked third in the world among criminology and penology programs by the Center for World University Rankings.
"The global recognition is an amazing honor and testament to the academic excellence of our already-accomplished faculty scholars," Lyons said.
The college is also regularly placed among the top programs by U.S. News & World Report and other organizations ranking undergraduate and graduate programs.
The ability to recruit top students like Glicksberg into SHSU's esteemed CJ programs is made possible thanks to a network of contributors who believe in the college's mission. Offering more than 50 scholarships for CJ students each year, donor gifts provide vital support to continue the groundbreaking work in educating the next generation of criminal justice leaders and experts.
---
... the college's Department of Criminal Justice and Criminology was recently ranked third in the world among criminology and penology programs by the Center for World University Rankings.
---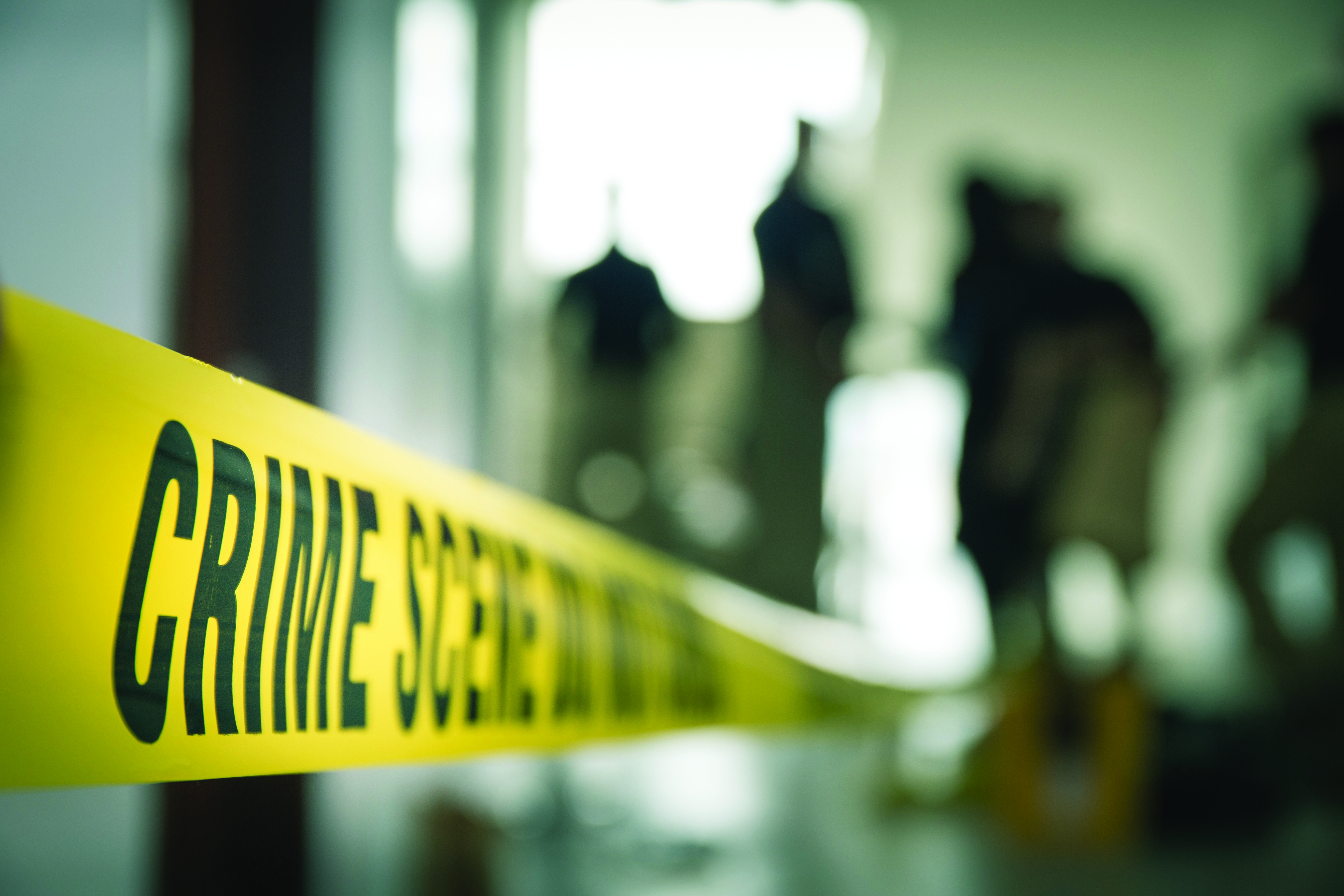 CJ sophomore Devon Hatch hopes to pursue a law enforcement career with the San Antonio Police Department after completing her degree. She credits the support of scholarships in making her education possible.
"The scholarship I received was the Justin Perdue Scholarship. This funding helped me to not stress about the full financial cost of college and I am very grateful to have received it," Hatch said.
Donor support is vital to sustaining SHSU's College of Criminal Justice mission and keeping the university at the forefront of higher education. Every gift plays a pivotal role in improving the educational experience and, collectively, is a powerful force in shaping the future of criminal justice.