---
Academic Excellence in DNA Crime Research
Graduate students and faculty at Sam Houston State University College of Criminal Justice hope to unmask manufacturers of homemade explosives using new advancements in DNA technology. Their academic success, through newly published research, delivers interesting possibilities in combating violent crime in the future.
In a study published in "Forensic Science International: Genetics," a team from the Department of Forensic Science investigated several methods to recover and analyze DNA from improvised explosive devices, or IEDs, to help thwart terrorist efforts. The study examines a new method to optimize the recovery of DNA from detonated pipe bombs.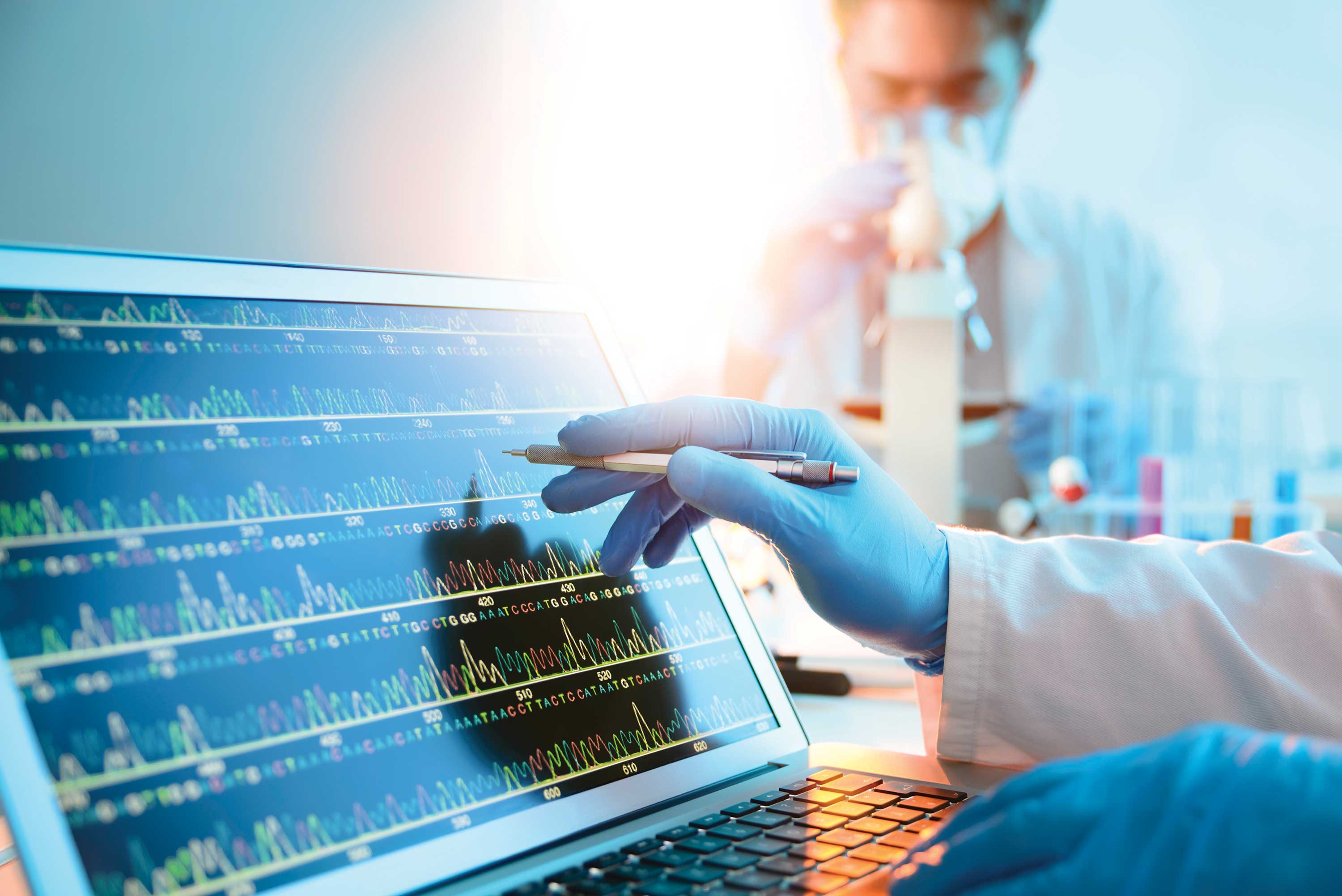 According to data from the Bureau of Alcohol, Tobacco, Firearms and Explosives, IEDs accounted for 24 percent of all bombings reported in the U.S. in 2014. These devices also were responsible for 75 percent of all reported bombing deaths and 100 percent of all reported law enforcement injuries.
Although there are many types of evidence that can be collected, DNA is valued because it is one of the few types that can identify the assembler of the device. However, the analysis of post-blast evidence can be difficult.
"While forensic DNA technology has made several advancements since the 1980s, the ability to produce high quality DNA profiles from IEDs can still be quite difficult," said Esiri Tasker, a Ph.D. student who lead the study. "Issues such as high heat or low amounts of DNA can cause a DNA profile to be incomplete, or fail to produce a profile at all. Without the full picture, it is harder to identify suspects with DNA."
---
"… new advancements in DNA technology may better equip investigators to help identify suspected bomb-makers than they have in the past."—Esiri Tasker
---
The study, "Analysis of DNA from post-blast pipe bomb fragments for identification and determination of ancestry," examined different collection and extraction methods for degraded and small samples of DNA left behind on detonated pipe bombs, including short tandem repeat markers (STRs), single nucleotides polymorphisms (SNPs) via a new sequencing method called massively parallel sequencing or MPS, and insertion/null (INNULs).
The new method for replicating genetic markers, SNPs via MPS, were found to be successful in identifying the ancestry of a suspect in most tests in the laboratory, which can provide another avenue for testing degraded DNA samples.
"Because the materials needed to construct an IED are readily accessible, they will continue to be a weapon of choice for homegrown and international terrorists," Tasker said. "However, new advancements in DNA technology may better equip investigators to help identify suspected bomb-makers than they have in the past."
Tasker, associate professor Bobby LaRue, master's graduate Charity Beherec, associate professor David Gangitano and assistant professor Sheree Hughes-Stamm authored the study. Through their academic excellence in research, they hope that the results from this study can eventually be implemented to help identify bomb-makers and prevent future attacks on innocent people. – By Beth Kuhles
Back to top
---
Student Named National Emerging Forensic Scientist
Since 1963, the College of Criminal Justice has been at the forefront of critical research, fostering an environment for academic excellence. The department of Criminal Justice and Criminology is ranked third in the world by the Center for World University Rankings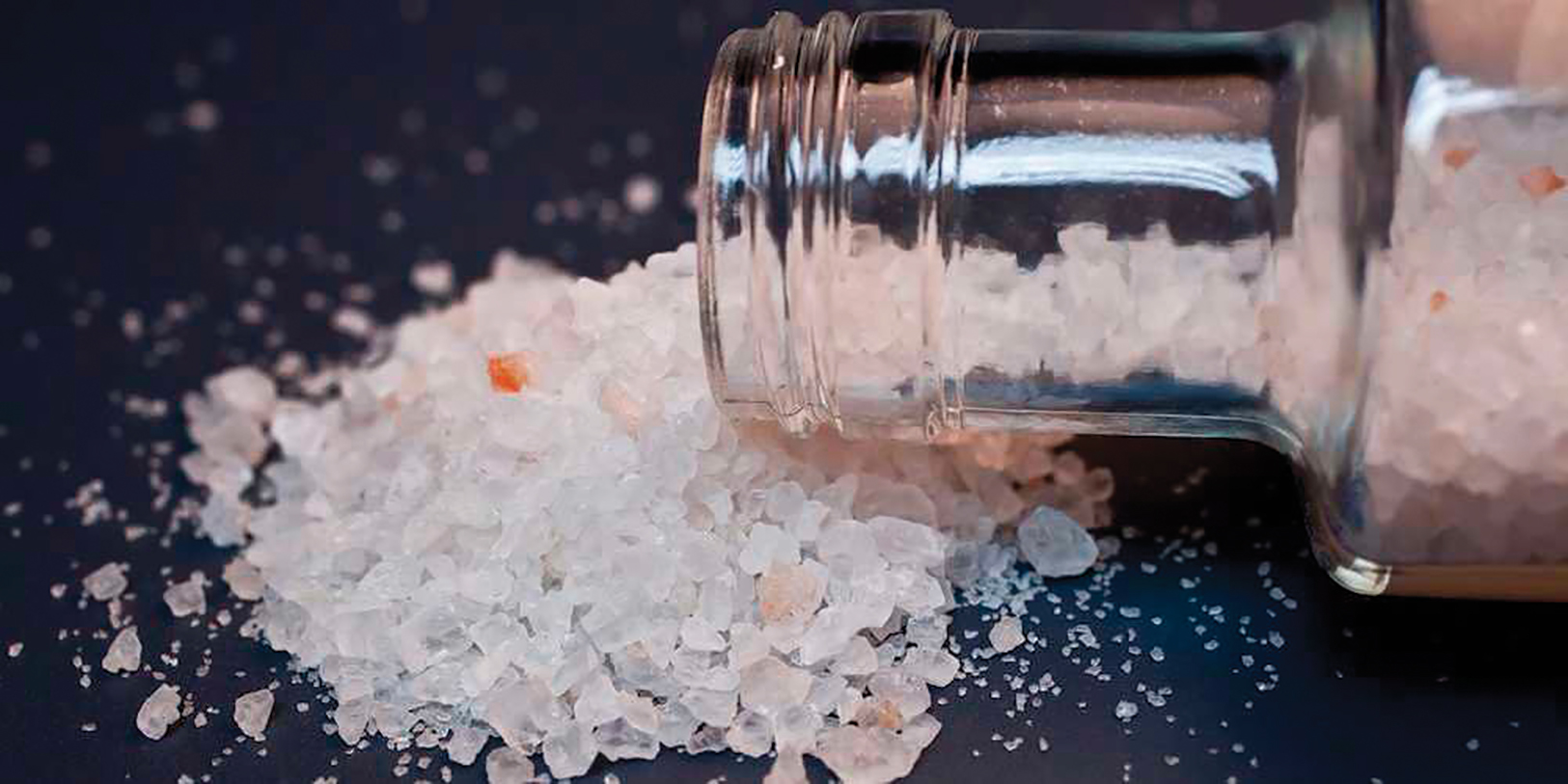 The recent notable achievements of Lindsay Glicksberg, a Ph.D. student in the Department of Forensic Science at Sam Houston State University, demonstrates the valuable contributions the college has made in modern research methods.
Last spring, Glicksberg received the Emerging Forensic Scientist Award by the Forensic Science Foundation for her research on the stability of "bath salts" in biological evidence. Studying the stability of 22 synthetic cathinones, a dangerous class of designer drugs that emerged in the U.S. in 2009, Glicksberg found that specimen pH, temperature and chemical structure had a significant influence on drug stability. The study was funded by the National Institute of Justice.
"Many factors affect the stability of a drug, especially time and storage temperature, and the project was designed to assess these factors," Glicksberg said.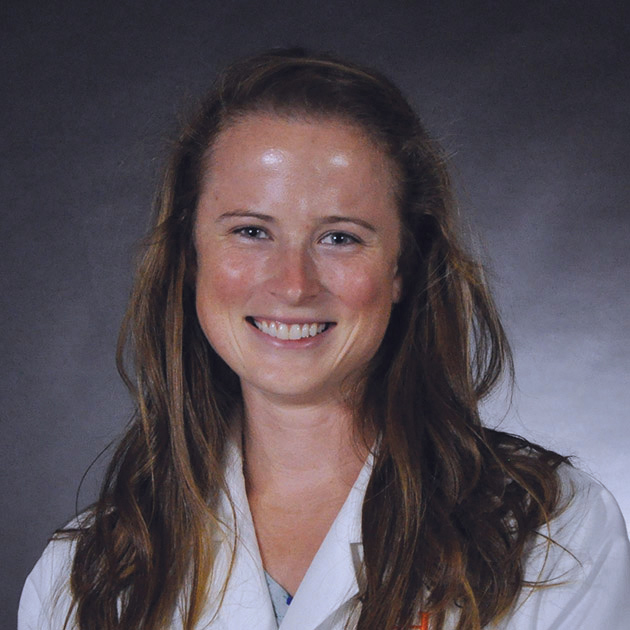 There has been a rise in the use and media coverage of bath salts, a class of drug that produces a wide range of stimulant effects, similar to methamphetamine, which has resulted in intoxication and death. In 2011, the Drug Enforcement Administration banned the use of some synthetic cathinones, and many states also have enacted their own laws against these chemicals. Despite these bans, people are still using these life-threatening drugs.
The Emerging Forensic Scientist Award focuses on the reliability and validity of techniques, processes or methods in forensic science. It is presented by the Forensic Science Foundation, the educational, scientific, and research arm of the American Academy of Forensic Science. Glicksberg's research was presented at the 2017 Annual Meeting of the AAFS in New Orleans.
"Cathinone stability in biological evidence is of critical importance," said Sarah Kerrigan, chair of the Department of Forensic Science and the director of the Institute for Forensic Research, Training and Innovation at SHSU. "Changes in concentration that take place after a specimen is collected from a living or deceased person can influence how we interpret the results. We see cathinones in a wide variety of criminal investigations, ranging from impaired driving and sexual assault to death investigations and fatalities."
In addition to the award, Glicksberg recently co-authored an article on the ability to identify and measure these chemicals in biological evidence in the crime lab. "Identification and quantification of synthetic cathinones in blood and urine using liquid chromatography-quadrupole/time of flight mass spectrometry," which was coauthored by Kerrigan and Kelsie Bryand of the Department of Forensic Science, was published in the "Journal of Chromatography B."
---
"Many factors affect the stability of a drug, especially time and storage temperature, and the project was designed to assess these factors." —Glicksberg
---
Designer drugs pose a growing problem to crime laboratories and medical examiners' offices. By the time the drug is identified and banned, clandestine drug chemists have synthesized new alternatives, in an attempt to circumvent the law.
"Our findings are particularly important because we were able to identify characteristics of the molecule that influence its stability," Kerrigan said. "Not only were we able to identify the drugs which were the most unstable, but our research might help predict the stability of future synthetic cathinones that have yet to emerge."
SHSU's College of Criminal Justice was the first to develop a multi-disciplinary PhD program in Forensic Science in the United States. The academic excellence of the Forensic Science program is evident through outstanding research like Glicksberg's and through graduate placement rates of over ninety percent in forensic science labs and research positions across the nation. From the laboratory to the courtroom and everything in between, the College of Criminal Justice offers the knowledge and tools needed for academic excellence in building careers. – By Beth Kuhles
Back to top
---
SHSU To Offer Doctorate In Digital Forensics
Beginning in fall 2018, Sam Houston State University will offer a Ph.D. in digital and cyber forensic science.
Creating new paths for academic excellence, the new doctorate is designed to produce the next generation of research scientists and scholars to continue the development of digital forensics and cyber security.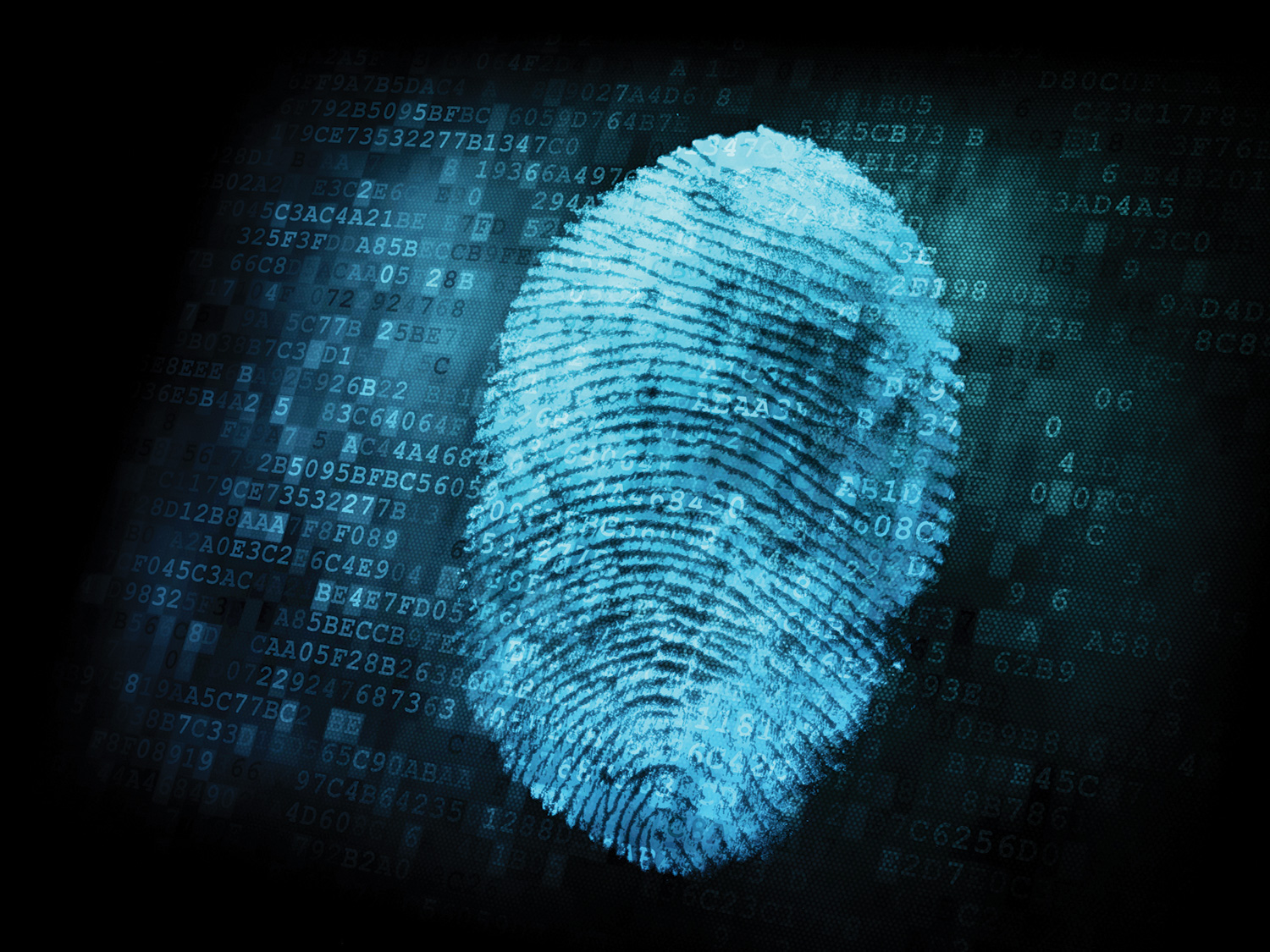 SHSU has been a pioneer in the advancement of law enforcement training in digital forensic protocols, according to Peter Cooper, chair of the Department of Computer Science. In 2005, SHSU introduced the first master's degree in digital forensics in the state of Texas, followed by a master's degree in information assurance and security in 2008, and a bachelor's degree in digital forensics engineering technology in 2016.
Alumni from the master's programs have been employed across the world with companies such as Microsoft, Exxon Corp, Hewlett Packard, CISCO, Dell, Verizon and even the FBI.
"Currently, all federal and state agencies that process digital forensics evidence are experiencing significant backlogs," Cooper said. "The number of requests for processing increased from 1,800 to 31,000 from 2005-2009. The total economic loss from just one cybercrime category, identity theft, matches that for all other types of property crime combined."
In 2014, the federal government added cyber infrastructure to the list of critical infrastructures.
"The Texas Workforce Commission recommends nurturing the IT cluster for development, and of the eight targeted fields, four relate directly to digital and cyber forensic science—cyber security, homeland security, border security and smart/RFID cards," he said.
While the new doctorate doesn't have distinct specialties built into the taught portion, the students are expected to complete a dissertation, which will significantly advance knowledge in the area.
"Purdue University and the University of Rhode Island offer Ph.D. programs in computer science where it is possible to take a few courses in cyber security,
but there are no equivalent degrees in the United States, and possibly in the world," he said.
Back to top
---
Partnerships Pave The Way
Academic excellence is a vital factor for career opportunities and Sam Houston State University is dedicated to paving successful academic pathways for transforming students into career ready employees. Out of 38 public universities, SHSU is ranked in the top ten in placing students in the Texas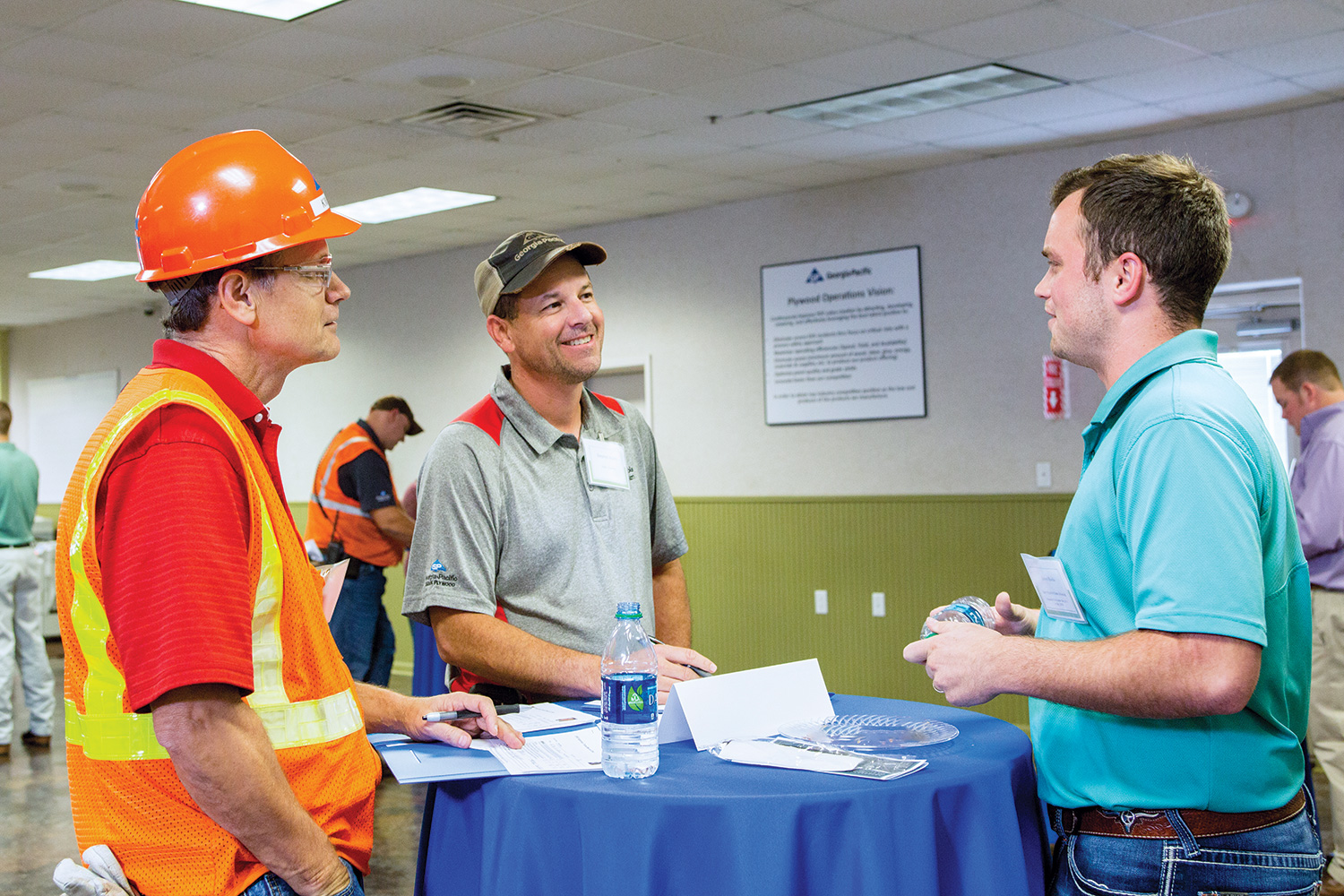 workforce within 12 months of graduation.
In the Department of Agricultural Sciences, innovative paths have been developed to foster academic excellence by addressing the needs of industry employers in a new partnership established with Georgia-Pacific Corporation.
According to Stanley Kelley, professor of animal science who also oversees department advancement, through recognizing the growing job gaps and skill set needs in specific industry areas, the department realized the partnership opportunity.
"As the Baby Boomer generation retires from the workforce in greater numbers, companies like Georgia-Pacific are losing many of their most experienced and knowledgeable workers," Kelley said. "So, we started fostering a relationship with them this past spring to learn more about the skills that are needed and how we can contribute."
Although the company has been impressed with the exceptional knowledge and skills that new graduates from SHSU bring to the workforce, Kelley said there are additional communication, human relations, supervisory and entrepreneurial "soft skills" still needed to fill career gaps. This new initiative provides opportunities for students to enhance their workforce marketability through customized curriculum to meet those needs.
"Part of this new partnership included meeting with Georgia-Pacific human resources executives to better understand where there is a demand for specific skills and then taking a look at our curriculum to find ways to incorporate those skills into our education and training,"
Kelley said.
Another component of the new partnership includes opportunities for students to meet with Georgia-Pacific executives and learn first-hand from industry leaders. A recent career fair hosted on campus proved successful in that area.
"We invited Georgia-Pacific to take part along with many other companies at a recent job fair here," Kelley said. "From that one event, they quickly identified 17 students that will soon graduate from our department that they are reviewing as potential employees."
Beyond career fairs, the company has established summer internships for SHSU students. The department also coordinated a student trip to Georgia-Pacific corporate offices in East Texas where students had the opport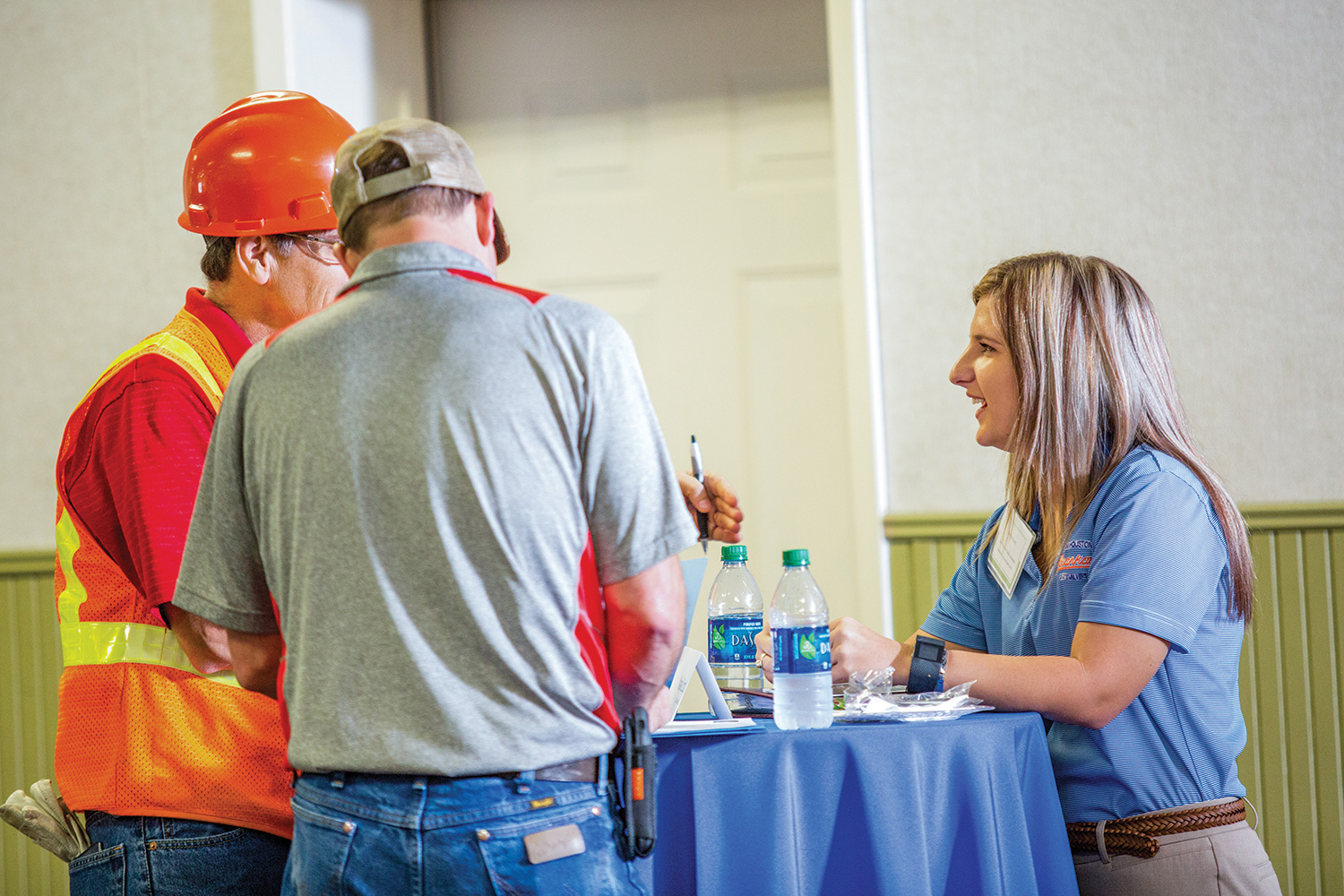 unity for one-on-one meetings with executives and tours of the facilities.
"A group of students were invited to our Camden and Corrigan Plywood facilities, to explore employment opportunities with Georgia-Pacific," said Cathey Page, human resources manager for Georgia-Pacific. "The purpose of this visit was to select the top four to six candidates we would like to return for formal interviews."
According to Page, with over 35,000 employees, Georgia-Pacific offers a diverse range of opportunities for qualified applicants. "Computer tech, engineering, environmental science, manufacturing, sales, safety specialist, and mechanics are just a few of the possibilities," Page said.
"The trips and internships are excellent ways for our students to learn more about the expectations from company leaders and we see great possibilities for those internships evolving into good paying careers." Kelley said. "We've created a pipe-line of skilled workers for Georgia-Pacific and the specific training we're offering at Sam Houston will allow some of our students to be very, very selective in the job market. That's truly a win-win relationship." – Emily Binetti
Back to top