SHSU-COM And Huntsville Memorial Hospital Welcome New Family Medicine Residents
May 4, 2023
SHSU Media Contact: Mikah Boyd
By Hannah Haney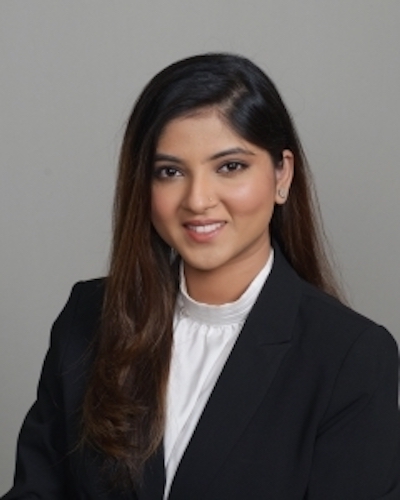 Sam Houston State University College of Osteopathic Medicine (SHSU-COM) welcomes its first class of four family medicine residents who will begin their training on July 3 at Huntsville Memorial Hospital.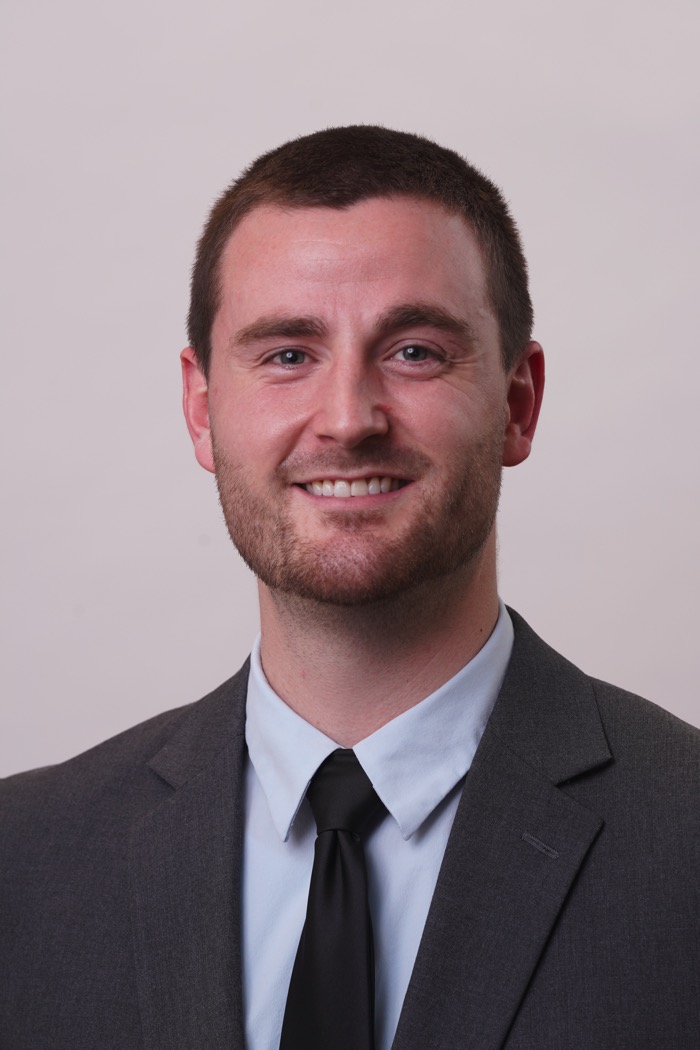 This family medicine residency program is the college's first accredited resident physician training program expanding SHSU-COM's graduate medical education offerings. Residency training is the final step in the education process for physicians to be able to practice medicine independently.
The four new residents starting in July are Yumna Shams, MD, from Dow Medical College; Jordan Clark, DO, from University of the Incarnate Word School of Osteopathic Medicine; Steven Munassi, DO, from Touro University College of Osteopathic Medicine; and Kerolos Youssef, MD, from October 6 University (O6U) Faculty of Medicine in Egypt.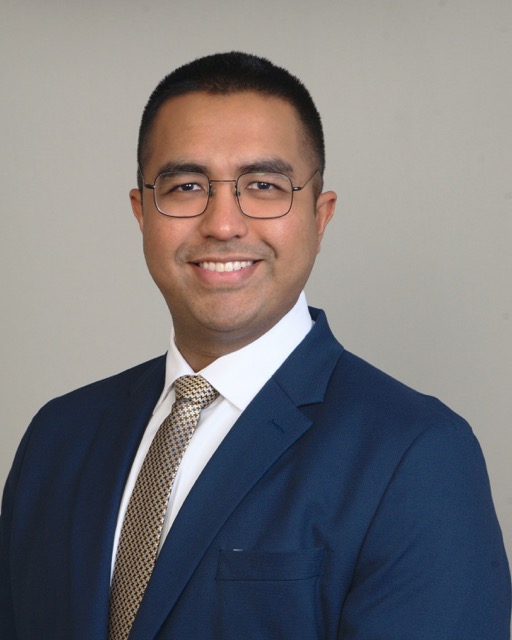 "We are excited to welcome these new residents to our program," Tucker Leigh, DO, medical director and assistant professor of family medicine said. "They are a talented and diverse group of individuals who will make significant contributions to our community."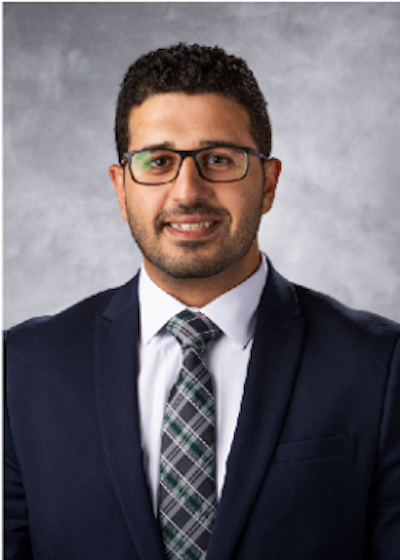 These resident physicians will practice at Huntsville Memorial Hospital and will be employed by Sam Houston State University as clinical faculty. They are joining a team of experienced and dedicated physicians who are committed to providing the new residents with the best possible training.
"As the inaugural class of our first residency program, we are excited to begin this next chapter in the maturation of our medical school," said Thomas Mohr, DO, SHSU-COM Dean. "Congratulations to Marsha Sellner, assistant dean for graduate medical education, Dr. Leigh and our colleagues at Huntsville Memorial Hospital for their work in recruiting our first class and achieving accreditation for this program. A big thanks to the many individuals at the University for supporting this process!"
- END -
This page maintained by SHSU's Communications Office:
Director of Content Communications: Emily Binetti
Communications Manager: Mikah Boyd
Telephone: 936.294.1837
Communications Specialist: Campbell Atkins
Telephone: 936.294.2638
Please send comments, corrections, news tips to Today@Sam.edu