Outstanding Faculty Recognized
Aug. 28, 2023
SHSU Media Contact: Emily Binetti
SHSU faculty members who have attained significant honors and achievements during the year were recently recognized at the Annual President's Academic Awards Dinner.
The following 2022-2023 Honorees were recognized.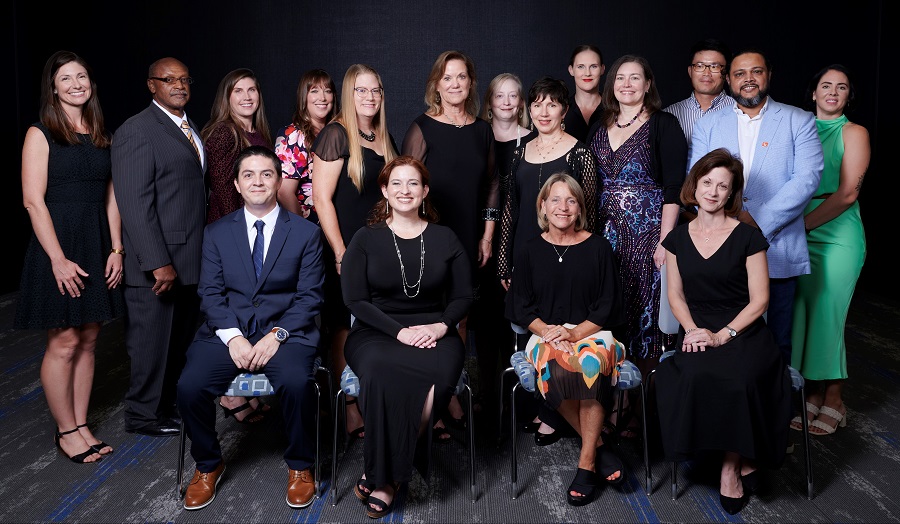 Promotion to Associate Professor with Tenure:
Kyle Craig-Bogard
Sandy Hinkley
Ouadie Akaaboune
Leslie Blix
Oscar Harvin
Lindsay Clark
Elisa Toman
Sinem Akay-Sullivan
Elizabeth Gross
Mertie Gomez
Patrick Davis
Min Kim
Erica Pasquini
Andrea Smith
Lisa Dahlgren
Chelsea Ratcliff
Tracy Knight
Christopher Hobbs
Adrian Villalta-Cerdas
Christopher Zall
Iftekhar Basith
Emma Bullock
Doo Kim
Timothy Trujillo
Dianna Kim
Susan Elkins
---
Non Tenure Track Promotion: Pamela Slagle, Magdalena Denham
Promotion to Professor of Practice: Magdalena Denham
---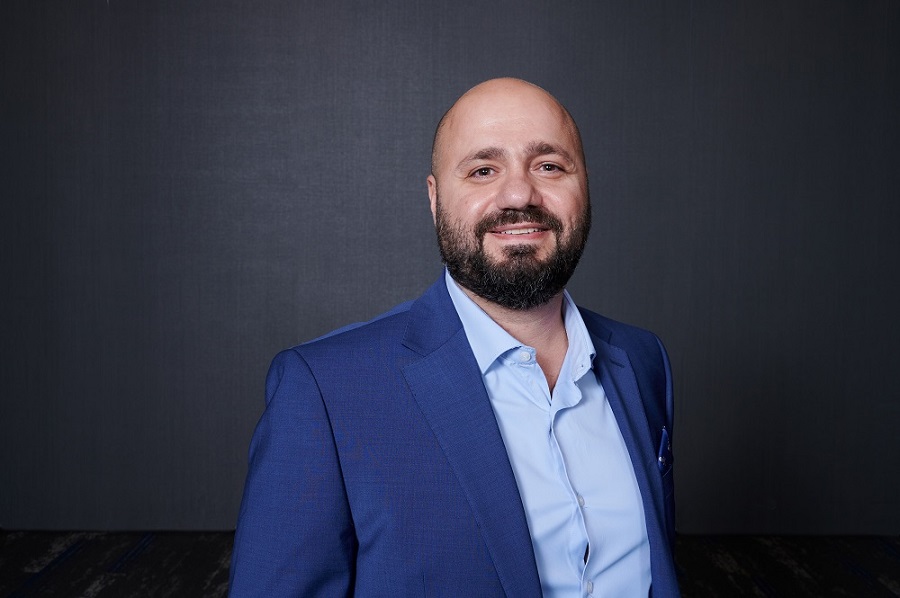 Promotion to Full Professor with Tenure: Trad Tarek
---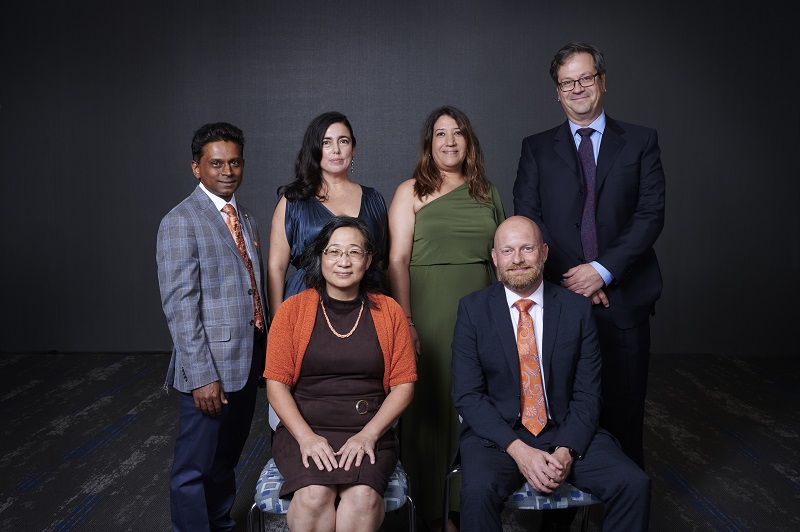 Promotion to Full Professor:
Tarek Trad
Walton 'Tony' Watkins
Wojciech Lorenc
Jason Ingram
Patrick Buzzini
Burcu Ates
Praphul Joshi
Michael Demson
David Mayes
Maria Botero Jaramillo
Li-Jen Lester
Lawrence Wolfskill
---
Retirees:
Jean Bodon
David Burris
Frank Creghan
Peggy DeMers
Mertie Gomez
Kristina Hanssen
Joan Hudson
Ruth Massingill
Vickie Mitchell
Janet Mullings
Doug Ullrich
---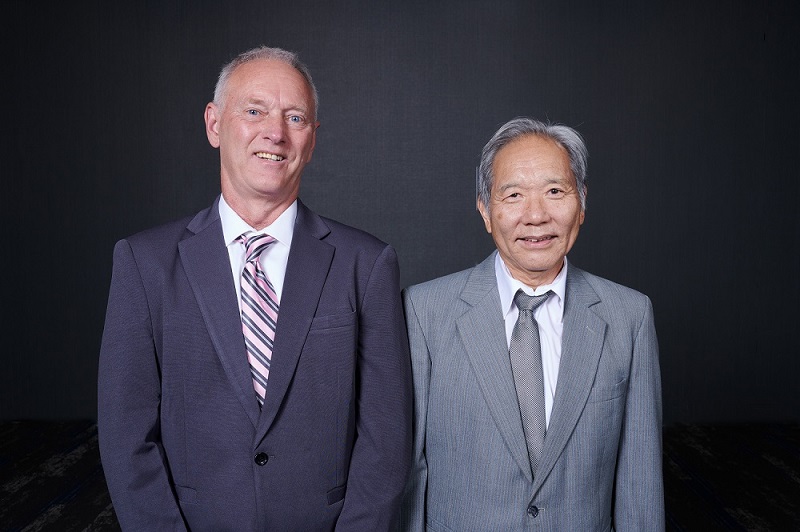 Faculty Emeritus:
Janet Mullings
Gary Oden
Jianzhong Wang
Jim Tiller
---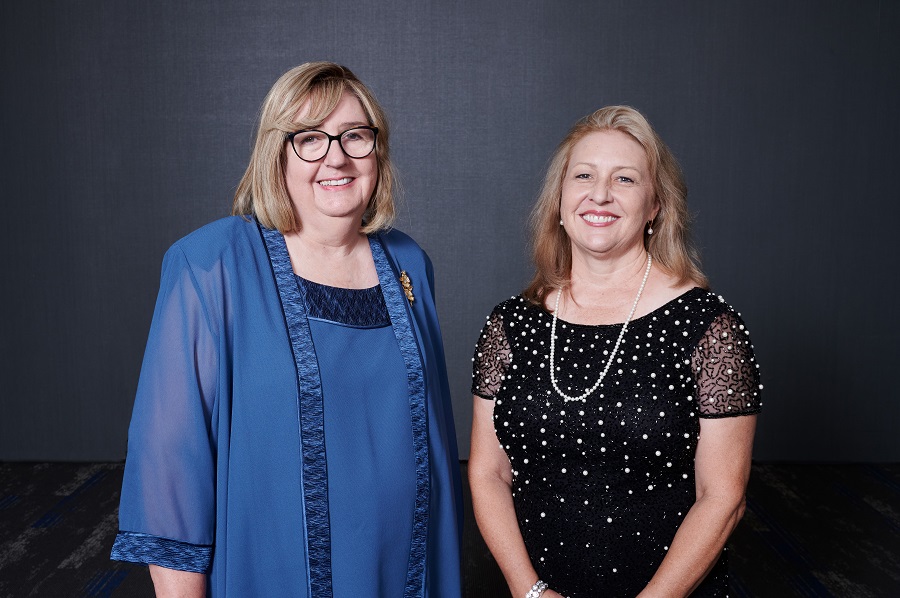 Distinguished Professor:
Julie Combs
Joyce McCauley
Pamela Zelbst
---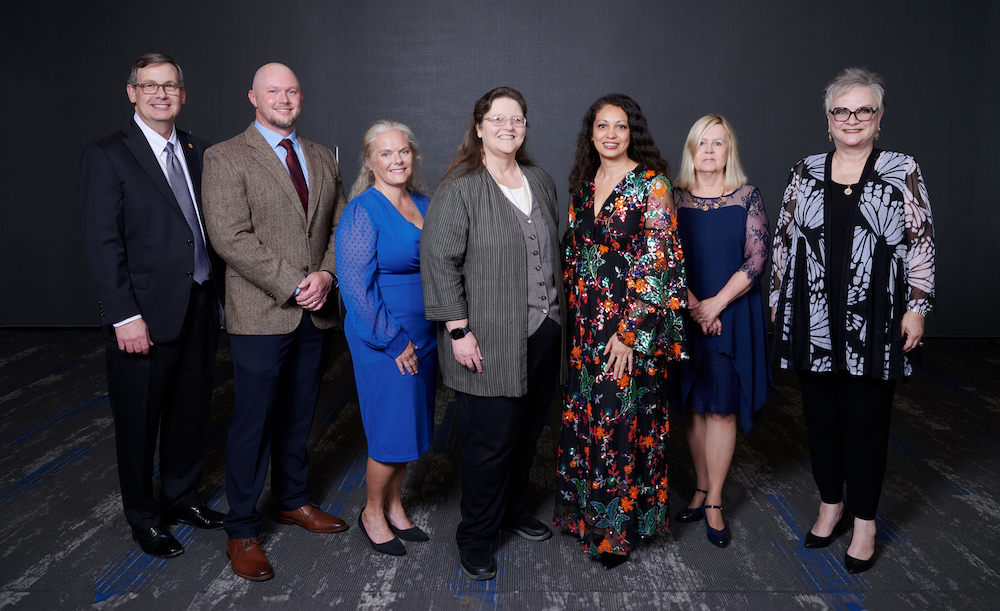 Excellence in Scholarly and Creative Accomplishments: Helena Halmari
Excellence in Teaching: Kandi Tayebi, Adannaa Alexander
Excellence in Service: Lisa Brown
David Payne Academic Community Engagement Award: Brandon Strubberg
---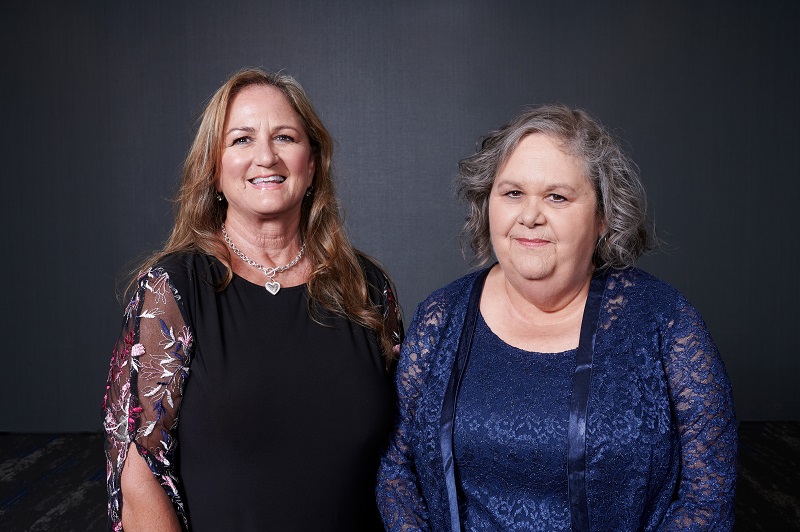 TSUS Regents' Teaching Award: Andrea Foster, Mary Petron
---
To see photos from the 2023 President's Academic Awards Dinner, follow this link.
- END -
This page maintained by SHSU's Communications Office:
Associate Director, Communications: Emily Binetti
Telephone:936.294.4406
Communications Manager: Mikah Boyd
Telephone: 936.294.1837
Communications Writer: Campbell Atkins
Telephone: 936.294.2638
Thomason Building: Suite 102
Please send comments, corrections, news tips to Today@Sam.edu