College Of Education Announces Distinguished Educators Of The Year
Feb. 6, 2023
SHSU Media Contact: Mikah Boyd
Educators have the power to transform lives in and out of the classroom setting. From teachers to senior administrators, all those who work within education can inspire and guide future generations toward success in academics and their subsequent careers. To honor these changemakers, Sam Houston State University's College of Education (COE) recognizes educators who have made a significant contribution to the field in an awards ceremony each year with the Distinguished Educator of the Year award. This award is the highest honor the COE at SHSU can bestow upon its alumni.
This year, the Distinguished Educator of the Year recipients will be honored on March 4, at 6 p.m. in the Lowman Student Center White Ballroom for their demonstrated expertise and outstanding service in the classroom, school, district and community.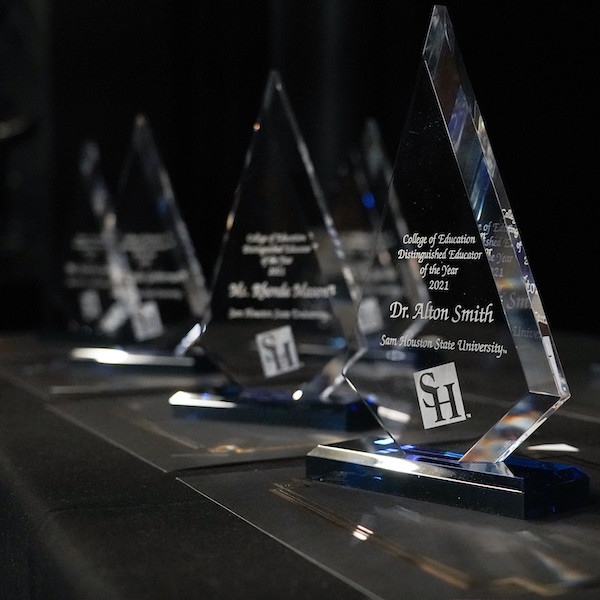 "The Distinguished Educator of the Year ceremony offers a unique opportunity for the COE to honor several of its most accomplished alumni who have made a positive difference through careers in education," Dean of the COE Stacey Edmonson said. "Our honorees represent urban, rural, and suburban communities and include all types of educators who have had distinguished careers as teachers, counselors, librarians, administrators and higher education professionals."
This year, the College of Education is honoring five educators. The 2023 Distinguished Educators of the Year recipients are, Ann H. Lê, Heidi Sebren, Bill Chapman, Christopher Eckford and Janice Taylor
"Celebrating our distinguished alumni reminds us of just how important, and how impactful, educators are. One of Isaac Newton's most well-known quotes said, 'If I have seen farther, it is by standing on the shoulders of giants.' Our distinguished educators are giants, people who have given their careers and dedicated their lives to be the shoulders that shape, guide and influence our children," Edmonson said. "The Distinguished Educator of the Year award allows us as a college and community of educators to celebrate and honor these dedicated educational professionals and their contributions."
For more information, including purchasing tickets to the event, contact COE.events@shsu.edu or call 936.294.3304.
---
Ann H. Lê
Tomball ISD Administrator for Special Education and Behavior/Discipline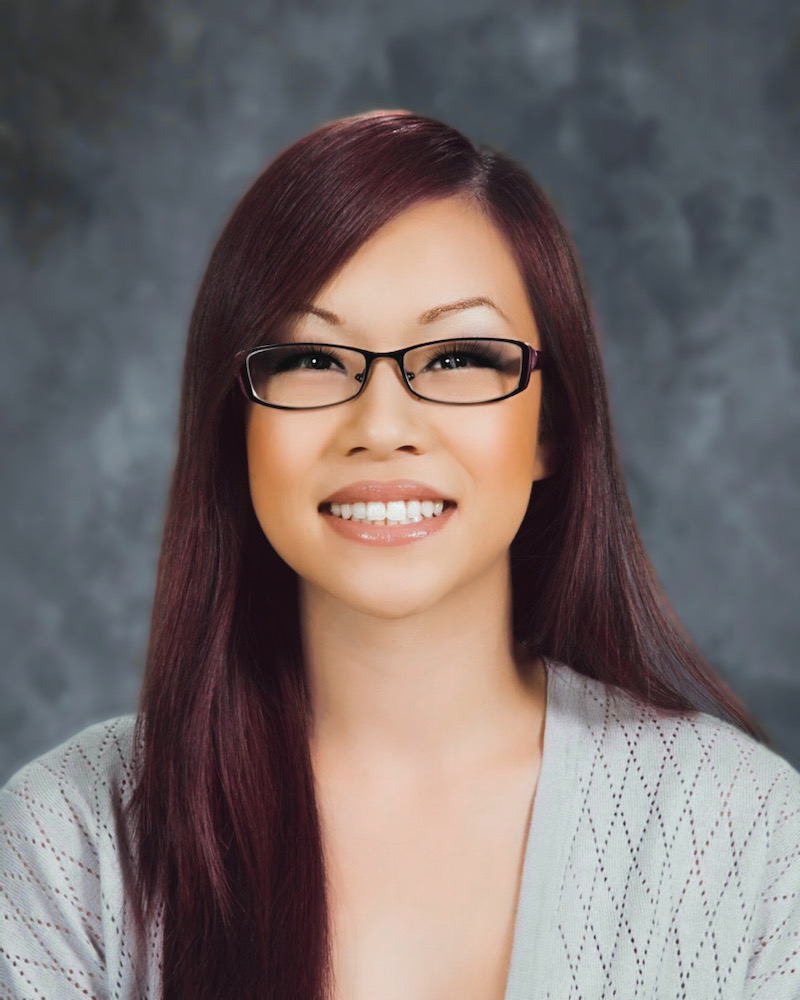 Ann Lê believes in reducing barriers and increasing access for students with disabilities; both academically and behaviorally. Lê earned a Doctor of Educational Leadership (2021), Master of Education (2015) and both her Educational Diagnostician Certification and Principal Certification from Sam Houston State University.
As the Tomball ISD administrator for special education and behavior/discipline, Lê brings a unique approach to supporting students, families and staff members. Her knowledge and expertise in the identification and implications of disabilities has led her to adapt the restorative practices for students with disabilities and those who have language barriers and cultural differences.
One of Lê's most impactful accomplishments was the creation of restorative toolkits. These toolkits are grounded on calming approaches modeled from play therapy, whole child, and best practices in education. In addition, Lê is a published author and her work has been published in a variety of education journals, she also speaks at conferences and has appeared on radio talk shows.
Lê plans to continue her research and extend her reach by serving on doctoral dissertation committees, training others in restorative practices and working to improve outcomes for all students.
---
Heidi Sebren
Klein ISD Principal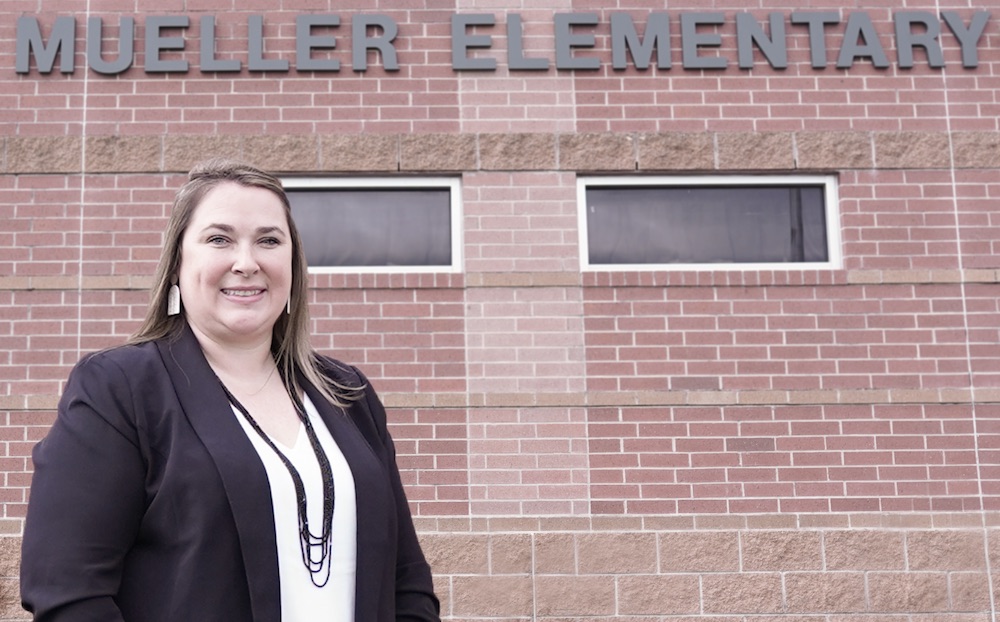 Heidi Sebren began her career in Education 12 years ago with the goal of making an impact on student learning outcomes to prepare them for the world they would enter after secondary school. As an administrator, Sebren has paved the way to reimagine learning for students who receive special education services by facilitating collaboration between educators in the interest of the student.
Sebren earned her Master's of Curriculum Instruction from Sam Houston State University in 2015 and a certification in educational leadership in 2017. Sebren has been described by colleagues as creative, positive and a fiercely dedicated difference maker.
Sebren uses creativity and a variety of tools to implement programs to best impact student learning. Visual data walls are one of the powerful tools she has implemented on her campus. This tool allows teachers to easily see how students progress in core subjects and where extra help may be needed.
Sebren has also been instrumental in implementing an exciting student-focused event called Spring Training Camp. During this event, students get to try out their class schedules for the upcoming school year. By giving students a glimpse of what the next school year will look like, the event aids the transition process and minimizes student anxiety. This practice also helps teachers begin building relationships with their future students and make necessary adjustments to schedules. As an educator, Sebren is passionate about reimagining learning and improving student learning outcomes.
---
Bill Chapman
Palacios ISD Superintendent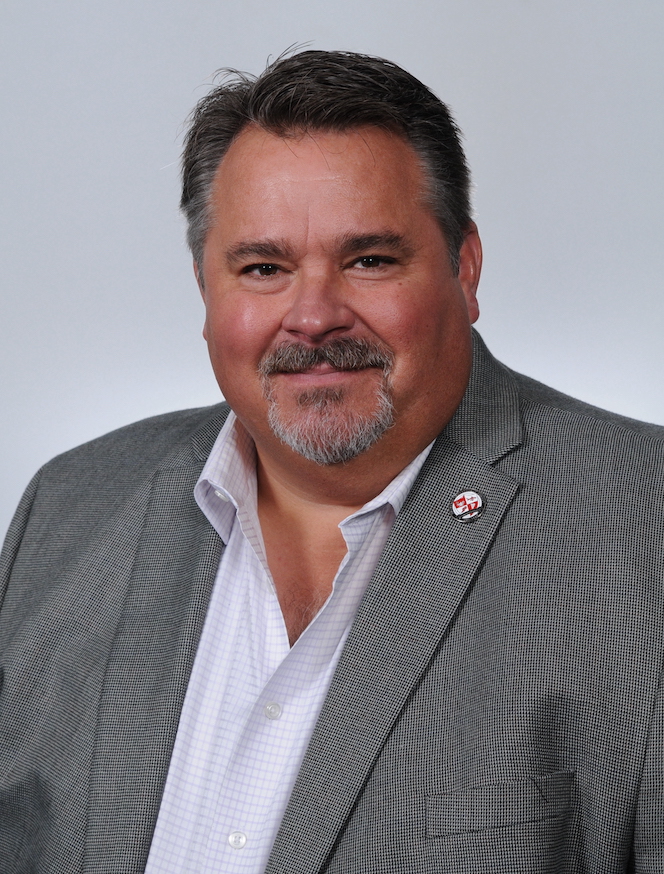 Bill Chapman continues to fulfill the College of Education's mission to make a difference in the lives of students. Chapman earned both his Master's in Educational Administration (2003) and Doctor of Educational Administration (2009) from Sam Houston State University. During his career, Chapman has served as a teacher, coach, assistant principal, associate principal and superintendent.
As superintendent of Palacios ISD, Chapman is proud of passing a $125 million bond. This bond provides funding to upgrade all the district's school buildings to state-of-the-art design. Chapman and stakeholders developed the Palacios ISD Strategic Plan, as well as the graduate profile and core values, focusing on preparing all students for their future.  Before his time at Palacios ISD, Chapman was superintendent of Jarrell ISD where he was instrumental in the passage of a $54 million bond for the design and construction of three schools, four building additions, expansions, upgrades and a new performing arts center. 
Chapman has received many awards throughout his career. Most notably, he was named the Region 13 Superintendent of the Year in 2018. In 2017, he received the Distinguished Library Service Award for School Administrators from the Texas Association of School Librarians. Chapman and his wife, Deanna, are both SHSU alumni. Outside of the superintendent's office, Chapman enjoys supporting students in any way he can.
---
Christopher Eckford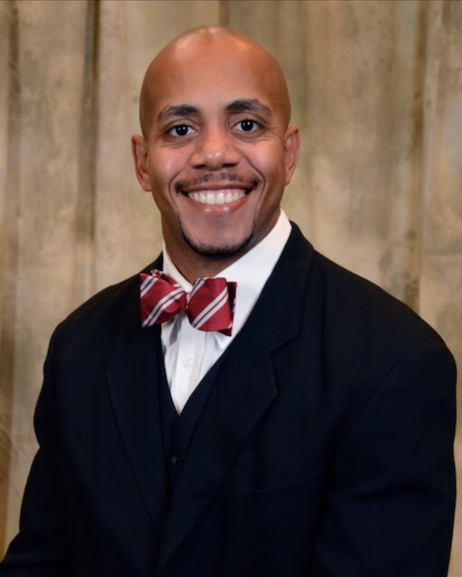 Galena Park ISD Principal
Christopher Eckford believes in the beauty of education, in that it is not reserved for a certain status of people, and that it helps create endless opportunities for everyone. Eckford is in his 17th year as an educator and can't think of anything more gratifying that he would rather be doing with his life than impacting the lives of his students and staff so they can position themselves to experience success. Eckford is the first Black principal on his campus and has the distinction of leading a Title I campus of over 1,300 students to earn an "A" rating. Before becoming principal, Eckford served as a science teacher, coach and assistant principal. Eckford earned his Doctor of Educational Leadership from Sam Houston State University in 2017.
During Eckford's childhood, his parents always reminded him that he could accomplish anything and become whatever he wanted to be in life. He decided early on to take advantage of every educational opportunity that would help position him to create a better life for himself and his future family.  Today, having received many awards from his campus and district, Eckford noted that it all pales in comparison to the impact of making a difference in the lives of his students.
---
Janice Taylor
Prairie View A&M Clinical Instructor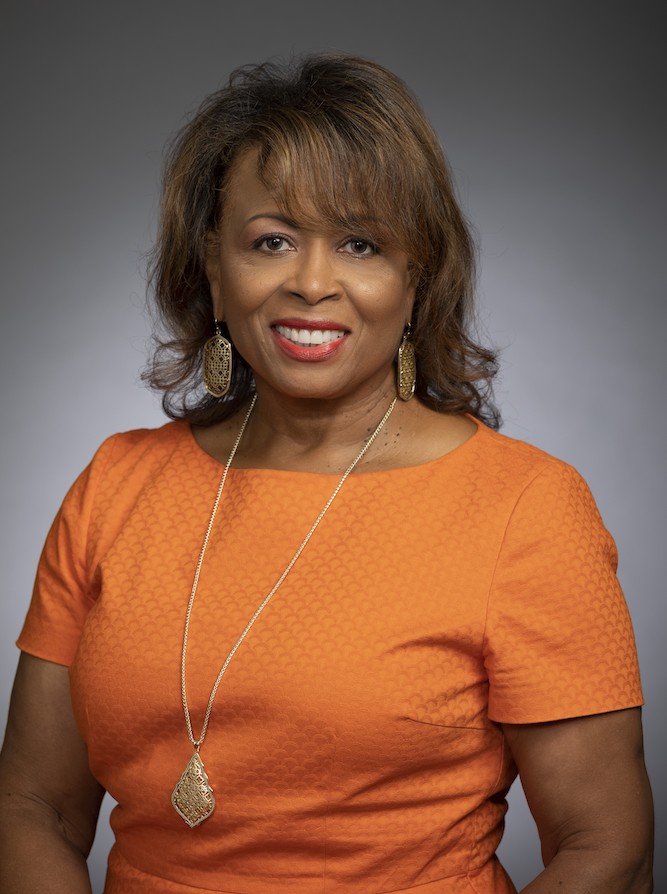 Janice Taylor's love of education stems from her childhood, as her mother, aunts and uncles were all educators. Throughout her life she watched her family make a difference in the lives of children and wanted to do the same thing. Taylor received her Doctor of Education in Educational Leadership from Sam Houston State University in 2009.
Taylor served as a teacher, administrator and professor during her career before retiring from Klein ISD. She currently serves as clinical instructor and co-coordinator of the educational administration program in the Department of Educational Leadership and Counseling at Prairie View A&M University.
Her experiences include many years in PK-12 public education as a teacher, campus-based administrator and district-level administrator. As principal of Klein Forest High School, she successfully led an initiative to restructure the school into small Professional Learning Communities (PLCs). Klein Forest High School was the first school in the district to implement PLCs. Janice was selected as the District Secondary Principal of the Year for her transformational leadership and commitment to academic excellence. She also served as the principal of Klein Intermediate School, a Title 1 school. It was there that her leadership focus sharpened and evolved into an equity-centered leader. Janice's educational philosophy revolves around advocating for all children, but especially those in underserved communities, through the of championing of equity-centered leadership practices.
Taylor takes great pride in what she does and is reminded of the quote, "Doing what you love is freedom. Loving what you do is awesome!"
- END -
This page maintained by SHSU's Communications Office:
Associate Director, Communications: Emily Binetti
Telephone:936.294.4406
Communications Manager: Mikah Boyd
Telephone: 936.294.1837
Communications Writer: Campbell Atkins
Telephone: 936.294.2638
Thomason Building: Suite 102
Please send comments, corrections, news tips to Today@Sam.edu