Celebrating Diversity Every Day Of The Year
Feb. 14, 2023
SHSU Media Contact: Mikah Boyd
The Center for Diversity and Intercultural Affairs (CDIA) at Sam Houston State University offers students a unique opportunity to foster a welcoming environment for all on campus through the Diversity Council. Every year, students who wish to be on the council must apply, providing the potential for members to move up in their positions or to have a completely new slate of leaders in diversity.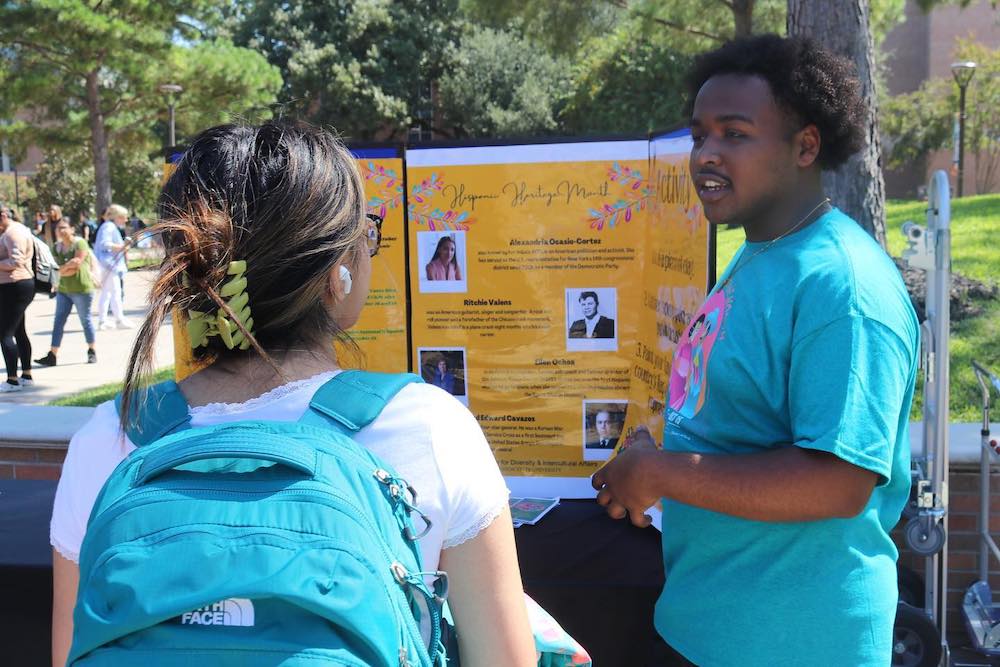 "I think understanding and celebrating diversity opens up roads to learning more about where you came from and what you grew up as, because that is in itself is its own culture," Kameron Thomas, co-executive director for Diversity Council, said. "Exploring things outside of that is part of growing into adulthood. Learning that opens your mind and broadens what you can expand on in your day-to-day life because you come from what you know, then you grow on what other people have taught you in the process."
Diversity Council is made up of six students and an advisor as well as ambassadors who assist in their marketing efforts, event preparation and execution. All the students come together to foster a welcoming environment on campus for all through hosting events, providing information in the plaza or by simply being a friend to those around them.
Jessica Hernandez, co-executive director of Diversity Council, has found this part of her time on the council to be most fulfilling. She spoke of a student she had met with at a Diversity Council event earlier in the semester and befriended. This friendship grew until the student felt comfortable enough to share their pronouns with Hernandez, making her the first person they shared their identity with.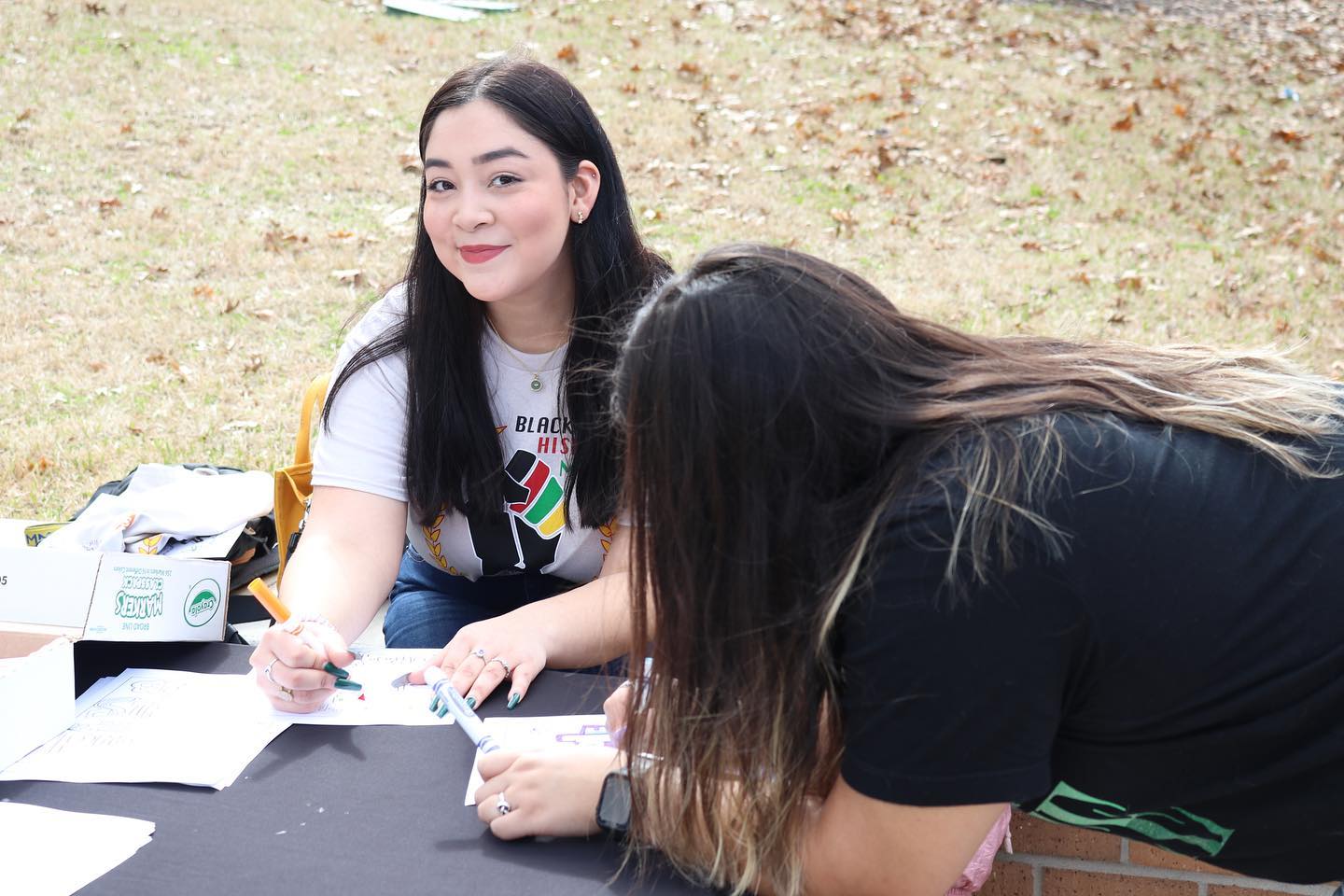 "They said, 'I know I don't see you a lot on campus, but you're one of the first people who's made me feel seen here and continues to acknowledge me,'" Hernandez said as she recounted a conversation with a student. "After we only said hi and, I don't know, one of those things was very fulfilling for me because you don't know the impact that you have just by having one conversation with someone."
The council prides itself on creating a welcoming campus for all through its numerous events and informational displays. They host the university's monthly Chat & Chew events and cover special topics during history months, such as Black History Month in February. Thomas noted that, while the group celebrates Black excellence year-round, February serves as a time to spotlight African Americans whose contributions have shaped America.
"It's an encouraging thing when it does come around for me, because I am like I want to do this, but I see a Black person has already accomplished this, meaning I can do it because the door has been opened for me beforehand," Thomas said.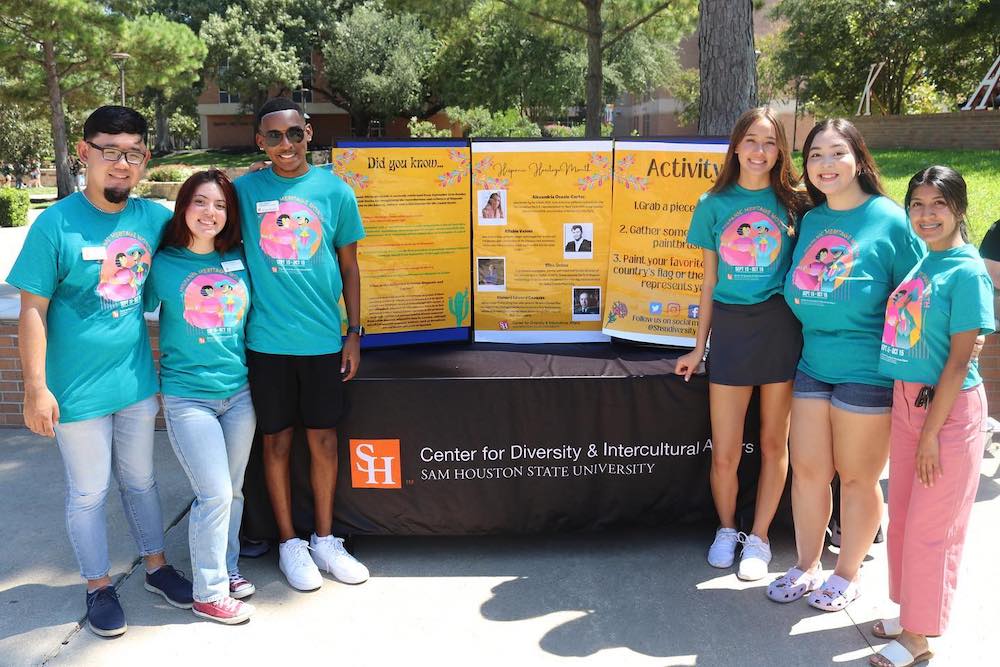 Preparations for future history months are already underway as the council looks forward to also celebrating the achievements and influence of women, the LGBTQ community, the Asian American and Pacific Islander community, the Hispanic community and Native Americans. As part of their continued celebrations outside of the federally designated heritage months, Diversity Council holds events such as drag shows, and other presentations of cultural songs, dances and traditions. Their efforts aim to provide a sense of belonging and promote the sharing of cultures among students of the diverse campus at SHSU.
Those interested in getting involved with Diversity Council or wanting to learn more about the diverse students on SHSU's campus can join one of their three caucus groups: the African American Caucus, the Latinx Caucus and the Lavender Caucus. Hernandez and Thomas also encourage students to swing by suite 315 in the Lowman Student Center to check out their intercultural library.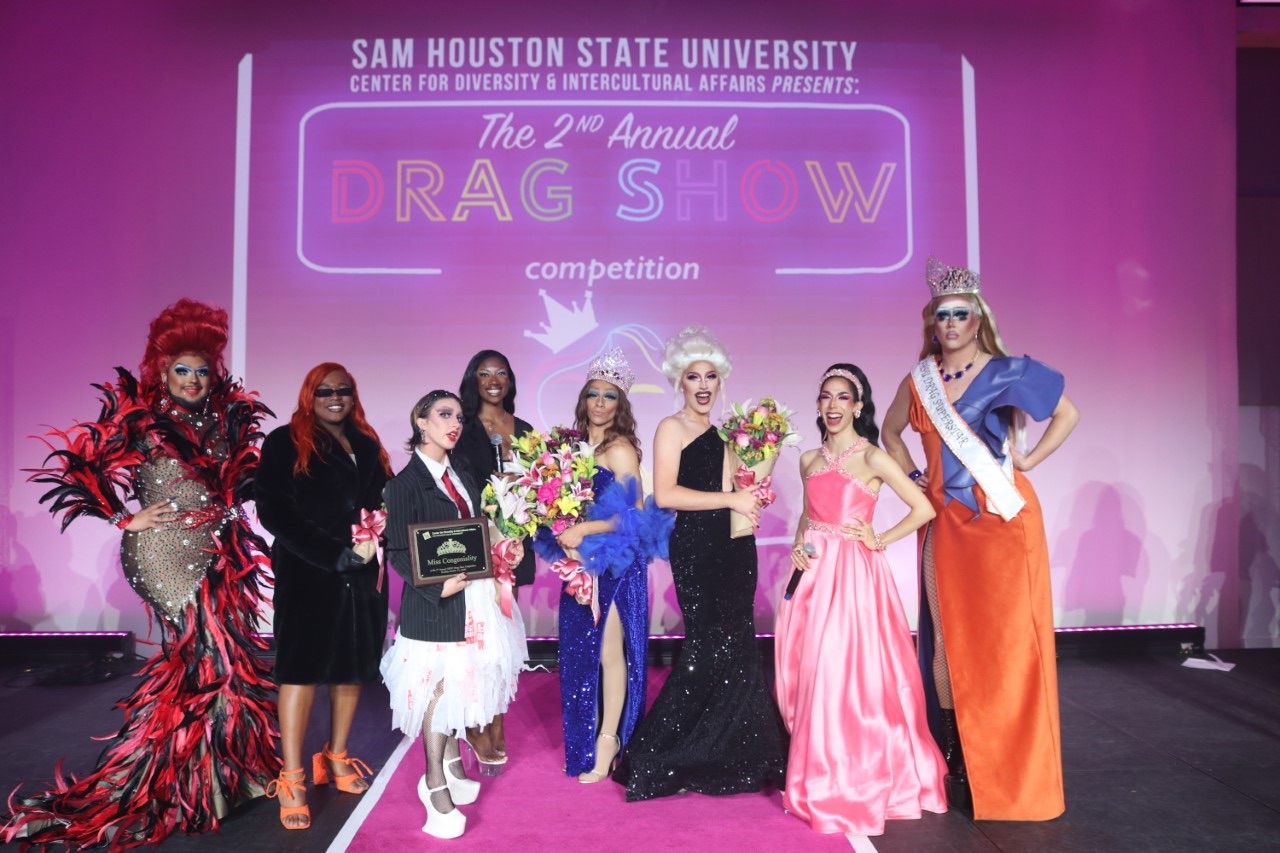 Here are some events the group has planned for students this year:
Diversity Leadership Conference, Feb. 24 & 25
Punk Out!, March 30
The Belong Ball, April 3
Language Exchange: Find Your Partner, April 17
Annual Drag Show, Oct. 11
- END -
This page maintained by SHSU's Communications Office:
Director of Content Communications: Emily Binetti
Communications Manager: Mikah Boyd
Telephone: 936.294.1837
Communications Specialist: Campbell Atkins
Telephone: 936.294.2638
Please send comments, corrections, news tips to Today@Sam.edu