SHSU Alumni Association Announces New Directors For 2023
Jan. 24, 2023
SHSU Media Contact: Emily Binetti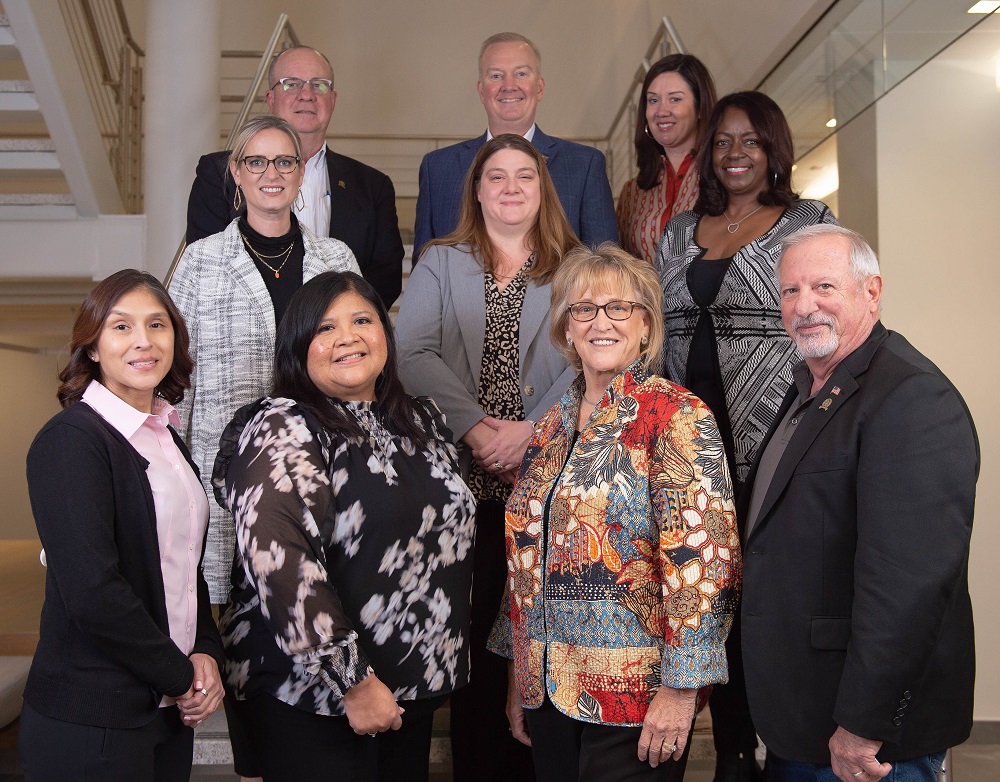 The Sam Houston State University Alumni Association has announced the election and appointments of its board of directors and executive officers, effective January 1, for a three-year term.
New board members:
Linda Saenz Macdonald '69, Galveston, TX
Jessica Quintanilla '01, Conroe, TX
Jennifer Rockett '05, 09, Bryan, TX
Shane Sklar '99, Edna, TX
Cheryl Williams '86, Dallas, TX
Stephanie Williams '01, '05, Livingston, TX (One-year term as the university's presidential appointment)
Board members re-elected/re-appointed for another term:
Rand Henderson '94, '07, Conroe, TX
Rich Mills '74, Damon, TX
Danny Ratliff '05, Houston, TX
Patsy Ann Reed '74, '78, Austin, TX
Nicole Czajkoski '01, Conroe, TX
Jamie Woodall '03, College Station, TX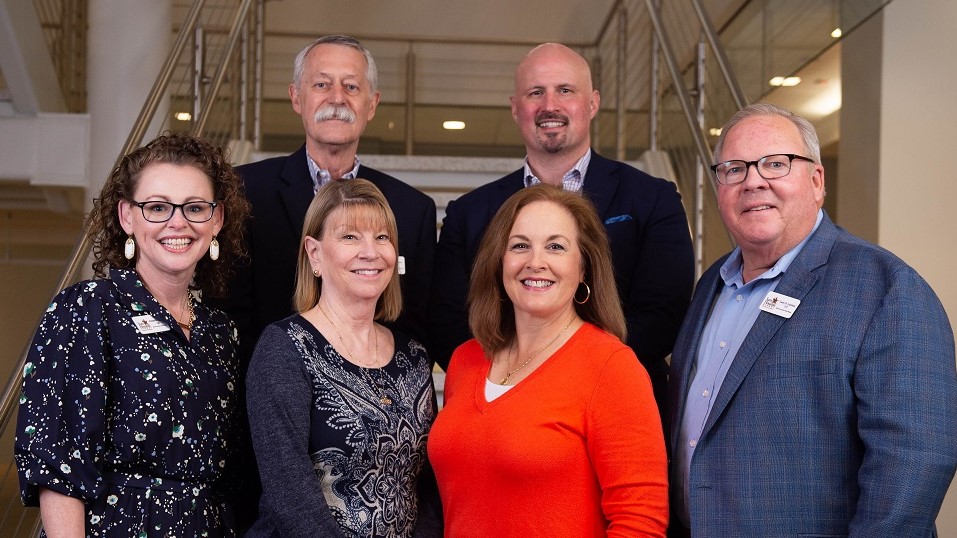 Executive committee officers:
President: Julia Woods '88, '97, '00, Huntsville, TX
President-Elect: Brian Starr '02, Houston, TX
Vice President: Amanda Lyons '00, Houston, TX
Treasurer: Randall Parr '16, Tomball, TX
Secretary: Patsy Ann Reed '74, '78, Austin, TX
Immediate Past President: Larry Larrison '77, Cleburne, TX
SHSU board members are involved in many initiatives during their appointment. In addition to attending events and participating on committees, they frequently assist the university in identifying, cultivating and involving alumni in areas such as student recruitment, mentoring and networking, job placement, legislative advocacy, scholarship donation and financial support.
The Alumni Association continues to welcome new alumni, friends, faculty, staff, students and parents into the organization, which now includes close to 13,000 members.
"By becoming a member of the Alumni Association, you will feel more connected to your Bearkat roots," said Charlie Vienne associate vice president of Alumni Relations. "You also enjoy the benefit of knowing you are supporting valued programs and services designed to enhance the lives of all alumni, students, fans and friends."
---
Photo captions:
2023 Executive Committee of the Alumni Association Board of Directors: Bottom row (left to right): Amanda Lyons, Patsy Ann Reed, Julia Woods, Larry Larrison. Top: Randall Parr, Brian Starr.
2023 Newly Elected and Appointed Board Members: Bottom row (left to right): Jessica Quintanilla, Stephanie Williams, Linda Saenz Macdonald, Rich Mills. Middle: Jamie Woodall, Jennifer Rockett, Cheryl Williams. Top: Matthew Dexter, Rand Henderson, Nicole Czajkoski.
- END -
This page maintained by SHSU's Communications Office:
Director of Content Communications: Emily Binetti
Communications Manager: Mikah Boyd
Telephone: 936.294.1837
Communications Specialist: Campbell Atkins
Telephone: 936.294.2638
Please send comments, corrections, news tips to Today@Sam.edu