Sanjeev Choudhary Named American Council on Education Fellow
March 30, 2022
SHSU Media Contact: Wes Hamilton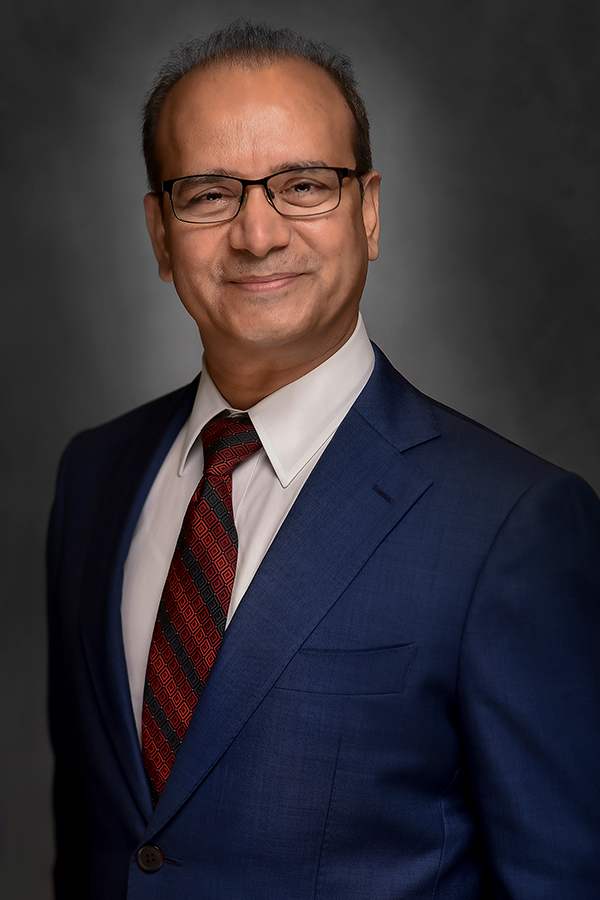 By Hannah Haney
The American Council on Education (ACE) announced that Sanjeev Choudhary, Professor and Chair of the Department of Molecular and Cellular Biology at Sam Houston State University College of Osteopathic Medicine (SHSU-COM), has been named an ACE Fellow for academic year 2022-23. Following nomination by the senior administration of their institutions and a rigorous application process, 46 Fellows were selected this year (click here for the full list).
Established in 1965, the ACE Fellows Program is designed to strengthen institutions and leadership in U.S. higher education by identifying and preparing faculty and staff for senior positions in college and university administration through its distinctive and intensive nominator-driven, cohort-based mentorship model.
"The ACE Fellows program embodies ACE's goal of enriching the capacity of agile leaders to problem-solve and innovate, and it fuels the expansion of a talented and diverse higher education leadership pipeline," said ACE President Ted Mitchell. "Fellows continue to excel in prominent leadership roles, and the potential of this new cohort to bring strong leadership to institutions across America greatly excites me."
Choudhary joined SHSU-COM from the University of Texas Medical Branch at Galveston. His strong dedication and commitment to research and scholarship permeated his educational activities, and he was hired as a Chair to lead SHSU-COM's mission of improving lives in the eastern region of Texas.
"Dr. Choudhary has been invaluable in the development and implementation of the COM's curricular and research initiatives," said Kevin Lord, Associate Dean of Biomedical Sciences. "His unwavering dedication to the mission and stead-fast personality has helped shape the culture that we all have had the privilege to experience. He continuously reminds me the answer to challenging questions should not be "we cannot", but what do we have to do to be successful."
About 2,500 higher education leaders have participated in the ACE Fellows Program over the past five decades, with more than 80 percent of Fellows having gone on to serve as senior leaders of colleges and universities.
"We are very proud and not at all surprised about Dr. Choudhary being selected for this prestigious fellowship," Dr. Shannon Ramsey Jimenez, interim dean and associate professor of Family Medicine at SHSU-COM said, "We are looking forward to supporting him through this process. He will represent the University well and bring a new level of expertise back to SHSU-COM."
The program combines retreats, interactive learning opportunities, visits to campuses and other higher education-related organizations, and placement at another higher education institution to condense years of on-the-job experience and skills development into a single year.
During the placement, Fellows observe and work with the president and other senior officers at their host institution, attend decision-making meetings, and focus on issues of interest. Fellows also conduct projects of pressing concern for their home institution and seek to implement their findings upon completion of the fellowship placement.
At the conclusion of the fellowship year, Fellows return to their home institution with new knowledge and skills that contribute to capacity-building efforts, along with a network of peers across the country and abroad.
For more information, please click here.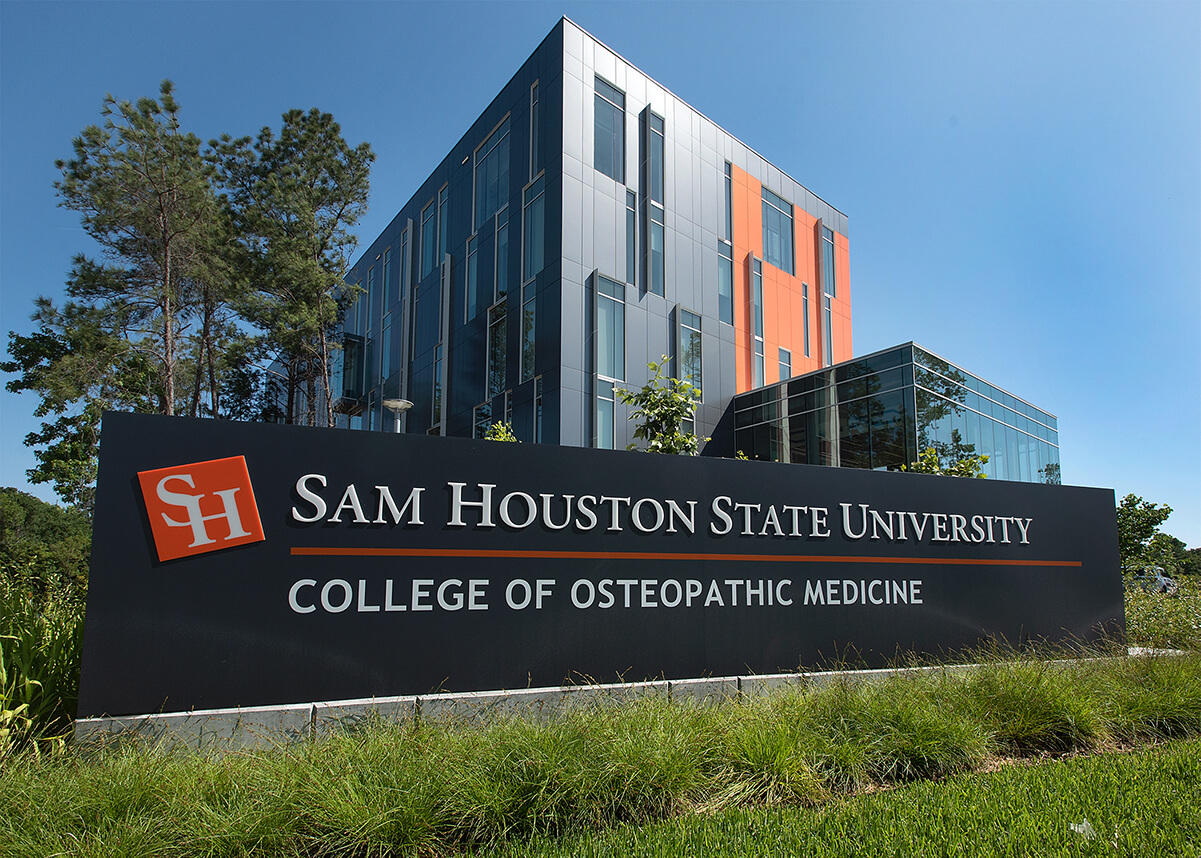 ---
About ACE

ACE is a membership organization that mobilizes the higher education community to shape effective public policy and foster innovative, high-quality practice. As the major coordinating body for all the nation's higher education institutions, ACE represents more than 1,700 college and university presidents and related associations. For more information, please visit www.acenet.edu or follow ACE on Twitter @ACEducation.
- END -
This page maintained by SHSU's Communications Office:
Director of Content Communications: Emily Binetti
Communications Manager: Mikah Boyd
Telephone: 936.294.1837
Communications Specialist: Campbell Atkins
Telephone: 936.294.2638
Please send comments, corrections, news tips to Today@Sam.edu