'Ode To East Texas' On Display At The Museum
March 28, 2022
SHSU Media Contact: Wes Hamilton
By Megan Buro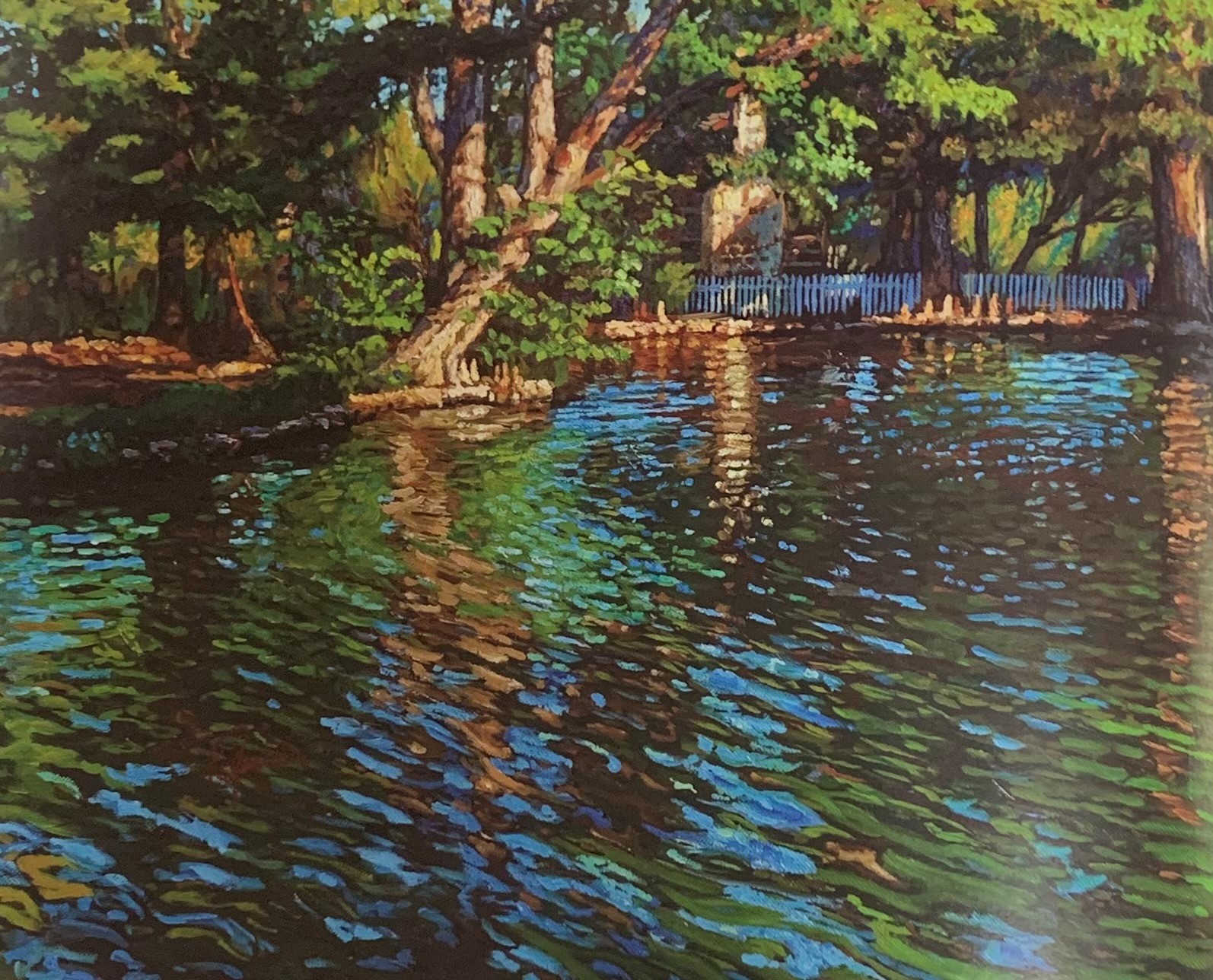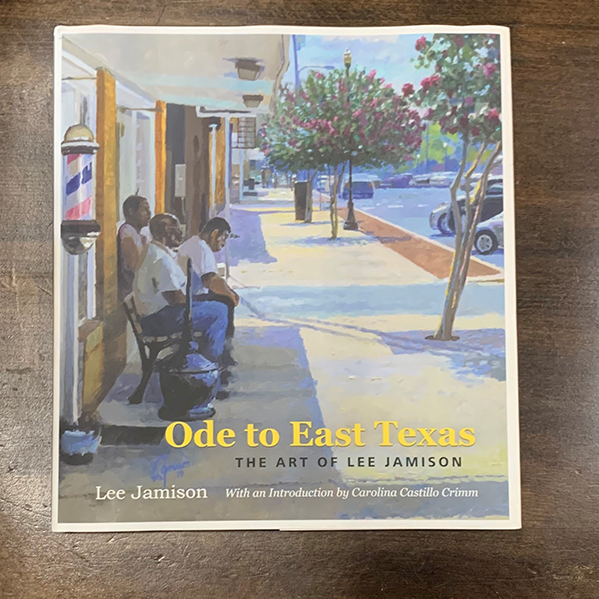 Beginning April 5, the Sam Houston Memorial Museum will present "Ode to East Texas: Hidden in Plain View," an exhibition produced by the Museum of East Texas, in Lufkin, Texas and presented in partnership with Humanities Texas, the state affiliate of the National Endowment for the Humanities.
"Ode to East Texas" is an exhibition of paintings by local artist Lee Jamison. In 2017, Jamison embarked on a trip with a sketchbook in hand, recording his impressions of East Texas, a region he has called home for about 45 years. Jamison, with other observers of the Texas art scene, became convinced that East Texas, while rich in natural beauty and historic interest, has been underrepresented as a subject of serious artists. Landscapes and scenes of the Texas Hill County and Trans-Pecos abound in collections and galleries across the state, but East Texas, in Jamison's view, has received short shrift.
Seeking to remedy this lack of purity, Jamison traveled the winding, tree-lined passages of East Texas, observing, sketching, and journaling along the way. The result is "Ode to East Texas", an astonishing visual record of contemporary East Texas land, lore and culture as viewed through the eyes of a painter.
The exhibition will be available to the public from April 5 to May 28 at the Katy & E. Don Walker, Sr. Education Center located at 1402 19th Street, Huntsville, Texas. Gallery hours are Tuesday – Saturday 9 a.m. to 4:30 p.m. and Sunday noon to 4:30 p.m.
The museum will host an exhibit opening reception and book talk on Tuesday, April 5 from 5:30 to 7 p.m. Lee Jamison, accompanied by Caroline Crimm, will give a book talk beginning at 6 p.m. "Ode to East Texas" books (released in 2021) will be available for purchase at the event for $31.95 plus tax. For more information about the exhibit or the opening reception contact Megan Buro, museum marketing manager, at (936) 294-3839 or email mlb044@shsu.edu.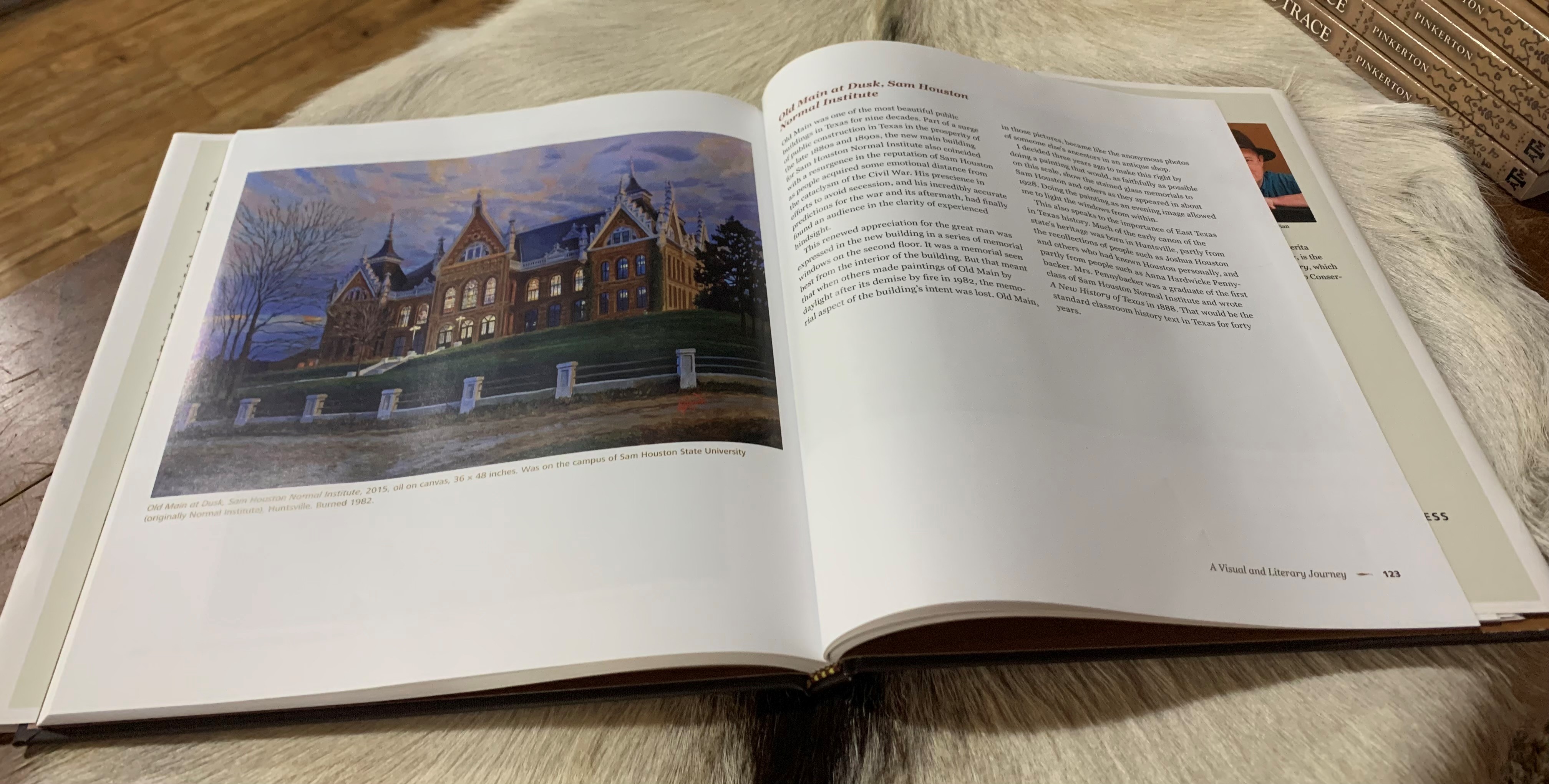 - END -
This page maintained by SHSU's Communications Office:
Associate Director, Communications: Emily Binetti
Telephone:936.294.4406
Communications Manager: Mikah Boyd
Telephone: 936.294.1837
Communications Writer: Campbell Atkins
Telephone: 936.294.2638
Thomason Building: Suite 102
Please send comments, corrections, news tips to Today@Sam.edu