Serving Those Who Served With Meal Assistance
March 9, 2022
SHSU Media Contact: Hannah Crandall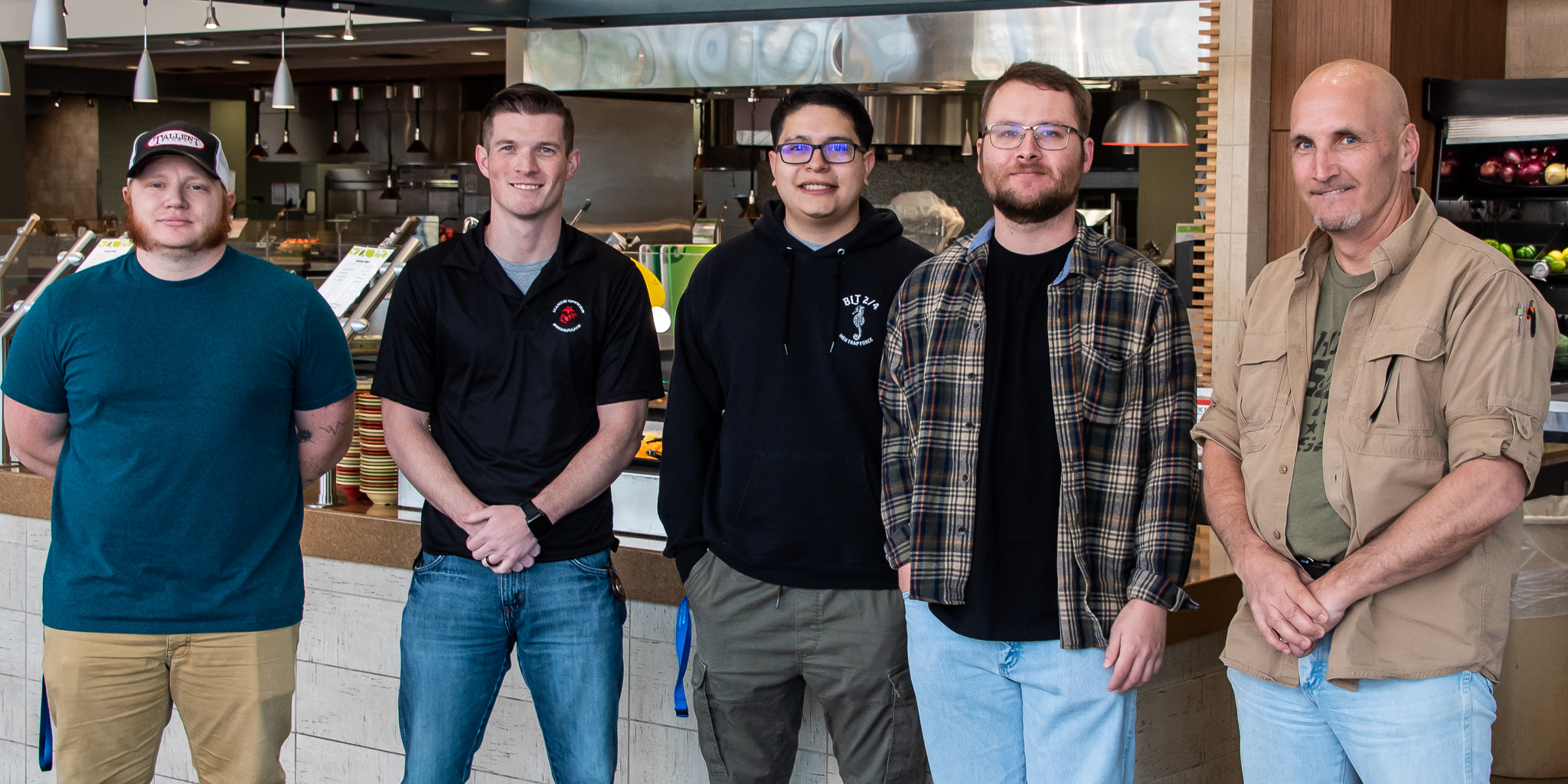 To ensure student veterans have access to daily nutritional meals, Sam Houston State University has partnered with Meals for Vets, a program supported by a grant from the Texas Veterans Commission Fund for Veterans' Assistance. The partnership, which is active and available for students now, provides qualifying veterans with five free meals every week, one per day Monday through Friday, at either Old Main Market or General's Market.
"It's a program of 'Honor Veterans Now,' which is a non-profit organization that partners with a lot of universities. This amazing program being implemented on campus is really good for those students who have served our country," said Fernando Chavez, director of the SHSU Veterans Resource Center. "For our student veterans, it's one less thing to worry about so they can focus on their schoolwork and their work outside of school. That's one reason we at the Veterans Resource Center were really behind it; it will ultimately set them up for success as they graduate."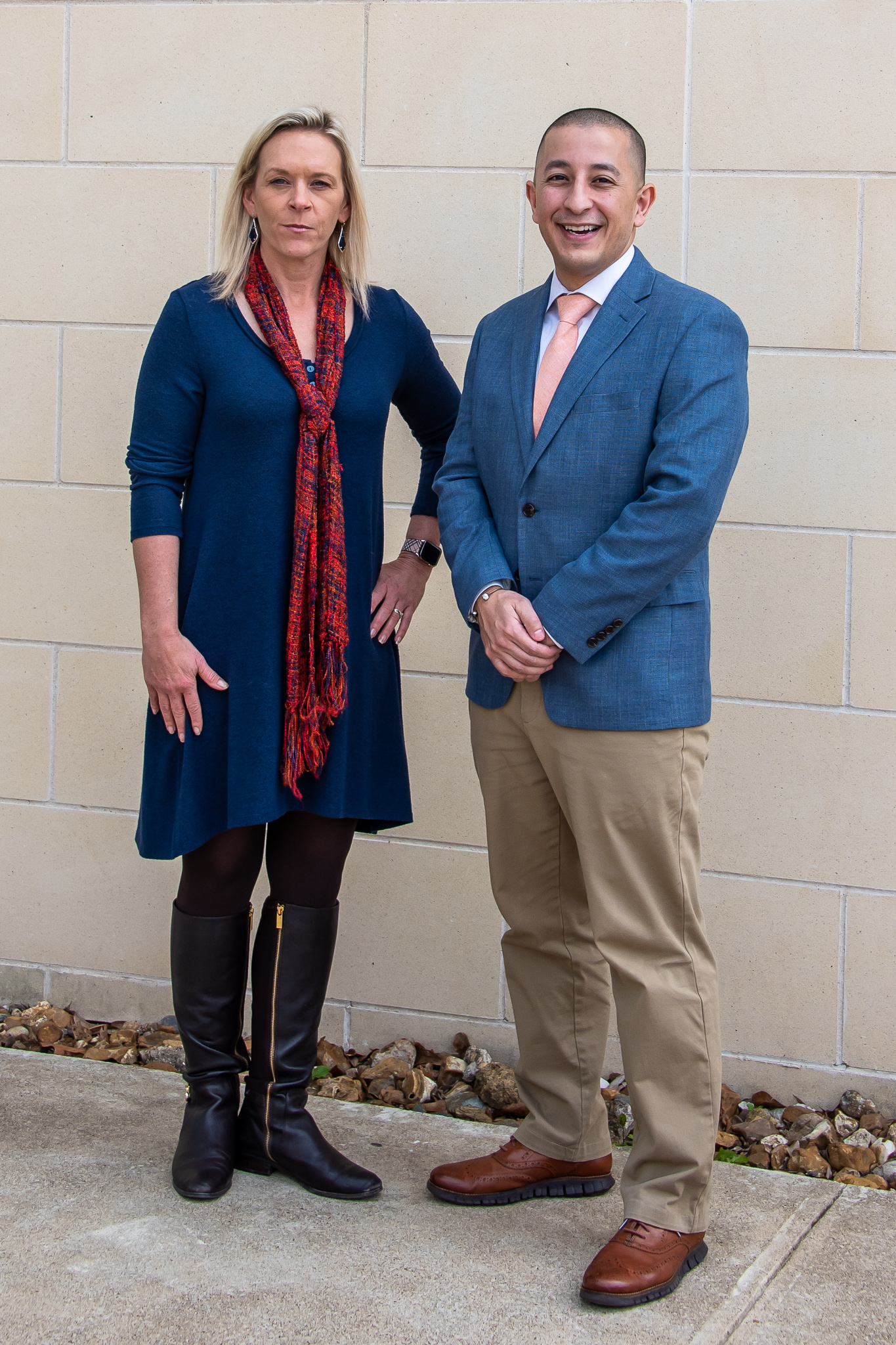 With Aramark's dedication to making this program available at SHSU, student veterans will be able to swipe for a meal with their classmates every day, removing the stigma of food insecurity.
"I think Sam Houston State, in general, is a very veteran friendly campus; and I think we wanted to make sure that we did our part in terms of dining services to show our appreciation for their service and make sure they get meals to help them be successful," said Kristy Vienne, Assistant Vice President of Auxiliary Contracts. "For us, it was a no-brainer. It was an easy yes for us at the introduction of the concept."
The entire process to begin offering meals for veterans at SHSU has only taken a few months because of the dedication to and excitement for the program.
"We had several conversations with the national program and other campuses who have launched this, and it took a little bit of paperwork, but we were able to get the program off the ground pretty quickly," Vienne said. "Really, the heavy lift at this point is promoting it to the veterans at Sam Houston State. We want to make sure they know this is available and that we are here to ensure they're taken care of."
To qualify for the program, SHSU student veterans must have served at least 180 days federal active duty, be able to provide proof of service, be able to provide proof of household income and benefits and meet the income limit qualifications. The application can be done online or by calling (830) 992-3375.
- END -
This page maintained by SHSU's Communications Office:
Associate Director, Communications: Emily Binetti
Telephone:936.294.4406
Communications Manager: Mikah Boyd
Telephone: 936.294.1837
Communications Writer: Campbell Atkins
Telephone: 936.294.2638
Thomason Building: Suite 102
Please send comments, corrections, news tips to Today@Sam.edu