Huntsville Singled Out Amongst U.S. College Towns
Sept. 14, 2022
SHSU Media Contact: Campbell Atkins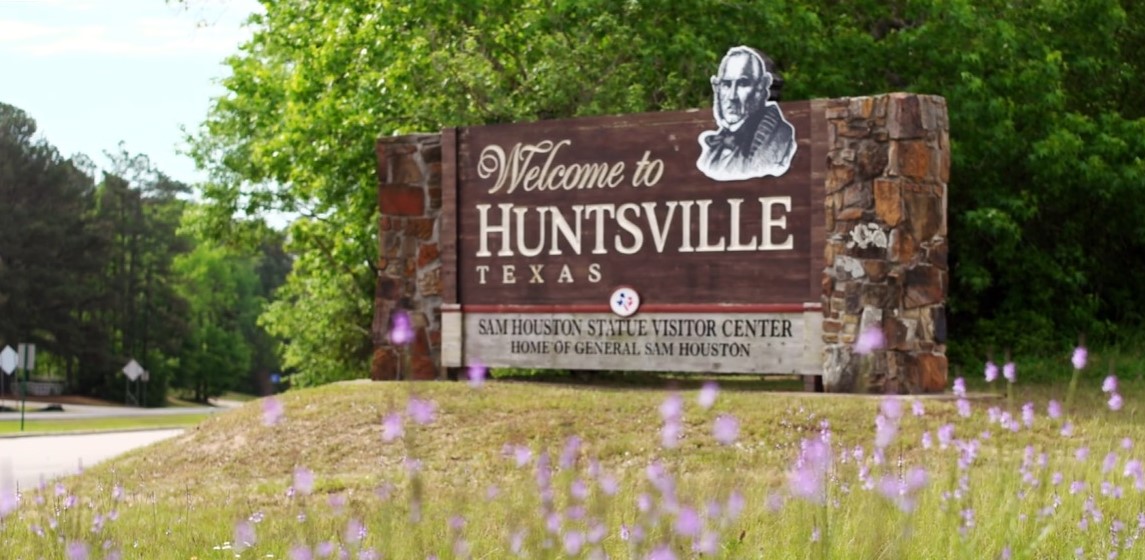 There is nothing quite like a college town.
Whether you're a first-year student embarking on an educational and social adventure or a seasoned professional strolling through the quad reminiscing of a simpler time, there is something about that cool, fall breeze and surrounding culture that brings out a sense of community in all of us.
Each college town has its own unique charm, but what separates one from another in terms of desirability? Individual locations have become famous for their local cuisine, nightlife and sporting events, but it is typically affordability that draws non-students to these special communities.
Huntsville has been the home of Sam Houston State University since its inception as Sam Houston Normal Institute in 1879. Through three official name changes, the university has turned into one of the state's most respected institutions with the City of Huntsville serving as a perfect backdrop.
"I came to Huntsville as an SHSU student in 2010 and I fell in love with the area and chose to stay here in town," said Tracy Rikard, tourism manager for the City of Huntsville. "I have worked for the city for over three years now. It has been great as tourism manager to share all the positives about Huntsville and promote and area I fell in love with as a student."
While locals, students or otherwise, have always appreciated their college town, Huntsville was recently recognized on a pair of national lists that will surely bring a certain amount of recognition and prestige to those in search of an affordable home.
Realtor.com® created a list of what they called America's 10 most affordable college towns for homebuyers in 2022. With a median home price of $237,613, Huntsville was ranked number seven on this list.
Huntsville was ranked behind Macomb, Ill. (Western Illinois University), Hays, Kan. (Fort Hays State University), Troy, Ala. (Troy University), Winona, Minn. (Winona State University), Hammond, La. (Southeastern Louisiana University) and Warrensburg, Mo. (University of Central Missouri). It ranked ahead of Radford, Va. (Radford University), Menomonie, Wis. (University of Wisconsin – Stout) and Clemson, S.C. (Clemson University).
Realtor.com® was not the only entity to recognize the benefits of Huntsville and its place amongst its U.S. peers. Preply, an educational platform that connects students globally with tutors, ranked it number 17 out of 50 college towns based on several criteria.
"I think these rankings show that city has really embraced the university and has done a lot of work to make students feel like this is their home away from home," Rikard said. "We want them to feel just as much a part of Huntsville as the locals."
Preply's list was based on three dominant factors: wallet friendliness, social environment and economic opportunities, with each category receiving 33.3 percent of the weight. Within each of these categories that could improve each. Rent and restaurant prices played a role in the wallet friendliness category while a city's average salary and employment rates contributed to economic opportunity.
To read Preply's list in full, click here.
- END -
This page maintained by SHSU's Communications Office:
Associate Director, Communications: Emily Binetti
Telephone:936.294.4406
Communications Manager: Vacant
Telephone: 936.294.1837
Communications Writer: Campbell Atkins
Telephone: 936.294.2638
Thomason Building: Suite 102
Please send comments, corrections, news tips to Today@Sam.edu