College of Education Graduates in High Demand, 'Top Choice' for School Districts
April 22, 2022
SHSU Media Contact: Wes Hamilton
Sam Houston State University's College of Education graduates hundreds of Bearkat teachers each semester who are prepared to educate future generations in the classroom. Those new Bearkat teachers immediately begin to make a difference in the lives of their students. Each teacher provides their students with the best education thanks to the abundance of resources and programs the college has in place to support students and teachers in the classroom.

The College of Education actively collaborates with school districts to create a "teacher pipeline" through programs and incentives. Bearkat student teachers are offered stipends, grants, internships and more as these districts hope to hire students upon completing their degree and certification. The process has become very competitive as Bearkat teachers are in high demand upon graduation.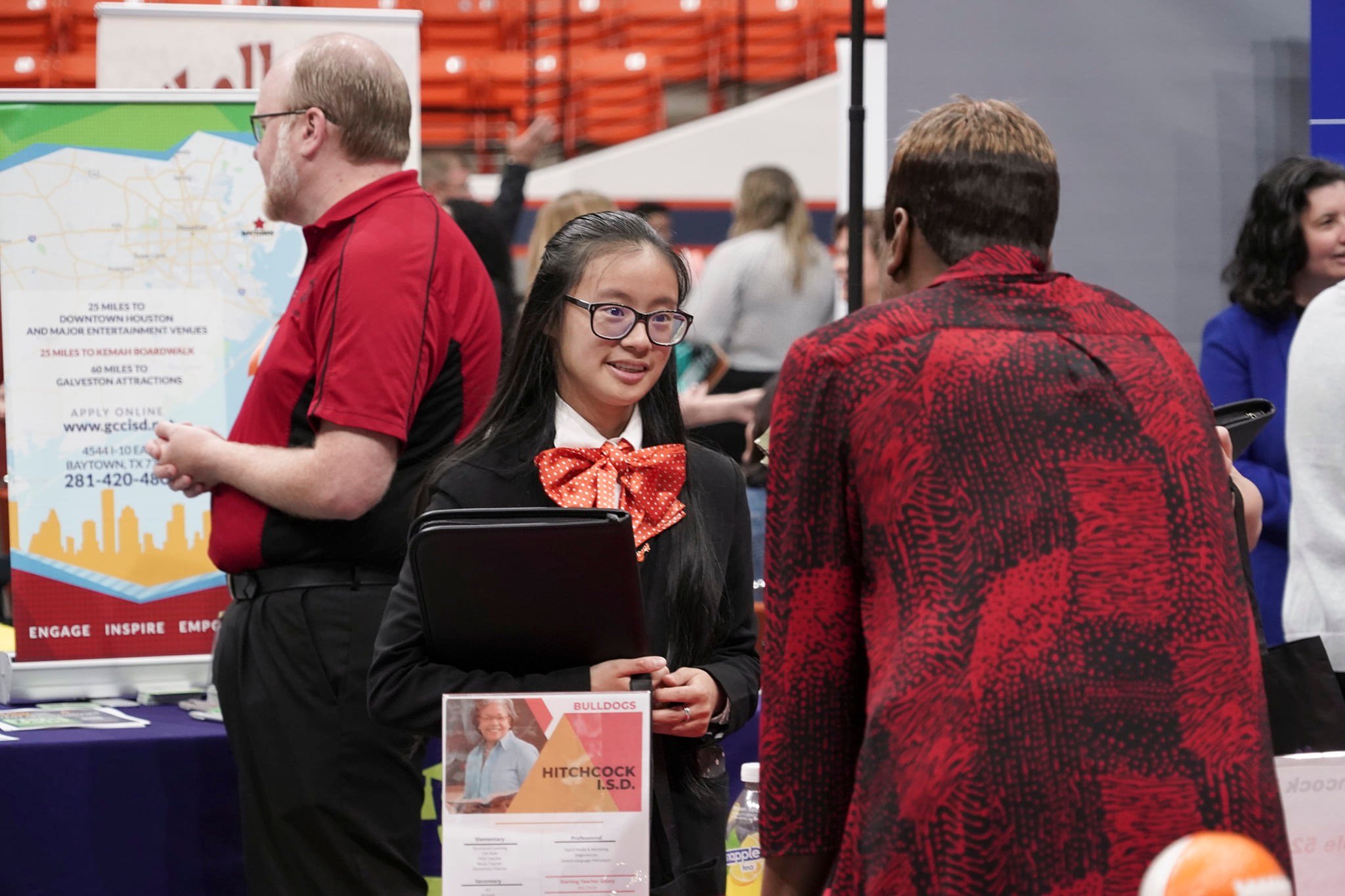 "Bearkat teachers are the top choice hire for most districts. Yearlong residency, paid or non-paid, has allow us to deepen our relationships with districts and highly prepare teacher candidates to be classroom ready the first day they walk in the classroom," said Helen Berg, professor and assistant dean of Learning Initiatives and Student Success. "In a recent shared governance meeting, a principal mentioned how SHSU is creating a strong pipeline of teacher candidates well equipped for our K-12 public schools. Our teacher candidates exemplify a strong pedagogical foundation and readiness for the classroom. The progression of our curriculum and program, allows for intentional development of the teacher candidate as the university and schools districts work collaboratively to raise up the next generation of teachers."
SHSU helps teacher candidates get into the classroom with specialty programs, resources and organizations that facilitate the journey to becoming a teacher.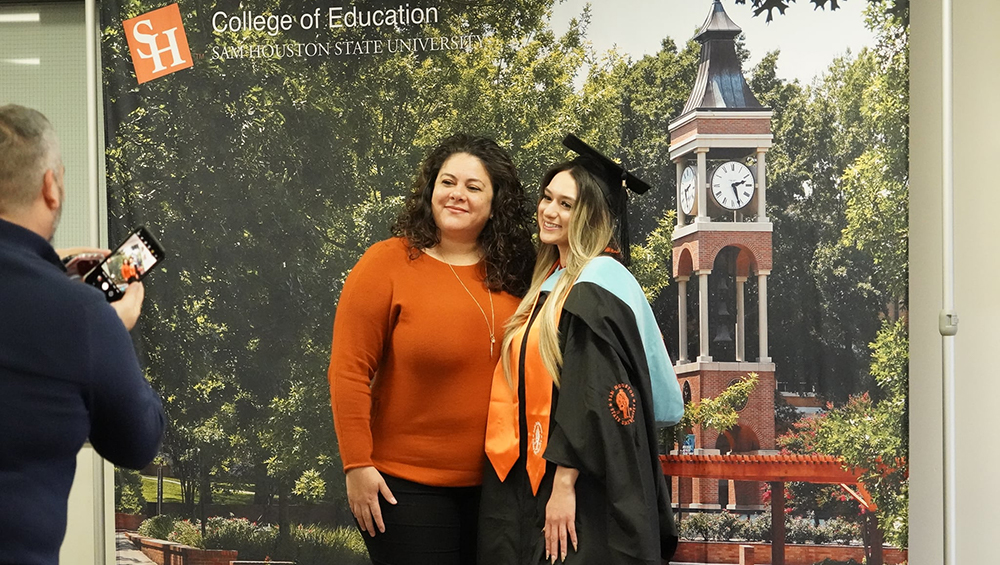 "These partnerships open doors, not only to expanding high-impact preparation for current teacher candidates, but also to increasing access to the teaching profession for future candidates," said Stacey Edmonson, dean of the College of Education.
Below are a few examples of programs available to Bearkat students interested in becoming a teacher. For more information, visit https://www.shsu.edu/academics/education/.
---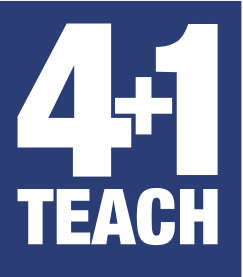 4+1 TEACH: Accelerated Advanced Degree
4+1 is a nationally recognized program that allows students to earn their bachelor's in education, teacher certification and master's in Teaching and Learning in five years. Students start their master's coursework in the last semester of their senior year. Students who participate in this program complete a paid internship as a teacher of record in lieu of traditional student teaching. The program also gives students the opportunity to participate in professional development.
---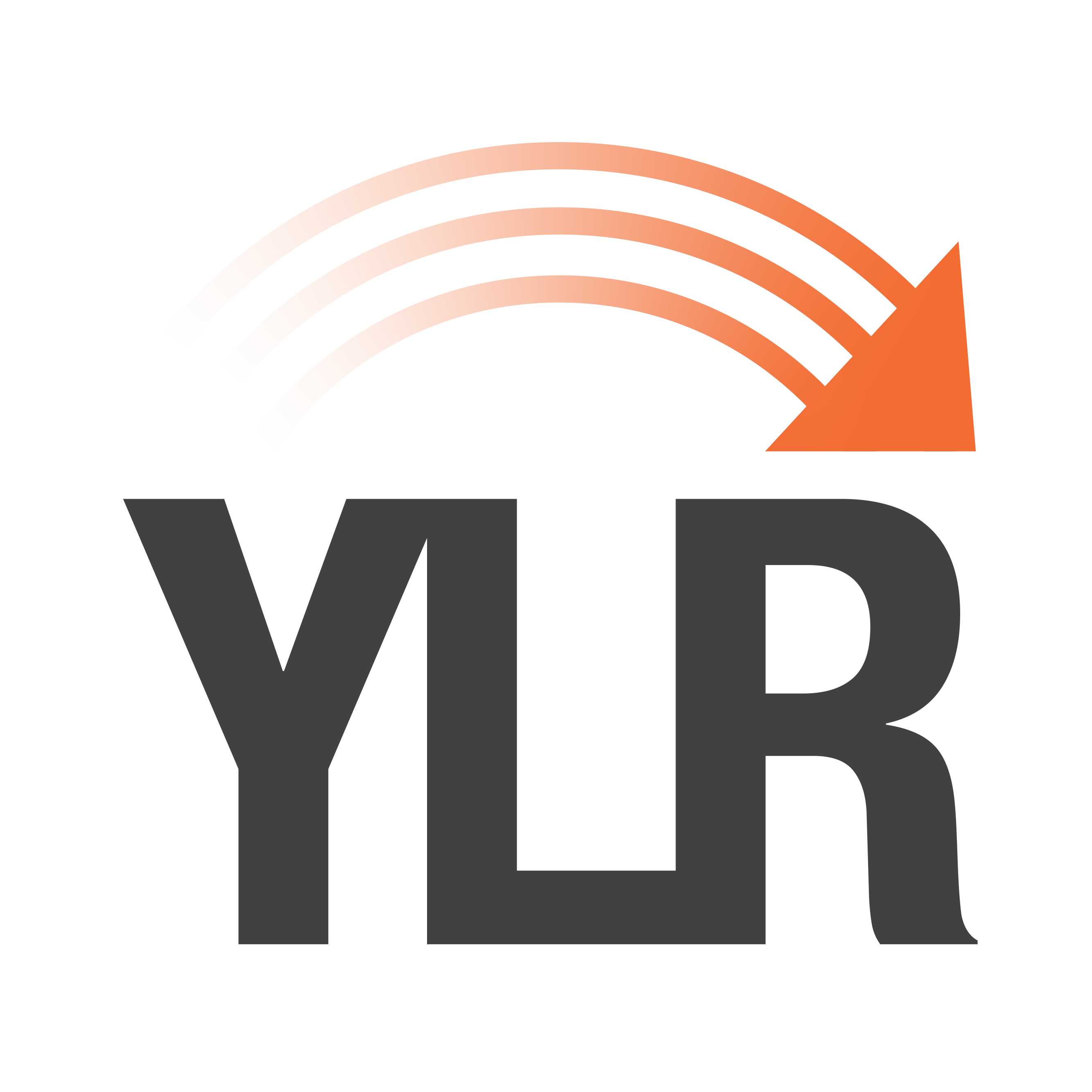 Year Long Residency
Education students who attend SHSU participate in a Year Long Residency (YLR) program. Students in the YLR program student teach for a year in the same classroom with the same mentor teacher, unlike traditional student teaching. The YLR student teaching model is equipping novice teachers with a wide range of job training and preparation for their first classroom. Students are supported by their mentor teachers, SHSU faculty, and school administrators through their student teaching experience. The college began making to transition to this new model with a pilot program in 2019. The program is now the preferred model of student teaching and includes the opportunity for teacher candidates to be hired and paid as paraprofessionals in accredited school districts. SHSU partnered with Klein ISD and Aldine ISD in the Houston Area to pilot the paid positions in 2021. Additional partnerships with a growing list of districts in the 2022–23 school year will make paid yearlong residency opportunities ($20,000 stipend) available for almost half of our Bearkat student teachers.
---
Post Bacc Degree in Teaching & Learning
This path to teaching is great for those who have already completed a bachelor's degree and want to become a teacher. The post bacc allows individuals with one bachelor's degree to earn a master's degree and teacher certification. This path to teaching differs from an alternative certification in the amount of support candidates receive and the fact that it results in a master's degree.
---
The EdAide program allows school paraprofessionals to earn their bachelor's degree and teaching certification while continuing to work in their current classroom position with students. Class schedules are designed around a schoolwork schedule and gives students the ability to work and pursue their degree and certification with evening and/or online classes. The certification tracks offered are Early Childhood-6th Grade Bilingual, and Early Childhood-12th Grade Special Education. Prospective students must be employed as an instructional aide for at least one year within the past five years and be core complete to qualify for this program.


- END -
This page maintained by SHSU's Communications Office:
Director of Content Communications: Emily Binetti
Communications Manager: Mikah Boyd
Telephone: 936.294.1837
Communications Specialist: Campbell Atkins
Telephone: 936.294.2638
Please send comments, corrections, news tips to Today@Sam.edu