2022 Faculty Administrative Fellows Announced
Feb. 2, 2022
SHSU Media Contact: Emily Binetti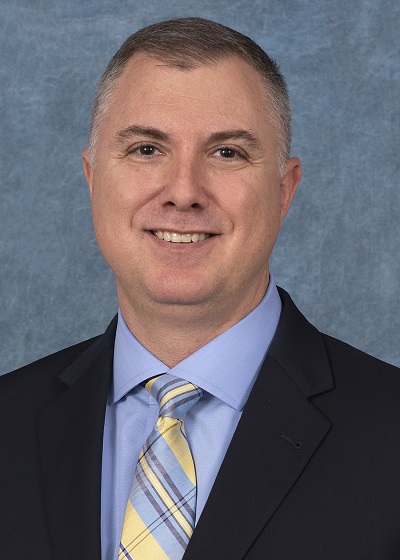 The Sam Houston State University Office of the Provost has announced the selection of its 2022 Faculty Administrative Fellows, Dennis Weng and Forrest Lane.
The Faculty Administrative Fellows program provides an annual opportunity for tenured faculty to obtain administrative and leadership experience at the university level. Assisting the Office of the Provost with current or emerging issues impacting Academic Affairs and the university, Faculty Administrative Fellows focus on specific strategies to increase student success on campus.
"I applied to this fellowship to help me develop academic and administrative skills," Forrest Lane, chair and associate professor in the Department of Educational Leadership, said. "One of the challenges for faculty is we receive a lot of training and experience in our area of research, but there is a different set of skills and challenges in administrative roles. It's a great opportunity to be invited into these spaces and engage at different levels."
Lane, who has been editor of the Journal of The First-Year Experience & Students in Transition since 2018, is dedicated to understanding and fostering student success. In 2018, he received a three-year grant from the Greater Texas Foundation to do research on a SHSU first-year experience course (now UNIV 1101) and its benefits for incoming students, particularly those who are considered "underprepared." Students come to college underprepared for varied reasons and with different needs to be successful upon entering college.
"Much of my research focuses on student transition into college or data analytic approaches for evaluating student success," Lane, who has been at SHSU for seven years, said. "My hope is that I can take some of those same experiences and apply them to how we serve students at SHSU and the effectiveness of high-impact practices."
After working as a political news reporter and anchor in Taiwan, Lu-Chung (Dennis) Weng made a career switch to higher education and joined the Department of Political Science at SHSU in 2017. Since joining SHSU, the associate professor has helped create a paid student internship teaching English in Taiwan and founded the SHSU Model UN student group.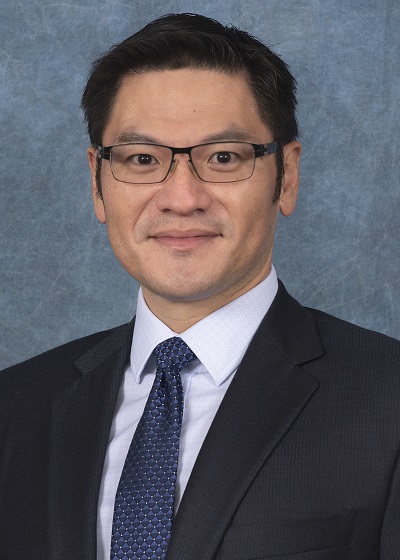 "I'm a really big fan of international education," he said. "With so many of our students being first-generation, these kids count on us for opportunities. We are responsible for equipping our students with sufficient knowledge about the world. With our location in the greater Houston area, it's not hard to send our students anywhere."
Weng will work with the Office of International Programs to help expand some of SHSU's existing efforts and leverage his connections in Asia and around the world.
"There's great potential at this university for more of our students to explore the world and to attract more international students," Weng said. "My dream is to become a bridge and use my connections to create more opportunities for our students and faculty."
This is the second year Academic Affairs has awarded Faculty Administrative Fellowships. Aneika Simmons, professor in the Department of Management, Marketing, & Information Systems, and Danielle Boisvert, senior associate dean for student development in the College of Criminal Justice, recently finished their fellowships for 2021. Simmons's work focused on burnout at SHSU and culminated in recommended strategies for resisting burnout, as well as a burnout conference for faculty and staff. Boisvert lead a project, in conjunction with the Academic Success Center, on improving retention rates, particularly among students in academic distress.
Applications for 2023 fellowship openings will be available in late summer 2022, with decisions made in the fall semester.
- END -
This page maintained by SHSU's Communications Office:
Director of Content Communications: Emily Binetti
Communications Manager: Mikah Boyd
Telephone: 936.294.1837
Communications Specialist: Campbell Atkins
Telephone: 936.294.2638
Please send comments, corrections, news tips to Today@Sam.edu