Socially Distant Student Activities
Feb. 26, 2021
SHSU Media Contact: Wes Hamilton
Written by: Mikah Boyd
After a hectic week of snow and power outages, it is important for students to get back out there and engage with their peers. Many groups and organizations at SHSU provide lots of fun and engaging activities for students to participate in physically and virtually.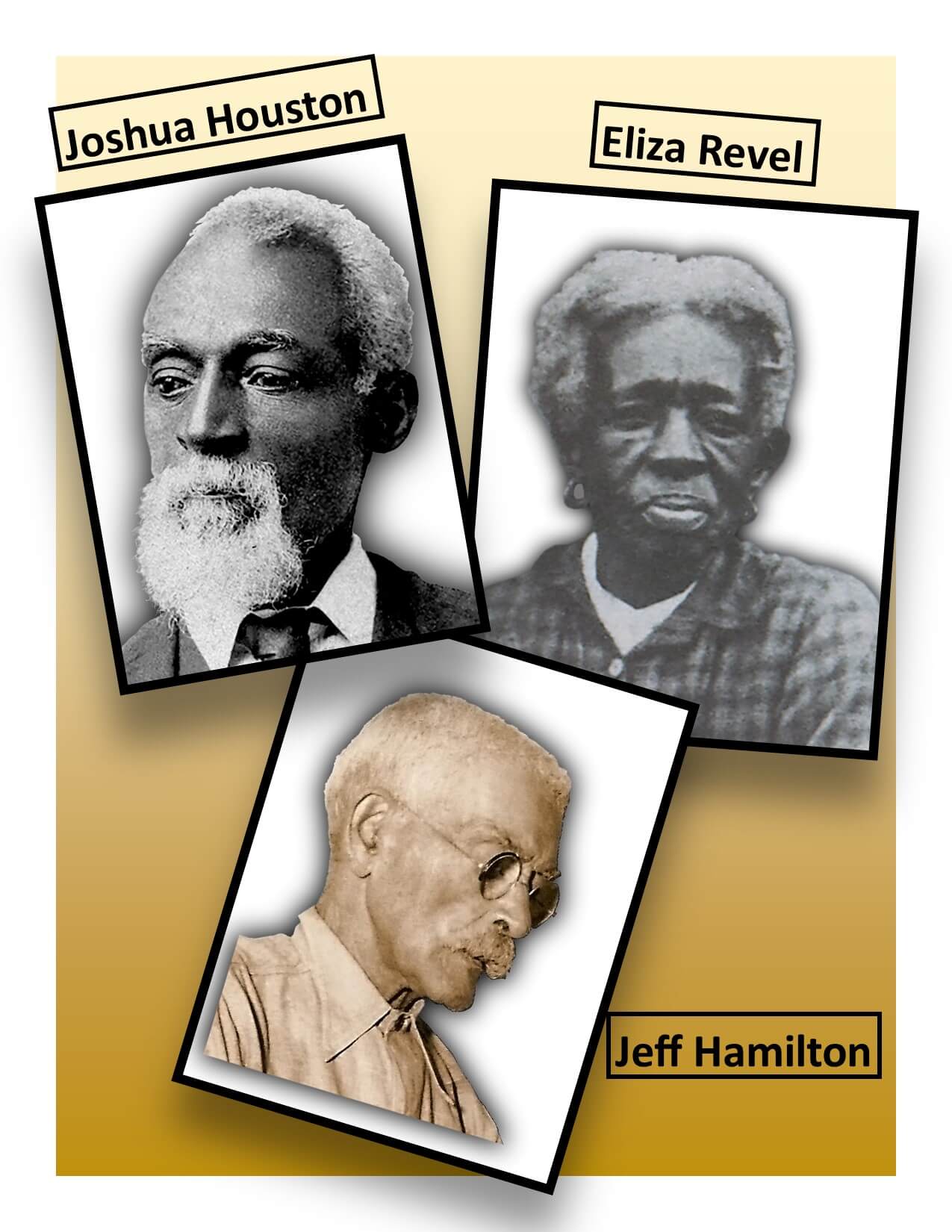 The Sam Houston Memorial Museum currently has an exhibit for Black History Month which features three key members of the Houston Homestead: Joshua Houston, Eliza Revel and Jeff Hamilton. Each of the people featured on the museum grounds were born into slavery and found themselves caring for the Houston family until they became freed citizens. Students can visit the museum and look through photos, documents and artifacts about these important historic figures who had such important roles in Sam Houston's life and legacy. The special exhibit will be available to the public until Feb. 28.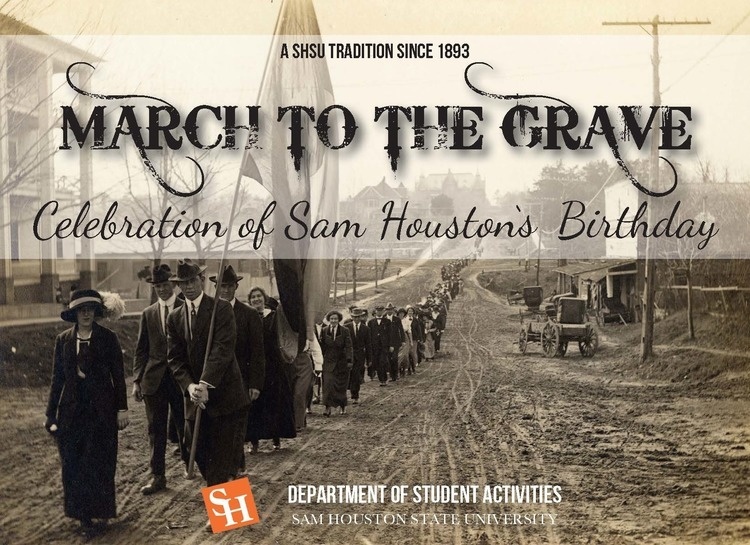 An SHSU tradition carries on with the March to the Grave on March 2 at 8 a.m. Students, faculty and staff all march together from the Old Main Pit to Sam Houston's gravesite for a remembrance ceremony at 11 a.m. The March to the Grave has taken place here at SHSU since 1893 and serves a celebration of the university namesake's birthday.
Also on March 2, Program Council will be hosting their popular Bingo Night. In accordance with COVID-19 protocols, the event is held virtually but offers a night of fun and fabulous prizes. In order to participate in Bingo, follow @SHSUPC on social media or contact the Program Council at PC@shsu.edu.
Recreational Sports and Intramurals are hosting Intramural Just Dance on Wednesday, March 3. The virtual event is free, with no pre-registration required. For more information, contact recsports@shsu.edu.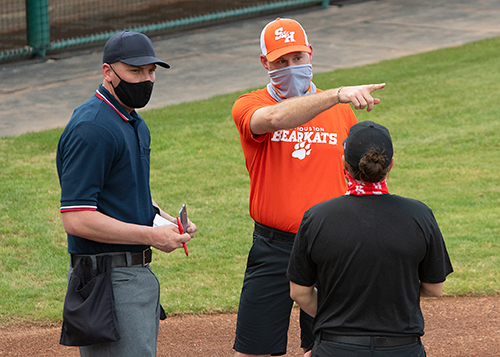 Bearkat fans can gear up for basketball against TAMU Corpus Christi and softball against Texas A&M at 6:30 p.m. on March 3. Student tickets will be available in LSC suite 215 between 8 a.m. and 5 p.m. from Monday to Friday, faculty and staff tickets are available at the Bearkat Ticket Office during the same hours. Interested persons can also call 936-294-1729 in order to get tickets before noon on gamedays, as all seating is reserved by the pre-sale tickets. Facial coverings and social distancing are required for the sports events in order to maintain a safe and healthy campus community.
From March 3 to March 6, the Department of Theatre & Musical Theatre will present their spring production, "Richard III." The Shakespearian play follows Richard of Gloucester's ascent to power and fall during the War of the Roses, the great war that changed the direction of the British monarchy. The shows will take place at 7:30 p.m. each evening with a 2 p.m. matinee on Saturday at the Erica Starr Theatre. Those interested in watching the play may do so in person or virtually after purchasing tickets from the Box Office website.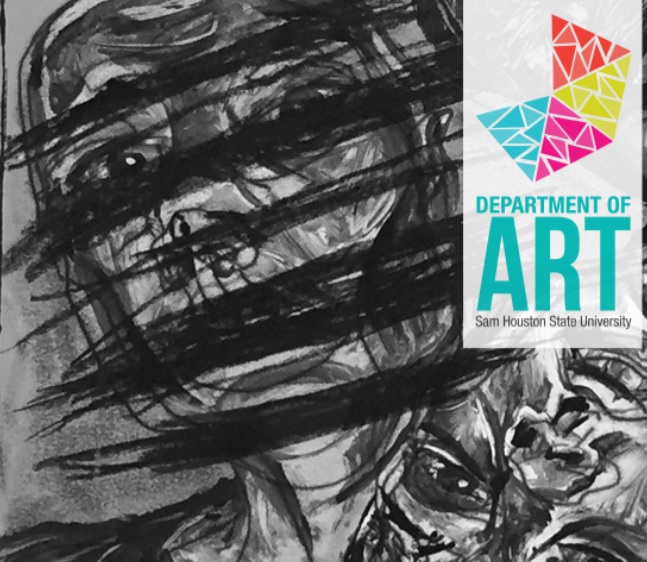 Starting March 5, the SHSU Art Department will feature the work of their senior art students in an exhibition. The exhibition is free and open to the public at the Satellite Gallery on Fridays and Saturdays from 10 a.m. to 2 p.m. Visitors to the gallery are required to wear masks and maintain social distancing for the safety of all patrons, and only four people will be permitted to enter the gallery space at a time.
For more events visit https://events.shsu.edu/.
- END -
This page maintained by SHSU's Communications Office:
Director of Content Communications: Emily Binetti
Communications Manager: Mikah Boyd
Telephone: 936.294.1837
Communications Specialist: Campbell Atkins
Telephone: 936.294.2638
Please send comments, corrections, news tips to Today@Sam.edu