SHSU Women Trailblazers: Mary Lynn DeShazo
March 29, 2021
SHSU Media Contact: Emily Binetti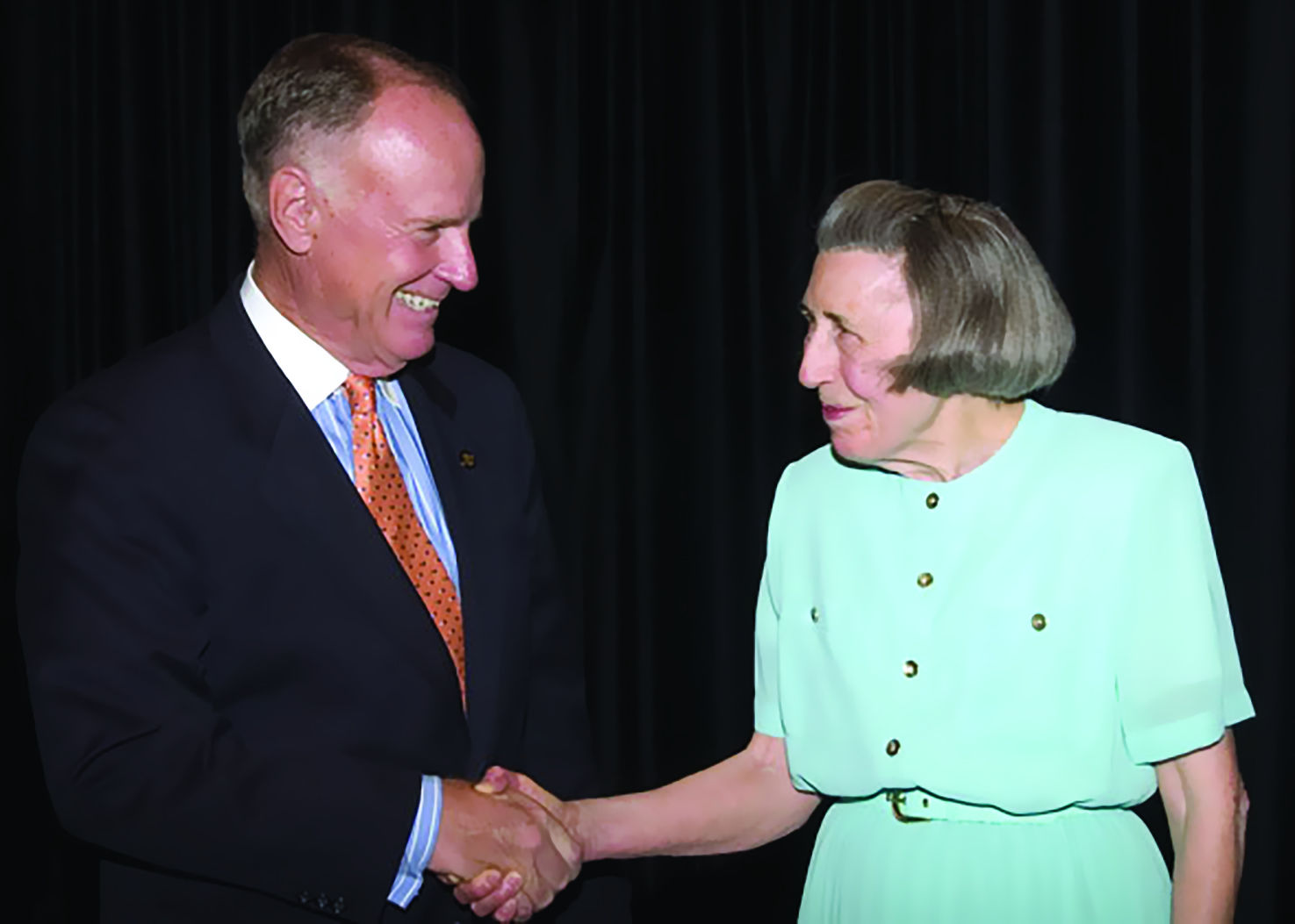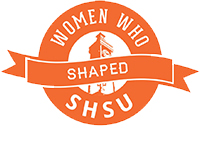 Taught Chemistry at SHSU for more than 50 years.
Honored as Professor Emeritus of Chemistry in 2007.
---
Mary Lynn DeShazo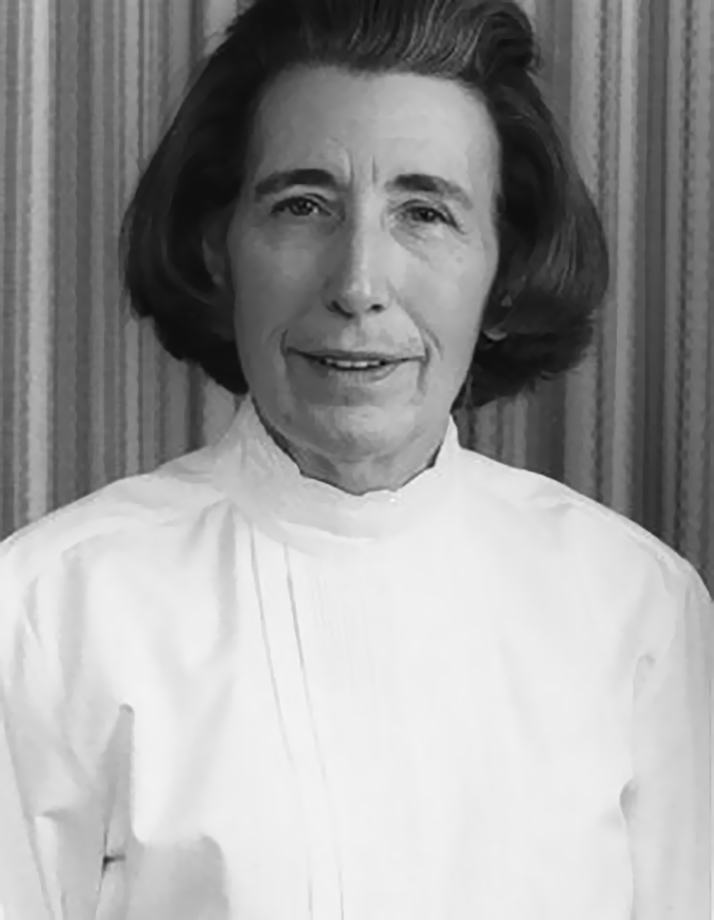 Beginning in 1957, Mary Lynn DeShazo paved her way into a male-dominated field of science and started a career of more than 50 years of teaching chemistry and advising and mentoring students at SHSU.
In 1984, she became Assistant Dean of the College of Arts and Sciences and in 1987, DeShazo was named Associate Dean.
DeShazo's passion for science was apparent and went well beyond the classroom as she served with many organizations regionally and nationally, including the University Faculty Senate and the Texas Association of College Teachers. Some of her many honors include being named recipient of the Outstanding Educator Award in 2007, recipient of the SHSU Excellence in Service Award for 1994, and selected to represent SHSU at the National Recognition Program for Women at the University of Houston in 1985.
DeShazo not only helped sharpen students' minds, but also shaped the future for Bearkats by leaving a lasting legacy through the establishment of the on-campus freshman honor society, Alpha Lamda Delta, for which she was a founding member.
"ALD was near and dear to her heart. She came to every ALD initiation during my time as the organization advisor (2011-2015). For each initiation, we would recognize her with a bouquet of red roses and a standing ovation to applaud her dedication to ALD," said Chelsea Smith, senior associate dean of students. "The last initiation she was able to attend was in 2015 and at that particular event, she came up to me and handed me a $500 personal check. She did not tell me why she donated the money, but I decided that instead of using it for an organization social event, we would match the donation with membership funds and create a $1,000 scholarship in her honor."
Due to continued organization growth, ALD currently gives out $2,000 to students each year, but this scholarship award began with a $500 donation from Deshazo.
"ALD had its 45th chapter anniversary in 2015 and we created a plaque for her at the time. We were unable to give it to her at the anniversary luncheon, but were able to work with University Advancement to have it delivered to her house before she passed away," Smith said. "She gave so much to the university and had a special connection to ALD."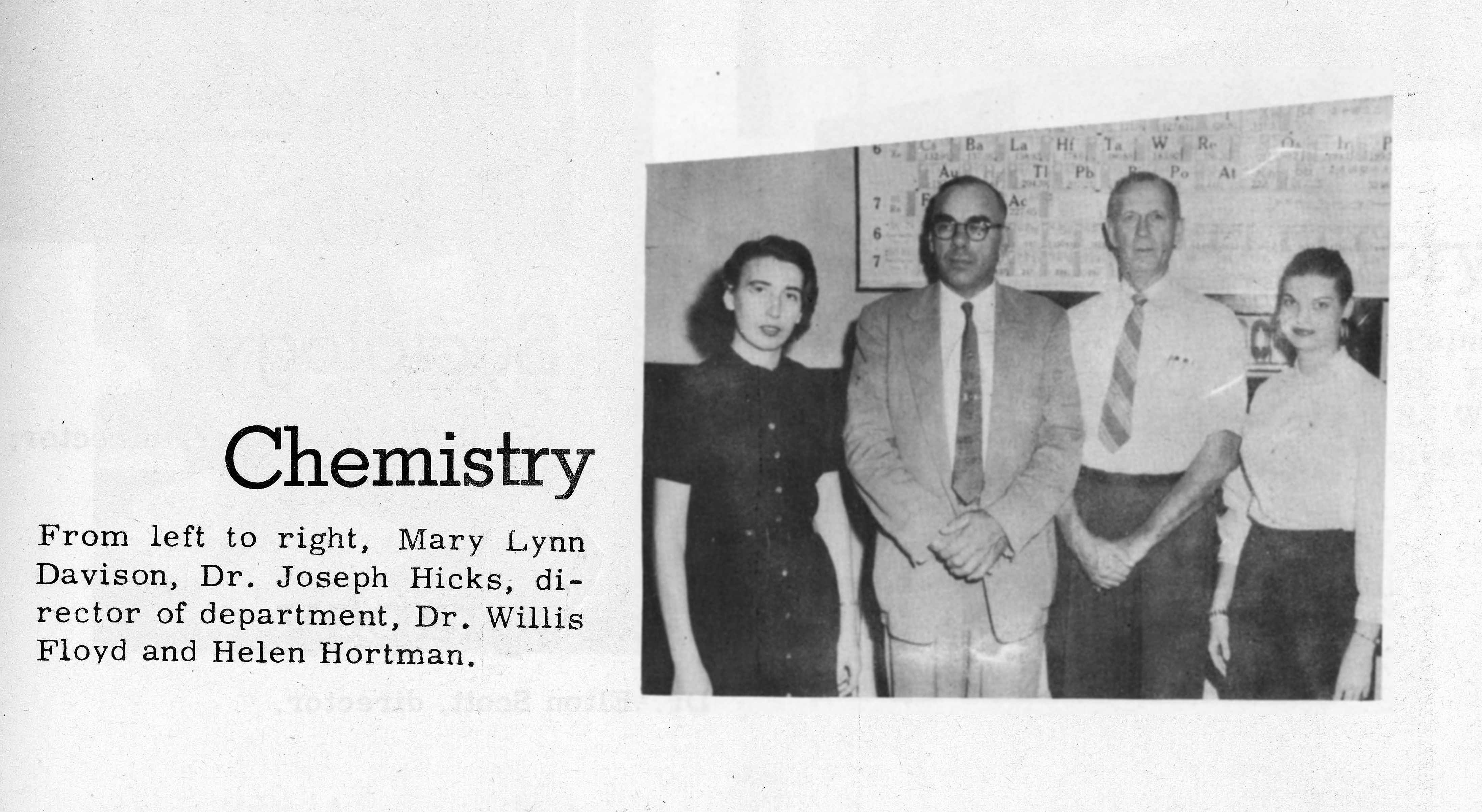 DeShazo was honored as Professor Emeritus of Chemistry in 2007 and continued to serve as a supporter of SHSU until her death in 2019.
This year, the university community will honor her at the annual Raven's Call memorial ceremony held on Friday, April 9 at 12 p.m.
- END -
This page maintained by SHSU's Communications Office:
Director of Content Communications: Emily Binetti
Communications Manager: Mikah Boyd
Telephone: 936.294.1837
Communications Specialist: Campbell Atkins
Telephone: 936.294.2638
Please send comments, corrections, news tips to Today@Sam.edu