Salute To Service: Jason Barton
Nov. 11, 2021
SHSU Media Contact: Hannah Crandall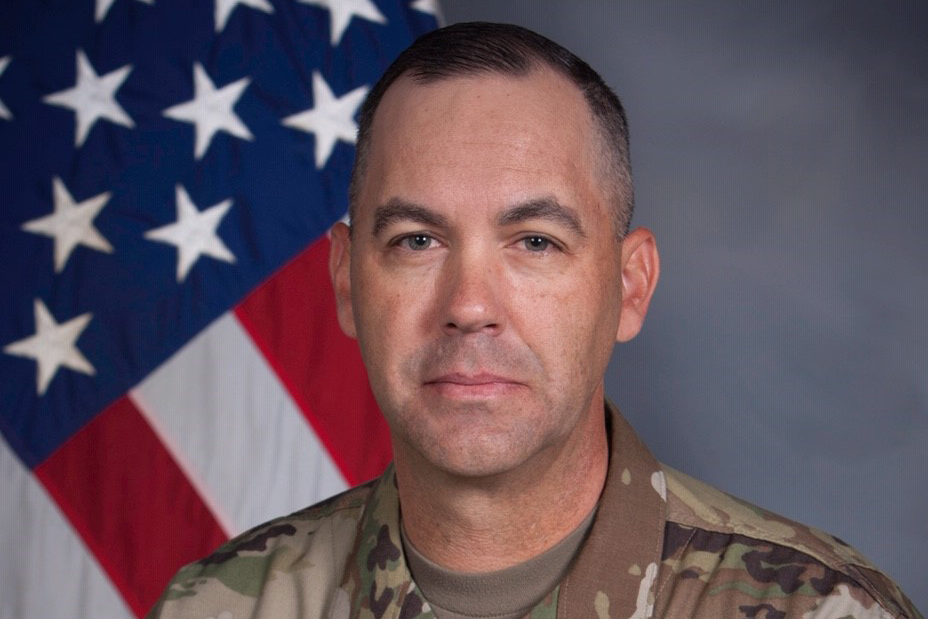 This November, as Sam Houston State University observes Veterans Day, meet the campus vets that have exemplified the motto, "The measure of a Life is its Service," in our Salute to Service Series.
---
Jason Barton
Barton is the senior enlisted advisor to the Deputy Assistant Secretary of the Army (Equity & Inclusion) and the Army's senior Equal Opportunity Program sergeant major, who is currently pursuing a Master of Education in curriculum and instruction while working at the Pentagon. He initially began as an armored reconnaissance specialist in 1990 and has since been stationed or deployed in Iraq, Afghanistan, Guantanamo Bay Cuba, Hawaii, Germany, Fort Hood, Fort Knox, Fort Bliss, Fort Belvoir, Los Angeles, and Macedonia.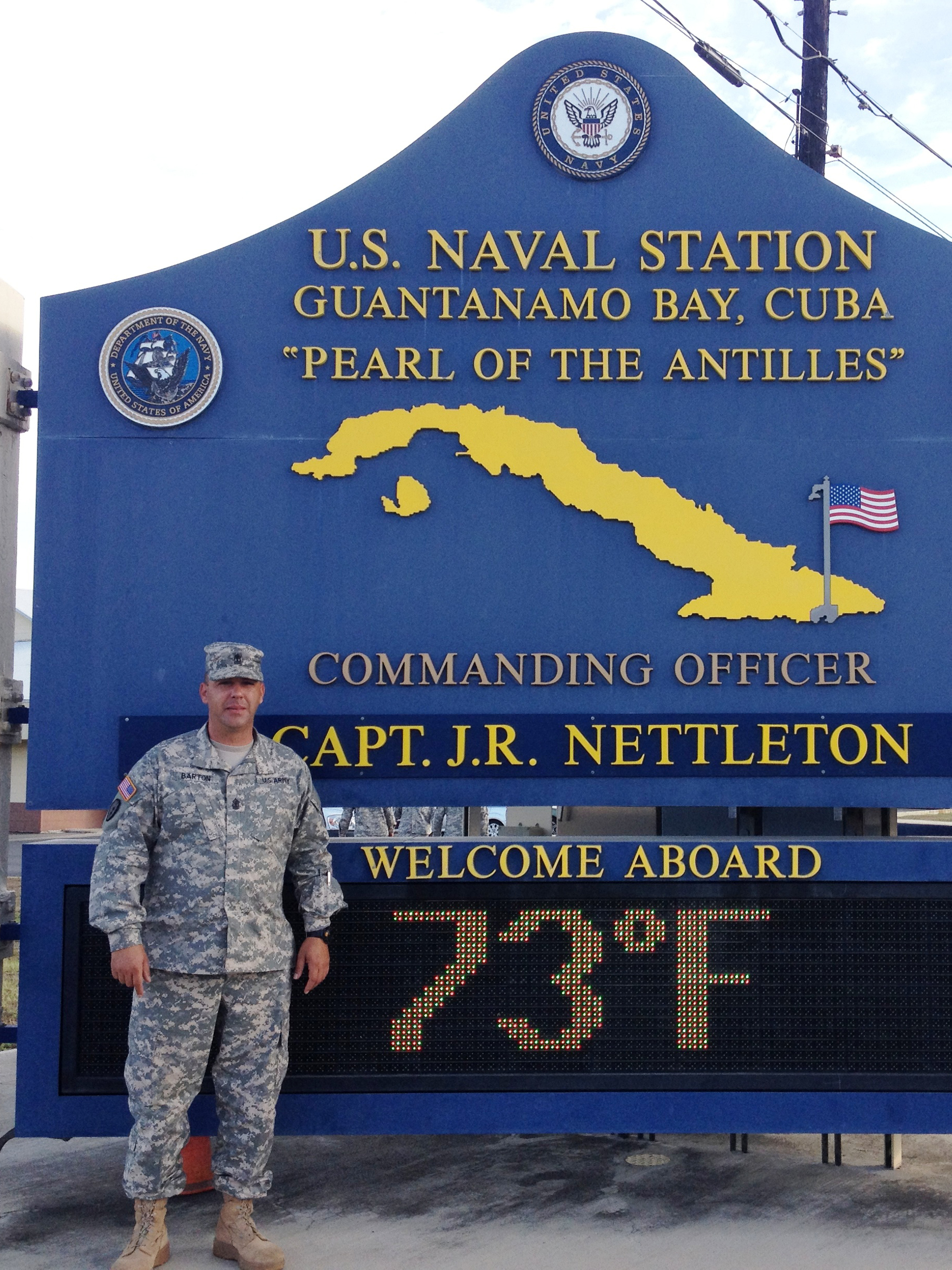 Why did you choose to join the military?
JB: I graduated from a private school at the age of 16 and wasn't quite sure what I wanted to do, so I joined the Army when I turned 17. 30 years later, I think I have it figured out now.
What was your reason for continuing your education and choosing SHSU?
JB: I plan on instructing JROTC (high school level) when I retire from active duty in 18 months and want to learn everything I can to ensure the cadets (students) I instruct have the best educational experience possible.
I chose SHSU because one of my former commanders (Colonel James DeOre, '94) is an SHSU alumni, and he spoke very highly of his experience there. He was commissioned a 2nd Lieutenant in the Infantry upon graduation the ROTC program at SHSU.
Are you involved in any other SHSU organizations or groups?
JB: I am a member of Kappa Delta Pi (International Honor Society in Education), SHSU chapter.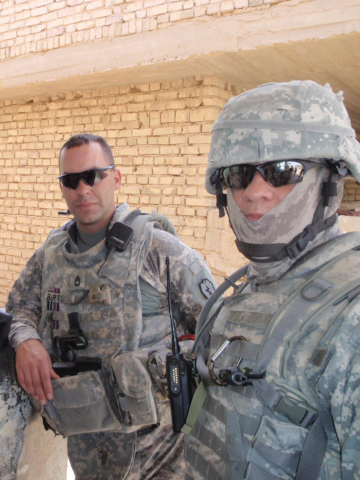 What do you want your civilian peers to know about your service?
JB: The Army's mission is to serve the nation. Its members, regardless of their race, religion or ethnicity, share a common set of beliefs and values that today underscore their service to the nation.
How has your service history impacted your academic life?
JB: It is difficult. I travel every other week for my job, and time management is very critical to accomplishing both my work and my academic studies.
Do you have a hard time relating to your peers?
JB: Not at all. The soldiers and civil servants that join our Army team every year come from every background and demographic, which truly makes our Army great.
What are your future goals or dreams?
JB: I hope to become a JROTC instructor in Florida and have my own fishing boat.
What does, "The measure of a Life is its Service," mean to you?
JB: The criterion by which we should be declared "successful" is not in what we do for ourselves, but what we do selflessly for others.
- END -
This page maintained by SHSU's Communications Office:
Director of Content Communications: Emily Binetti
Communications Manager: Mikah Boyd
Telephone: 936.294.1837
Communications Specialist: Campbell Atkins
Telephone: 936.294.2638
Please send comments, corrections, news tips to Today@Sam.edu