Faculty Administrative Fellows Announced
Jan. 8, 2021
SHSU Media Contact: Emily Binetti
The Sam Houston State University Office of the Provost has announced the selection of the two 2021 Faculty Administrative Fellows, Aneika Simmons and Danielle Boisvert.
The Faculty Administrative Fellows program provides an annual opportunity for tenured faculty to obtain administrative and leadership experience at the university level. Assisting the Office of the Provost with current or emerging issues impacting Academic Affairs and the university, Faculty Administrative Fellows focus on specific strategies to increase student success on campus.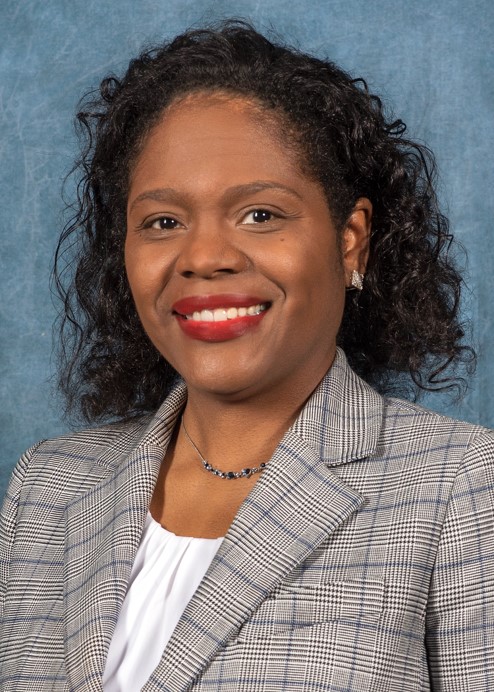 Simmons serves as professor of management in the College of Business Administration, and currently represents the college on Faculty Senate. She joined SHSU in 2006, has served the university in various capacities, and has several years of experience as a management consultant.
"This position presents an opportunity to consider the challenges that require administrative scrutiny and create programs to serve the campus," Simmons said. "It also gives faculty the chance to, from a different vantage point, contribute to academic programming and the mission of the university."
Simmons will focus her fellowship on a timely effort. She will assist with the development of programming intended to reduce the impact of burnout among faculty. She hopes to apply experience, knowledge and relevant research in this new role.
"My goal is to provide a portfolio of resources to faculty and staff to help them mitigate the effects of stress and avoid burnout, remove any stigma associated with it, and help create a burnout resistant campus," Simmons said.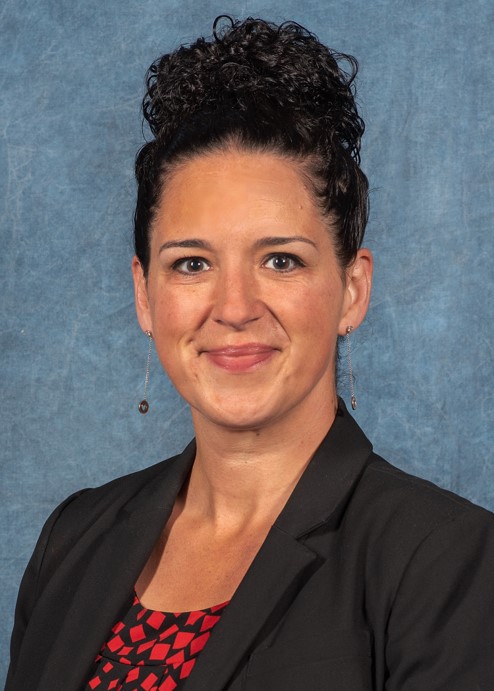 Boisvert is currently associate dean for student development in the College of Criminal Justice. Her responsibilities include managing planning & assessment, marketing & events, academic standing & progress of students, and other initiatives regarding undergraduate and graduate student success. Joining SHSU in 2012, she has served as graduate program director and assistant department chair.
Boisvert will spend her year-long fellowship examining two aspects of student success: identifying those students in academic distress and developing an effective strategy for communicating to students the resources that are available to them.
"Throughout my time at SHSU, I have enjoyed many opportunities to facilitate student success," Boisvert said. "My main goal in participating in this new program is to contribute to the university's student success initiatives by focusing on improving student retention, persistence and progression rates, particularly among students in academic distress. I look forward to working collaboratively with various campus administrators, faculty and staff toward achieving this common goal."
This is the first year Academic Affairs has awarded Faculty Administrative Fellowships. According to Office of the Provost, applications for future fellowship openings will be available in late summer, with decisions made early in the fall semester.
- END -
This page maintained by SHSU's Communications Office:
Director of Content Communications: Emily Binetti
Communications Manager: Mikah Boyd
Telephone: 936.294.1837
Communications Specialist: Campbell Atkins
Telephone: 936.294.2638
Please send comments, corrections, news tips to Today@Sam.edu