"Counting Descent" Announced As 2021-2022 Common Reader
April 26, 2021
SHSU Media Contact: Emily Binetti
People sometimes ask author Clint Smith if "Counting Descent" is a book about "the black experience." Not exactly, he tells them; it is his black experience. The New Orleans native's first full-length collection of poetry explores themes of race, humanity and coming of age. "Counting Descent" has been selected as the official 2021-2022 Sam Houston State University Common Reader.
According the Kay Angrove, director of the SHSU Academic Success Center First-Year Experience, the Common Reader program is designed to reach across a broad range of areas of interest in order to connect with as many students, faculty, and staff as possible from a variety of academic fields.
"Our program rests on a simple idea—that reading the same book provides opportunity for building community," Angrove said. "When you add in moderated discussions that promote critical thinking or share your expertise on book themes in your classes, or attend an event featuring the author, we can create a shared intellectual experience, facilitate a campus-wide cross-disciplinary conversation and enhance our community."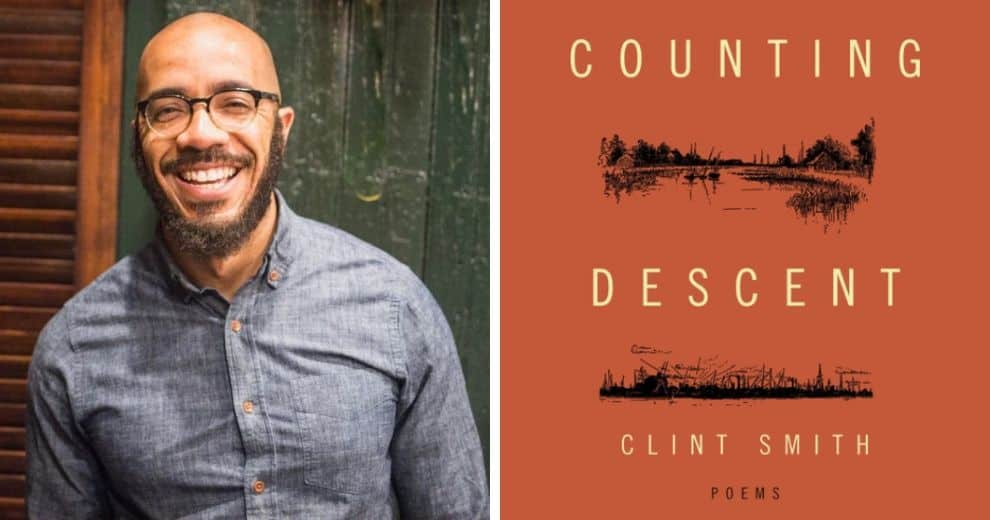 Smith, award-winning author of "Counting Descent," will visit the SHSU campus on Nov. 9 for a keynote presentation. The 6th annual SHSU Common Reader Mass Communication Film Festival is scheduled for Nov. 10 and a Deliberative Dialogues event will be hosted on Nov. 11. Additional Common Reader events will be announced in the fall 2021 semester.
Common Reader program
Each year since 2008, a selection committee made up of faculty, staff and students review book nominations from the university community. Committee members narrow the many choices down to ten top-rated titles, which are read and evaluated by more than 45 readers. From that, one book is selected to serves at the SHSU Common Reader book of the year.
The initiative also includes a robust framework of activities, from across academic disciplines, to bring the book to life for students. This year's programming will feature student, faculty, and staff experiences in the classroom and during the Common Reader Authors Forum in the fall.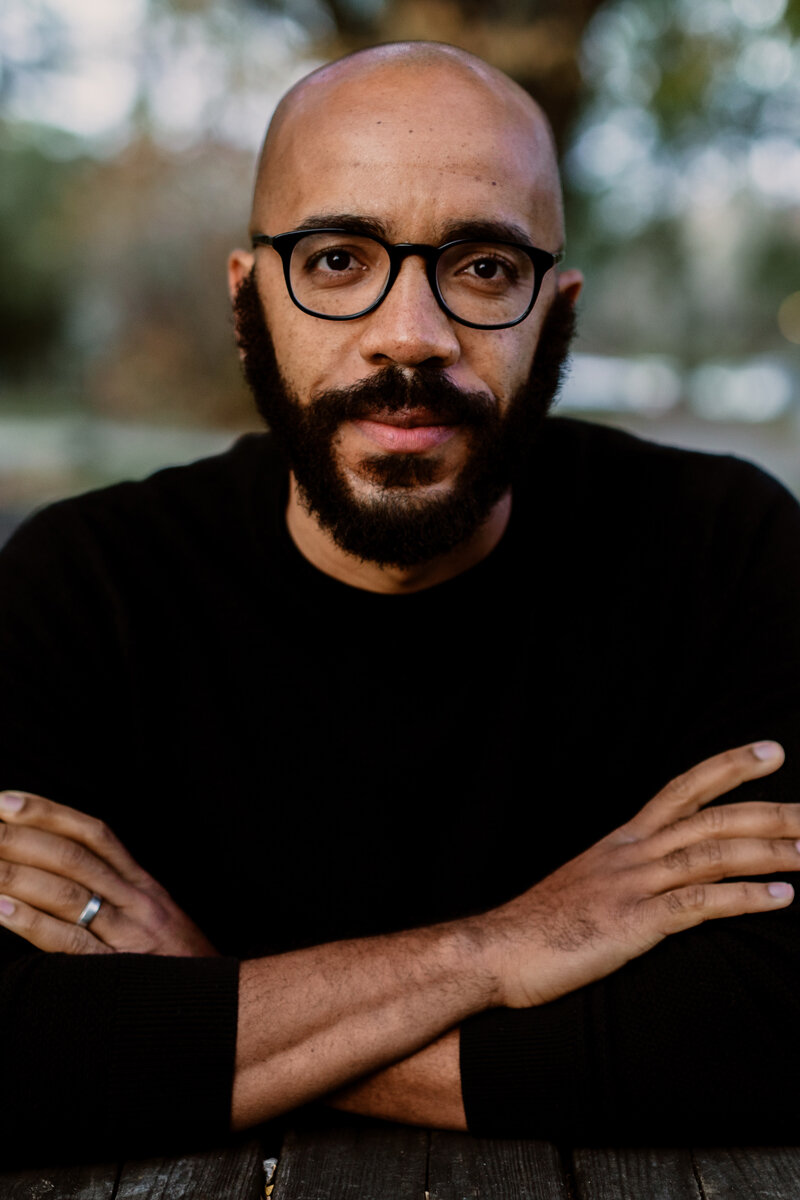 Author Clint Smith
Smith is a writer, poet, teacher, and Emerson Fellow at New America. He is the author of the poetry collection, "Counting Descent," which was published in 2016. He is a staff writer at The Atlantic, and his writing has been published in The New Yorker, The New York Times Magazine, The New Republic, Poetry Magazine, The Paris Review, the Harvard Educational Review, among others. His forthcoming non-fiction book, "How the Word Is Passed," explores how different sites across the country reckon with, or fail to reckon with, their relationship to the history of slavery. Smith's two TED Talks, "The Danger of Silence" and "How to Raise a Black Son in America," have collectively garnered more than seven million views.
Copies of the book
Students will be introduced to the book in many of their classes and at campus events throughout the 21-22 academic year. Copies are available in the student Bearkat Bundle when adopted by the class, or copies are available at the Academic Success Center Welcome Desk located on the main floor of the Newton Gresham library. Please contact Shantal Brissette at commonreader@shsu.edu for additional information.
Virtual Book Reveal
SHSU faculty and staff are invited to the Counting Decent Virtual Book Reveal on April 28 from noon to 1 p.m. To attend, locate the Counting Descent: SHSU Common Reader link in Blackboard.
Past Common Readers
2020-2021: American Like Me by America Ferrera
2019-2020: Educated: A Memoir by Tara Westover
2018-2019: What Unites Us by alumnus Dan Rather
2017-2018: The Good Food Revolution by Will Allen
2016-2017: An Astronaut's Guide to Life on Earth by Col. Chris Hadfield
2015-2016: Enrique's Journey by Sonia Nazario
2014-2015: Ready Player One by Ernest Cline
2013-2014: The Power of Habit by Charles Duhigg
2012-2013: The Immortal Life of Henrietta Lacks by Rebecca Skloot
2011-2012: Isaac's Storm by Erik Larson
2010-2011: China's Son by Da Chen
2009-2010: The Fly in the Ointment by Dr. Joe Schwarcz
2008-2009: Affluenza: The All-Consuming Epidemic by John de Graaf
- END -
This page maintained by SHSU's Communications Office:
Director of Content Communications: Emily Binetti
Communications Manager: Mikah Boyd
Telephone: 936.294.1837
Communications Specialist: Campbell Atkins
Telephone: 936.294.2638
Please send comments, corrections, news tips to Today@Sam.edu