Library Science Professor Spreads Literary Passion With Teen Book Festival
March 4, 2021
SHSU Media Contact: Wes Hamilton
Founded as a Teacher's College, Sam Houston State University has always been a valuable source for fostering the growth of education in Texas. Today, that same passion continues to be passed down to future generations through the College of Education.
Rose Brock, assistant professor in the Department of Library Science and Technology, shares that passion for working with young people around literacy, books and beyond. That is why she co-founded the annual North Texas Teen Book Festival in Irving, Texas with Kristin Trovinio, teen librarian with the Irving Public Library system.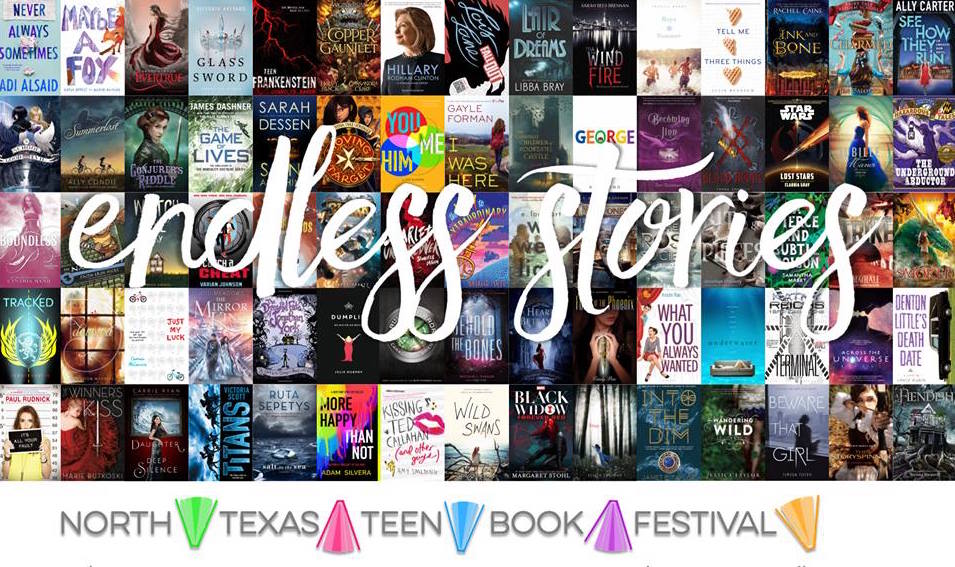 The festival, now in its seventh year, is centered around young people and reading and has grown to be the largest teen book festival put together by librarians in the country with more than 15,000 people in attendance during the 2020 event, before the pandemic hit. This year's festival is March 5-6 and with safety precautions in mind, the event has gone virtual.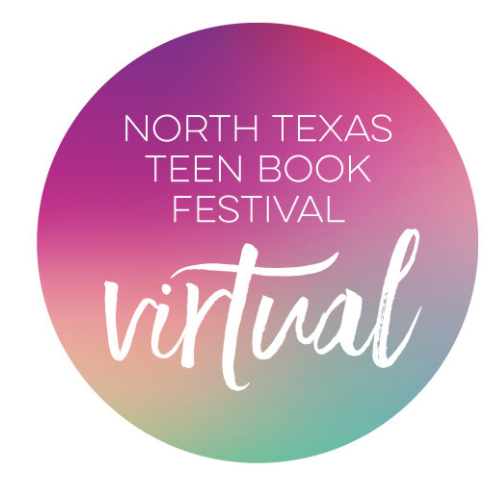 "These students are hungry for interaction and we have some really talented writers who will be available in this virtual realm. Very much like the face to face environment, one of the traditional parts of the festival, which is panels with a Q&A at the end. The way we are translating that now is with the website we have a place for gathering questions and moderators will get through as many questions as possible."
Keynote speakers include authors Chelsea Clinton, Ibram X. Kendi and Jason Reynolds. More than 90 writers and illustrators will be presenting via YouTube, and just as in years past, everything is free and open to all who are interested. Even though the event is not in person this year, Brock and her team are still working to give out books through the festival to any students interested.
"Stories are at the heart of humanity. I love giving kids the opportunity to discover that," Brock said. "We want this to be Disneyland for books. Any kid that can be there we want to walk away with a book that day."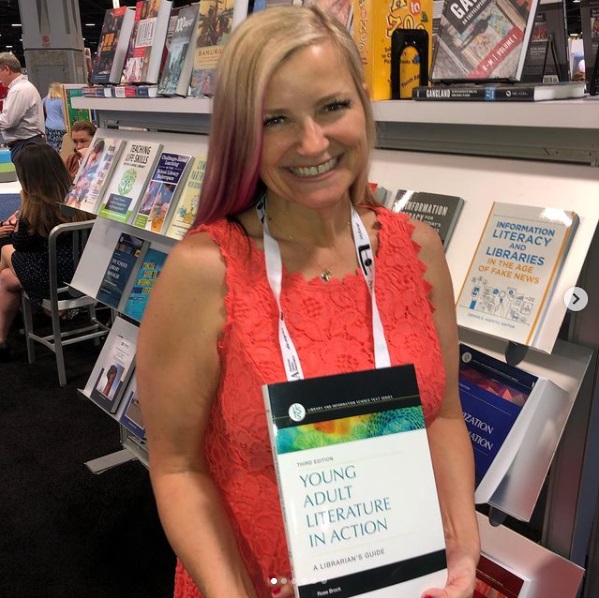 Brock served as a middle school educator for 20 years before joining SHSU's faculty. Since coming to Sam Houston State she has turned that drive for education into a community service for the region.
"When I chose to come to SHSU, the one thing that was very hard to give up was working with kids daily. I was very passionate about working with young people, especially with regards to literacy and books. This festival became my passion project, my way of giving back to my community and beyond," Brock said. "When we first built the festival, we were hoping for 500 kids or so and it would be a great day. We had over 3,300 kids show up that first year, and the last two years we have grown to over 15,000 in attendance."
Brock says she is grateful to grow the festival thanks to support from Stacey Edmonson, dean of the College of Education, and many other fellow colleagues. Brock is also thankful to all educators who share her goal of increasing teen literacy.
"None of this would be possible without the local librarians and educators bringing their kids to this event. We have built the festival and support the educators, but they are the true heroes of this," Brock said. "We have built this big shiny thing but if these teachers and educators don't help get the kids there then it doesn't amount to what we have right now."
To find out more information about this year's and future festivals, visit http://www.northtexasteenbookfestival.com/.
- END -
This page maintained by SHSU's Communications Office:
Director of Content Communications: Emily Binetti
Communications Manager: Mikah Boyd
Telephone: 936.294.1837
Communications Specialist: Campbell Atkins
Telephone: 936.294.2638
Please send comments, corrections, news tips to Today@Sam.edu