Grant Awards Expand Research In Arts and Media
Jan. 6, 2021
SHSU Media Contact: Emily Binetti
By Jackie Swan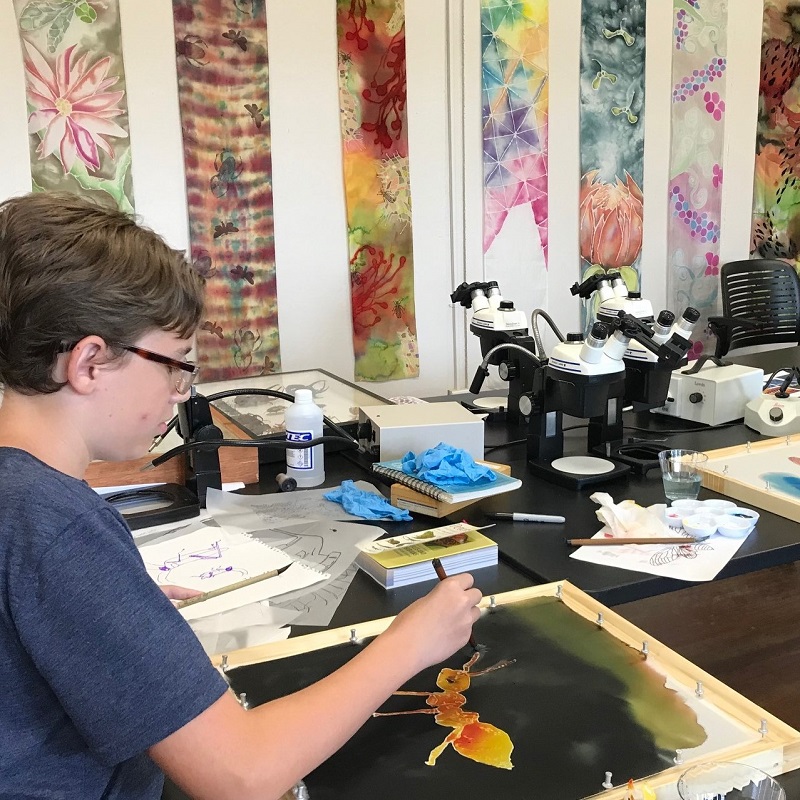 Sam Houston State University College of Arts and Media recently made headway in research development with several departments receiving grant awards for expanding academic and community engagement projects.
In conjunction with the Department of Biological Sciences, the Department of Art received a grant from The Powell Foundation, an organization that prioritizes encouragement and financial support for educational programs in Harris, Travis and Walker counties in Texas.
This support will fund an ongoing STEAM project implemented at local schools, which encourages students to make connections between art, technology and biology rather than isolate those skillsets. It will also allow faculty to build upon community engagement previously launched by art faculty member Trish Ramsay.
"Our workshops invite public-school art teachers and students to explore artistic inspiration from natural science," Ramsay said. "We are thrilled to have received outside funding, and we look forward to continuing to serve school-age students in Walker County."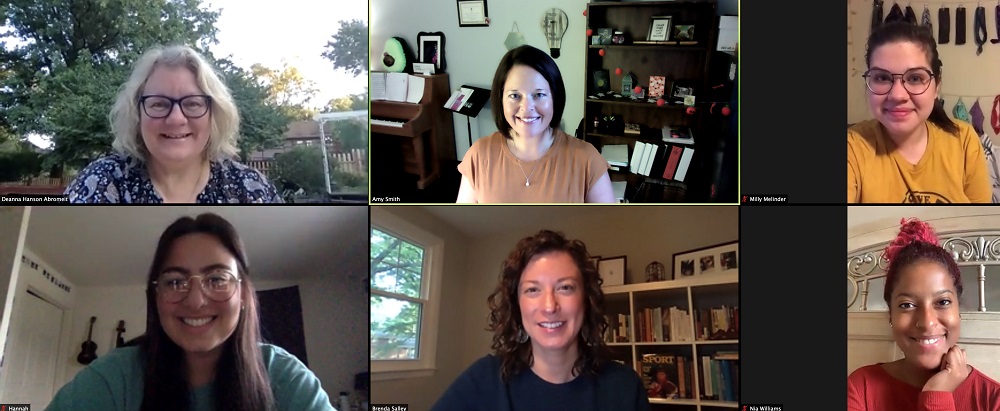 Amy Smith, assistant professor in the School of Music, was awarded a FAST grant for three SHSU undergraduate students to participate in a national study related to voices and neonatal intensive care of infants. The students, Hannah Mascorro, Milly Melinder and Nia Williams are working with researchers from the University of Kansas and a nurse from Children's Memorial Hermann Hospital in Houston as a part of the research. The project is an extension of Smith's dissertation, focused on the use of singing with preterm infants to improve long-term language development.
"We are hoping that the results of this study will help lay the foundation for more music intervention in research," Smith said. "Understanding what nurses know and perceive about auditory needs of preterm infants allows us to plan for implementation that will fit the needs of not only the infants, but also the cultural context of the NICU itself."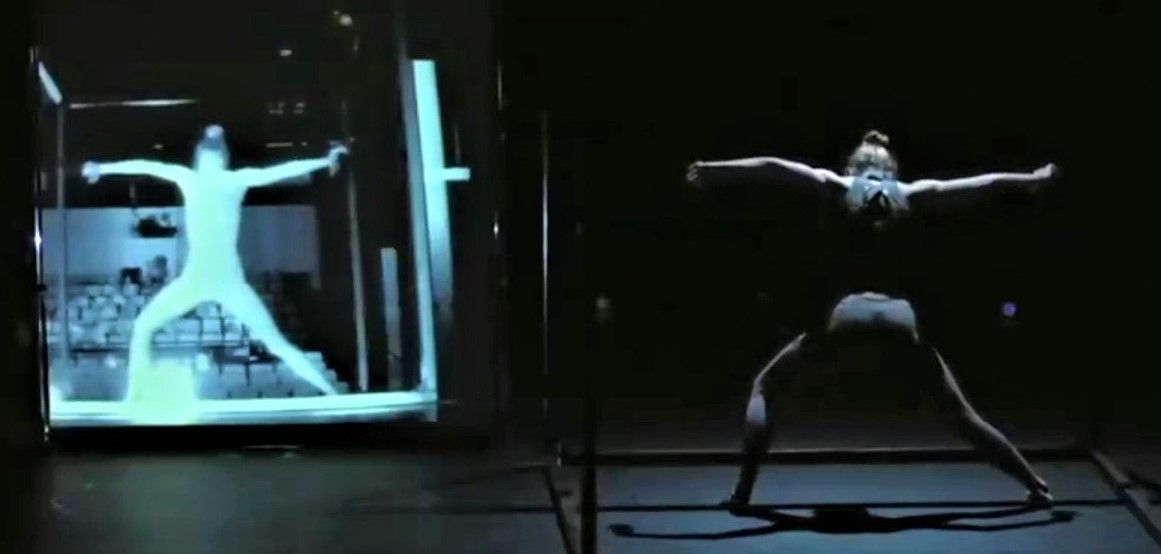 Professors Dionne Noble and Andy Noble in the Department of Dance received an internal grant for their collaborative research, Prometheus Magnified: Dance and A.I. Research in the Digital Age. The project explores how the human body is represented and organized in artificial intelligence and machine learning systems.
"At the moment, A.I. is primarily relied upon to solve problems and execute tasks efficiently, but people are testing its capabilities all the time. I believe that cross referencing the creative process with A.I. at this time may allow us to make deeper connections about why and how humans make art," Dionne Noble said. "We are planning to create a dance for the camera and share it with the machine learning system to see how it interprets the film. I am curious to see where this new pathway for discovery will lead us."
- END -
This page maintained by SHSU's Communications Office:
Associate Director, Communications: Emily Binetti
Telephone:936.294.4406
Communications Manager: Mikah Boyd
Telephone: 936.294.1837
Communications Writer: Campbell Atkins
Telephone: 936.294.2638
Thomason Building: Suite 102
Please send comments, corrections, news tips to Today@Sam.edu