SHSU Joins The National Student Exchange
Oct. 12, 2020
SHSU Media Contact: Hannah Haney
Though the fate of study abroad and international travel is unknown during the COVID-19 pandemic, the Office of International Programs at Sam Houston State University remains committed to enhancing institutional priorities for globalization, diversity and experiential learning initiatives.
One way is by joining the National Student Exchange, an education non-profit that sponsors and facilitates collegiate "study away" exchanges among colleges and universities throughout the United States, Canada, Guam, Puerto Rico and U.S. Virgin Islands.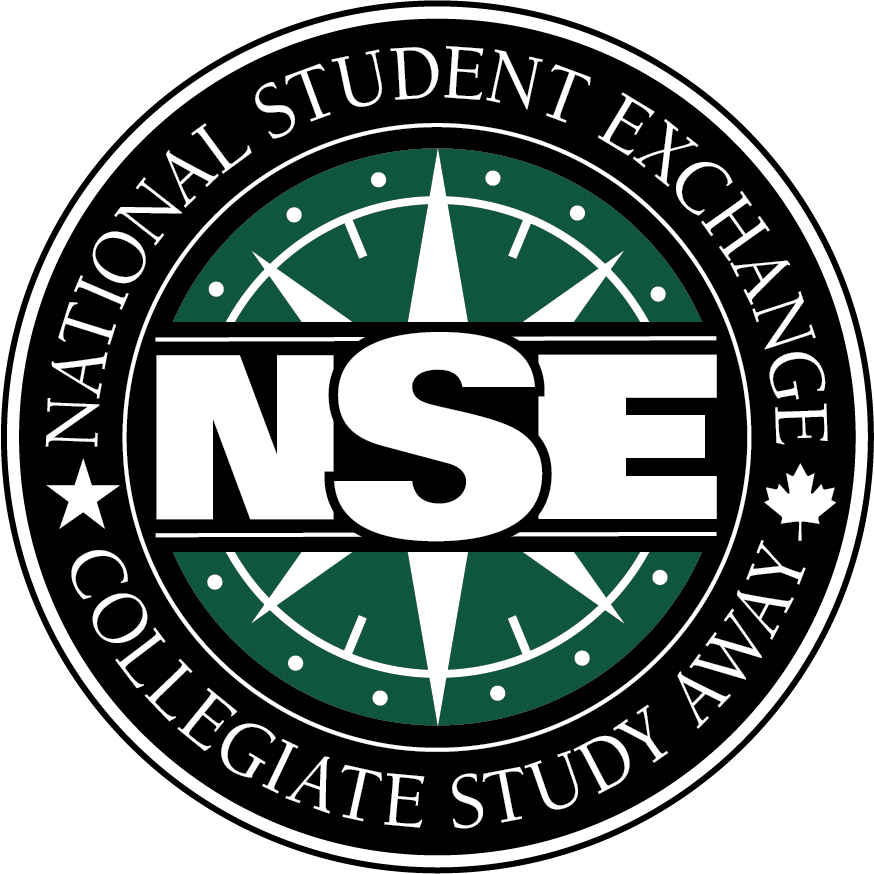 Established in 1968, NSE has arranged exchange opportunities for more than 120,000 students. Students can choose from diverse university settings from islands to big cities, including Hispanic serving and historically Black colleges and universities, with a wide array of courses, programs, field experiences and internships. Member institutions range in size from large flagship research universities to small liberal arts colleges.
Another benefit is that this study away program offers flexible learning options for those students who may not have the ability or desire to study abroad because of their citizenship designation, a disability, financial restrictions, etc.
"I think students should participate in NSE because it gives them the opportunity to enhance their education and explore new areas. NSE would be perfect for someone who wants to explore a possible graduate school, take courses not available at SHSU (that still fit's their degree plan), attend an HBCU for a semester or year, gain independence, or see a new part of the US or Canada," Malin Hilmersson, study abroad coordinator for the Office of International Programs said.
Overall, this partnership ensures that students will be able to find support and resources through every aspect of their SHSU experience, regardless of whether they are physically on campus.
"Students don't have to go abroad to have transformative experiences with significant personal, professional and academic benefits," Hilmersson said. "NSE offers all of that just a little closer to home."
According to Hilmersson, she is hopeful that they will be able to officially enroll students in the spring through Fall 2021.
The first virtual fair hosted by NSE will take place October 19-23 where students can learn more about the more than 170 member institutions available. https://www.mynseadventure.org/nse-virtual-fair.
For additional information, visit www.shsu.edu/nse
- END -
This page maintained by SHSU's Communications Office:
Director of Content Communications: Emily Binetti
Communications Manager: Mikah Boyd
Telephone: 936.294.1837
Communications Specialist: Campbell Atkins
Telephone: 936.294.2638
Please send comments, corrections, news tips to Today@Sam.edu