Primary Care Physician Joins COM, SHSU Physicians
May 18, 2020
SHSU Media Contact: Hannah Haney
Dr. Candace Walkley assistant professor of Internal Medicine and Pediatrics has joined the faculty at Sam Houston State University's College of Osteopathic Medicine in the Department of Primary Care and is now accepting patients at SHSU Physicians, a clinic in Conroe, Texas.
"The faculty who have been assembled by the SHSU-COM leadership are just outstanding individuals. They are selfless, tenacious, dedicated, and beyond competent," Dr. Walkley said. "I feel so blessed to be given a small seat at the table with them."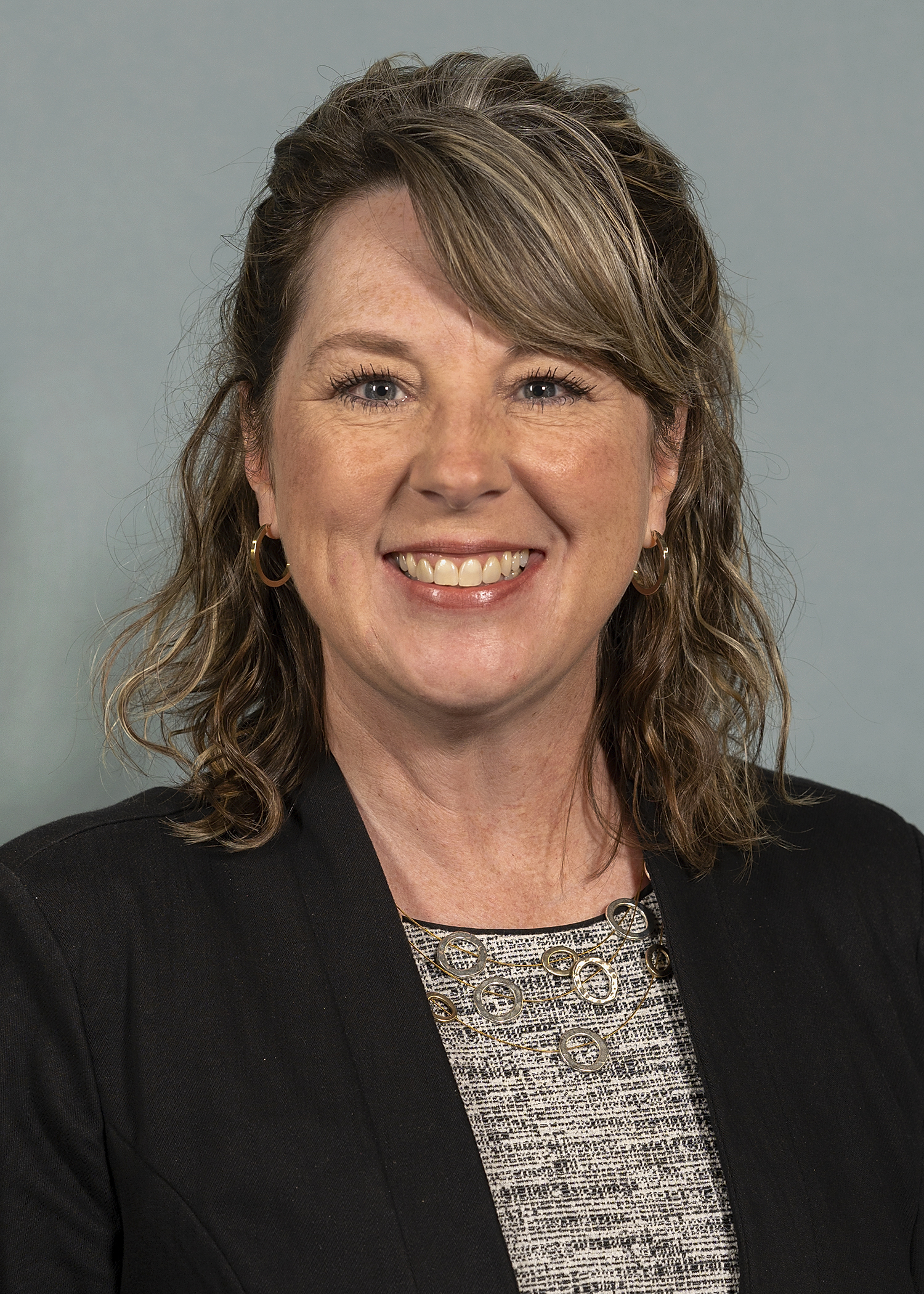 Dr. Walkley earned her Bachelor of Science degree in microbiology from the University of Texas at Arlington and her medical degree from the University of Texas Southwestern Medical Center.
She went on to complete a four-year combined IM/Pediatrics residency training program, followed by a two-year fellowship in adult Infectious Diseases (ID), at Louisiana State University Health Sciences Center (LSUHSC). Dr. Walkley was then appointed assistant professor of IM and ID at LSUHSC, where she served as the IM junior and senior clerkship director, ID fellowship curriculum coordinator, and ACGME subspecialty education coordinator, as well as maintained an active clinical practice in ID and IM. Later, Dr. Walkley served as associate director of Education for the MedStudy Corporation, where she created evolving study materials for residents and practitioners of IM/Pediatrics, with specific emphasis on review for success on national board exams.
Dr. Walkley also has worked clinically as a primary care internist at the VA's large community-based outpatient clinic in Colorado Springs, and then as an IM/Peds physician in private practice in Huntsville, Texas. Initially board certified in Internal Medicine, Pediatrics, and adult Infectious Diseases, Dr. Walkley maintains certification by the American Board of Internal Medicine and the American Board of Pediatrics.
In addition to academic and clinical work at SHSU-COM, she continues to teach IM continuing medical education activities and dedicated board-review courses. Dr. Walkley believes that medical competency comes after a student acquires medical knowledge (mostly learned "one case at a time") and adopts the professional behavior of caring and dedicated educators, who make it their mission to provide as many individualized learning opportunities as possible.
Dr. Walkley chose to join the SHSU College of Osteopathic Medicine because of an overarching desire to help build a college of medicine that is strongly oriented to the mission of wellness and primary care.
"I am very excited to be involved in the creation of medical education that is primary care focused," Dr. Walkley said. "We are striving to provide an experience that engenders a love for our state and a dedication to the health of our people."
---
Awards and Honors: Dr. Walkley was granted several awards for outstanding teaching as a house officer and ID fellow, the Joseph E. Loewenstein Outstanding Teaching Award in 1999, and the Distinguished Faculty Award for Humanism in Medicine in 2006. She is a member of Alpha Omega Alpha, the medical honor society.
- END -
This page maintained by SHSU's Communications Office:
Director of Content Communications: Emily Binetti
Communications Manager: Mikah Boyd
Telephone: 936.294.1837
Communications Specialist: Campbell Atkins
Telephone: 936.294.2638
Please send comments, corrections, news tips to Today@Sam.edu