Written In The Stars: Recent Grad Earns NASA Internship
Jan. 18, 2019
SHSU Media Contact: Hannah Haney
Each day Sam Houston State University graduates make meaningful contributions to their local communities, nation and the world. Lindsey Jones, a recent December 2018 graduate, will have the opportunity to not only leave her mark on this planet, but potentially influence the future of space exploration.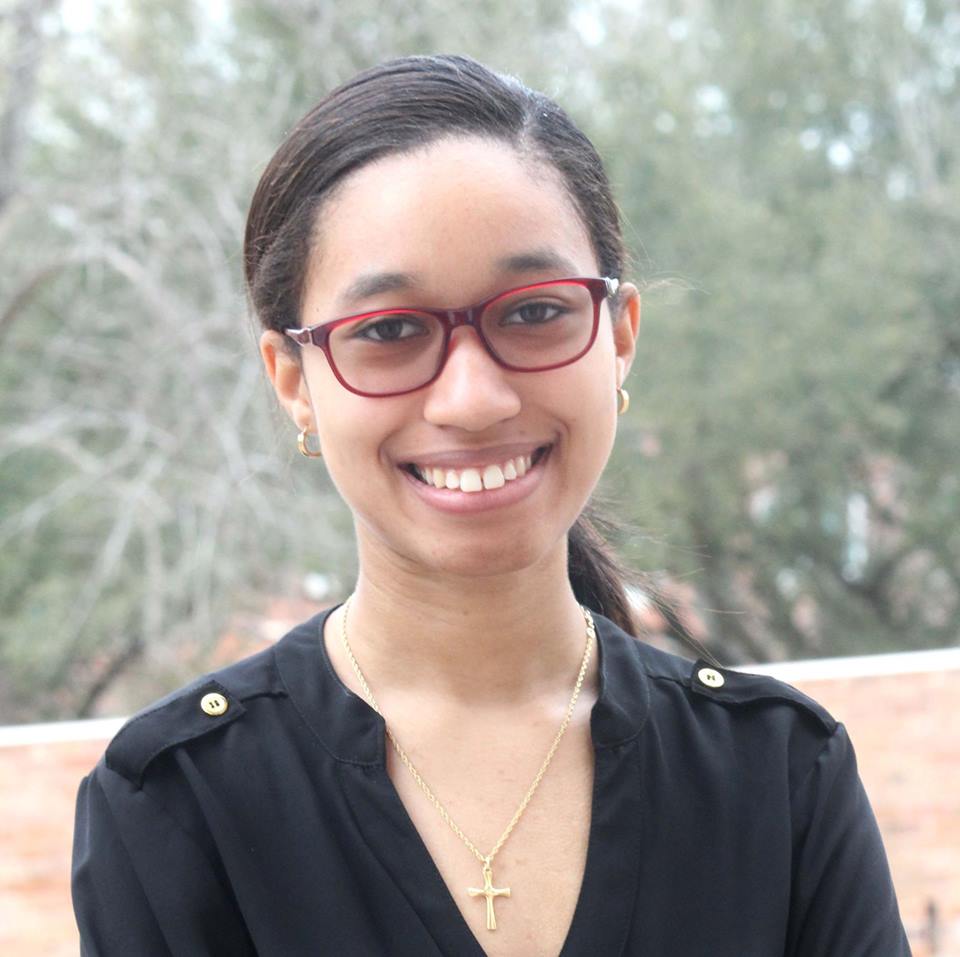 Jones will soon embark on a 16-week NASA internship experience for the Space Station Program Science Office. The PSO supports the International Space Station Program in providing scientific leadership and communication of scientific opportunities and accomplishments. She will be working under the guidance of a NASA mentor from Jan. 22, to May 10 at the Johnson Space Center in Houston, Texas.
As an intern, Jones will be involved in communicating basic and applied research, technology development, and other activities happening on board the station to people on the surface. She will also have the opportunity to network with other interns, learn from professionals in various fields of study and participate in educational outreach programs.
"Working at NASA was a dream I thought to be unreachable. Now that I have the opportunity, I am eager to learn from the best and nerd-out with people who share a common interest in space," Jones said. "I look forward to learning more about the research conducted on the International Space Station and helping the public understand the importance of each breakthrough."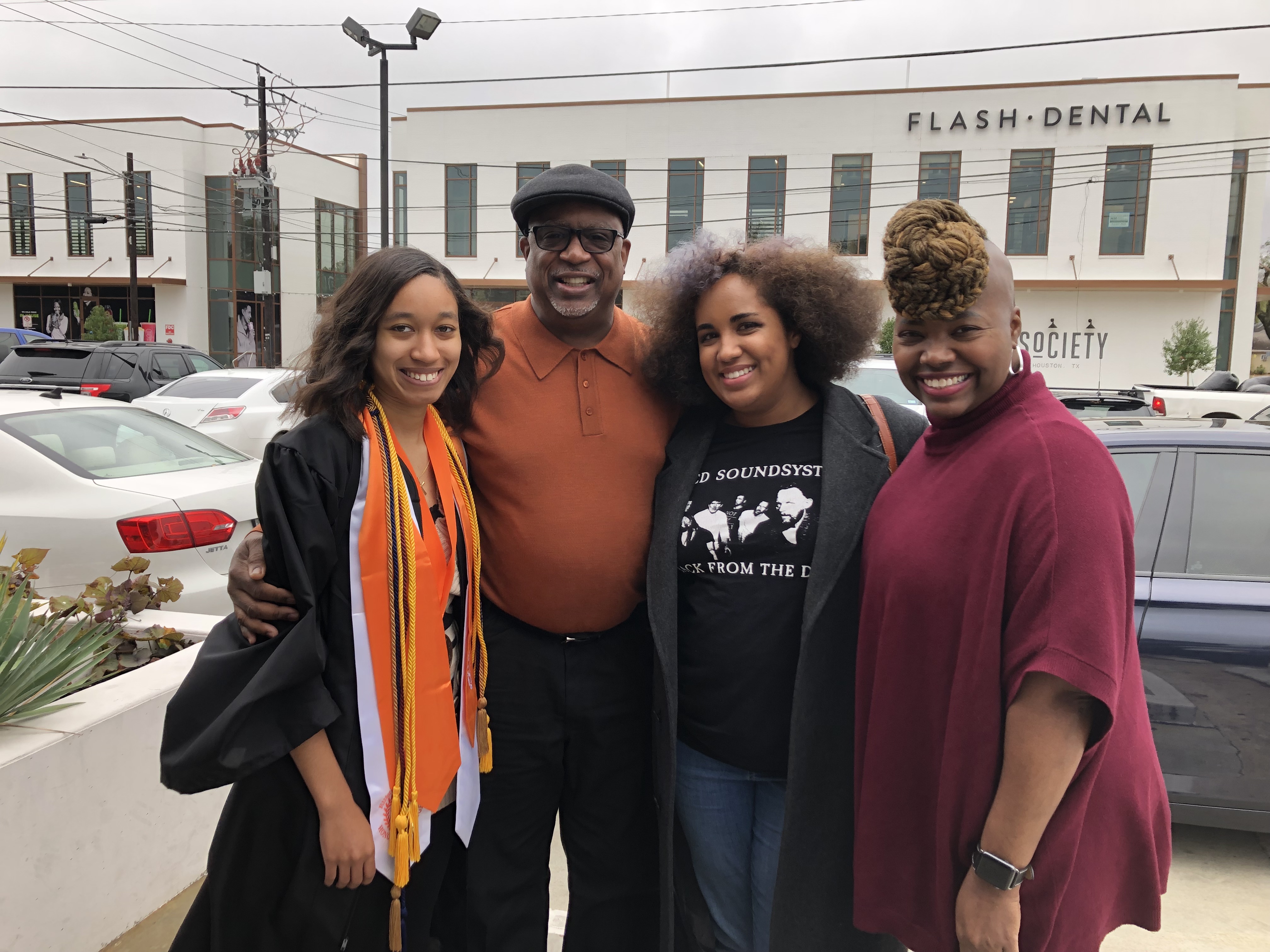 Jones credits SHSU for fine-tuning her writing and research skills.
"I thank SHSU for shaping me into the kind of communication professional that brought me face-to-face with my dream," Jones said.
During her time at Sam Houston, Jones studied Mass Communication with an emphasis in public relations and advertising and minored in photography. She served as an account executive at Priority One public relations firm, was a contributing writer for The Houstonian, an Honors College student, PRSSA member, National Society of Collegiate Scholars member and social committee member.
"My experience as an account executive at Priority One is responsible for teaching me how to be a better writer, team player, and social media manager, skills that I'm sure will be an invaluable asset at the Johnson Space Center," Jones said. "The professors of the mass communication department, as well as the friends and colleagues that I made along the way, made me appreciate teamwork and enjoy working on communication projects."
While Jones may have honed her skills at SHSU, her passion for space has been developing since she was a child.
"When I was very young, like holding-hands-when-crossing-the-street young, my mom would bring home books every week. Among the pile of Junie B. Jones and dinosaur books were books bigger than myself about celestial bodies — galaxies, comets, star clusters, and planets. For hours, I would pore over the small text and images that took me out of this world," Jones said. "The more I read, the more enthusiastic I became about going to outer space. Whenever I was asked what I wanted to be when I grew up, astronaut was my answer. To this day, I believe in the importance of space discovery."
For those interested in an internship with NASA, please go to https://intern.nasa.gov, to apply.
- END -
This page maintained by SHSU's Communications Office:
Director of Content Communications: Emily Binetti
Communications Manager: Mikah Boyd
Telephone: 936.294.1837
Communications Specialist: Campbell Atkins
Telephone: 936.294.2638
Please send comments, corrections, news tips to Today@Sam.edu