Alumnus Returns For Reading In Austin Hall
Oct. 9, 2019
SHSU Media Contact: Scott Kaukonen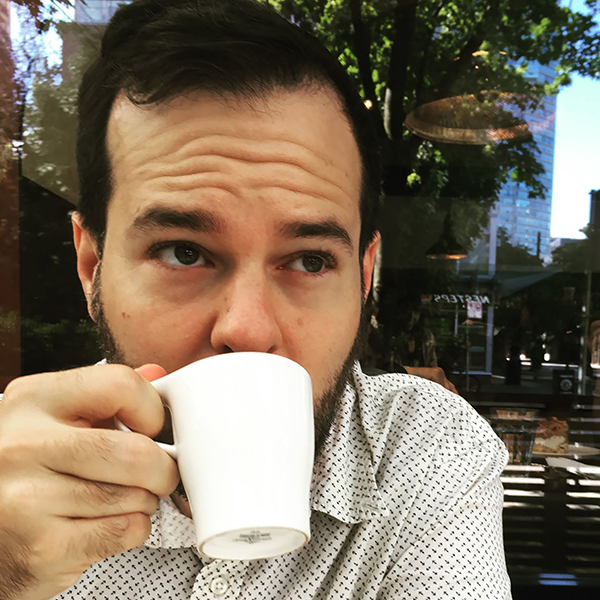 The Sam Houston State University MFA Program in Creative Writing, Editing, and Publishing welcomes fiction writer Zach VandeZande back to campus for a reading and book signing on Tuesday, October 15. Beginning at 5 p.m. in Austin Hall, VandeZande, who earned his MA in English from SHSU, will read from his new collection of short stories, "Liminal Domestic," published by Gold Wake Press. The event is free and open to the public.
"When you first meet students in the context of your work as a professor, you're never quite certain who will go on to find success in the field," said Scott Kaukonen, director of the MFA program. "In the case of creative writing, you don't necessarily know who will have the talent or who will have the persistence, because both of those traits are required. And Zach has clearly demonstrated that he has both the talent and the persistence."
Kaukonen served on VandeZande's MA thesis defense committee in the spring of 2007, before the MFA program itself had been established. VandeZande's thesis then became his first published novel, "Apathy and Paying Rent," after VandeZande had moved on to the University of North Texas, where he earned his PhD in English. His is now an assistant professor of English at Central Washington University.
"Zach is always engaging, always insightful, and more than a little funny," Kaukonen said. "It will be an entertaining evening."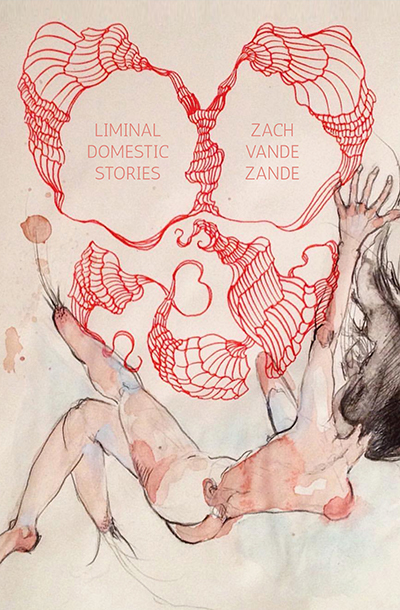 In addition to his two books, VandeZande has published short fiction in such notable literary journals as the Georgia Review, Ninth Letter, the Gettysburg Review, Cream City Review, Smokelong Quarterly, DIAGRAM, and elsewhere.
Matt Bell, professor of creative writing at Arizona State University and author of the novel "Scrapper," describes VandeZande's work as smart and honest.
"Zach is a keen interrogator of the family, of romantic relationships, of masculinity and parenthood, with an eye for the ways in which we're animated by our worries, by our joys, by how we worry our joys won't last, or that they won't return once lost," Bell said. "His characters want and want to stop wanting. In 'Liminal Domestic,' maybe nothing good is guaranteed to last forever, but trying to hold onto what is good and true and yours is always worth the try. This is a smart and sensitive collection, full of wit and intelligence and honest magic."
The next event in the MFA reading series comes October 30 when poet Jennifer Sperry Steinorth visits campus in an event co-sponsored by the Texas Review Press.
- END -
This page maintained by SHSU's Communications Office:
Associate Director, Communications: Emily Binetti
Telephone:936.294.4406
Communications Manager: Vacant
Telephone: 936.294.1837
Communications Writer: Campbell Atkins
Telephone: 936.294.2638
Thomason Building: Suite 102
Please send comments, corrections, news tips to Today@Sam.edu