Best-Selling Author Tara Westover To Visit SHSU
Sept. 9, 2019
SHSU Media Contact: Hannah Haney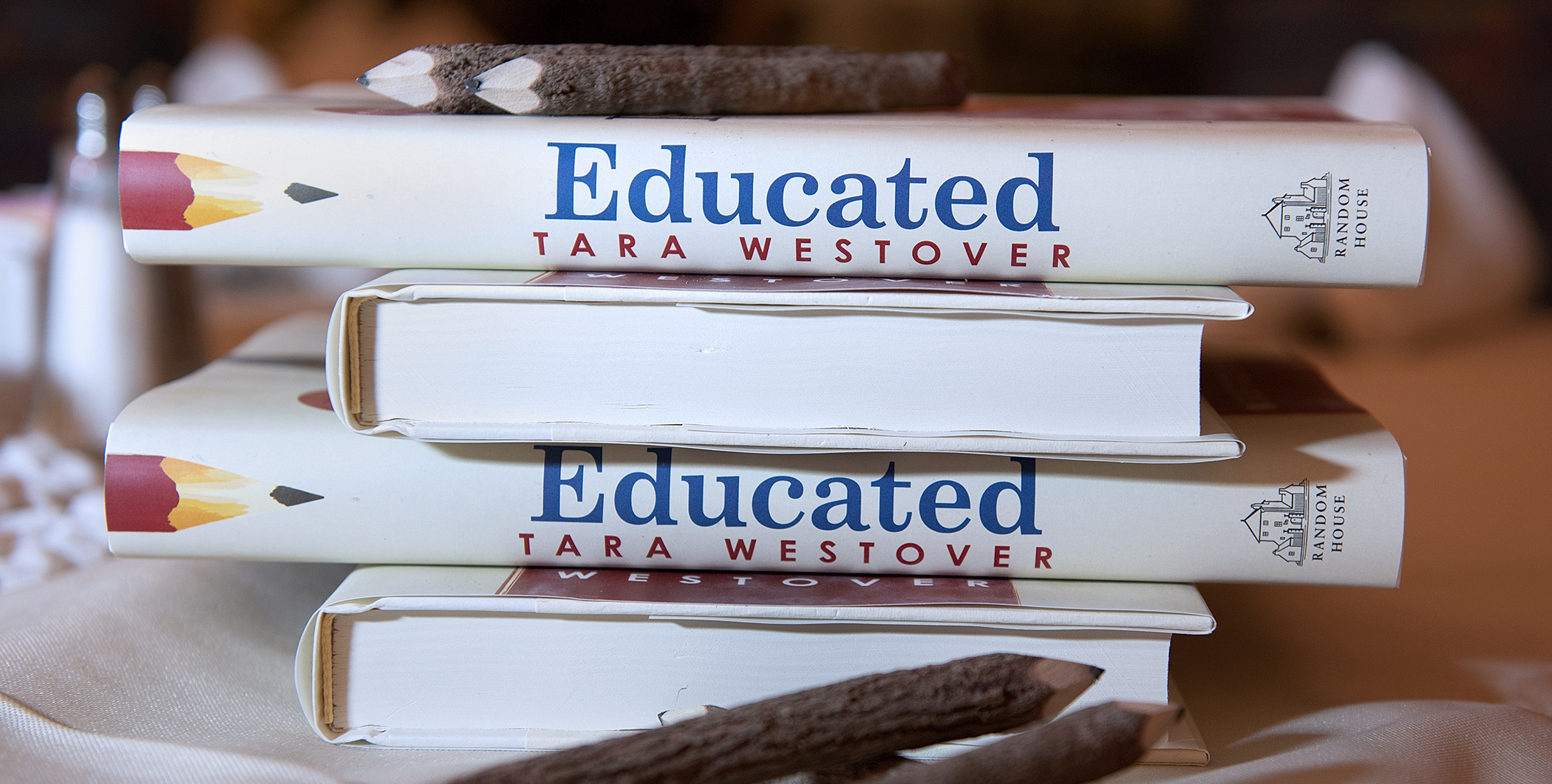 The arrival of New York Times bestselling author Tara Westover to the Sam Houston State University campus on Sept. 25 will kick-off the 2019-2020 Common Reader Program.
Westover will arrive in Huntsville at 6 p.m. for a meet and greet and will answer questions about her novel, "Educated: A Memoir" at 7 p.m. She will be interviewed by SHSU Assistant Professor of History Benjamin Park in the LSC Orange Ballroom. Wristbands for the event will be available at the LSC Orange Ballroom beginning at 5:30 p.m. and doors will open at 6 p.m. Alumni can request tickets through the Alumni office at alumni@shsu.edu.
"Educated" portrays the journey of a young woman who is determined to change herself. The memoir is an example of things humans can achieve if they set their minds to it.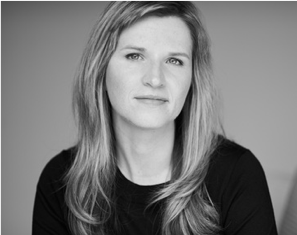 This year's Common Reader has been distributed to over 3000 new students during Bearkat freshman and transfer orientations and an additional 1000 books have been distributed to those interested in participating in class projects, or outside of class events and scholarships. To date, more than 60 classes have officially added the book to their curriculum and many offices on campus have adopted it as a book club read.
"We have been visiting classes to talk about event and contest opportunities and to give free t-shirts to students who have read the book. The t-shirt proudly proclaims, 'I Read the Book!'" Kay Angrove, director of First-Year Experience and Student Success Initiatives said.
The Common Reader program will also facilitate faculty, staff and student led discussions of the book's themes through a series of presentations, contests and events the week of Nov. 4-7.
The mission of the SHSU Common Reader Program is to create a shared academic/intellectual experience, facilitate a campus-wide cross-disciplinary conversation and enhance the community of students, faculty and staff.
---
Fall Book Events, Contests, and Scholarships

September Events (shsu.edu/fye-events)
Get a copy at the Student Success Initiatives office and read the book
Attend Wednesday, Sept. 25, 7 p.m. Interview with Tara Westover
---
October Scholarships are due
---
November Events and Contests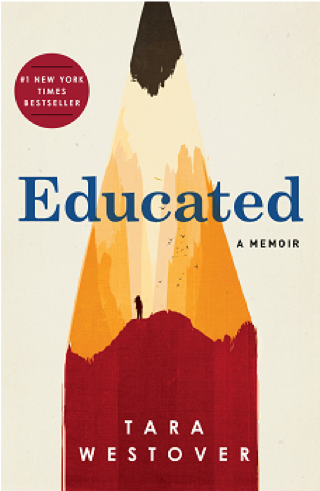 Monday, Nov. 4, 2019
1 p.m. – 1:50 p.m. LSC 241
Leadership in Educated: A Memoir
Participate in an interactive brainstorm and discussion session about how leadership is portrayed in Educated with SHSU's Department of Leadership Initiatives. Contribute to identifying leadership attributes and styles exhibited by characters from the common reader. Explore how leadership was portrayed both positively and negatively. Discover leadership lessons you can take away from this text, as leadership is more than what one gleans from the surface level.
Presenter: Department of Leadership Initiatives professional and student staff
4 – 7 p.m. LSC Orange Ballroom, Dinner provided
Critical Thinking through Deliberative Dialogues Scholarship Competition
Student groups will use their critical thinking skills to think through a problem tied to the SHSU Common Reader and The American Democracy Project. Student groups will agree on a solution and write it up for their contest submittal. To sign up in advance for this event please see: www.shsu.edu/fye-contests.
Presenter/Sponsor: Steven Koether, COSET Foundations of Science program
Tuesday, November 5, 2019
2 – 3 p.m. COBA Mafrige Auditorium
Self-Compassion Paws (Pause)
Mindful self-compassion can help with improving your emotional and psychological well-being. Learn how to take a pause and practice self-compassion in your daily life and become kinder to yourself.
SHSU Counseling Center Presenter: Michelle Haynes
6 – 7 p.m. COBA Mafrige Auditorium
Your Well-Being: Health Insurance 101
How to Use Your SHSU Student Health Benefits
Wednesday, November 6, 2019
2 – 3 p.m. LSC Theater
Just How Mormon is Educated?
This presentation will explore the role of religion, and particularly Mormonism, within Westover's memoir.
Presenter: SHSU Assistant Professor of History, Benjamin Park
6 – 9 p.m. Olson Auditorium, Popcorn at door, light refreshments at intermission

Fourth Annual Mass Comm. Film Festival
Student short films based on themes in the SHSU Common Reader, Educated: A Memoir, by Tara Westover are featured.
Film contest winners will be announced.
Presenters: Mass Communications Faculty
Thursday, Nov. 7, 2019
6 – 7:30 p.m. LSC 230
Community Resource Fair
Join the SMMC and the SHSU community of support for information, food and a scholarship drawing.
- END -
This page maintained by SHSU's Communications Office:
Associate Director, Communications: Emily Binetti
Telephone:936.294.4406
Communications Manager: Vacant
Telephone: 936.294.1837
Communications Writer: Campbell Atkins
Telephone: 936.294.2638
Thomason Building: Suite 102
Please send comments, corrections, news tips to Today@Sam.edu