Poetry And Fiction Author Hosted By MFA Program
Sept. 19, 2019
SHSU Media Contact: Wes Hamilton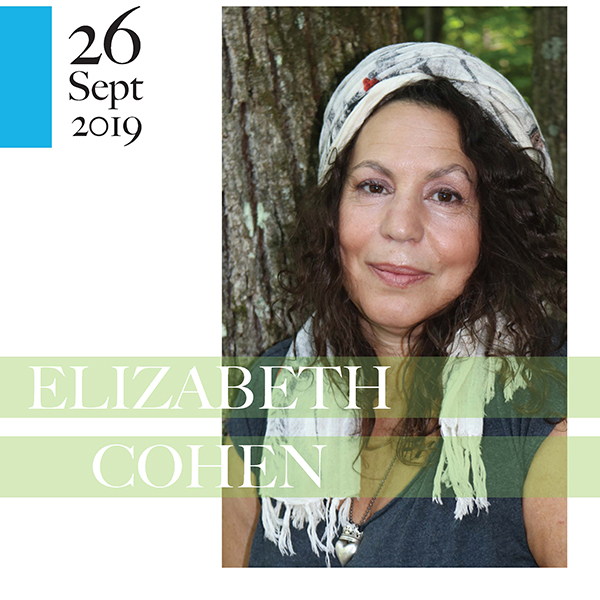 The Sam Houston State University MFA Program in Creative Writing, Editing, and Publishing, with the support of the College of Humanities and Social Sciences, is pleased to welcome multi-genre author Elizabeth Cohen to campus for a pair of events on Thursday, September 26. Cohen, the author of eight books, will meet with students for a craft lecture at 3 p.m. in Evans Complex 212 and will give a public reading from her work at 5 p.m. in Ralph Pease Auditorium (Evans 105). Both events are free and open to the public. The university bookstore will have copies of Cohen's books available for sale at the reading, and she will be available to sign copies following the event.
"We're delighted to begin our reading series this year with a versatile writer who has demonstrated her talents in poetry, fiction, the memoir, and journalism," said Scott Kaukonen, director of the MFA program.
Cohen is the author most recently of a pair of poetry collections, Bird Light and The Patron Saint of Cauliflower, both from St. Julian Press; however, she's best known for her memoir The Family on Beartown Road (Random House), a New York Times Notable Book of the Year selection and a Barnes and Noble Great New Writers pick. The memoir details a year in Cohen's life when she suddenly found herself a single mother with a career and a mortgage and the responsibility of caring both for an infant and for a father who was suffering from Alzheimer's. As her daughter is taking her first steps and encountering the world afresh, her father is moving deeper into confusion and disorientation, the world he had known slipping away from him.
The New York Times Book Review called the book "frank, funny . . . courageous," while People called it "[A] touching memoir," and wrote, "What makes the book so sympathetic is Cohen's lack of self-pity and the straightforward tone."
In addition to five poetry collections and the memoir, Cohen is also the author of the short-story collection The Hypothetical Girl (Other Press). She is the editor of the Saranac Review and teaches at SUNY Plattsburgh where she is an associate professor. She acquired her MFA from Columbia University and her poems have appeared in River Styx, Kalliope, Yale Review, and elsewhere. Her essays and journalism have appeared in the New York Times, New York Times Magazine, Newsweek, The New York Post, Glamour, Redbook, Family Circle, and she is a frequent contributor to SELF, among other publications. She has been a visiting professor at Western Connecticut State University and was appointed to the Philip and Eleanor Piaker Chair in Creative Writing and Judaic Studies at Binghamton University in 2003.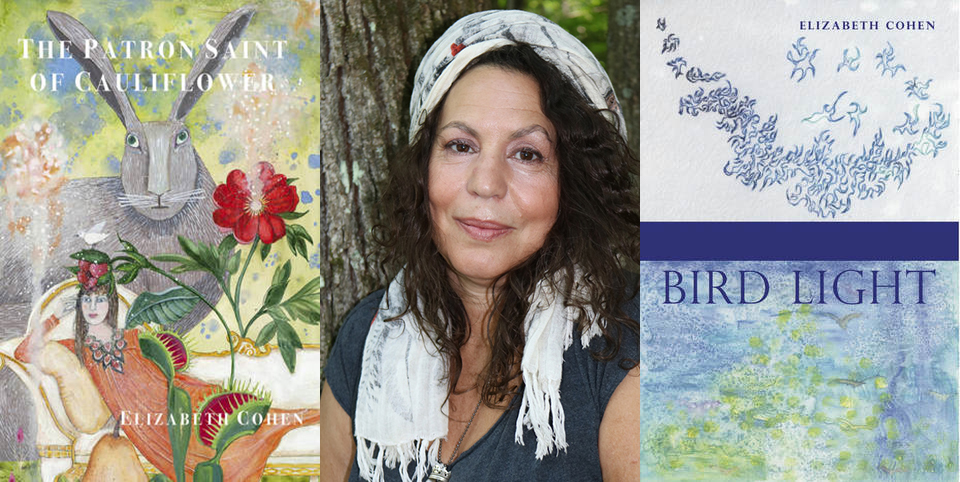 Elizabeth, a member of the "sandwich generation"—those caught in the middle, simultaneously caring for their children and for their aging parents—is the mother of baby Ava and the daughter of Daddy, and responsible for both. In this story full of everyday triumphs, first steps, and an elder's confusion, Ava finds each new picture, each new word, each new song, something to learn greedily, joyfully. Daddy is a man in his twilight years, for whom time moves slowly and lessons are not learned but quietly, frustratingly forgotten. Elizabeth, a suddenly single mother with a career and a mortgage and a hamperful of laundry, finds her world spiraling out of control. Faced with mounting disasters, she chooses to confront life head-on, and to see the unique beauty in each and every moment.
- END -
This page maintained by SHSU's Communications Office:
Associate Director, Communications: Emily Binetti
Telephone:936.294.4406
Communications Manager: Vacant
Telephone: 936.294.1837
Communications Writer: Campbell Atkins
Telephone: 936.294.2638
Thomason Building: Suite 102
Please send comments, corrections, news tips to Today@Sam.edu