Legislature And Governor Formally Recognize SHSU Proposed College Of Osteopathic Medicine
May 30, 2019
SHSU Media Contact: Stephanie Knific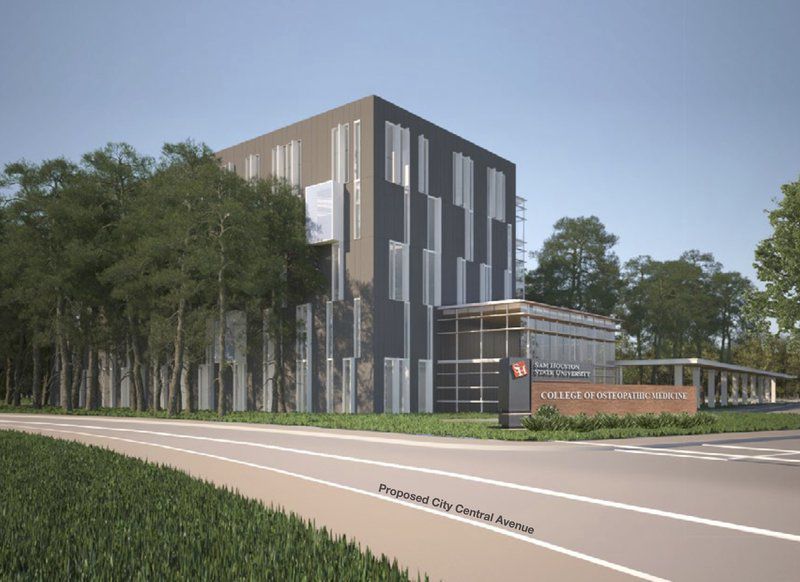 Texas Governor Greg Abbott has signed a bill formally recognizing the proposed College of Osteopathic Medicine, candidate status, seeking accreditation, at Sam Houston State University. House Bill 2867 passed both chambers of the Texas Legislature's 86th Regular Session on May 13 before arriving on the Governor's desk. The bill was authored by five state representatives, including Rep. Will Metcalf, District 16, and Rep. Tom Oliverson, District 130. Additionally, Texas Senate sponsors included Senators Brandon Creighton, District 4, Boris Miles, District 13, and Charles Schwertner, District 5.
"I want to thank Representatives Metcalf and Oliverson for being key legislative supporters and great partners in establishing the Sam Houston State University medical school in Conroe. It is a unique approach that will benefit the entire state, but especially rural and underserved areas," said Sen. Creighton. "I also want to applaud the Texas State University System, Chancellor Brian McCall and Dr. Dana Hoyt for their vision and leadership to make the school a reality."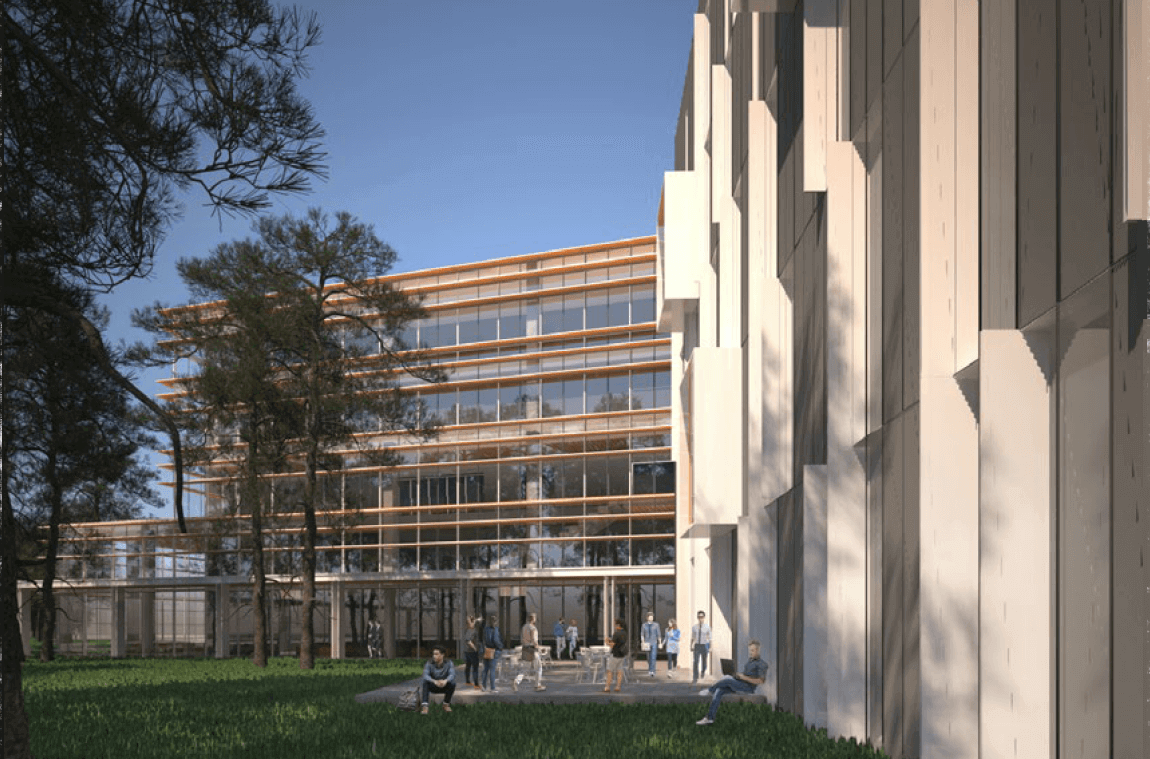 The bill is an official codification of the Texas Higher Education Coordinating Board's approval of Sam Houston State University's proposed College of Osteopathic Medicine. Additionally, HB 2867 will allow access to specialized insurance coverage, residency funding and other programs that are important to all medical schools in the state, according to Sen. Creighton.
While SHSU is not asking for state formula funding support, the bill does allow for the solicitation of gifts and grants from any public or private source including the Permanent Health Fund for Higher Education.
"I am grateful for the support of numerous state leaders in making our proposed College of Osteopathic Medicine a reality for millions of rural and underserved Texans," said Dana Hoyt, president of SHSU.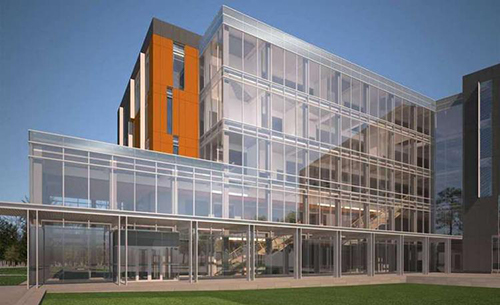 With the Governor's signature, SHSU will be the first university to offer a Doctor of Osteopathic Medicine degree in the Houston area and one of only three osteopathic medical schools in the state. The college will be housed at a new facility in Conroe's Grand Central Park.
Construction of the $65 million facility is expected to be substantially complete by December 2019. The five-story building is situated on a 7.3-acre piece of land donated by the Johnson Development Corporation.
"Clearly, the Legislature recognizes the need for more primary care physicians in underserved areas and rural communities. Due to our location and proven history of serving the workforce needs of Texas, Sam Houston State is one of the best suited universities to address the shortage of primary care physicians," Hoyt added.
The proposed medical school will follow a community-based, clinically-focused model that includes healthcare partners in rural East Texas counties. To date, 28 affiliation agreements are confirmed in five distinct regions.
Later this year, the proposed college will open SHSU Physicians, a health clinic, in close proximity to the academic facility. The clinic will provide learning opportunities for students while the practicing faculty can deliver quality, compassionate care to the surrounding community. The clinic will have a range of specialties, with a focus on primary care, according to Dr. Charles Henley, dean of the proposed college.
"As a proud Bearkat, I could not be more excited to author this legislation and see it pass," said Representative Metcalf. "Sam Houston State's approach to this osteopathic medical school is an innovative way to address our needs in rural healthcare. I look forward to seeing what they can do with this great opportunity."
- END -
This page maintained by SHSU's Communications Office:
Associate Director, Communications: Emily Binetti
Telephone:936.294.4406
Communications Manager: Vacant
Telephone: 936.294.1837
Communications Writer: Campbell Atkins
Telephone: 936.294.2638
Thomason Building: Suite 102
Please send comments, corrections, news tips to Today@Sam.edu