SHSU Hosts 10th Court Of Appeals
March 29, 2019
SHSU Media Contact: Wes Hamilton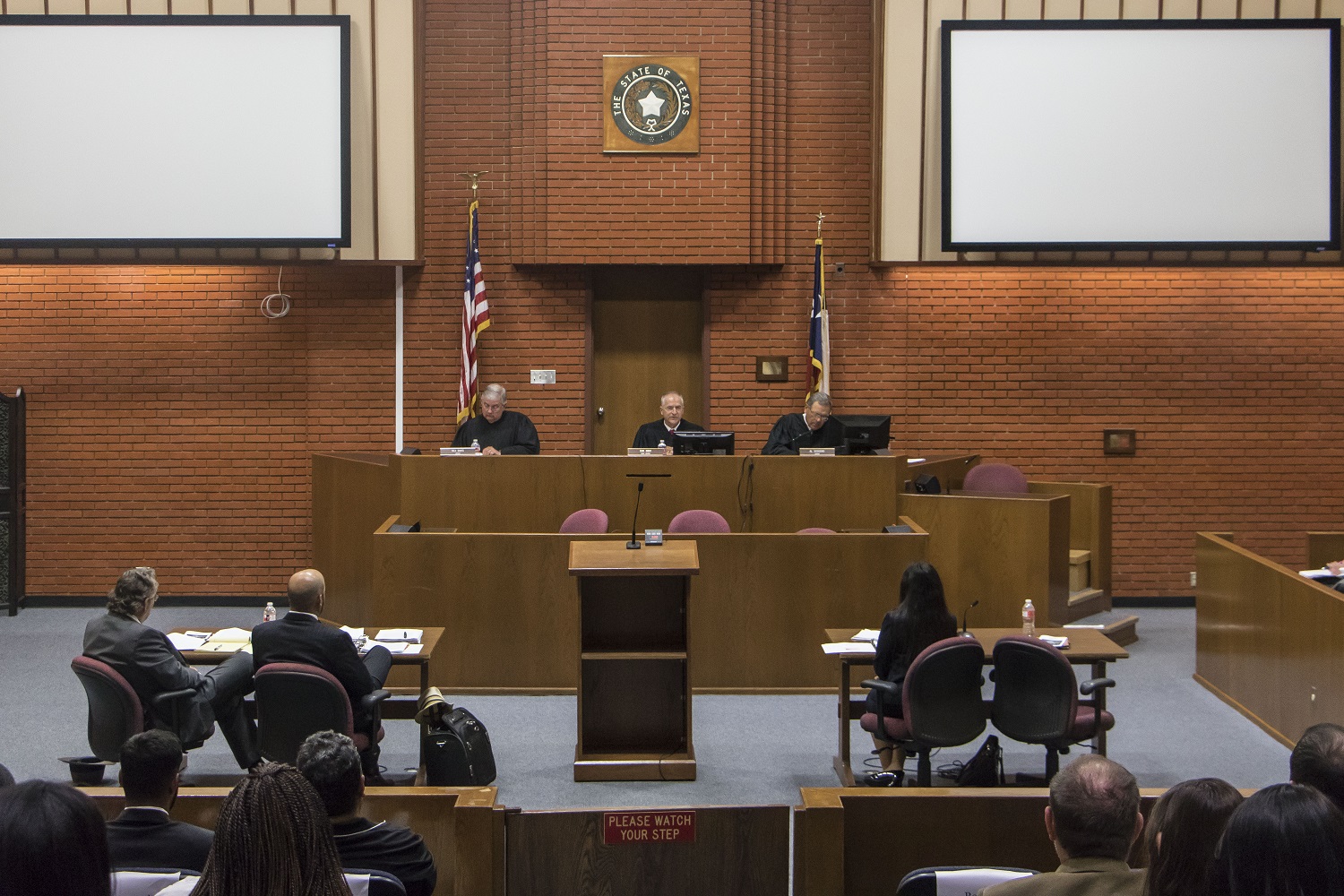 Written by: Mike Yawn
The 10th Court of Appeals, based in Waco, Texas, will hear three appellate arguments at a special session of the Court at Sam Houston State University on April 3. Hosted by the Center for Law, Engagement, And Politics (LEAP), the three-judge panel will hear cases at 10 a.m., 11 a.m. and 1 p.m. in the Beto Criminal Justice Center's Hazel B. Kerper courtroom. Students, faculty, and staff, along with the community, are invited to witness the proceedings. This is the eighth year that the 10th Court of Appeals has traveled to Huntsville to hear arguments.
"It is a great opportunity to see appeals live," said LEAP Director Mike Yawn. "We welcome the entire community to campus to see things unfold."
The three Justices serving on the 10th Court of Appeals are Chief Justice Tom Gray of Waco, who is also an SHSU College of Business Administration alumnus; Justice Rex Davis of Waco; and newly-appointed Justice John E. Neill of Burleson.
The court will hear the following arguments:
Deana Kathryn Lara v. The State of Texas
Everett Dale Webb v. The State of Texas
Gary L. Tyson, Sr. v. The State of Texas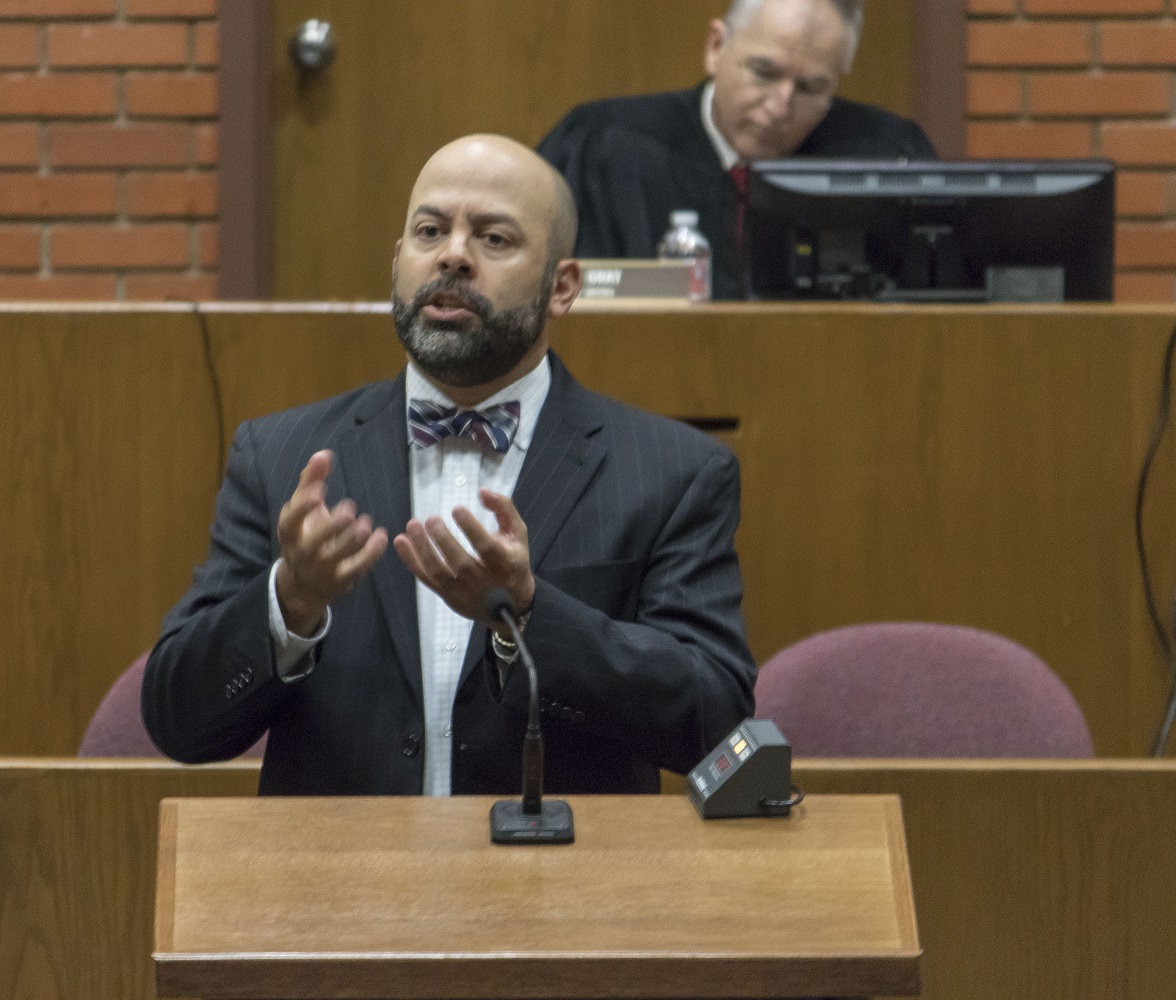 The hearings are unusual in that, unlike hearings in Waco, the justices permit the attorneys to speak for three minutes to the audience, offering a brief recitation of the facts and background of the case. In this manner, the audience can more fully follow the legal arguments throughout the hearing. As with all appeals court hearings, there is no jury, and the justices do not reach a decision at the end of arguments. The decisions are handed down later, and can be accessed through the court's website, at txcourts.gov/10thcoa.
The hearings are open to all faculty, staff, students, and the public, but the court does enforce a dress code, which prohibits short-shorts, tank tops, halter-tops, caps/hats, sweat pants, tights/leggings without outerwear, or any clothing with inappropriate language or images, and other inappropriate attire. Neither food nor drinks are allowed in the courtroom during sessions, including chewing gum or tobacco products, and the use of phones, cameras, and other electronic devices is not permitted. Late entry or departures are heavily restricted. Seating may be scarce, so early arrival is encouraged.
For more information, please contact Mike Yawn at 936-294-1456.
- END -
This page maintained by SHSU's Communications Office:
Associate Director, Communications: Emily Binetti
Telephone:936.294.4406
Communications Manager: Vacant
Telephone: 936.294.1837
Communications Writer: Campbell Atkins
Telephone: 936.294.2638
Thomason Building: Suite 102
Please send comments, corrections, news tips to Today@Sam.edu