SHSU Recognized At National Intramural and Recreational Sports Association
April 18, 2018
SHSU Media Contact: Hannah Haney
Story by Amanda Horn
Sam Houston State University's Recreational Sports was recently honored nationally at the National Intramural and Recreational Sports Association conference, held in Denver, CO this past month.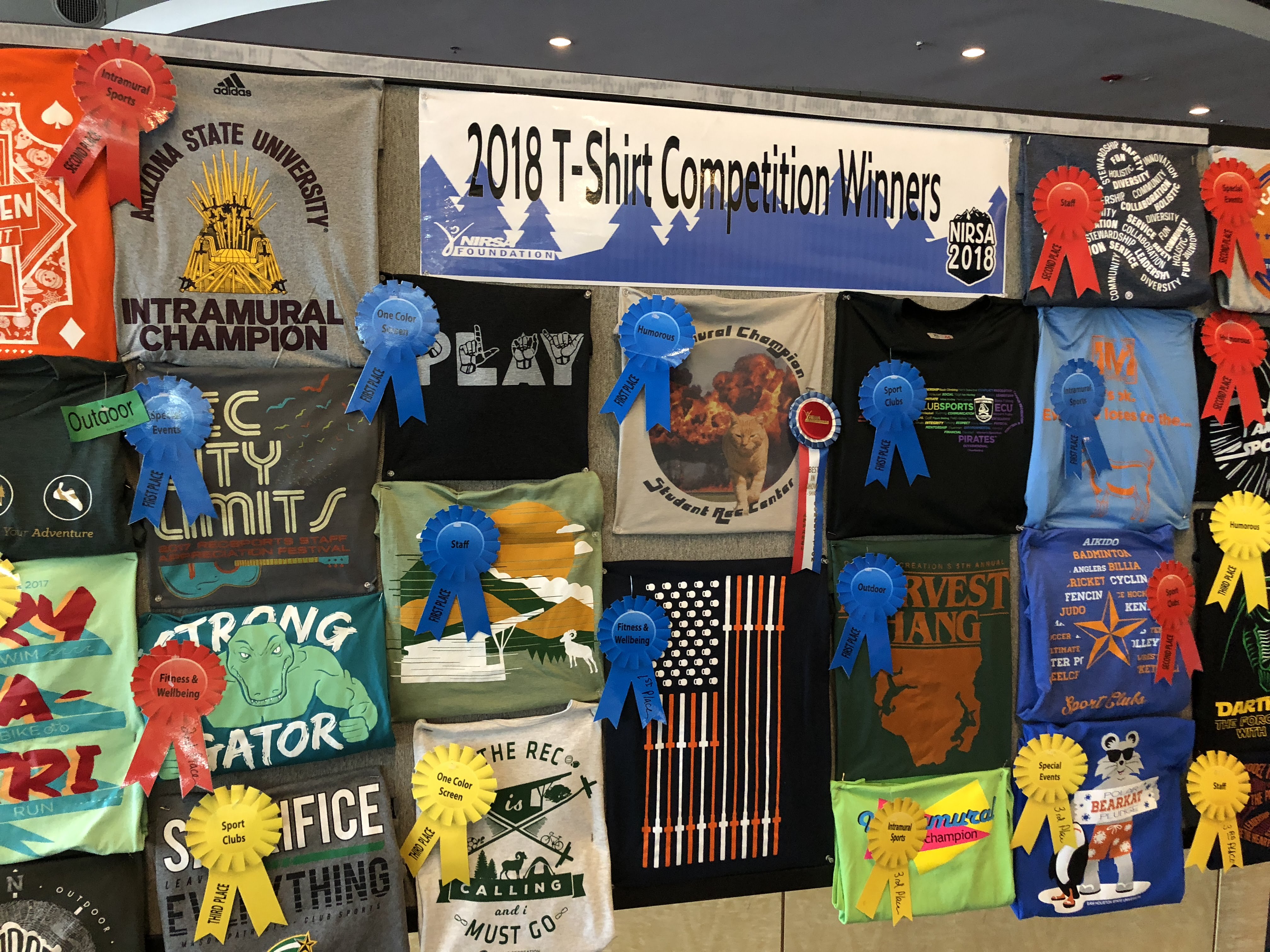 NIRSA comprises and supports leaders in collegiate recreation. As college and university students develop into future leaders, NIRSA members support their learning and growth by fostering lifelong habits of well-being.
"NIRSA is the governing association for professional development within the field of recreational sports. This is the biggest conference for members of our profession," Associate Director of Marketing for Rec Sports Melissa Fadler said.
The Recreational Sports Marketing area won five national awards as follows:First Place in the Fitness & Wellness category – Rec Sports Flag T-shirt Design, Third Place in Outdoor Recreation – Texas Outdoor Leadership Conference T-shirt Design, Third Place in Special Events – Polar Bearkat Plunge T-shirt Design, Second Place in Social Media – Pokemon Go Campus Walking Map, and Third Place in Social Media – Motivational Quotes.
"The awards for creative excellence are an example of this dedication, as they are evaluated against all NIRSA participants, even the largest schools such as Ohio State and Texas," Fadler said.
It was also noted at the conference that SHSU has produced the most Recreational Sports Directors in the country, with over 10 alumni and former staff members currently serving as directors at institutions such as Florida State, UT San Antonio and the University of Missouri St. Louis, to name a few.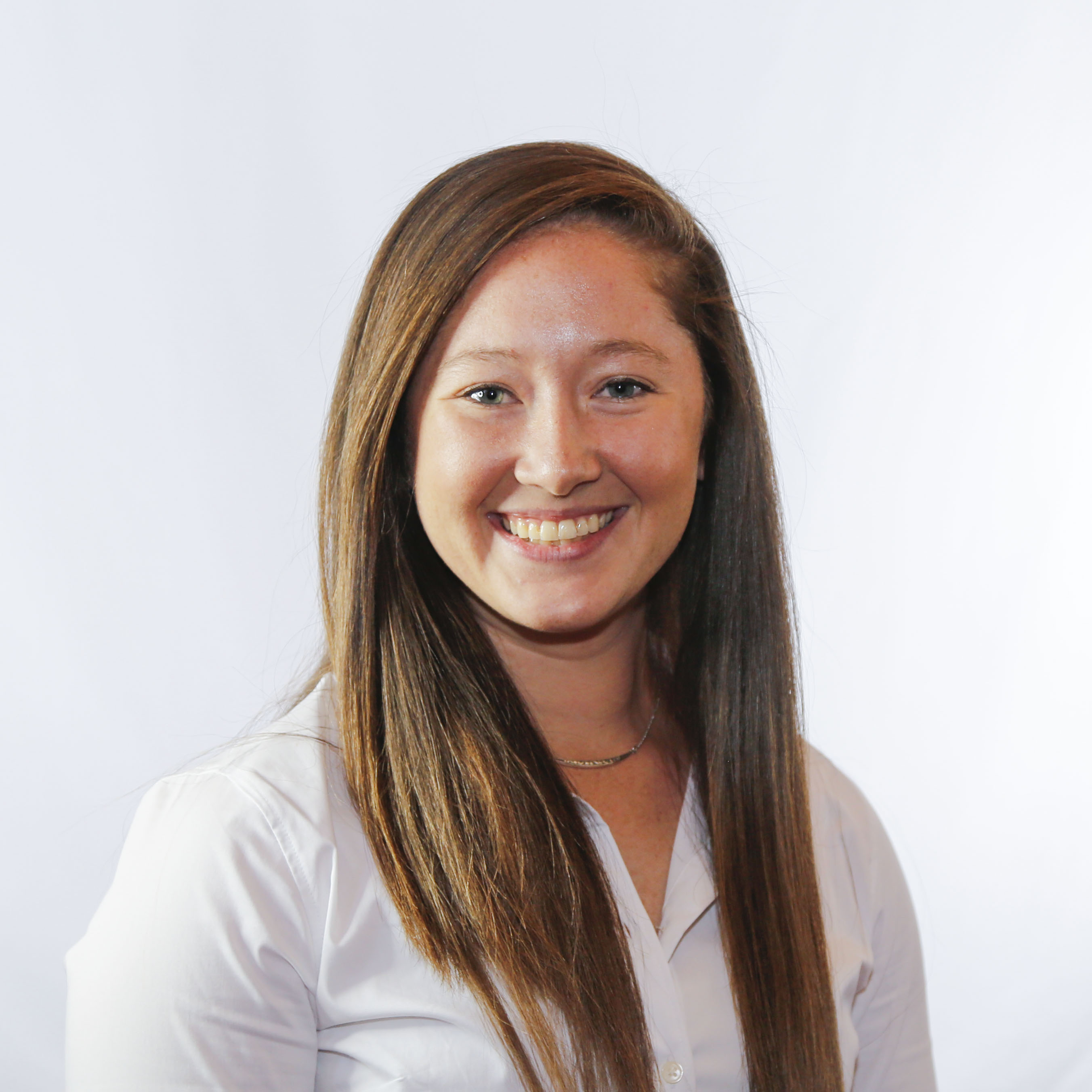 At the conference Madison Brown, a senior at SHSU was selected for the William N. Wasson Award for Leadership and Academics. This award recognizes top students in collegiate recreation who participate in or are employed by the Department of Recreational Sports and who set the standard on campuses across the country.
"I was told that to be considered for this award, it was initiated by a submission from a coworker or manager. I feel very blessed to work with people who recognize my hard work and value me," Brown said.
Working for Rec Sports for almost four years has provided Brown with many experiences that contributed to her recognition for the award. She started her spring semester of her freshman year as an official for intramurals and club sports. Then she moved to a supervisor role before the end of her freshman year. Eventually, she transitioned to fitness where she now holds the positions of personal trainer and group fitness instructor.
"Working for the rec has presented me with various opportunities to develop and grow as a professional. It has given me the platform to become a leader, hold responsibility over projects and staff members, as well as how to be an impactful team member," Brown said.
Brown is a prime example of hard work and dedication. She used the resources and talents that she was given to succeed in her profession.
"I have learned so many transferable skills that can be beneficial to any role I may hold," Brown said.
- END -
This page maintained by SHSU's Communications Office:
Director of Content Communications: Emily Binetti
Communications Manager: Mikah Boyd
Telephone: 936.294.1837
Communications Specialist: Campbell Atkins
Telephone: 936.294.2638
Please send comments, corrections, news tips to Today@Sam.edu