Literary Superstars Shine In Huntsville For National Book Award Festival
March 19, 2018
SHSU Media Contact: Emily Binetti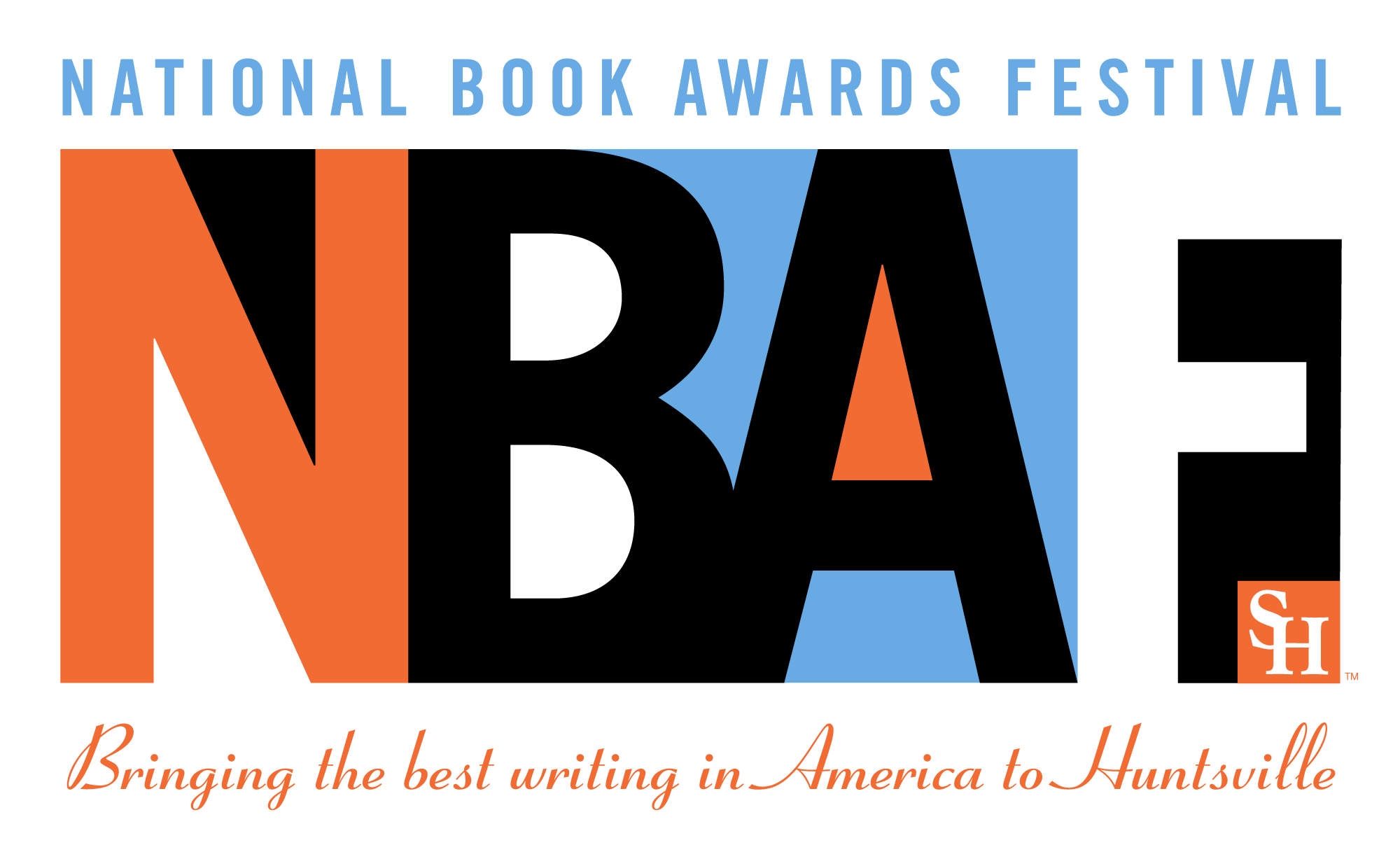 The National Book Awards Festival at Sam Houston State University brings recent National Book Award finalists and winners to Huntsville for several days of literary events that are free and open to the public. This year's visiting authors to be featured include Jason Reynolds, Danez Smith and Lisa Ko.
In addition to numerous community events happening as a part of the festival, the main stage event with the acclaimed authors will take place on Monday, April 16 from 6-7:30 p.m. in the Gaertner Performing Arts Center.
Now in its 5th year, the event will include a reading and discussion with the authors. After the presentation, the authors will sign copies of their books, which can be purchased on site.
Considered in some scholarly circles as the "Academy Awards of Books," the National Book Award is one of the highest and most respected honors given to an American writer. As a joint endeavor of SHSU and the National Book Foundation, this unique community event gives students and the public access to literary superstars.
"There is not another community like ours in Texas that hosts writers of this caliber. Usually, you see big literary programming in big cities, like Houston or Austin," said Amanda Nowlin-O'Banion, clinical assistant professor of creative writing in the SHSU Department of English.
New York Times bestselling author, Jason Reynolds is a 2016 Finalist in Young People's Literature for "Ghost" and also recognized in the 2017 NBA Longlist for "Long Way Down."
Selected as a 2017 National Book Award Finalist in Poetry, Danez Smith recently released "Don't Call Us Dead." Danez is the recipient of fellowships from the Poetry Foundation, the McKnight Foundation, and is a 2017 National Endowment for the Arts Fellow.
Lisa Ko is the author of "The Leavers," a novel which was a 2017 National Book Award Fiction Finalist and won the 2016 PEN/Bellwether Prize for Socially Engaged Fiction.
As a part of the festival's mission to enhance the cultural value of great writing in America, author Jason Reynolds will visit Mance Park Middle School during his Huntsville visit to talk with students about his work. BookUpTX will provide students with 450 donated copies of his book, "Ghost."
Schedule of festival events:
April 5, 6:00-8:00 p.m.: Memoir Workshop "Tell Your Story" at the Wynne Home Arts Center
April 16, 10:00-11:00 a.m.: Fiction Craft Talk with Lisa Ko on the SHSU campus in Evans 212.
April 16, 3:30-4:30 p.m.: Poetry Craft Talk with Danez Smith on the SHSU campus in Evans 212.
April 16, 6:00-7:30 p.m. Mainstage Event: Reading & Discussion with guest authors followed by book signing (7:45-8:30 p.m.) on the SHSU campus in the Gaertner Performing Arts Center.
April 17, 12:30-1:30 p.m. Publishing Q&A with Lisa Lucas, executive director of the National Book Foundation on the SHSU campus in Evans 212.
The National Book Awards Festival at SHSU is sponsored by the College of Humanities and Social Sciences and the MFA Program in Creative Writing, Editing, and Publishing.
For more information contact Amanda Nowlin-O'Banion at nowlin-obanion@shsu.edu or Scott Kaukonen at kaukonen@shsu.edu. Additional information is also online at shsu.edu/nba.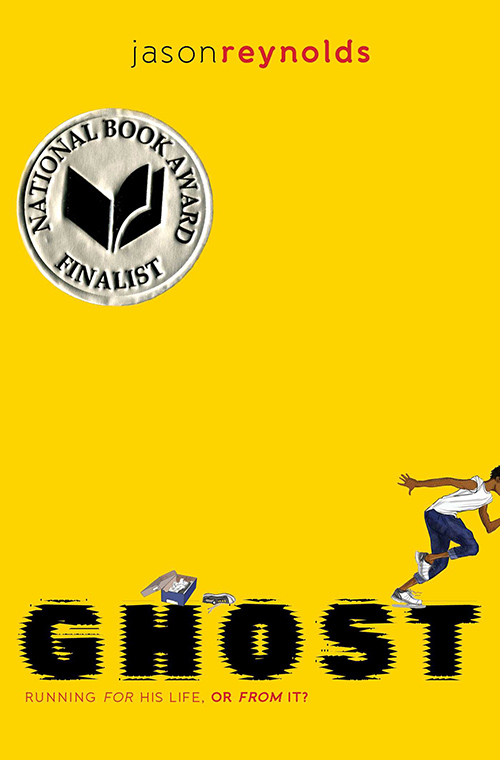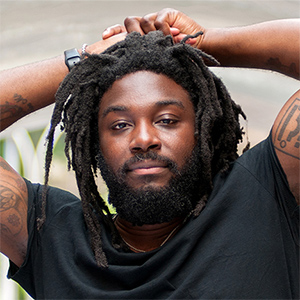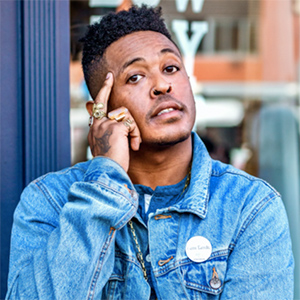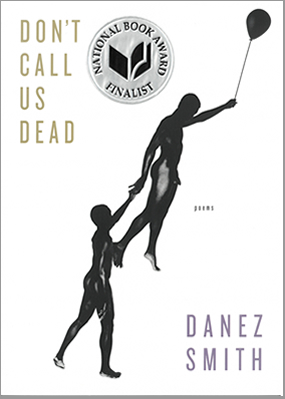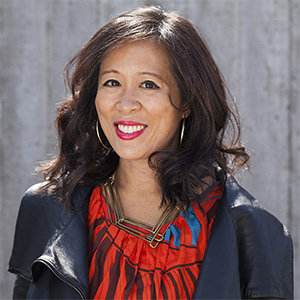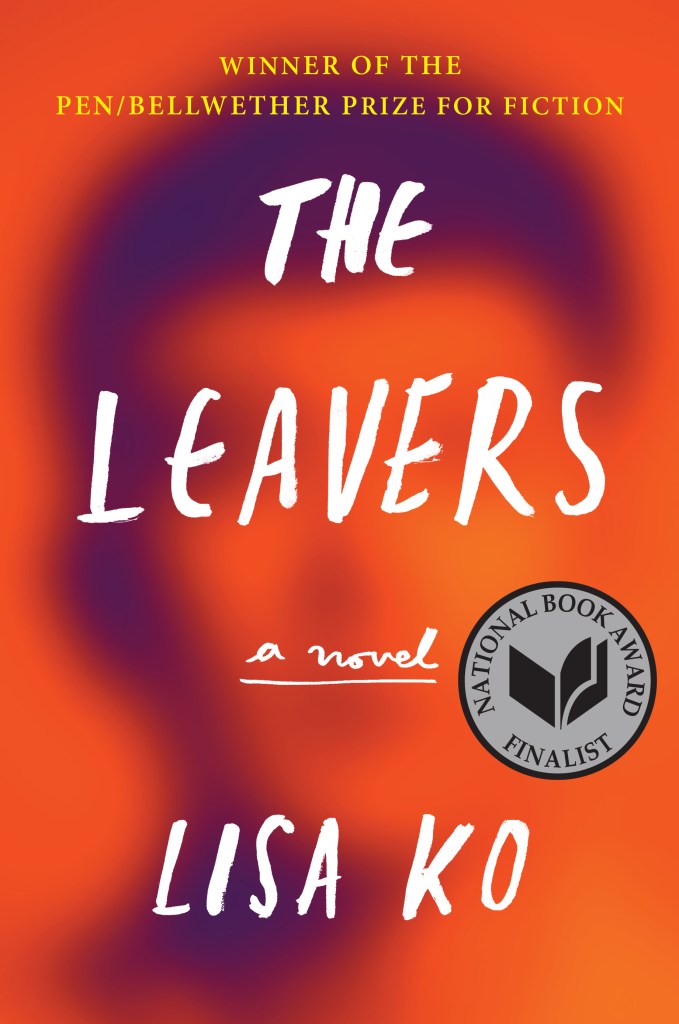 - END -
This page maintained by SHSU's Communications Office:
Director of Content Communications: Emily Binetti
Communications Manager: Mikah Boyd
Telephone: 936.294.1837
Communications Specialist: Campbell Atkins
Telephone: 936.294.2638
Please send comments, corrections, news tips to Today@Sam.edu