Leadercast Features Inspiring Women
Oct. 18, 2018
SHSU Media Contact: Hannah Haney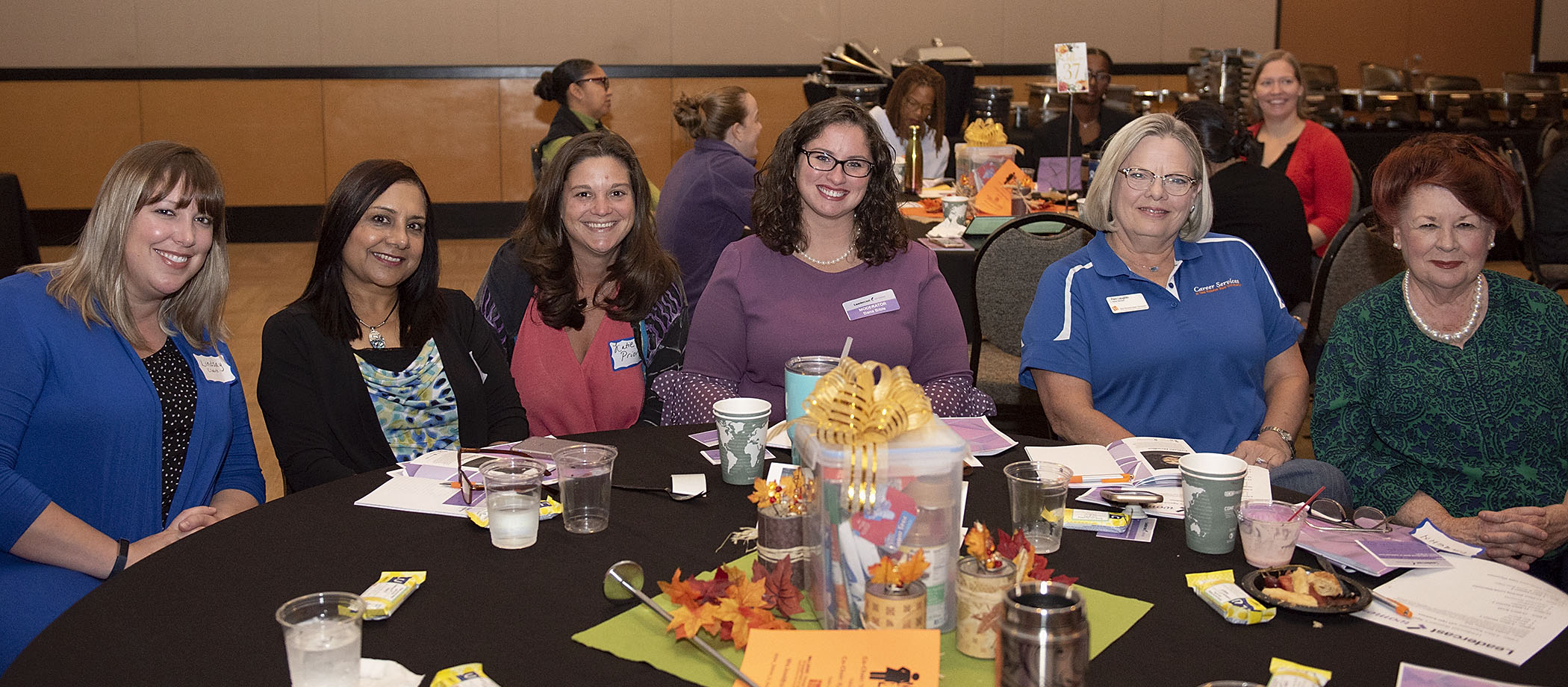 "Leading Yourself" was the theme of the inaugural Leadercast Women 2018 conference, held on Friday, Oct. 12, in the Lowman Student Center ballroom for a crowd of 350 Sam Houston State University faculty, staff and students.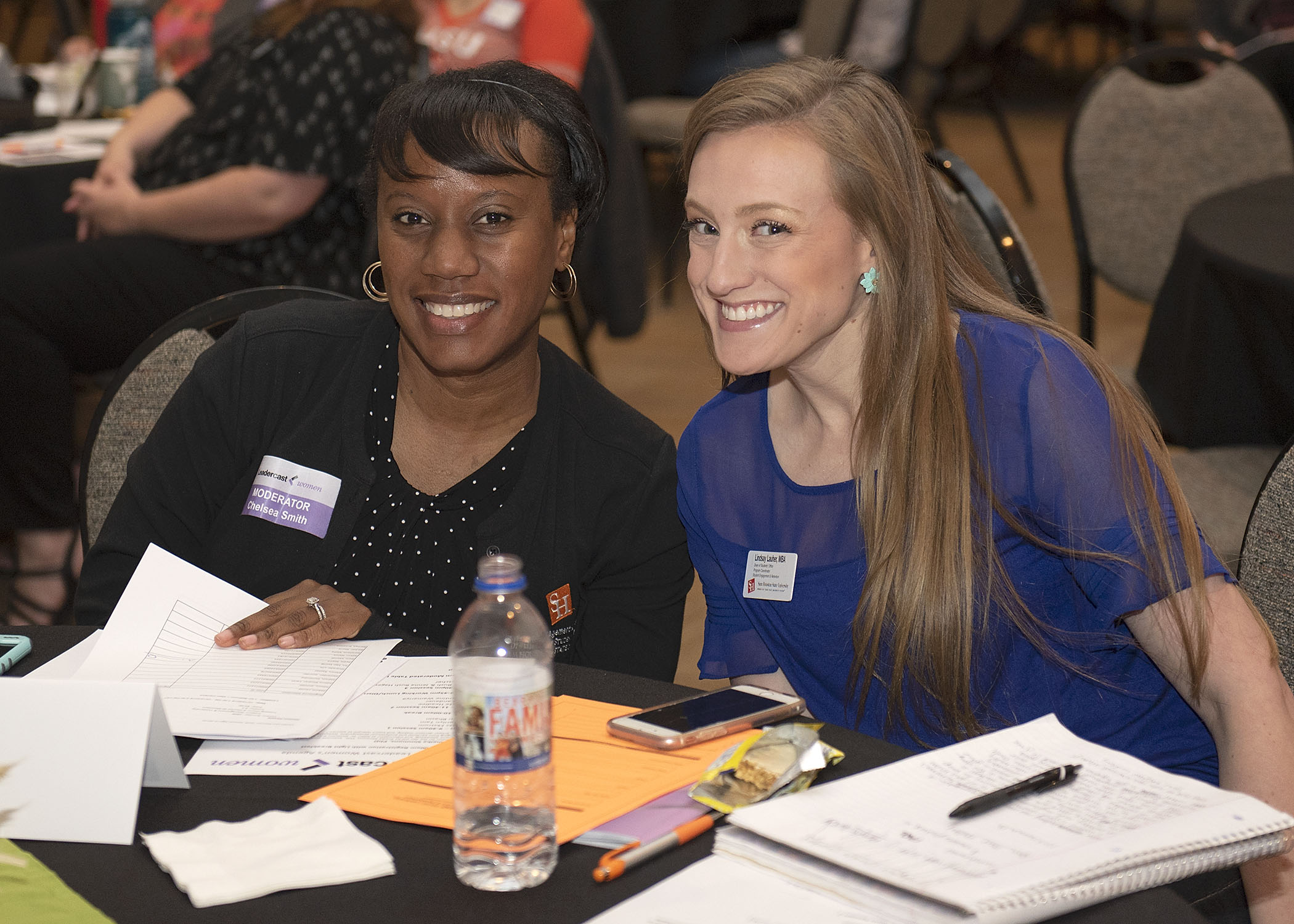 The conference is one of the country's biggest one-day, live-streamed event where participants gather to learn powerful leadership insights from an all-female speaker lineup. 2018 marked the second year for the Leadercast Women event overall, but it was SHSU's first year to act as a host site.
"The event focuses on what it means to be a leader and how to lead oneself, which is key when it comes to leading others," Leadercast President and CEO Angela Raub said.
Aneika Simmons, associate professor for the Department of Management, Marketing, & Information, moderated the day's discussions.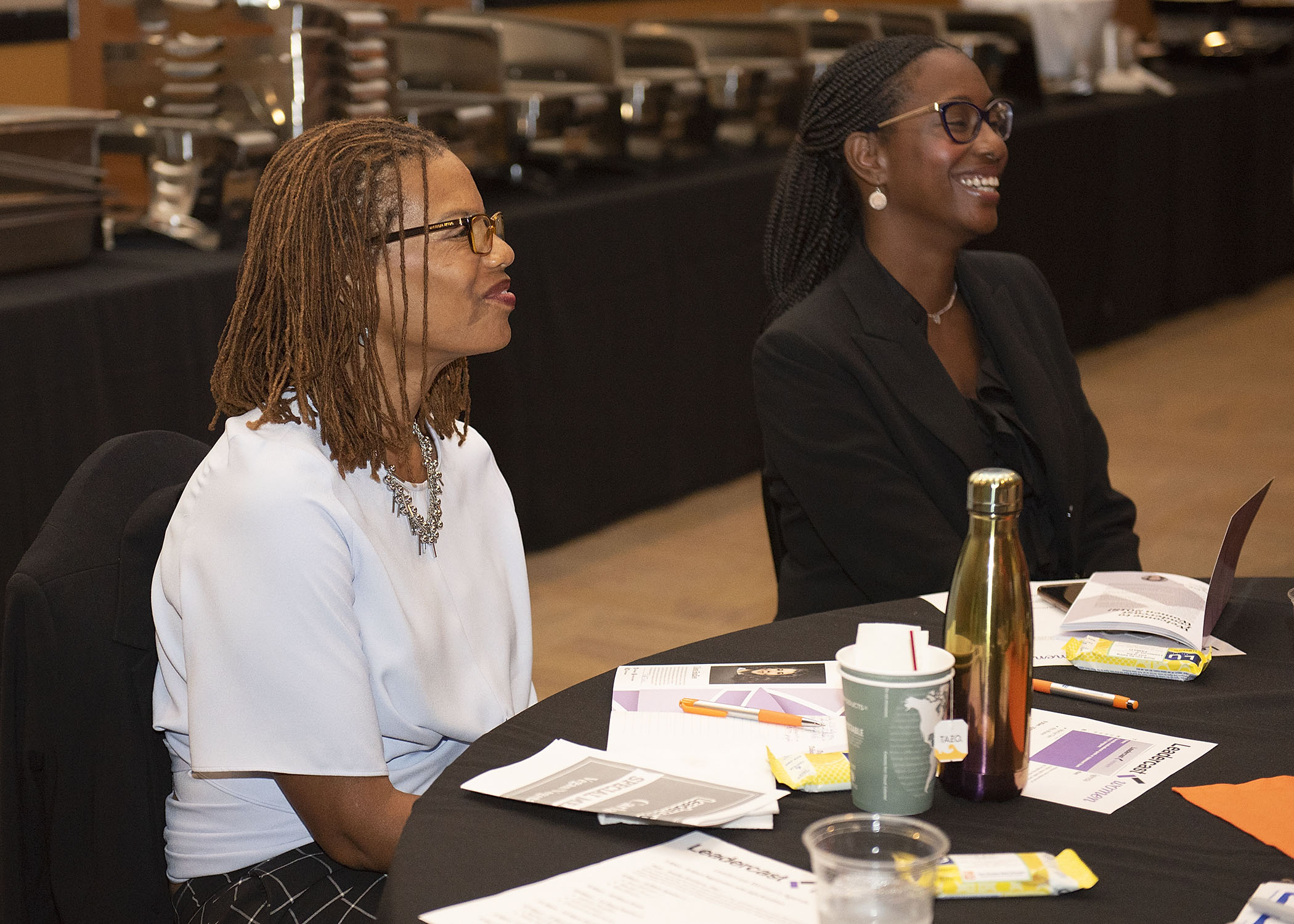 "It was my honor to moderate the first inaugural Leadercast Women's event on campus," Simmons said. "It was a joy to participate in a conference focused on informing and uplifting women around the globe."
With lively discussions, participants were able to easily network at the round table tops instead of auditorium seats like similar Leadercast events in the past.
"The table setting allowed for intimate discussion and I believe the ladies felt comfortable to share, engage and encourage one another," Simmons said.
Guests heard from transformational leaders Jess Ekstrom, Marilyn Tam, Ritu Bhasin, Celeste Headlee, Julia Landauer, Clemantine Wamariya, Barbara Bush, Jenna Bush Hager and Molly Fletcher.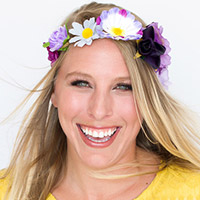 Ekstrom, is the CEO and founder of Headbands of Hope, a million-dollar company that impacts hundreds of children each year. Despite her success, it was not easy getting there. Starting her company in college, she submitted $10,000 to a potential producer. Unfortunately, the company didn't follow through and she lost all of her money. She believes that while we cannot control the experiences we go through, we can decide what stories emerge from them.
"When bad things happen, do you hide or are you energized by the prospect of change?" Ekstrom said.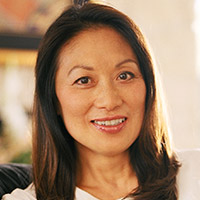 Tam, CEO of her own company, endured a childhood of neglect, abuse and child labor in China. At age 11, she decided her life purpose was to help others make their lives better and left home to come to America alone.
"You have to see what you can do in this moment, not wait until the next thing happens," Tam said. "You have to adjust to the changing environment with your life purpose as the compass."
Eventually, Tam was able to affect positive change in international child labor laws and achieve success as an executive at Aveda Corp, Reebok Apparel and Retail Group, and Nike Inc.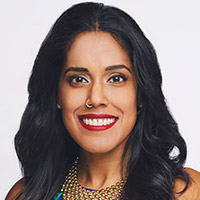 Bhasin, author of Amazon bestseller, "The Authenticity Principle" was living a highly successful corporate career when she realized the person she was in her daily life, bore little resemblance to her true self. Today she is recognized globally for her diversity and leadership expertise and has received a number of awards and distinctions for her work. She encourages everyone to embrace their authentic selves.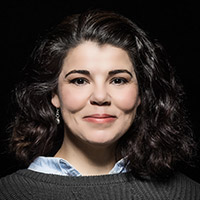 Headlee, is an award-winning journalist, professional speaker and author of "We Need To Talk: How To Have Conversations That Matter." Her TEDx Talk "Ten Ways to Have a Better Conversation" was named the No. 1 must-watch TED Talk by Glassdoor with 12.5 million total views to date. She has spent two decades as a radio show host and journalist in public radio.
"We must learn how to talk to one another and, more important, listen to one other. We must learn to talk to people we disagree with, because you can't unfriend everyone in real life," Headlee said in her talk on conversations that matter.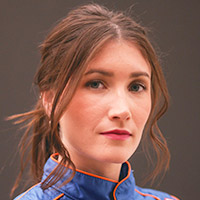 Landauer, is a two-time champion NASCAR racer from New York City, now making history on the NASCAR K&N Pro Series West. More than a racecar driver, she is a graduate of Stanford University, where she earned a bachelor's degree in science, technology and society. During college, she was also a contestant on season 26 of Survivor on CBS. She continues to develop her career and uses her platform to advocate for STEM education and women's empowerment.
"When you have full belief in yourself and the need to make things happen, that's the most powerful force behind being successful," Landauer said.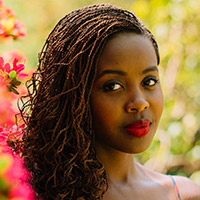 Wamariya, is a human rights advocate who inspires others through the power and art of storytelling. Born in Rwanda and displaced throughout war-torn countries and various refugee camps, she received no formal education before the age of 13, but went on to graduate from Yale University with a bachelor's in comparative literature. She published her memoir, "The Girl Who Smiled Beads: A Story of War and What Comes After," in April 2018. Her personal story has encouraged myriads of people to persevere despite great odds.
"I've seen enough to know that you can be a human with a mountain of resources and you can be a human with nothing, and you can be a monster either way," Wamariya said.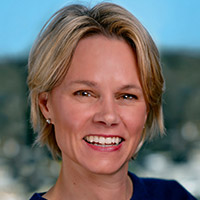 Fletcher spent two decades as one of the world's only female sports agents. She was hailed as the "female Jerry Maguire" by CNN as she recruited and represented hundreds of sport's biggest names, including Hall of Fame pitcher John Smoltz, PGA golfer Matt Kuchar, broadcaster Erin Andrews, and basketball championship coaches Tom Izzo and Doc Rivers.
She spoke about embracing change and controlling what you can control. She urged the audience to perform an energy audit on their lives and focus on what is most important.
During a discussion panel after lunch, Barbara Bush and Jenna Hager Bush spoke about the trials and triumphs of their careers and their humanitarian efforts.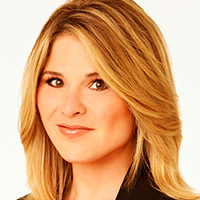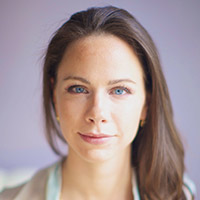 "I was both gratified and humbled to see the incredible response from the women on this campus, and those who support their success, to this event," Thieme Bittick Leadercast Women committee member and professional development coordinator for Human Resources said. "The fact that so many people were willing and able to spend their day at Leadercast Women says a great deal about SHSU's investment in the professional development of its female employees. I truly enjoyed the chance to be a part of it and to be able to meet and learn from so many amazing women."
As a result of the event's success, the date for Leadercast Women 2019 has been secured for Oct. 18.
"We have received resounding positive feedback," Kristy Vienne, Leadercast Women chair and assistant vice president for Student Affairs said. "Overall, participants felt that the speakers were genuine and authentic. It was a great day for leadership, learning and networking."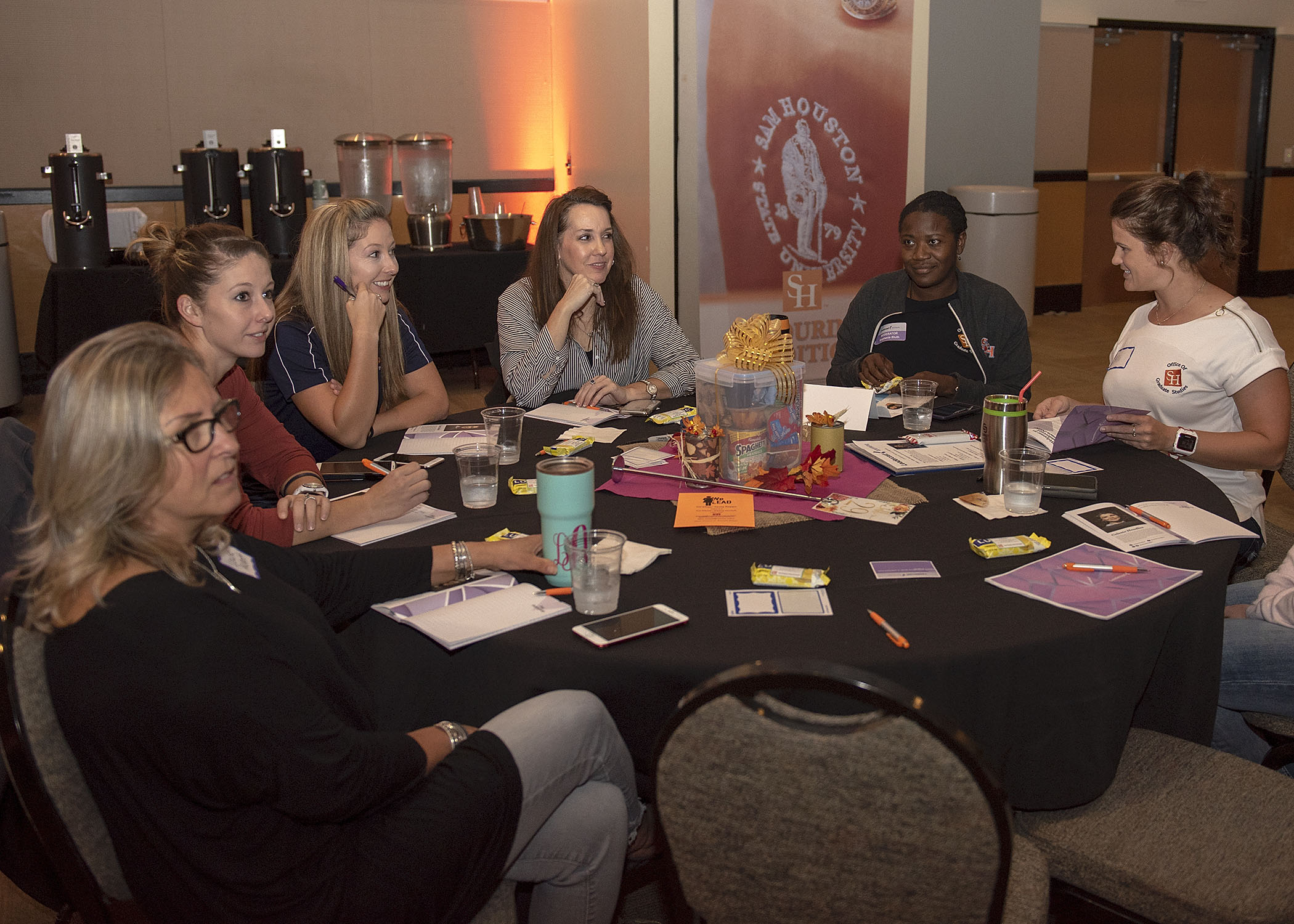 - END -
This page maintained by SHSU's Communications Office:
Director of Content Communications: Emily Binetti
Communications Manager: Mikah Boyd
Telephone: 936.294.1837
Communications Specialist: Campbell Atkins
Telephone: 936.294.2638
Please send comments, corrections, news tips to Today@Sam.edu