COE Alumni Honored As School Namesakes
Jan. 10, 2018
SHSU Media Contact: Hannah Haney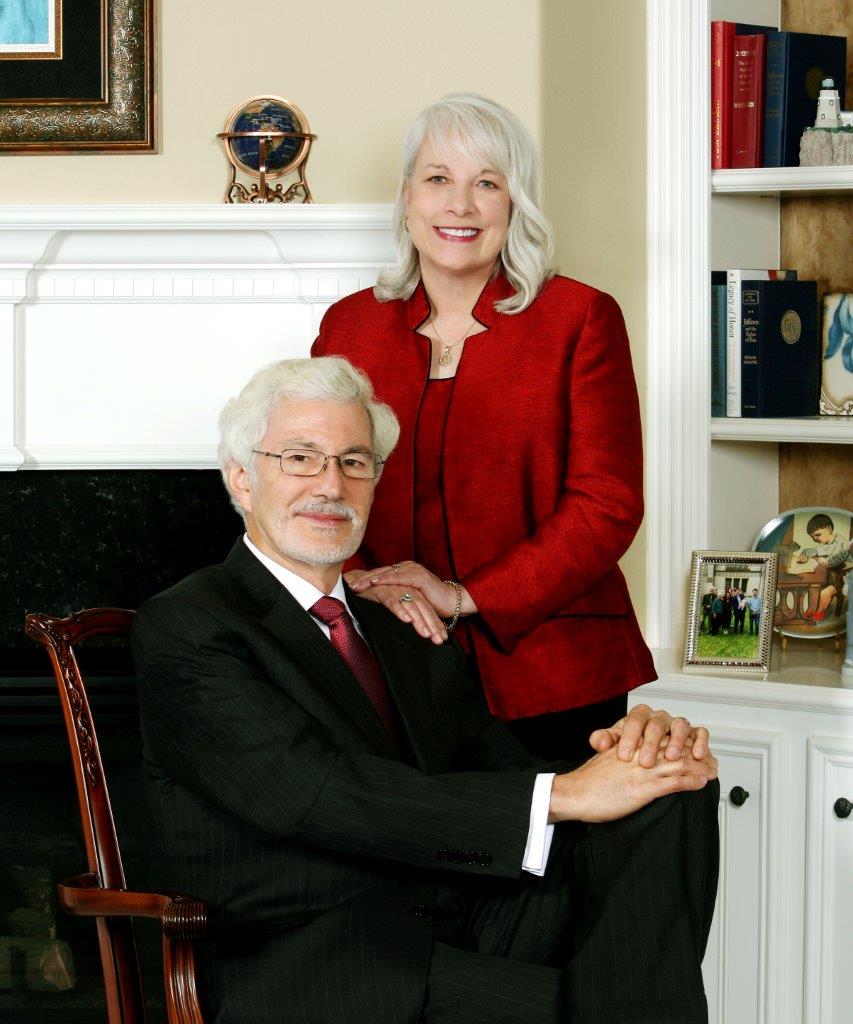 Story by Hannah Haney
Sam Houston State University College of Education alumni and power couple, Jim and Pam Wells, were commemorated as the namesakes of one of the newest elementary schools in their community of Cypress-Fairbanks.
The naming of the "Jim and Pam Wells Elementary School" recognizes the Wells' for more than a combined 66 years of outstanding commitment to their district.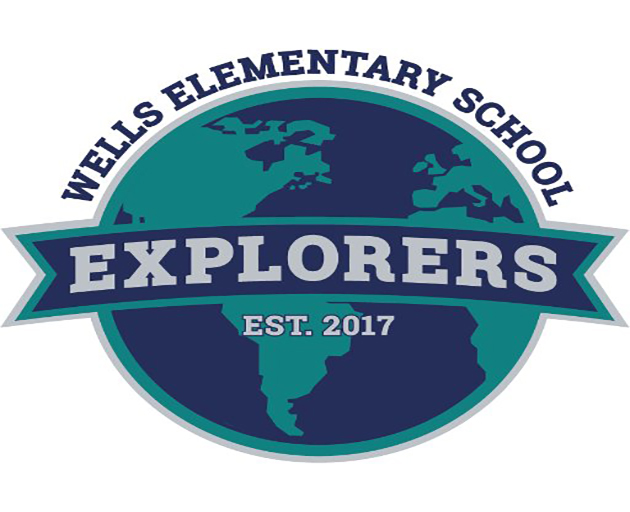 "As an educator, being a school namesake is absolutely the most meaningful honor and gift a person can receive," said Pam Wells. "It was emotional for us. We were humbled because there are so many worthy educators but we were also validated because we dedicated a combined 66 years to the district," Jim Wells said.
Pam taught middle school, directed at Cy-Fair High and served as assistant and associate superintendent. Jim also taught before becoming assistant principal at Cypress Creek High and Watkins Junior High schools. He was principal of Thornton Middle and Cypress Creek before retiring in 2012. They both obtained their masters degrees from the SHSU College of Education and felt that they benefitted from the program as they began their administrative careers.
"We were very fortunate to obtain reliable and well-rounded instructional leadership training at SHSU," Jim Wells said.
Pam later continued her education by receiving her superintendent certificate and doctoral degree from SHSU. Then in 2015 the college also honored Pam as the Distinguished Administrator of the year.
"I wanted to get my doctorate from Sam Houston because I knew the high standards and the quality of the professors who taught in the Educational Leadership program. I was not interested in quickly obtaining an "executive doctorate." Instead I wanted to know that my doctorate was meaningful, based on high quality academic research and writing, rigor and high standards. I was not disappointed and continue to recommend the program to prospective candidates," Pam Wells said.
Today Pam serves as the executive director of Region 4 in the Cy-Fair Independent School District and serves over 1.2 million students.
"At Cy-Fair ISD and in my current role at Region 4, I believe building relationships within the community is critically important to success. You do that by committing time, building trust and helping to make connections that ultimately will help our Region 4 districts and the 1.2 million students that we serve," Pam Wells said.
The mission of Wells Elementary is to, "maximize every student's potential through rigorous and relevant learning experiences preparing students to be 21 century global leaders."
The Wells serve as strong examples of this mission and also share a similar passion for encouraging 21century learning.
"I believe the quality of the future depends on the education system. Education is about maximizing human potential, inspiring and leading young minds," Jim Wells said. "It is never too late to be who you might have been."
For this reason, they selected explorers as the Wells Elementary mascot because of the many opportunities the teachers and staff have to use the mascot as a part of the teaching and learning process. On the day of the dedication, they donated a bronze sculpture titled, "The Global Scholar" as a gift to the school. It depicts a child sitting on top of a globe of the earth studying a book with a magnifying glass.
"Wells' students and teachers are always exploring learning. They are exploring writing, reading, math, science, social studies, music, art and PE but they are also exploring learning to provide them with opportunities for the future," said Pam. "On the first day of school, we saw many students with T-shirts with globes, scientists, space, computers, etc. all reflecting the theme of explorers. How exciting that was for Jim and me."

The teachers and staff of Wells Elementary use social media extensively including the Twitter handle @CFISDWells and the hashtag #ExploreWells to communicate with parents about what the students are learning. The school emphasizes personalized learning and uses technology to extend opportunities for students to explore beyond the walls of the school. The theme of explorers supports this focus.

"When I hear the words "Wells Elementary" I always smile," Pam Wells said. "Having the Cy-Fair ISD Board and administration give us this gift that will live on long after we do, is both humbling and exciting. On the first day of school at Wells Elementary, Jim and I were there to greet the students, give out hugs and high fives and to be bus buddies on the ride home the first day. It was absolutely one of the happiest days of my life."
- END -
This page maintained by SHSU's Communications Office:
Director of Content Communications: Emily Binetti
Communications Manager: Mikah Boyd
Telephone: 936.294.1837
Communications Specialist: Campbell Atkins
Telephone: 936.294.2638
Please send comments, corrections, news tips to Today@Sam.edu