Summer Commencement Speakers Announced
July 24, 2018
SHSU Media Contact: Hannah Haney
Texas State Senator Brandon Creighton and Sam Houston State University alumni, Bill Baldwin will be the featured speakers for SHSU's 2018 summer commencement ceremonies taking place on Aug. 4 in the Johnson Coliseum.
Approximately 1,033 students have applied for degrees to be awarded in the two ceremonies.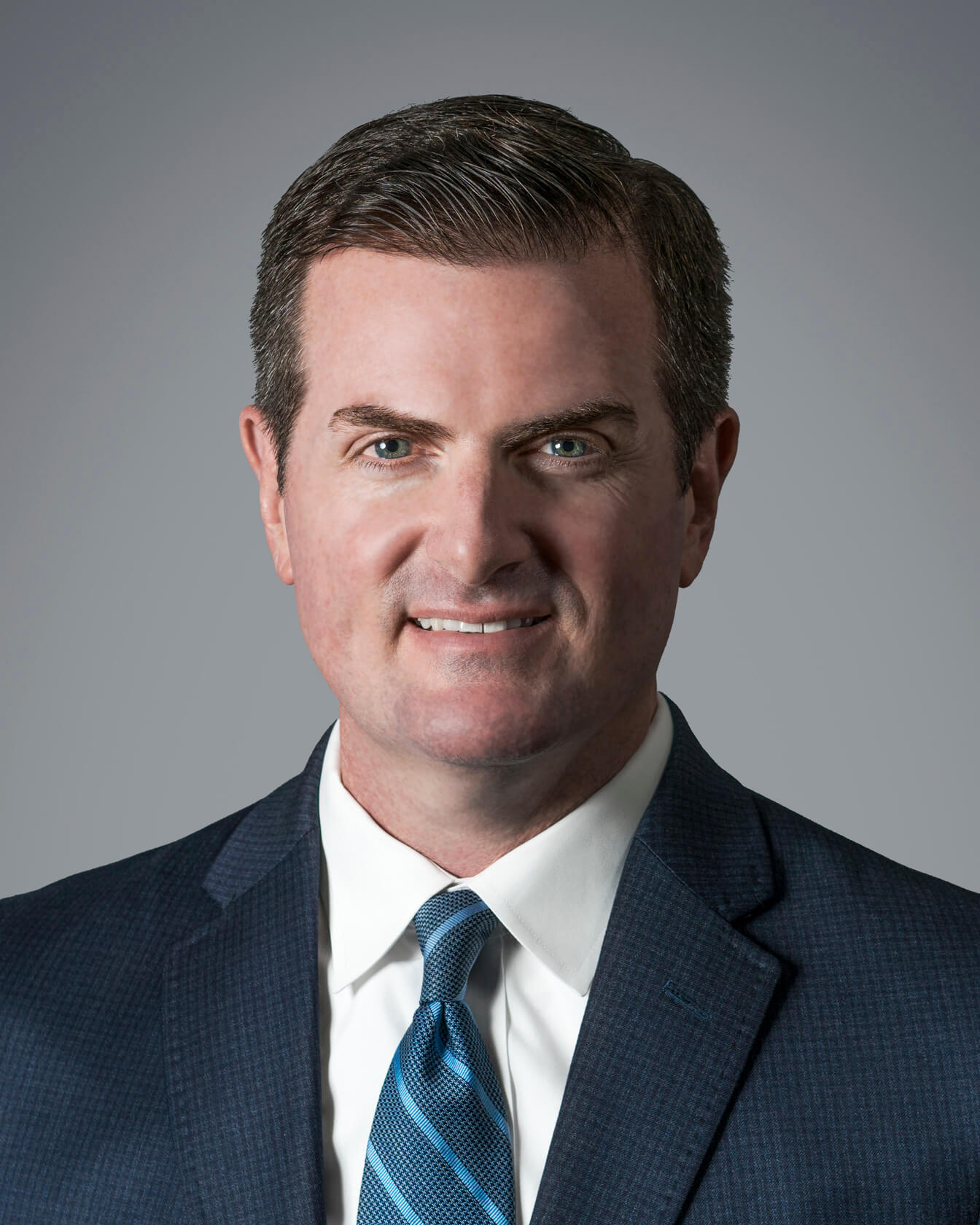 On Saturday, Aug. 4, at 9:30 a.m. Senator Creighton will address graduates from the colleges of Business Administration, Education and Sciences & Engineering Technology.
Creighton was sworn in to the Texas State Senate in 2014 to represent the citizens of Senate District 4, which encompasses parts of Montgomery, Harris, Chambers, Jefferson and Galveston Counties.
Before election to the Texas Senate, Creighton served as state representative for District 16 where his peers elected him to Chairman of the Texas House Republican Caucus. He also served as Chairman of House Federalism Committees tasked with overseeing the state's relationship with the federal government and ensuring that Texas' constitutional rights are protected.
Throughout his legislative career, Creighton's priorities have distinguished him as a lawmaker that has kept Texas at the forefront as an economic engine and job creation state. During the 85th Legislative Session, he sat on five Senate committees: Business & Commerce, Agriculture, Water & Rural Affairs, Criminal Justice, State Affairs and Transportation. The senator currently sits on the Senate Select Committees on Government Reform, Property Tax Reform and Violence in Schools & School Security.
Creighton is an eighth-generation Montgomery County resident, where he currently resides. He is a graduate of the University of Texas and holds his Doctor of Jurisprudence from Oklahoma City University School of Law. Creighton is also Vice President and General Counsel of the Signorelli Company in The Woodlands and is the owner of Creighton Realty Partners, LLC in Conroe.
Bill Baldwin will speak to the colleges of Criminal Justice, Fine Arts & Mass Communication, Health Sciences and Humanities and Social Sciences at 2:30 that same day.
Baldwin is a broker and owner of Boulevard Realty, an independent boutique firm with about 60 agents and more than 20 support staff in Houston and Galveston. Last year, with $210 million in sales, Boulevard ranked in the top 10 real estate firms selling in central Houston. The firm also ranked in Houston Business Journal's Top 25 Residential Real Estate Firms city-wide.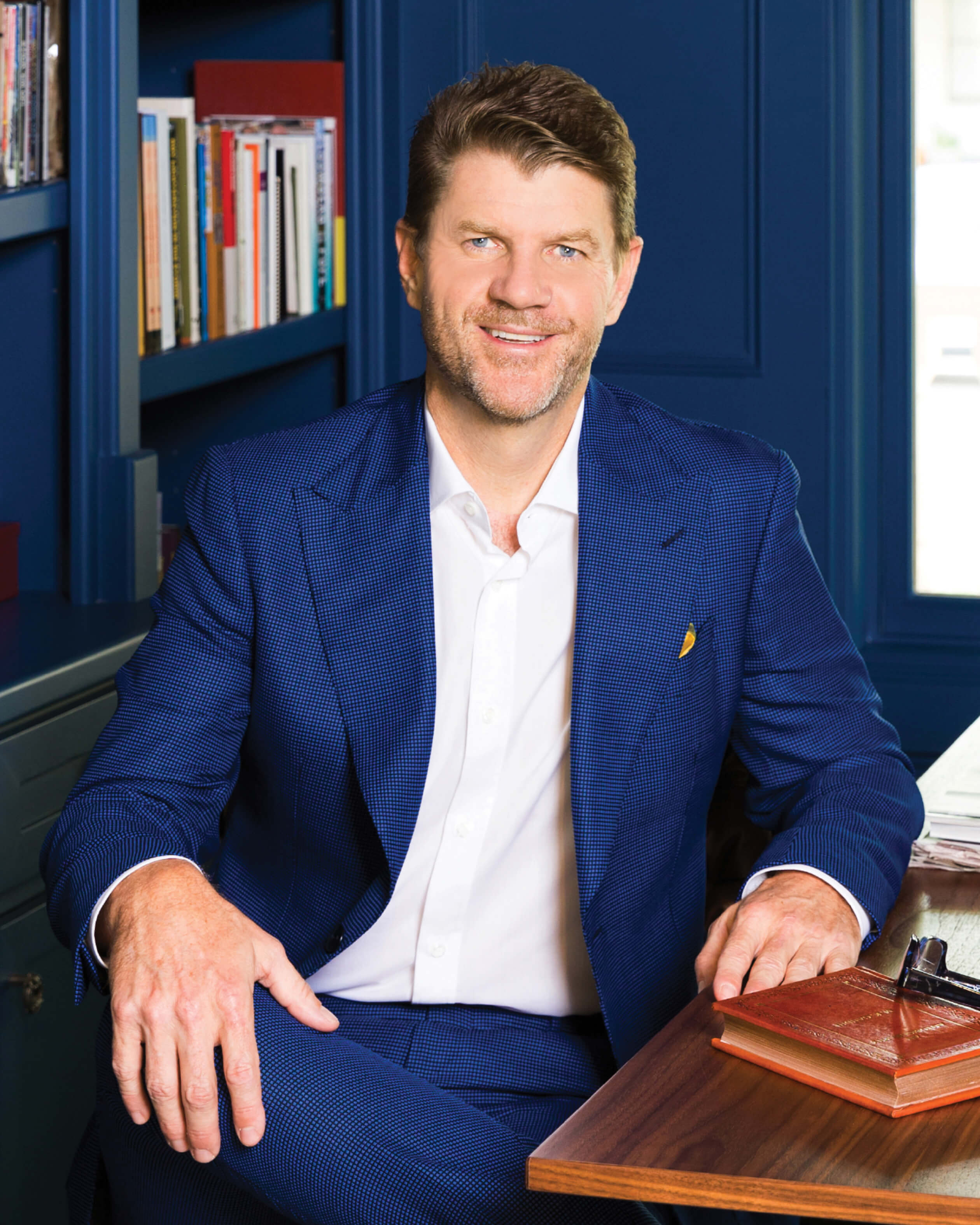 Baldwin's passion for the betterment of life for all Houstonians is what motivates him every day. This includes an array of volunteer leadership opportunities. One of his most rewarding recent platforms to give back was forming the Houston Relief Hub, a citizen-led hub for donations, volunteering, and relief formed in the aftermath of Harvey. This ad hoc organization ended up staying open nearly three months after Harvey and then paid it forward as the official City of Houston delegation for Puerto Rico relief following Hurricane Maria.
Baldwin has also served multiple terms as President of the Houston Heights Association and co-chaired Mayor Sylvester Turner's Quality of Life Transition Committee. To broaden his impact, Baldwin also sits on the boards and fundraises for countless not-for-profit organizations. From his Vice Chairmanship of the Walkable Places Committee to his position on the North Houston Highway Improvement Project Steering Committee, in the city's most important policy discussions, Baldwin is a constant voice for a higher quality of life and equitability in all of Houston's neighborhoods.
One of Baldwin's favorite opportunities to serve is as a City of Houston Planning Commissioner, the very first appointment of Mayor Turner's administration. He is also an ardent supporter of Houston's urban transformation. In every dimension of his life, Baldwin does all that he can to contribute to a city characterized by diversity, equitability and opportunity.
Baldwin is also the father of two fellow SHSU alumni, his son, Richard graduating with his bachelor's and his daughter, Ginger having attended a graduate program. Regardless of any successes in his life, Ginger and Richard make him the proudest.
- END -
This page maintained by SHSU's Communications Office:
Director of Content Communications: Emily Binetti
Communications Manager: Mikah Boyd
Telephone: 936.294.1837
Communications Specialist: Campbell Atkins
Telephone: 936.294.2638
Please send comments, corrections, news tips to Today@Sam.edu