Fall Commencement Speakers Announced
Nov. 27, 2018
SHSU Media Contact: Hannah Haney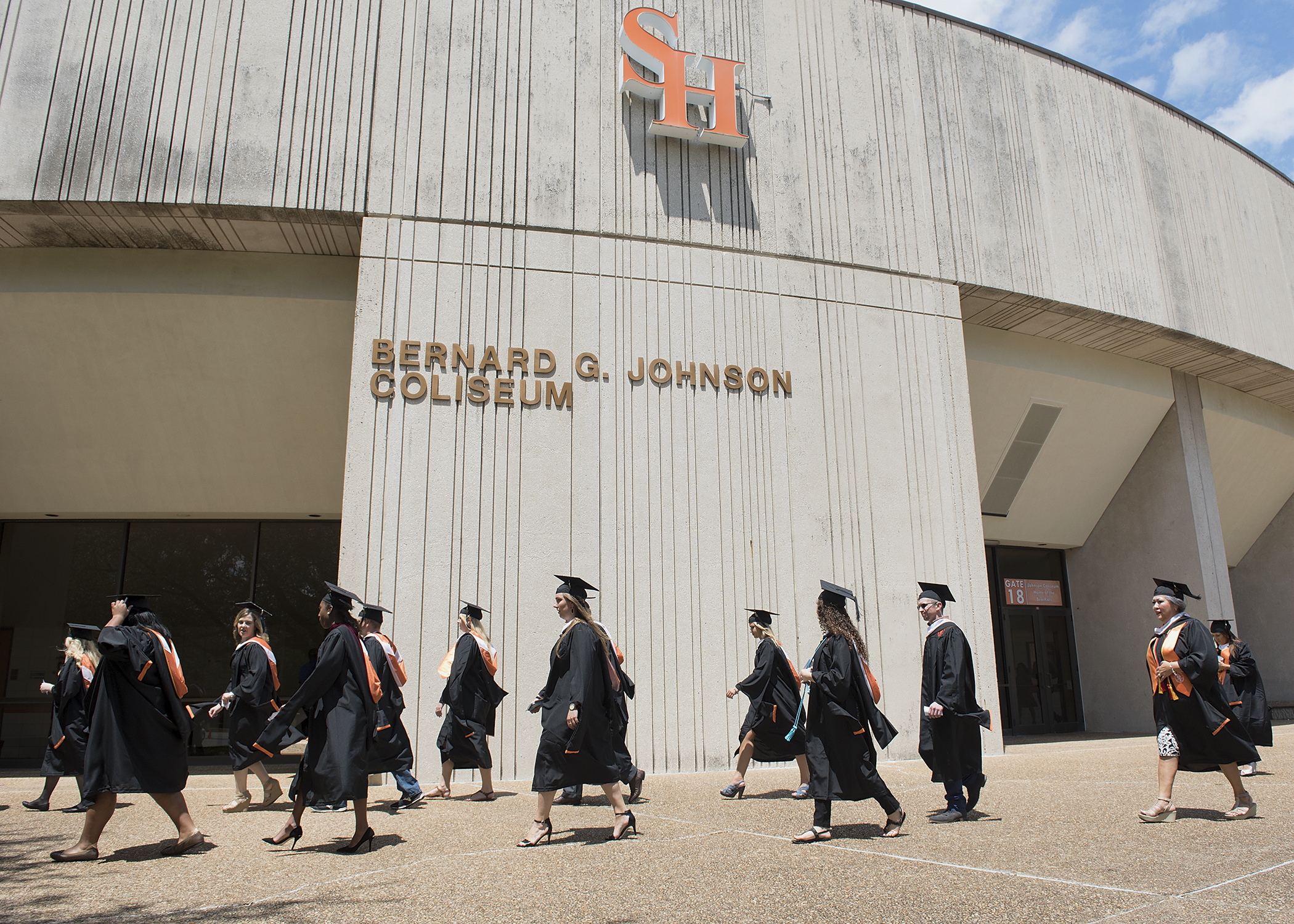 Four influential Texas leaders have been confirmed as keynote speakers for Sam Houston State University's 2018 fall commencement ceremonies taking place Dec. 7 and 8 in the Johnson Coliseum where 1,850 degrees are estimated to be awarded.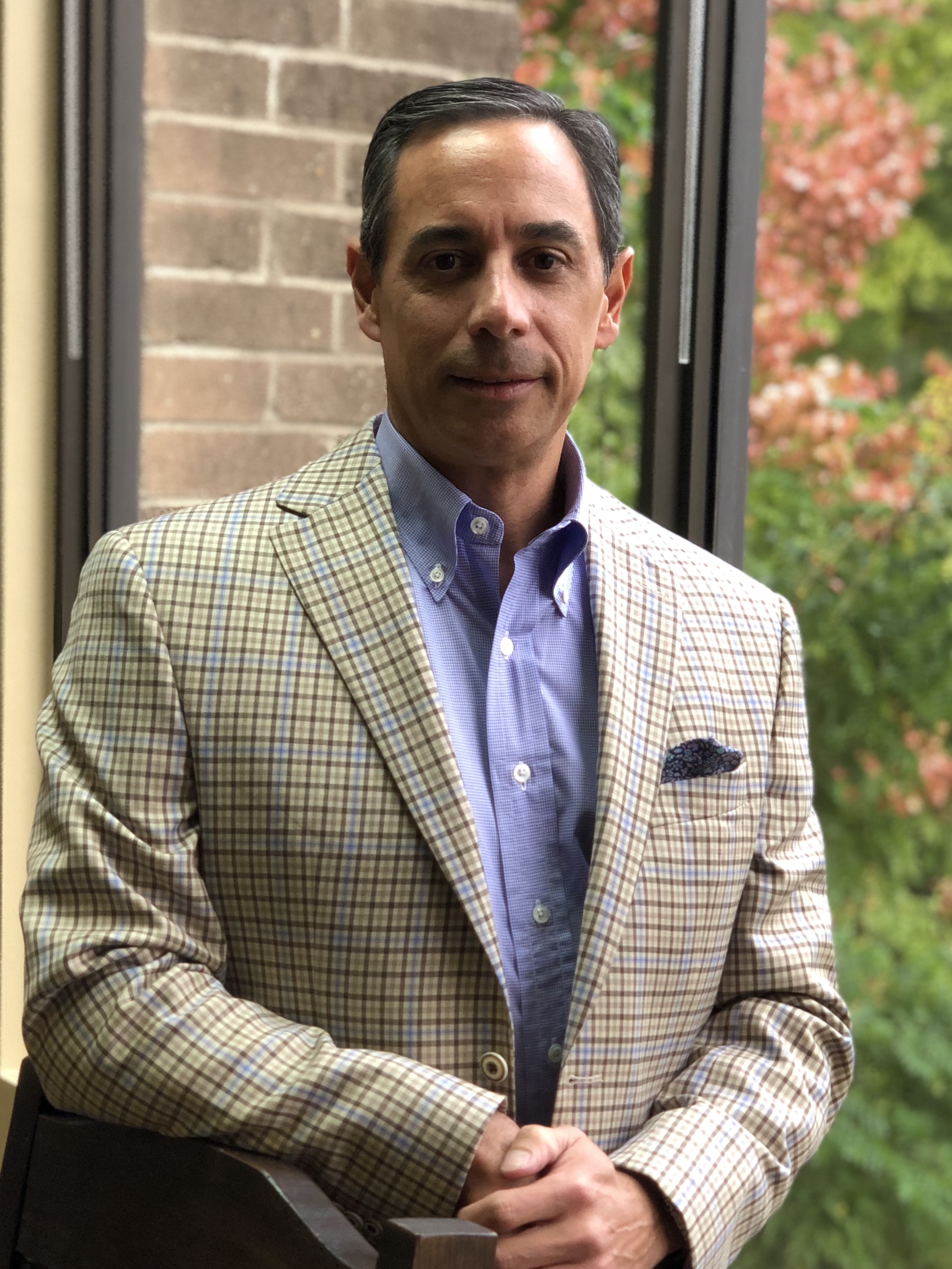 On Friday, Dec. 7, at 9:30 a.m., Russell Molina will address students graduating from the College of Business Administration.
Molina earned his Bachelor of Business Administration in marketing in 1989 from SHSU and was a member of the Sigma Tau Gamma fraternity while also working closely with the Interfraternity Council.
Soon after graduating, Molina accepted a position with Senterra Real Estate Group in Houston. He then landed a role as a financial analyst with Woodco Fund Management. During the next decade, Molina became a trusted venture capitalist with Woodco. In November 2001, he took over the operations of Custom Rubber Products.
Molina sold Custom Rubber Products in 2012, and is now involved with multiple endeavors, including PPI Security, a full-service private security and investigation firm based in Houston, as well as a restaurant in Colorado's Vail Valley.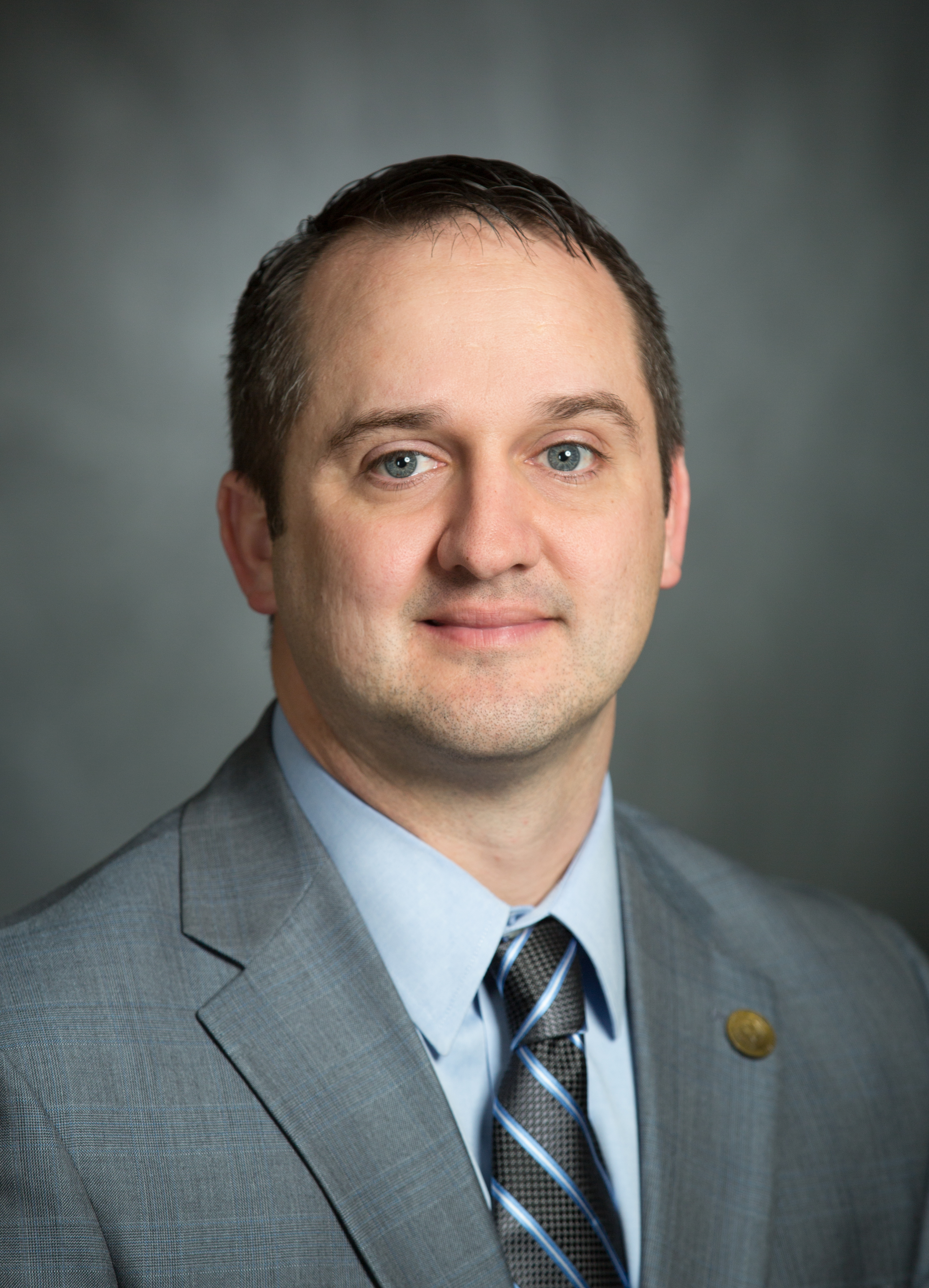 On Friday, Dec. 7, at 2:30 p.m., Texas State Representative Ernest Bailes will address graduates from the College of Health Sciences and the College of Humanities & Social Sciences.
Representative Bailes was first elected in 2016 to serve Texas' House District 18 which includes Liberty, San Jacinto and Walker counties. He is currently serving on the House committees on economic & small business development, land & resource management, rules & resolutions and the joint committee on coastal barrier system.
Bailes grew up in Shepherd, TX and earned his Bachelor of Science degree from Texas A&M University in 2004. Following his graduation, Bailes founded his company, Repro Select, an advanced reproductive services provider for cattle and whitetail deer producers across the south-central United States.
Bailes is also active in the community and serves on various boards, including the San Jacinto County Fair Association, San Jacinto County Farm Bureau, and the SISD Technology Advisory Committee.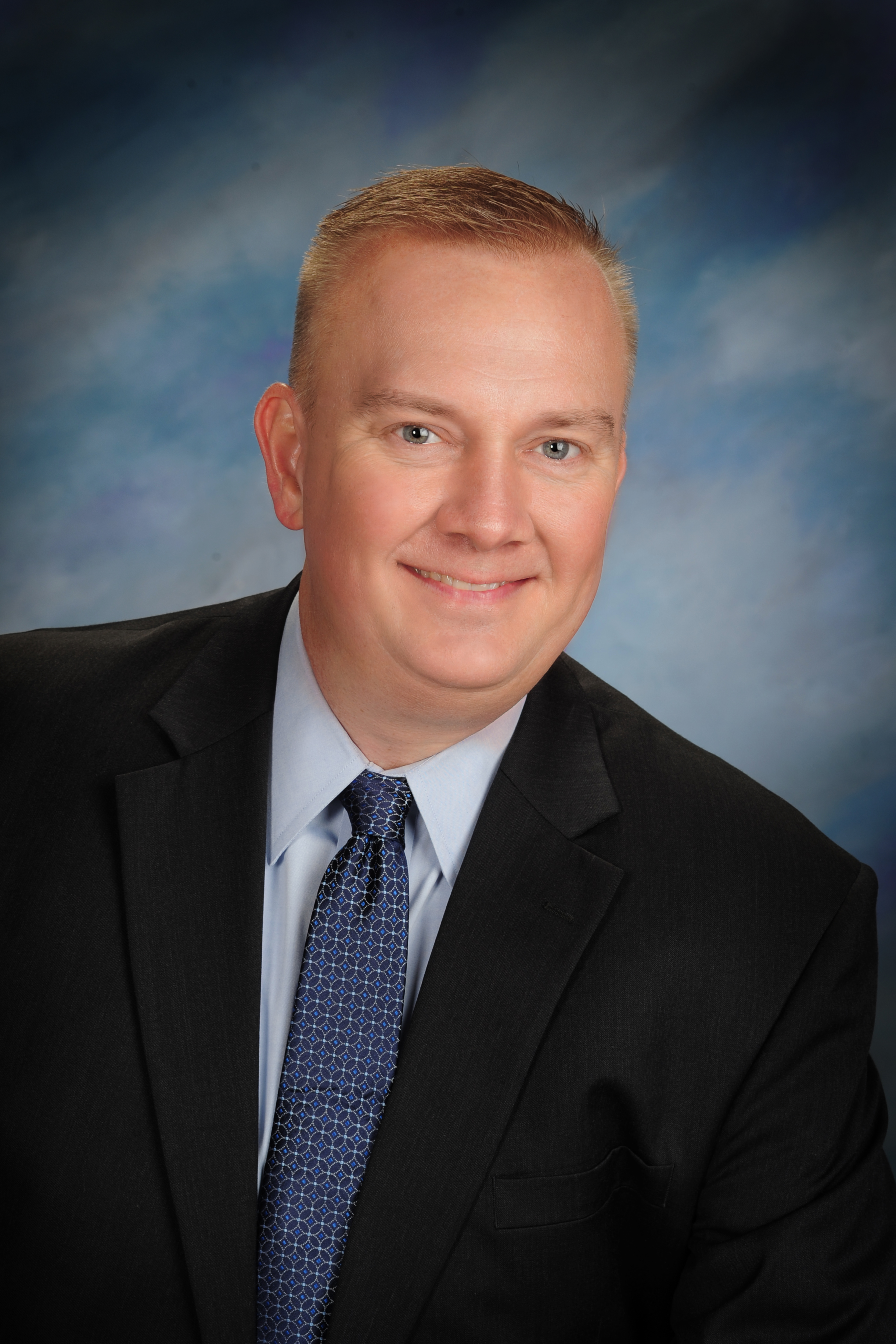 On Saturday, Dec. 8, at 9:30 a.m., Rand Henderson will address graduates from the College of Criminal Justice and the College of Fine Arts & Mass Communication.
Henderson is a native Texan and lifelong public servant with both law enforcement and corrections experience who has served the Montgomery County community since 1994. He was elected Montgomery County Sheriff and was sworn into office Jan. 1, 2017. He holds a Master Peace Officer Certification, Law Enforcement Instructor License, Crime Prevention Inspector License and a Texas Jail License. Henderson graduated from Palestine High School and attended college at SHSU where he received his Bachelor of Science degree in 1994, and a Master of Science degree in 2007, both for Criminal Justice. He is also a graduate of the FBI National Academy and the Leadership Command College.
Henderson has been a continuous member of the Sam Houston State Alumni Association, the Leadership Command College Alumni Association and the FBI National Academy Alumni Association. He is an annual supporter of the United Way of Montgomery County, Sam Houston State University and the Edna Gladney Center for Adoption.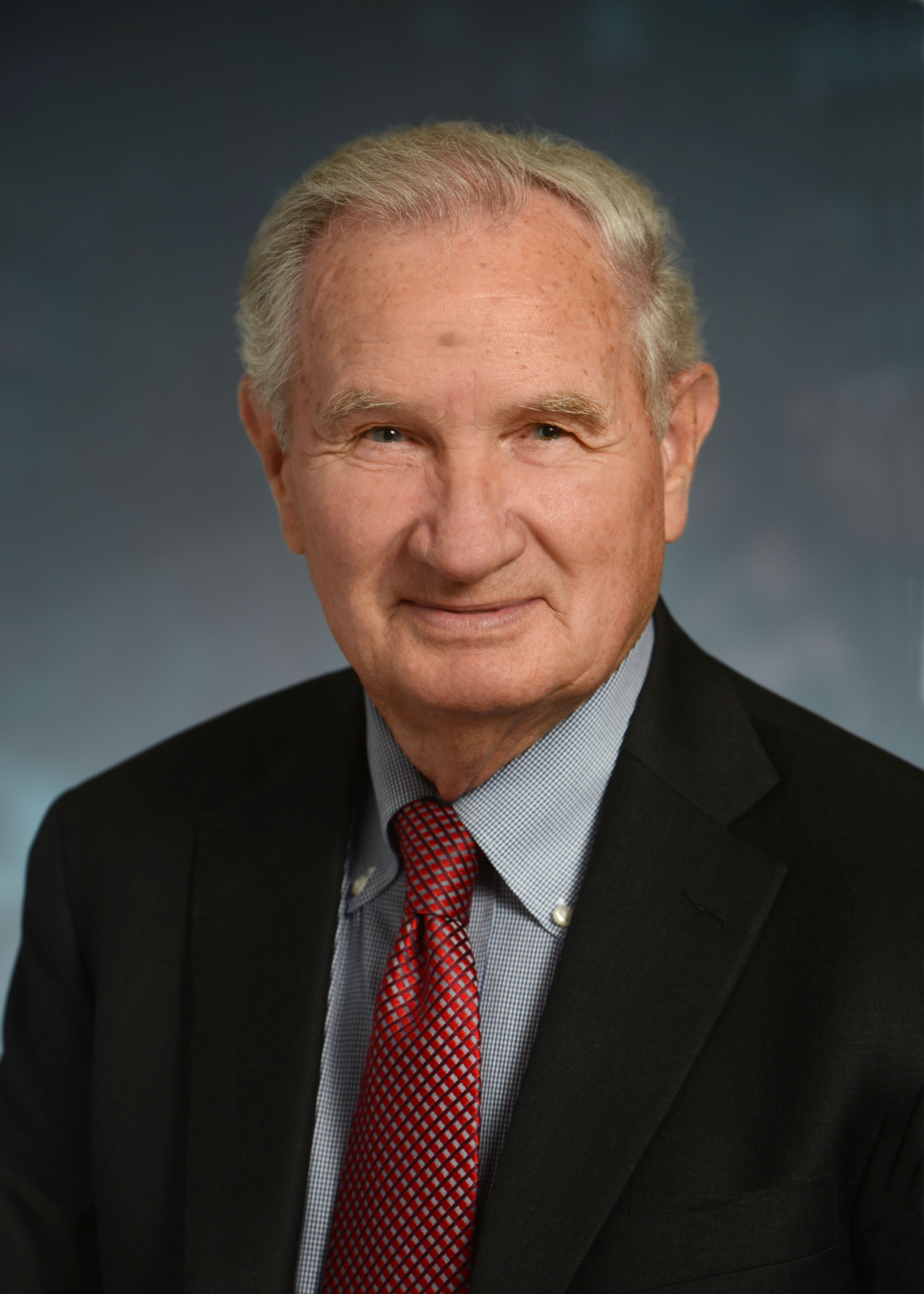 On Saturday, Dec. 8 at 2:30 p.m., Jim Prewitt will address graduates from the College of Science & Engineering Technology and the College of Education.
Prewitt studied agriculture at SHSU before he founded Landmark Nurseries, Inc. As President and CEO of Landmark, he transitioned the company from providing purely residential and commercial landscaping services to opening the first of his wholesale nurseries in Garland, Texas. Today, Landmark Nurseries, Inc. has evolved into one of the largest, wholesale grower/distributors in Texas.
In 2002, Prewitt acquired and launched a nascent biological products company called CX International. As a manufacturer and distributor of high-quality microbial products, CXI offers biologically based solutions relating to soil fertility, waste management, and bio-remediation.
Prewitt's professional life has been enriched through his active philanthropic commitments and service on numerous organizational boards relating to education and agriculture. He currently serves as the President of the Texas Agricultural Lifetime Leadership Foundation, Chairman of the Texas Nursery and Landscape Association Political Action Committee and Chairman of the Texas Agriculture Lifetime Leadership Board. He is a founding member of the Floriculture Chair Advisory Board at Texas A&M and a member of Texas A&M College of Agriculture Development Council, Texas Tech College of Agricultural Sciences and Natural Resources Advisory Board, and the State Fair of Texas Advisory Board.
- END -
This page maintained by SHSU's Communications Office:
Director of Content Communications: Emily Binetti
Communications Manager: Mikah Boyd
Telephone: 936.294.1837
Communications Specialist: Campbell Atkins
Telephone: 936.294.2638
Please send comments, corrections, news tips to Today@Sam.edu