Poets Laureate To Host Reading At The Woodlands Center
March 31, 2016
SHSU Media Contact: Tammy Parrett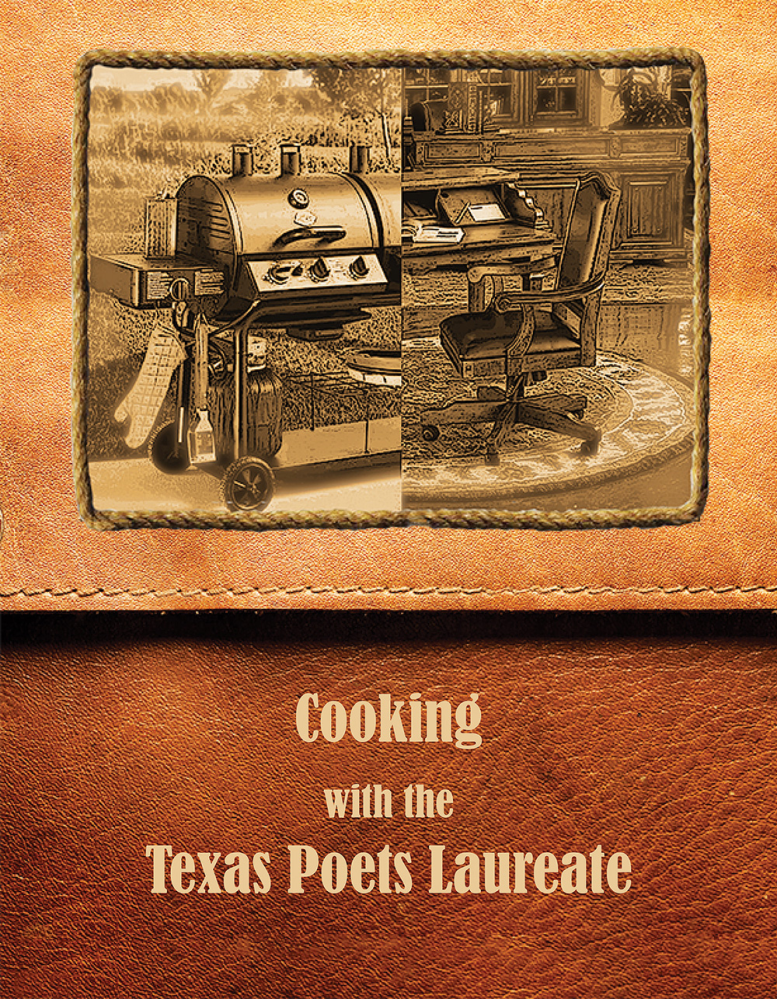 Seven Texas Poets Laureate will whip up some excitement for their recently published cookbook with a Texas Poets Laureate Reading on April 12 at 6 p.m. at SHSU-The Woodlands Center Room 110.
The event, sponsored by the College of Humanities and Social Sciences and the Department of English, will feature 2004 Laureate Cleatus Rattan, 2005 Laureate Alan Birkelbach, 2008 Laureate Larry Thomas, 2009 Laureate Paul Ruffin, 2010 Laureate Karla Morton, 2011 Laureate David Parsons, and 2012 Laureate Jan Seale.
"This will be the largest gathering of Texas Poets Laureate that I know of," said Ruffin, who is a Texas State University System Regents' Professor and SHSU Distinguished Professor of English, as well as the director of Texas Review Press. "Everyone will really enjoy their presentations."
In addition to the reading, the poets sell copies of their recently published cookbook "Cooking with the Texas Poets Laureate."
The book was created by students in Ruffin's graduate editing and publishing class, who worked with 11 recent Texas Poets Laureate to create the cookbook.
"They had as much fun with it as we did," said Elizabeth Ethredge, editor-in-chief of the project. "We asked them to contribute three recipes and three pieces of poetry; they took that and ran with it."
"Cooking with the Texas Poets Laureate" will be available for purchase at the event for $26.
In addition, each of the authors will have two publications for sale at the event.
The SHSU Bookstore will be selling Birkelbach's "Rogue Waves" and "Waking the Bones," Morton's "Constant State of Leaping" and "Names We've Never Known," Parsons' "Feathering Deep" and "Reaching For Longer Water," Rattan's "Take Your Time Coming Home" and "A Popular Play," Ruffin's "The Time The Waters Rose" and "Travels With George," Seale's "Nature Nurture Neither" and "The Parkinson Poems," and Thomas' "Amazing Grace" and "As If Light Actually Matters."
A reception will follow and the event is free and open to the public.
For more information, contact Deanna Briones, community relations coordinator for the College of Humanities and Social Sciences, at 936.294.2205.
- END -
This page maintained by SHSU's Communications Office:
Director of Content Communications: Emily Binetti
Communications Manager: Mikah Boyd
Telephone: 936.294.1837
Communications Specialist: Campbell Atkins
Telephone: 936.294.2638
Please send comments, corrections, news tips to Today@Sam.edu