Seventh Dance Festival To Showcase 'Texas Experience'
Oct. 14, 2016
SHSU Media Contact: Jennifer Gauntt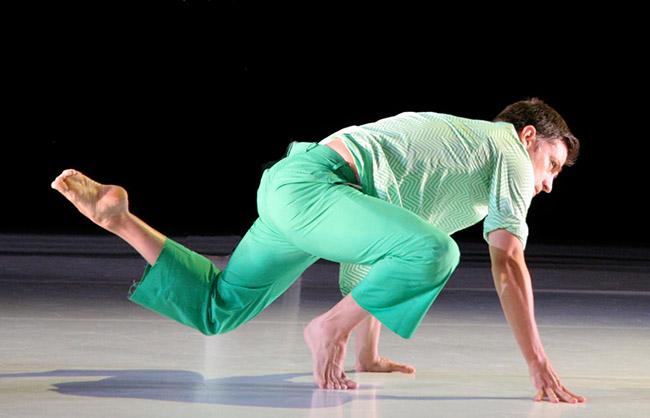 Houston-based choreographer John Beasant III will participate in the seventh annual Dance Gallery Festival: Texas Experience, Nov. 4-5 in the Gaertner Performing Arts Center. —Photo by Jamscid Eb
The Sam Houston State University Department of Dance and VON USSAR danceworks will present the seventh annual Dance Gallery Festival: Texas Experience, with performances Nov. 4-5 in the James and Nancy Gaertner Performing Arts Center Dance Theater.
The festival will feature original works from 10 dynamic choreographers from New York and throughout Texas, including from Houston, Austin, Dallas, and Fort Worth. Performances will begin at 8 p.m.
Highlights from the evening include choreography by Christopher Rudd, from Ruddur Dance. Rudd was named "Person of the Week" in 1991 by ABC's Peter Jennings as the first black person in the U.S. to dance the title role of Balanchine's "The Nutcracker."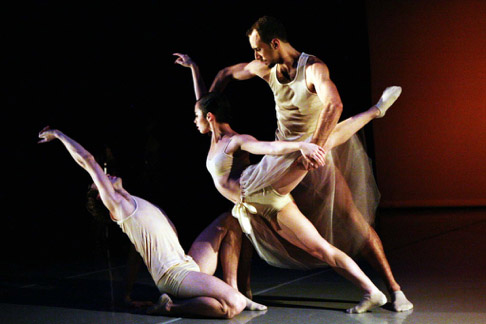 Christopher Rudd and his New York City-based Ruddur Dance (above) also will be featured in the Dance Gallery Festival. —Photo by Alex Bustamante
Also featured on the program is work by former Cedar Lake Contemporary Ballet dancer Manuel Vignoulle, from M/Motions, who in addition to his involvement with the Dance Gallery festivities, also has been selected to be this year's SHSU resident guest artist.
Vignoulle will begin working with SHSU dancers in October to set a new work for Dance Spectrum, the bi-annual faculty and guest artist dance concert, and will be part of the master classes offered for students from gallery participants on Thursday through Saturday (Nov. 3-5).
The full choreographer and company line up for the Dance Gallery Festival—Texas include: from Houston, choreographers Jennifer Mabus and John Beasant III; from Austin, Amy Morrow/The Theorists; from Dallas, Bruce Wood Dance Project and Joshua L. Peugh/Dark Circles Contemporary Dance; from Fort Worth, Susan Douglas Roberts/wild goose chase dance; and from New York City, Rudd/RudduR Dance, Rohan Bhargava/Rovaco Dance Company, Vignoulle/M/Motions, and Mike Esperanza/BARE Dance Company.
Since its creation in 2007, the DGF has become a well-known festival, with showcases in both New York and Texas. The festival partnered with SHSU in 2009, allowing students and professionals to cultivate relationships and providing exposure for participating Texas companies.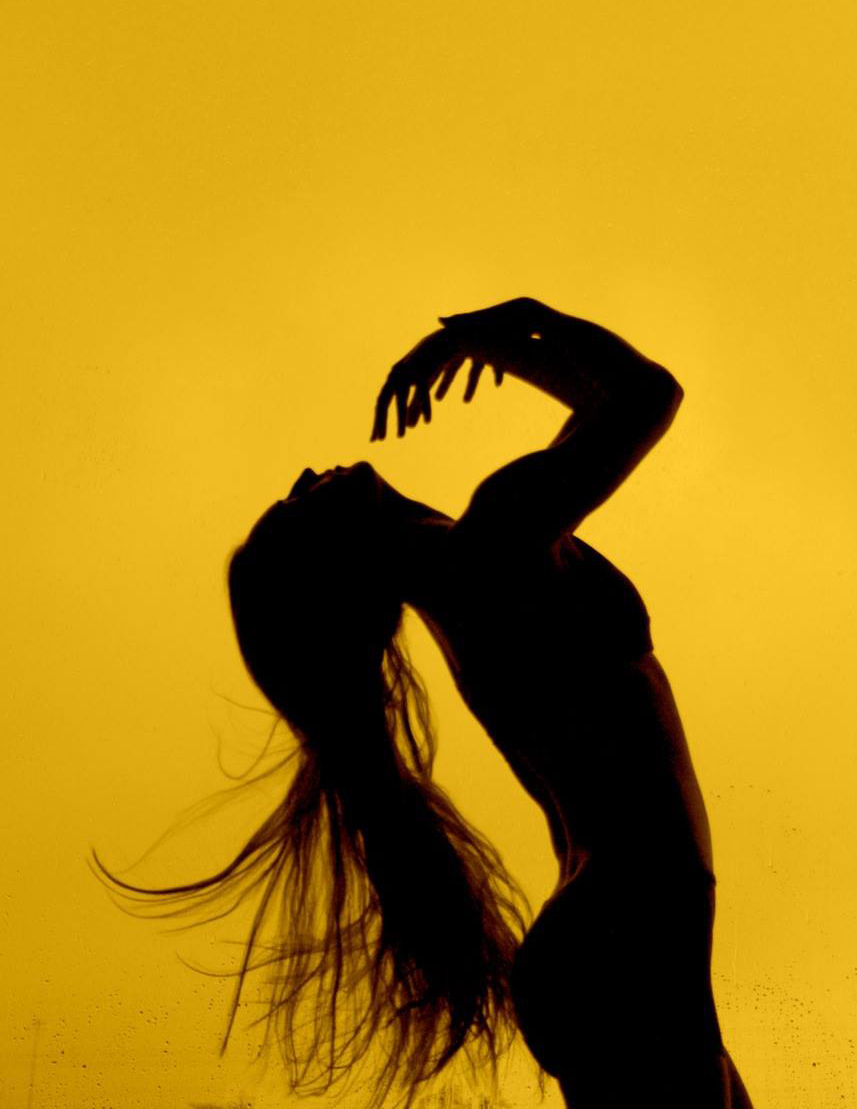 Austin-based dance company Morrow the Theorists also is on the festival lineup. —Submitted photo
The festival at SHSU has been hailed by nationally recognized critic Nancy Wozny for "the evening's polish, fine dancing and choreographic invention made one memorable night."
One-to-two week paid residencies include choreographing a new work on SHSU's upper-level students, which will be performed at their fall concert, as well as teaching technique and choreography classes. A juried panel of SHSU faculty and area artists select the resident artists.
"The production of modern concert dance is often challenged by the scarcity of suitable and affordable performance venues; DGF addresses this problem by providing a state-of-the-art theater, complete with production staff, marketing and public relations support to showcase each choreographer's work," said Dionne Noble, SHSU assistant professor of dance.
"In the festival's 10-year history, a tremendous amount of talent has been showcased," she said. "Our aim is to continue cultivating that talent by providing performance opportunities and increasing exposure for emerging and established dance companies."
Tickets are $15 and are available by phone at 936.294.2339 and online at shsu.edu/boxoffice.
The Gaertner Performing Arts Center Dance Theater is located at 815 17th St.
For more information visit, dancegalleryfestival.com or contact Noble at dln008@shsu.edu.
- END -
This page maintained by SHSU's Communications Office:
Associate Director, Communications: Emily Binetti
Telephone:936.294.4406
Communications Manager: Mikah Boyd
Telephone: 936.294.1837
Communications Writer: Campbell Atkins
Telephone: 936.294.2638
Thomason Building: Suite 102
Please send comments, corrections, news tips to Today@Sam.edu