What is Engaging Exploration?
Designed for faculty who are new to active learning, Engaging Exploration is a 4-day workshop held three times each summer. The workshops for Summer 2023 will be, May 16th - 19th, June 27th - 30th, and July 25th - 28th.
From the model of the Mobile Summer Institutes (MoSIs) developed by the Poorvu Center for Teaching & Learning at Yale University, the Engaging Classrooms Team developed the curriculum for each Engaging Exploration workshop. The curriculum includes:
the importance & benefits of inclusive teaching
highlights of education research on active learning
an introduction to several active learning techniques
guidelines on integrating these techniques into the classroom
models of effective assessment
The curriculum is delivered through activities such as reflective writing, planning, reading, a discussion of teaching methods and philosophy, and interactive presentations.
What are the benefits?
By the end of the 4-day Engaging Exploration workshop, participants will observe, evaluate, and collect a portfolio of innovative teaching approaches, instructional materials, and practical strategies for enhancing student learning that they can immediately apply to their teaching environments.
In addition, a $500 stipend will be awarded to each faculty participant upon completion of the workshop.
Facilitator Applications
Facilitator applications for our Engaging Exploration workshops are closed at this time.
How can you apply?
If you are interested in applying for the June or July EE sessions, please email engaging@shsu.edu
2022 Engaging Exploration
May Workshop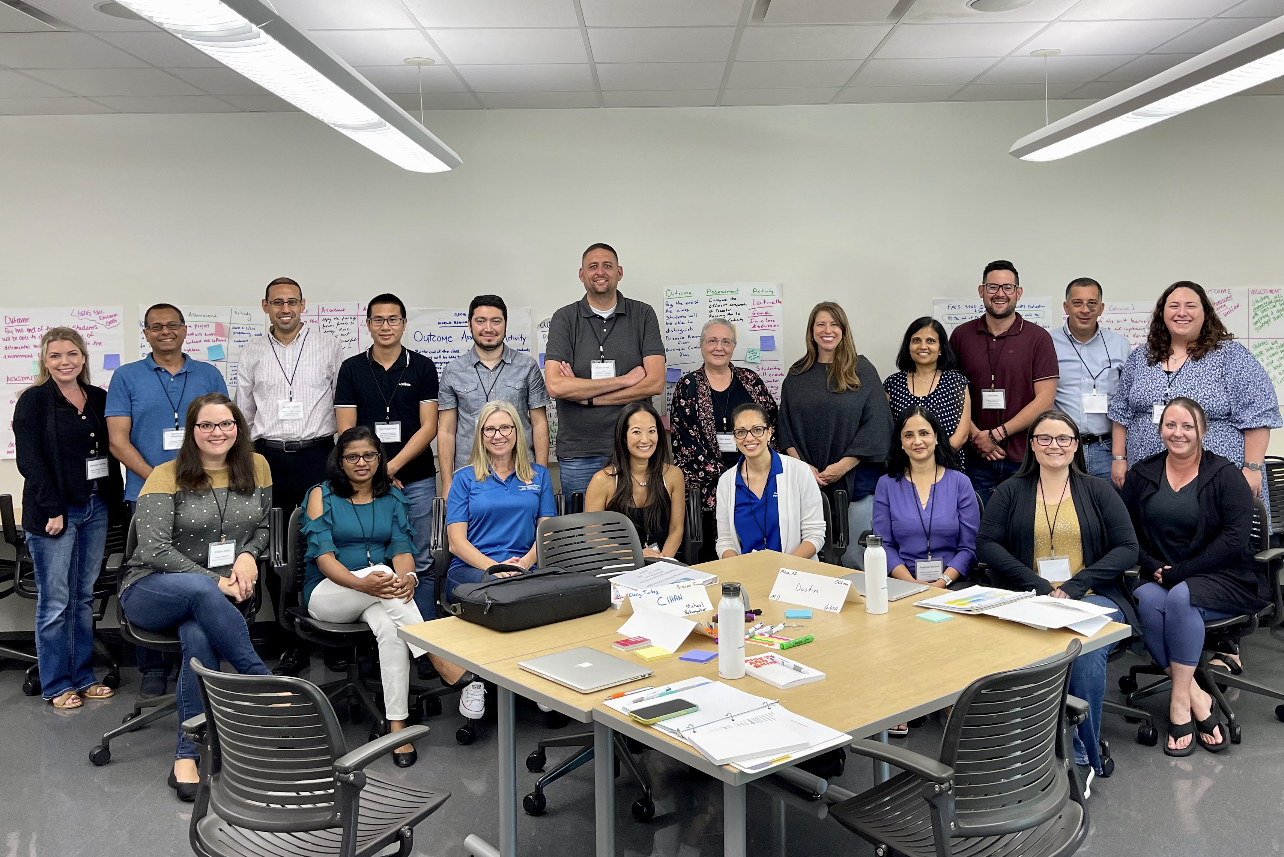 Harshani Jayabahu Arachchilage, Rukma Basnayake, Basem Boutros, Christine Cardinal, Dustin Gross, Tiffany Frugé Jones, Mary Manis, Velvet Nelson, Van Vung Pham, Amar Rasheed, Amy Ray, Narasimha Shashidhar, Anne Smithson, Rasheda Sultana, Keila Tyner, Rosti Vana, Kristina Vargo, Cihan Varol
June Workshop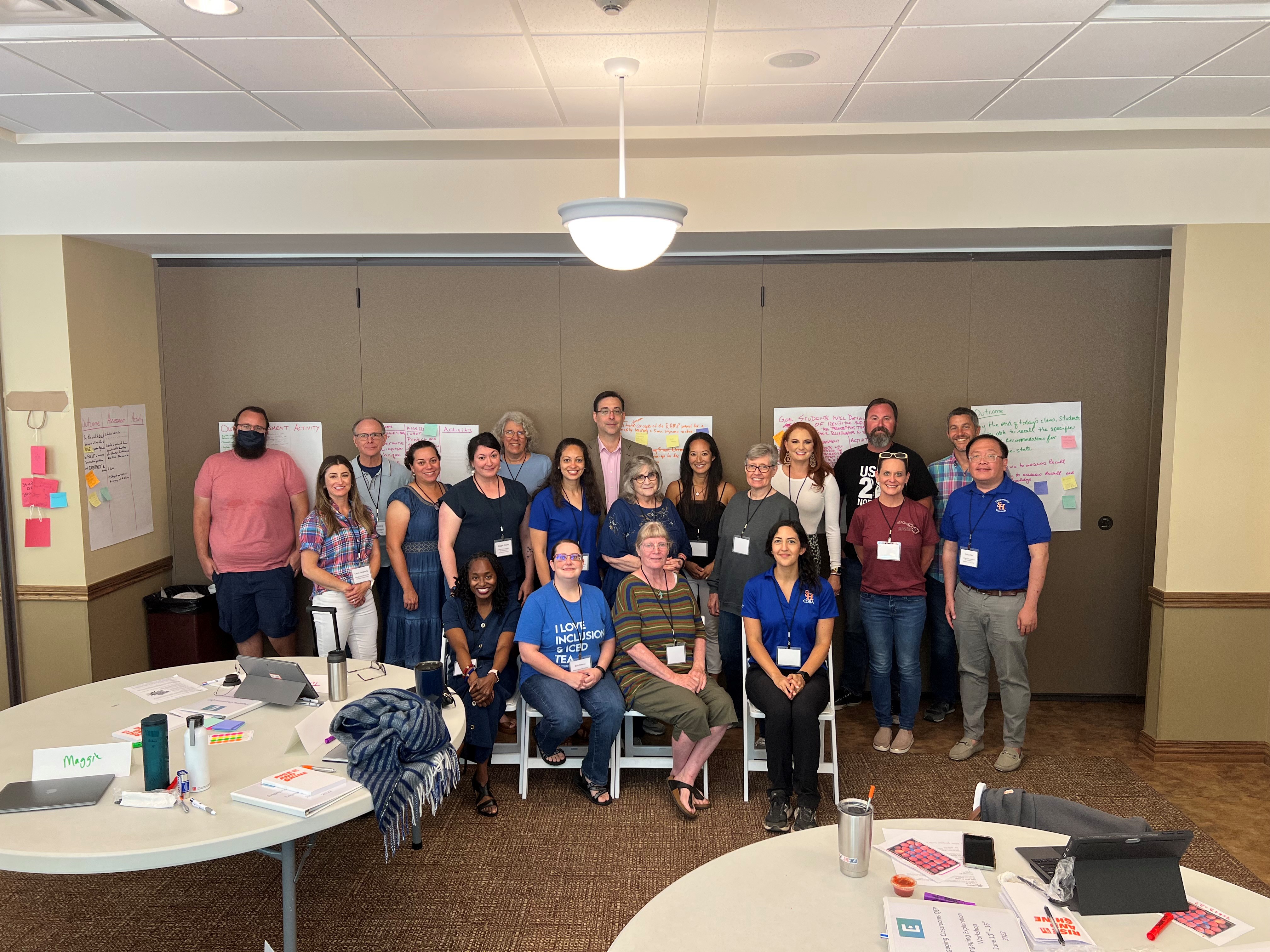 Juanita Brown, Gina Brynildsen, Jennifer Didier, Laura Dougherty, Maggie Elmore, Daphne Fulton, Marsie Grant, Tom Haase, Tze-Li Hsu, Tabbetha Lopez, Thomas Meagher, Rebecca Myers, Erin Owens, Bernadette Pruitt, David Pulling, Sharon Thomas, Chase Young
July Workshop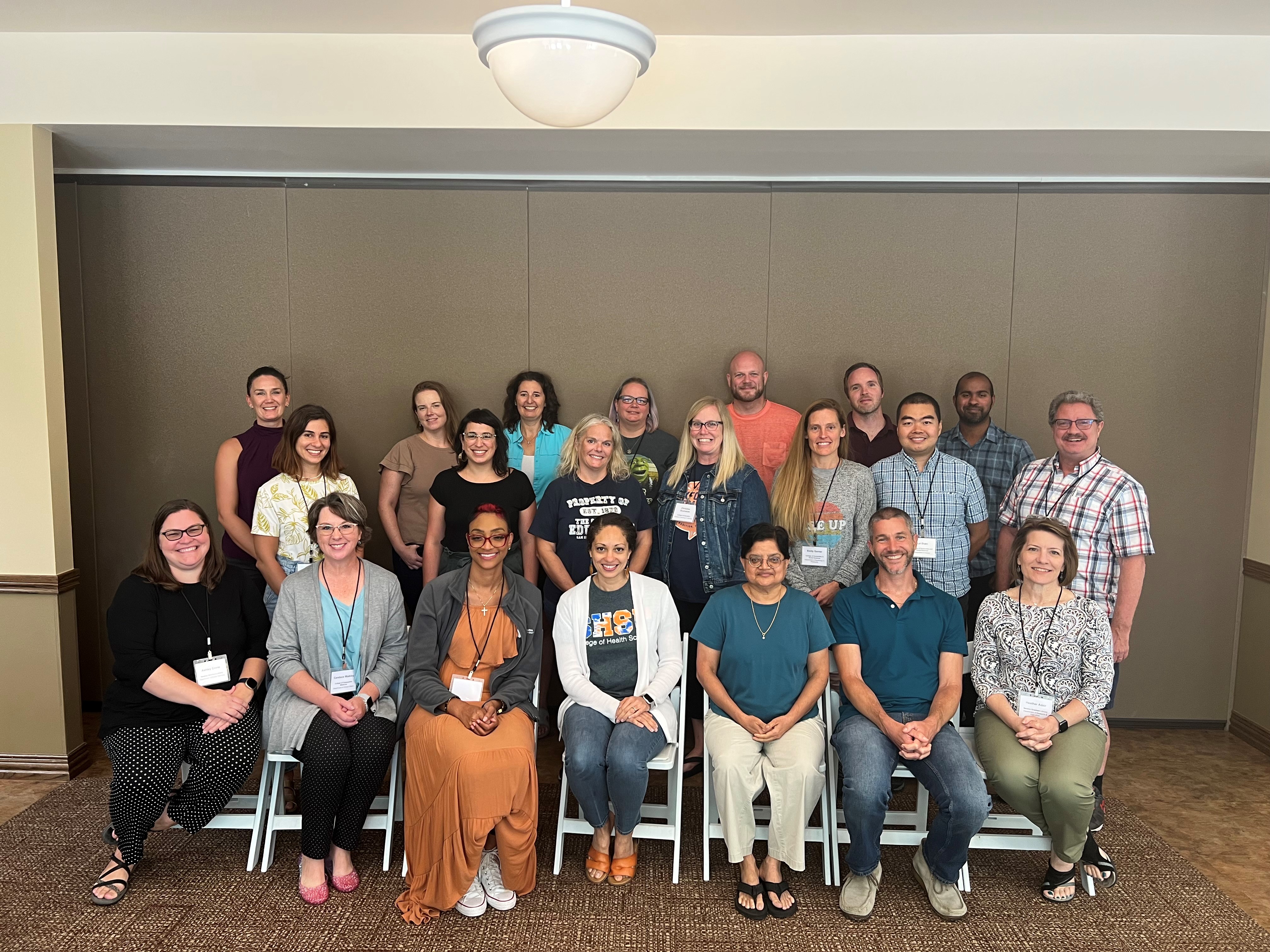 Heather Adair, Bhanu Balasubramnian, Lisa Brown, Tafara Cameron, Ashley Crane, Jared Dmello, Lei Duan, Nathan Eckstrand, Jessica Elkayam, Jamile Forcelini, Mary Funck, Emily Garner, Christina Gushanas, Dena Horne, Steven D. Koether, Erin Orrick, Berna Rahi, George Kevin Randall, Tamara Waggener, Candace Walkley, Michesha Washington
2019 Engaging Exploration

2018 MoSI