Public Health
,
Bachelor of Science
Available: On Campus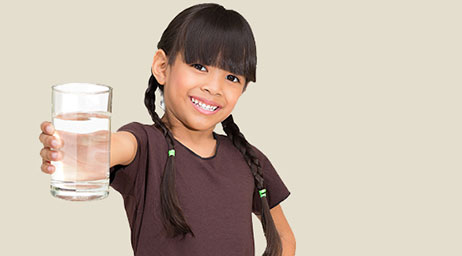 The Department of Population Health at Sam Houston State University (SHSU) offers a public health degree that will prepare you for a career in a variety of settings, including hospitals, clinics, schools, government agencies, and other health organizations. Public health workers protect population health through activities such as improving access to health care, controlling infectious disease, epidemiology, biostatistics, behavioral health, and reducing environmental hazards, violence, and substance abuse. Public health professionals come from diverse educational backgrounds and can specialize in an array of fields in local, national, and international communities.
Coursework
Through this program, you will acquire: an understanding of how public health services impact health at the state, national, and global levels; an appreciation of health as a global issue; skills in epidemiology and data surveillance for monitoring disease; strategies to assess population health needs; an awareness of and sensitivity to multicultural differences in health practices; ethical standards, leadership skills; strategies to influence public policy to meet the needs of diverse populations; and tools to implement and evaluate interventions to improve physical and mental health.
Internships
You will have the opportunity to participate in a professional internship with a health services organization.
Careers in Public Health
Health policy development
Community outreach
Disease prevention and control
Clinical trials
Environmental quality and protection
Or continue your education with a graduate degree.
Program Breakdown
Brief breakdown of the type, or types, of degree(s) available, their length, available enrollment, and estimated cost.

| Category | Degree Summary |
| --- | --- |
| Catalog Entry | |
| Length | 120 Credit Hours |
| Enrollment | Fall and Spring |
| Tuition/Costs | Rates Per Semester |
View the Public Health brochure (.pdf).
Undergraduate Application Deadlines
Fall: August 1
Spring: December 1
Summer: May 15