Sam Houston Natural History Collections Events
Thursday November 18, 2021
Texas 'Bee Guru' to visit the Sam Houston State Natural History Collections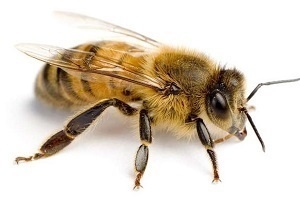 Jack Neff, of the Central Texas Melittological Institute is often referred to as "Texas' Bee Guru".
Neff will lead a public discussion about bee diversity, biology, conservation problems, the state of our knowledge and the gaps in that knowledge.
Neff's discussion will start at 6:30 pm. The public is welcome to attend and bring bee specimens or photographs for identification and questions. The university collections will be available for viewing.
For further information please contact Dr. William Godwin at 936-556-2289, or see the SHSU event listing here.
See the local news article about this event here.