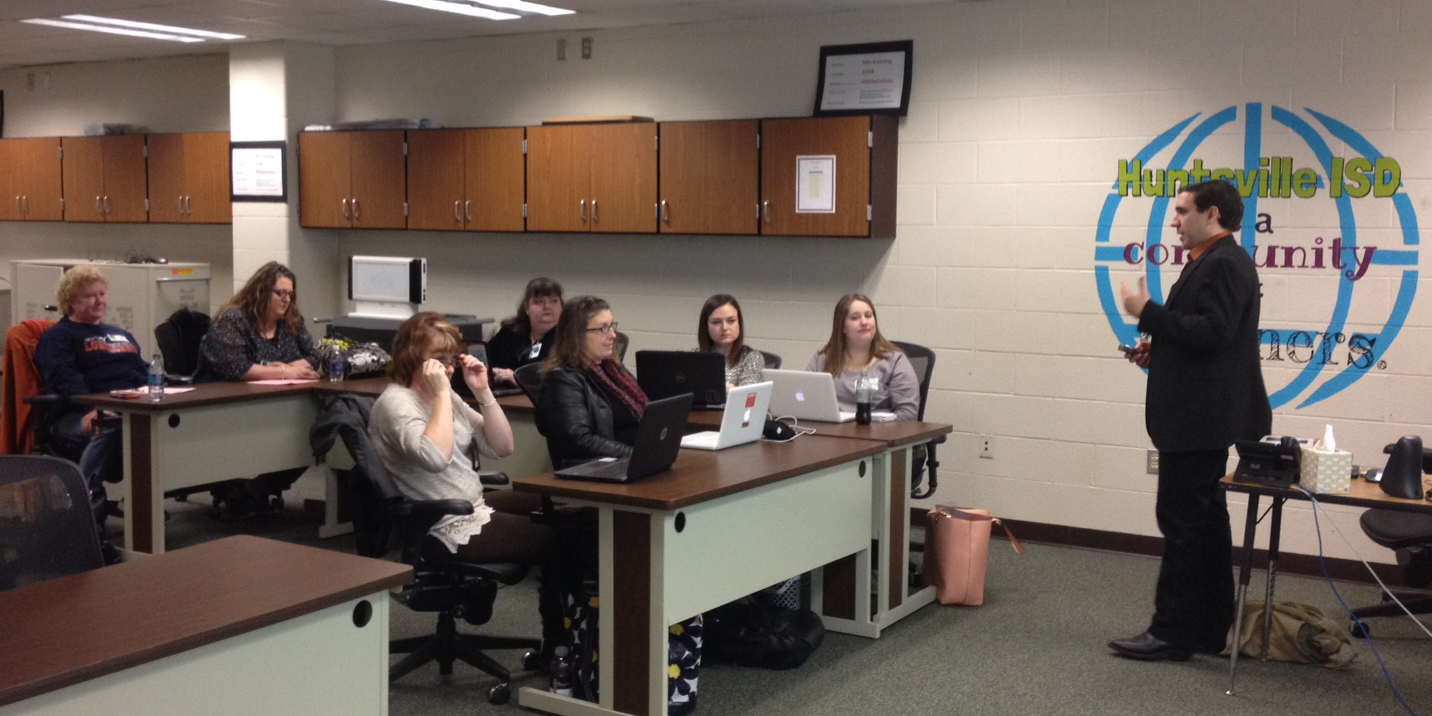 GCJD collaborated with Region VI Education Center to host high school journalism teachers from around the region at a workshop exploring journalism and technology.
The global journalism industry is rapidly changing as technology gives regular citizens the ability to share their messages, photos, and experiences through unfiltered mediums. With this advance comes the additional responsibility for transparency and a revisiting of the fine line between subjectivity and truth.
"This is the best, most informative workshop I have attended in my 25 plus years of teaching".
This rave review came from one of the high school teachers who attended GCJD's workshop for journalism teachers. GCJD got certified last year to provide accredited training to teachers. The one day training focused on visual storytelling, the evolution of news, information fragmentation, story structure and social media.
Fifteen participants came from schools in Huntsville, Onalaska, Willis, and Shepherd Texas. Award winning photojournalist Zoriah Miller and SHSU journalism professor and journalist Dr. Marcus Funk worked with the teachers, who oversee student newspapers, yearbooks and other journalism related classes and projects.
"It's important to provide these teachers with resources, ideas, and encouragement as they are training the next generation of journalists", said GCJD executive director Kelli Arena.
The training was the first of its kind for the Global Center. Teachers left the session with valuable information, ideas, and activities to use with students to teach concepts and skills that can be put to use. "We really appreciate the staff at SHSU's GCJD for offering such high quality training", said Dr. Traci Seils, Component Director for Curriculum and Instruction for Region 6.
Trainers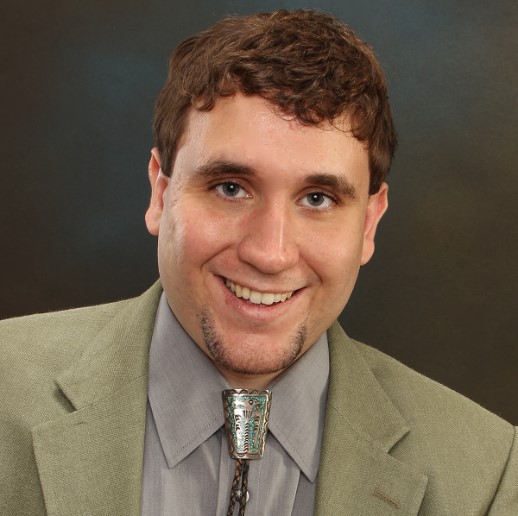 DR. MARCUS J. FUNK
Dr. Funk is an Assistant Professor of Mass Communication at Sam Houston State University. He teaches classes at both the undergraduate and graduate level, and is the faculty advisor for the award-winning SHSU student newspaper, The Houstonian. Dr. Funk's journalism experience revolves around community journalism in rural and suburban Texas communities. He has worked as an editor and copy editor in a variety of small newsrooms and research groups, and brings an expert evaluation of the evolution of journalism both locally and globally.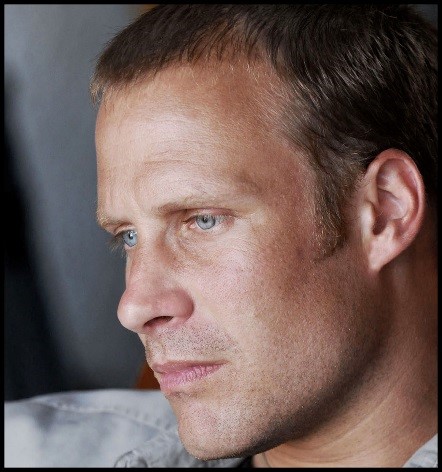 ZORIAH MILLER
Zoriah Miller is a renowned photojournalist and war photographer famous for his iconic images of conflict, crisis and disaster. His work has appeared in hundreds of top publications around the world and can be seen on television and in motion pictures. His photography has been exhibited extensively in galleries and museums around the globe. He has won many awards and has been ranked as one of the top photojournalists of all time.
GCJD IN THE NEWS
---
Global Center for Journalism and Democracy
Dan Rather Communications Building, Room 201, Huntsville, TX 77340
Phone: (936) 294-4399