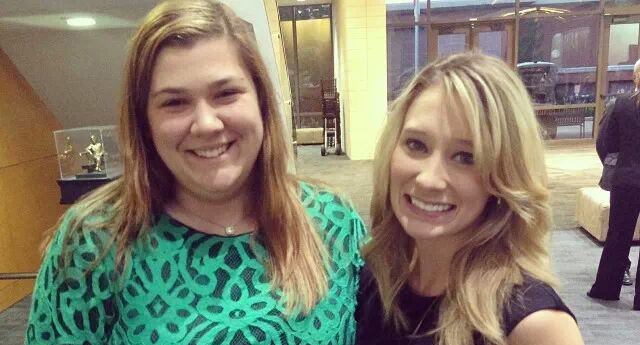 Students in GCJD's project based, community service workshop this semester helped launch a relationship with the Law Enforcement Management Institute of Texas and the Correctional Management Institute of Texas.
GCJD is offering crisis communication, media training, social media, and other training for law enforcement and criminal justice leaders.
Students worked on a project to argue for Journalism as a democracy building tool for a conference in Sarajevo, Bosnia. Executive Director Kelli Arena and student Miranda Landsman traveled there to present the research.
The class also hosted Kitty Pilgrim, former television anchor and reporter who is now a fiction author. The event focused on how news is now being delivered through entertainment mediums.
The class marketed, produced, researched and covered the event which was open to the public.
---
Global Center for Journalism and Democracy
Dan Rather Communications Building, Room 201, Huntsville, TX 77340
Phone: (936) 294-4399