Every gift, no matter how large, helps Sam Houston State University provide educational opportunities to the next generation of Bearkats.
- Every gift makes a difference
- Invest in SHSU
- Show gratitude
- Tax advantages
Generous support from our alumni and friends are often the reason why so many opportunities exist for our students.
Donor Spotlight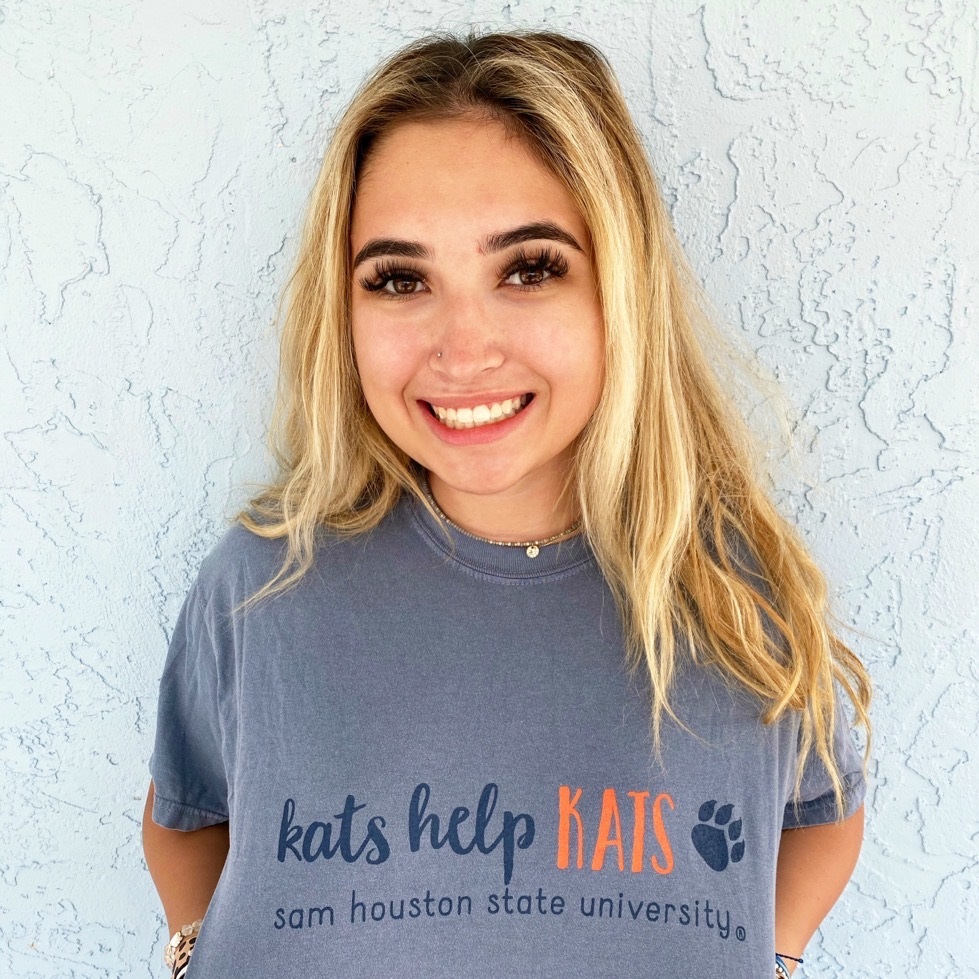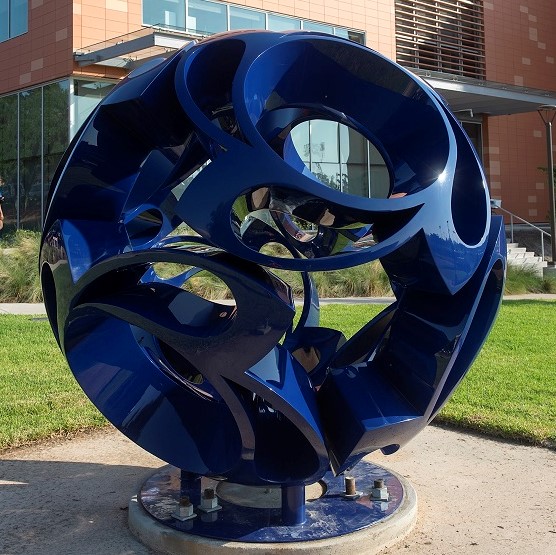 Sharing The Gift Of Art
The SHSU landscape now includes a new, unique work of art, made possible from a generous gift by Life Endowed members of the Alumni Association, Kelly DeHay ('74) and Rod Danielson.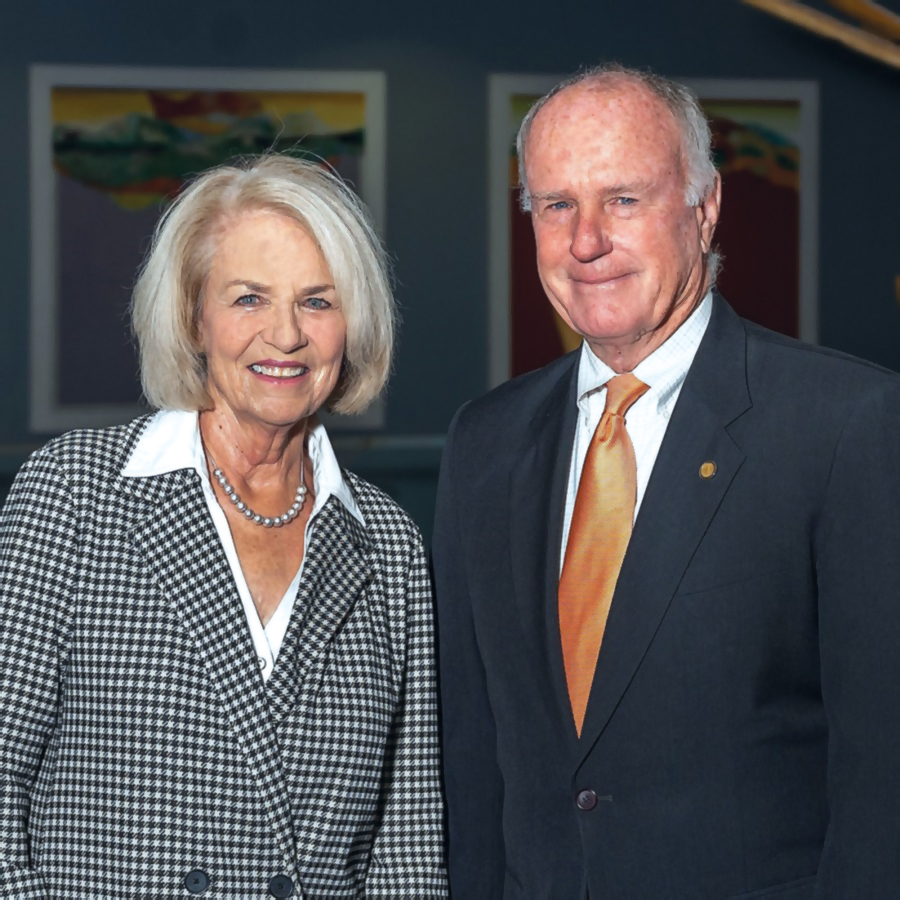 Veteran Endowment Honors Daughter's Memory
The gift, that created the Denise Gaertner Tippy Scholarship Endowment for Veterans, comes from a family's loss, but also from a meaningful and personal legacy of helping others.