Every gift, no matter how large, helps Sam Houston State University provide educational opportunities to the next generation of Bearkats.
- Every gift makes a difference
- Invest in SHSU
- Show gratitude
- Tax advantages
Generous support from our alumni and friends are often the reason why so many opportunities exist for our students.
Donor Spotlight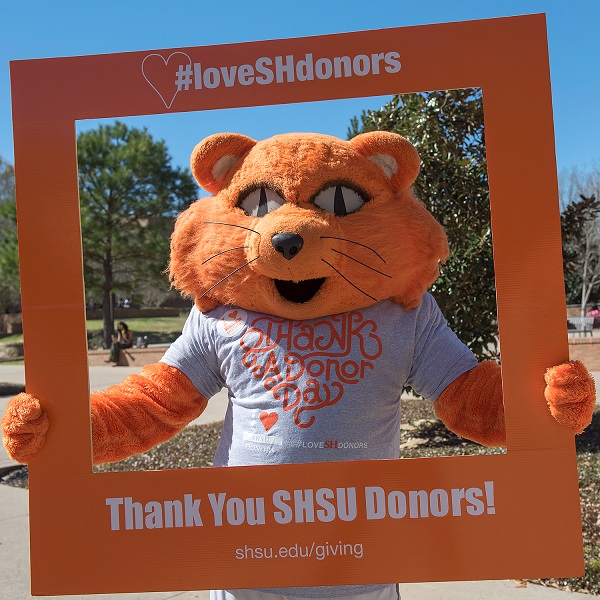 SHSU Concludes Successful Capital Campaign
SHSU completed a nearly four year major fundraising initiative with victory on August 31. Friends, alumni, faculty, and staff committed an incredible $145 million to the university as part of the comprehensive capital campaign, 'Honoring Traditions. Creating Futures.'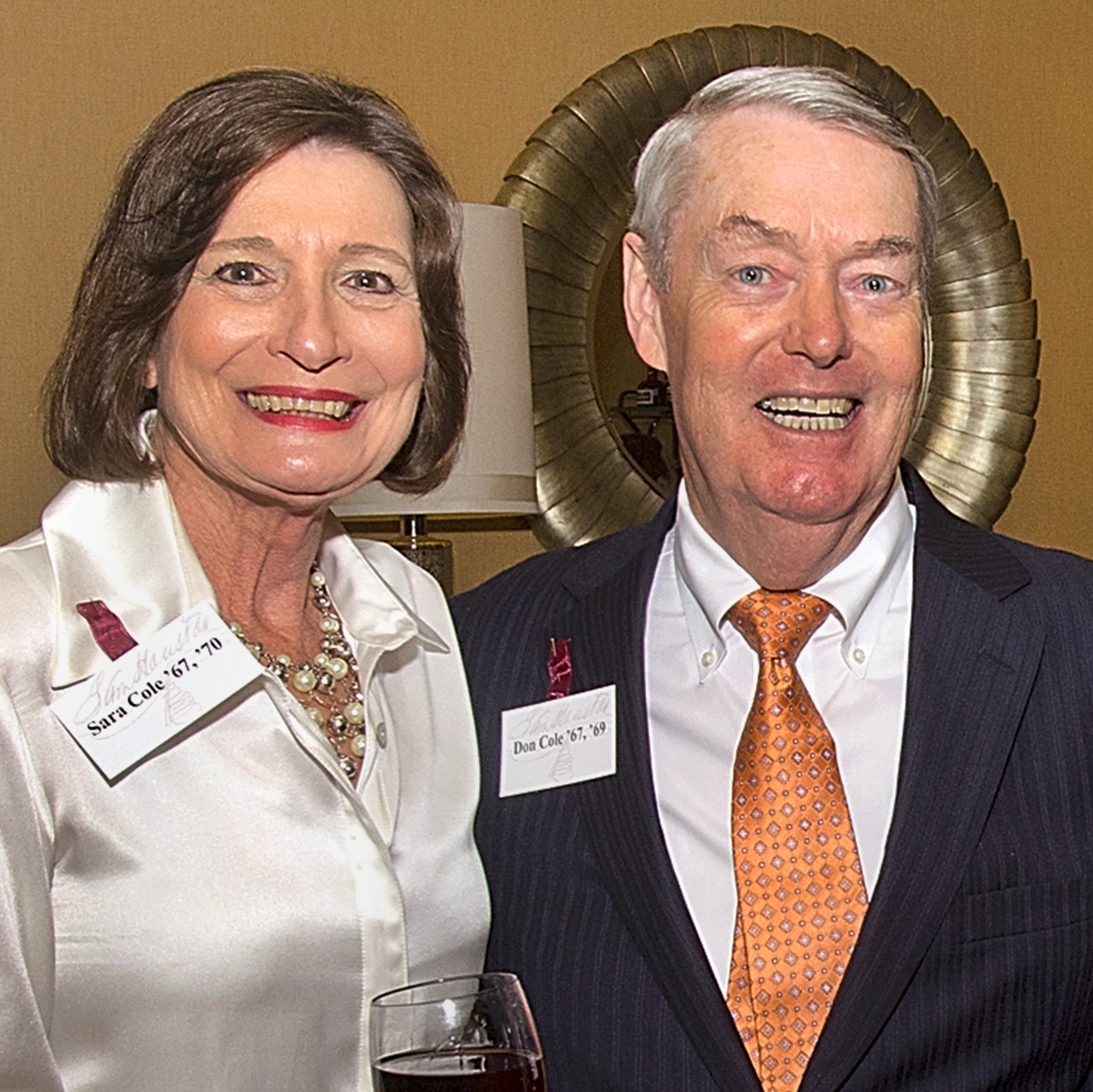 Don and Sara Cole
Both 1967 SHSU graduates, the two are often found supporting their alma mater at athletic games (including national championships) and sponsoring Bearkats in Business.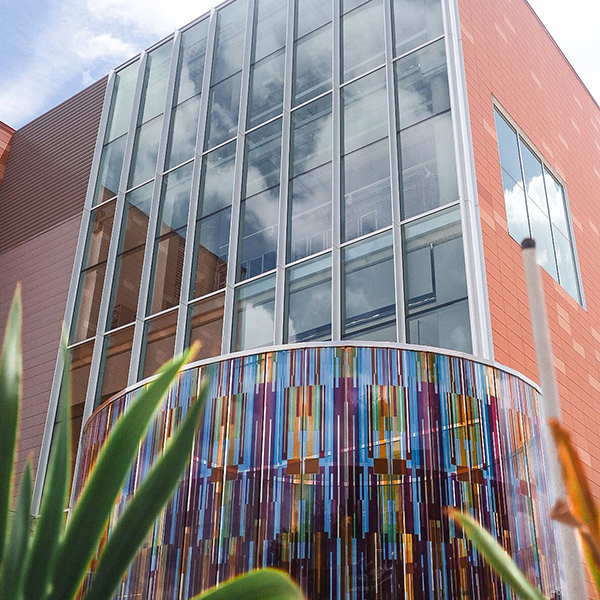 Displaying The Miracle of Light For All To See
For SHSU alumna Jill Adams, the gift of sight is a miracle that she decided to share with her alma mater. Standing tall in front of the new Art Complex is a brilliant stained-glass sculpture. With Adams' generous contribution, the university was able to provide this sculpture with the beautiful showcase patio that it deserves.