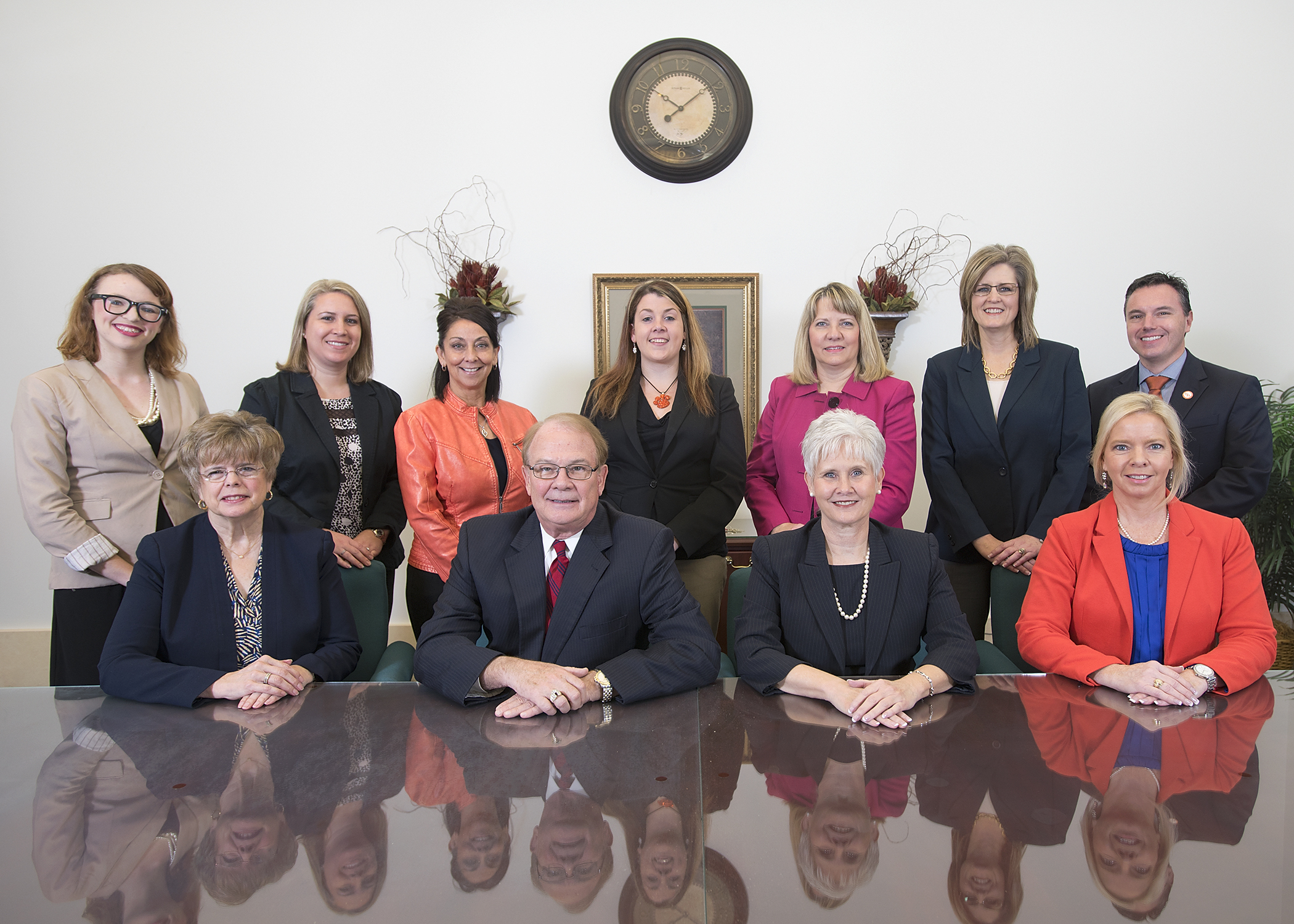 Giving to Sam ensures a standard of excellence that otherwise would not be possible. The support of our alumni, faculty, staff, corporations, foundations, and friends provides resources for important programs, outstanding facility improvements, and most importantly, helps make a Sam Houston State University education a reality for thousands of students.
Our Development Team is here to answer your questions and help you along the way. Are you interested in joining our outstanding community of donors? Please contact us and we'll be happy to talk with you.
Division of University Advancement
Campus Location:
Bobby K. Marks Administration Building, Suite 120
Huntsville, TX 77340
Phone: (936) 294-3625
Fax: (936) 294-1993
Mailing Address:
Division of University Advancement
Sam Houston State University
Box 2537
Huntsville, TX 77341-2537
"As we drove through the University [for the SHSU Hall of Honor induction], it brought back great memories of playing tennis and achieving a bachelor's, a master's and an administrative certification in education. I attended school on a full scholarship, and I wanted to be sure that opportunity was available for others." — Megan Burnham '84, who, along with her family, established the Megan Burnham Women's Tennis Endowment Fund.