Student Health Advisory Committee (SHAC)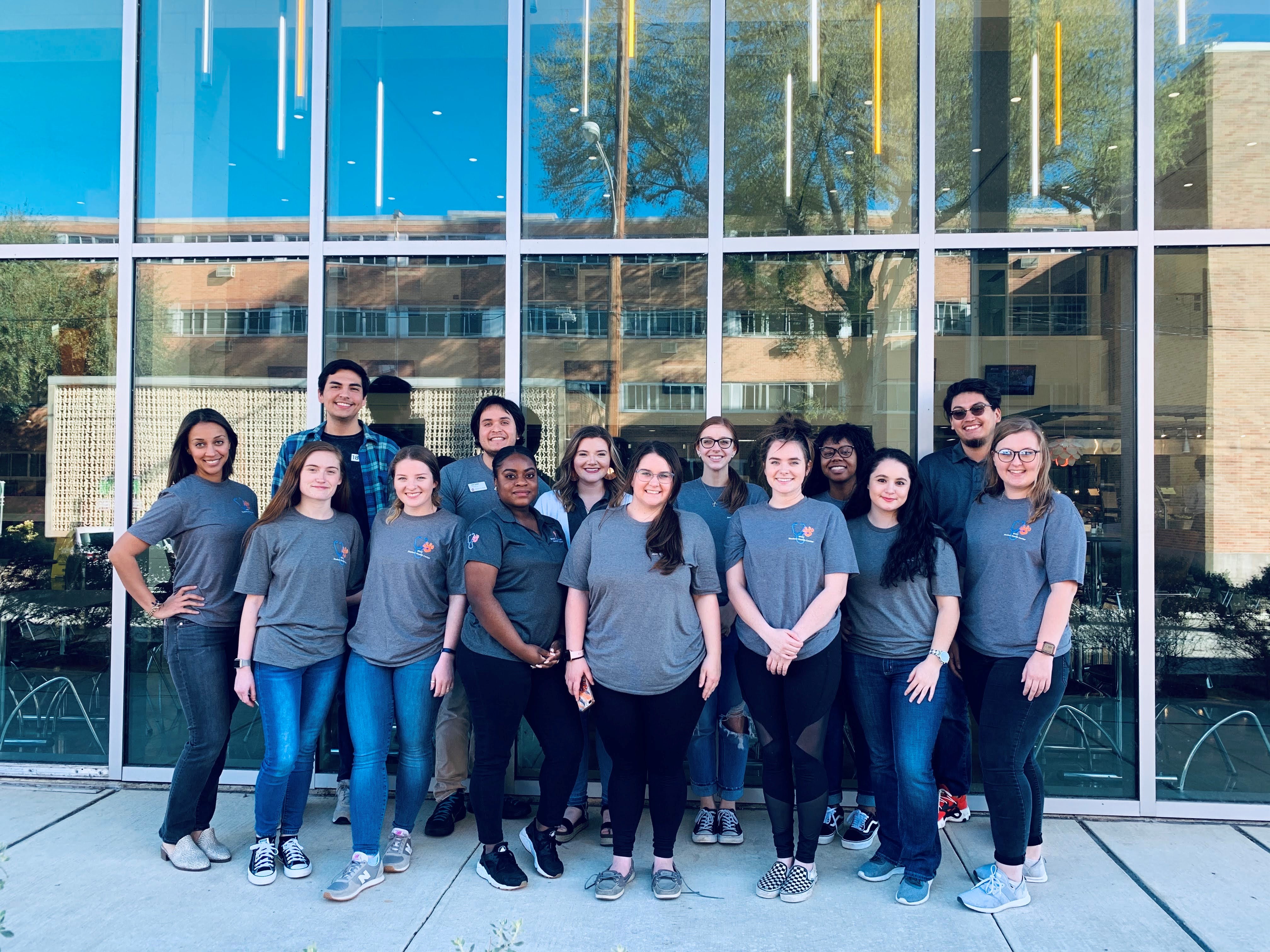 ---
The Student Health Advisory Committee (SHAC) is a student organization that serves as a liaison between the student body and the Student Health Center and the Office of Health Promotion. The goal of SHAC is to ensure the effective delivery of healthcare services to students attending SHSU. Some of the operational expectations of this organization are to:
Foster feedback from students regarding SHC services and resources
Communicate any ideas regarding operations, services, marketing, and outreach events
Communicate any student body concerns regarding services
Promote good health and the SHC/OHP mission throughout the University community
Collaborate with SHC/OHP to design and implement programming and outreach initiatives/events
As a member of the Student Health Advisory Committee, you will have the opportunity to:
Develop insight about healthcare in a college setting and relay student input to the Student Health Center
Work directly with the Student Health Center (SHC) and Office of Health Promotion (OHP) administration
Volunteer at SHC and OHP events around campus
Help plan campus-wide events that promote student awareness for campus health and wellness resources
Develop leadership and professional skills
Network with fellow students and SHC and OHP staff
If you are interested in joining the Student Health Advisory Committee, check out our Orglink Homepage or email us at shac@shsu.edu.