About Us
---
Who We Are
Erica Bumpurs,
MS
Director
ebumpurs@shsu.edu
936-294-1843
Hometown: Marquez, Texas
Fun Fact: Erica pitches horeshoes competitively in tournaments with THPA!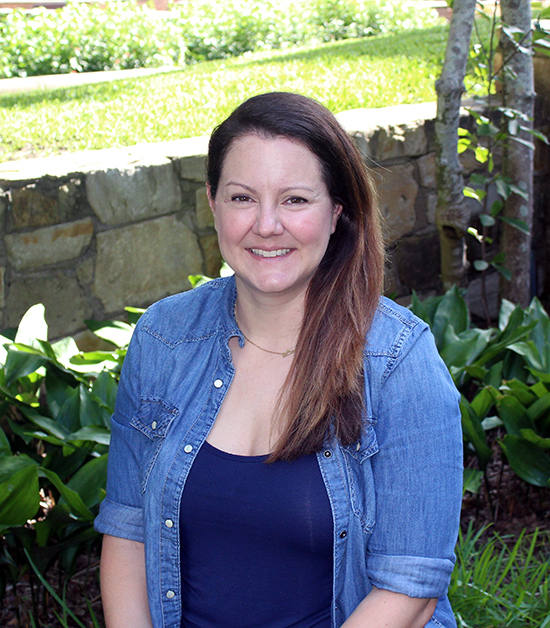 Lindsey Lopez,
MA, CHES
Health Education Specialist- Mental Health
stdlrf18@shsu.edu
936-294-2327
Hometown: Baytown, Texas
Fun Fact: Lindsey has traveled to 30 states and 13 countries!
Vacant
Assistant Director
Vacant
Peer Education Specialist
Vacant
Health Education Specialist- General
---
What We Do
Mission
We collaborate with campus partners to build a culture of health and wellness that supports academic, personal, and professional success through education and experiences.
Vision
To engage the SHSU community in proactive learning to create lifelong healthy behaviors for students through peer education and evidence-based practices.
The 8 Dimensions of Wellness
Spiritual
Expanding our sense of purpose and meaning in life based on a core set of values and beliefs
Intellectual
An openness to new concepts and participation in creative, stimulating mental activities
Emotional
The awareness and acceptance of feelings and emotions
Physical
Maintenance of a healthy body through good nutrition, regular exercise, and avoidance of harmful habits
Social
The ability to interact with others and to live up to the expectations and demands of our personal roles
Occupational
The ability to enjoy a chosen career and/or contribute to society through volunteer activities
Financial
An understanding of your financial situation and managing it so you are prepared for financial changes
Environmental
An awareness of the delicate state of the earth and the effects of your daily habits on the physical environment
---