Spirit Programs Staff and Team Bios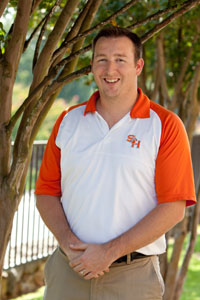 Brian McColpin
Associate Director II of Student Activities
Brian McColpin has currently been a member of Sam Houston State University Staff for twelve year and serves as the Associate Director II for the Department of Student Activities. A 2018 graduate from Sam Houston State University with a Masters in Higher Education Administration and with a certificate in Academic Advising. He is a native of Wichita, Kansas and earned an associate's degree from Coffeyville Community College and a bachelor's degree from Morehead State University. He has be married to Melissa McColpin for 10 wonderful years and they have three kids Stella, Sam, and Sawyer.
Email: bmccolpin@shsu.edu
Phone: 936-294-1937
---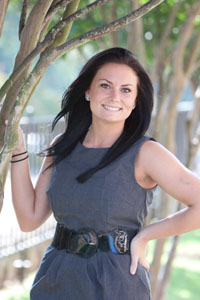 Sarah Garcia
Spirit Program Coach
Sarah Garcia is a SHSU alumni where she was a member of the Orange Pride Dance team before taking over as coach in 2009. She has a Bachelor's degree in Health Education. After Coaching at Sam Houston for 4 years bringing home 4 National Championship Titles, Sarah relocated to her hometown in Killeen, TX. Sarah is very excited to be back at SHSU and taking on more responsibility as the Spirit Programs Coach where she will work with all Spirit Teams including the Orange Pride Dance Team, Coed Cheer, All-Girl Cheer, and the Mascot Sammy the Bearkat!! In 2019, Orange Pride made school history, by bringing home a Double National Title in Team Performance and Jazz. Sarah is 2020 graduate from SHSU with a Master's Degree in Instructional Leadership with emphasis in Dance. Sarah is married to the love of her life, Joey Garcia and they are the proud parents of 2 children, Scarlett & Joey Jr.
Email: sjk002@shsu.edu
Phone: 936-294-1761
---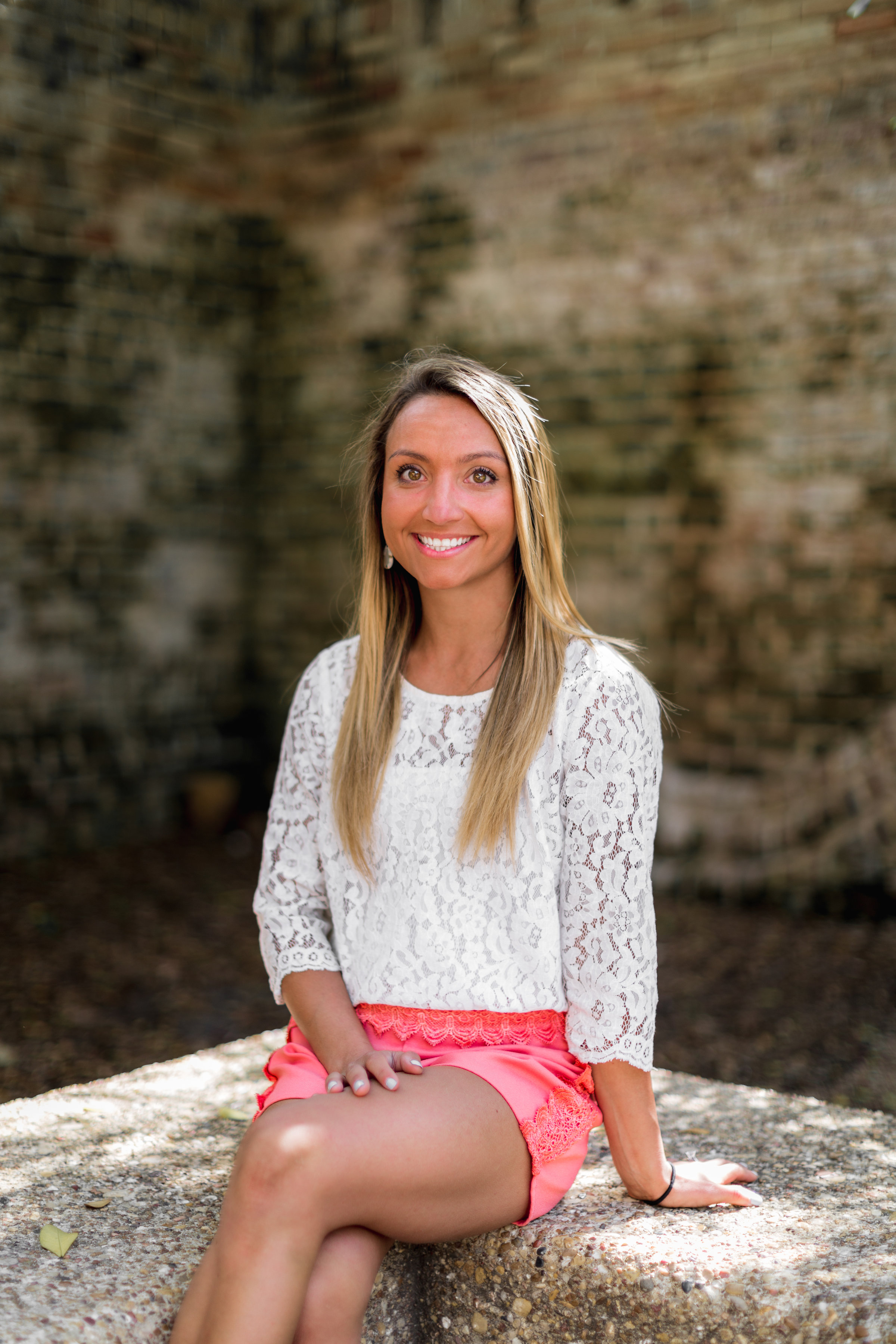 Meagan Hulet
Assistance Spirit Programs Coach
Meagan is excited to be entering her 4 year as the Assistant Spirit Coordinator. Meagan cheered at Sam Houston on the coed team for 3 years (2012-2015). She brought home two national championships and the first UCA partner stunt championship. She has been apart of UCA college staff and Varsity International where she's had the opportunity to coach and teach in 24 different countries. Meagan was apart of USA cheer on their coed team, bringing home a gold medal in 2016. Outside of work, Meagan enjoys traveling, working out, and spending time with her husband Jesse Hulet.
Email: mrb046@shsu.edu
Phone: 936-294-4239