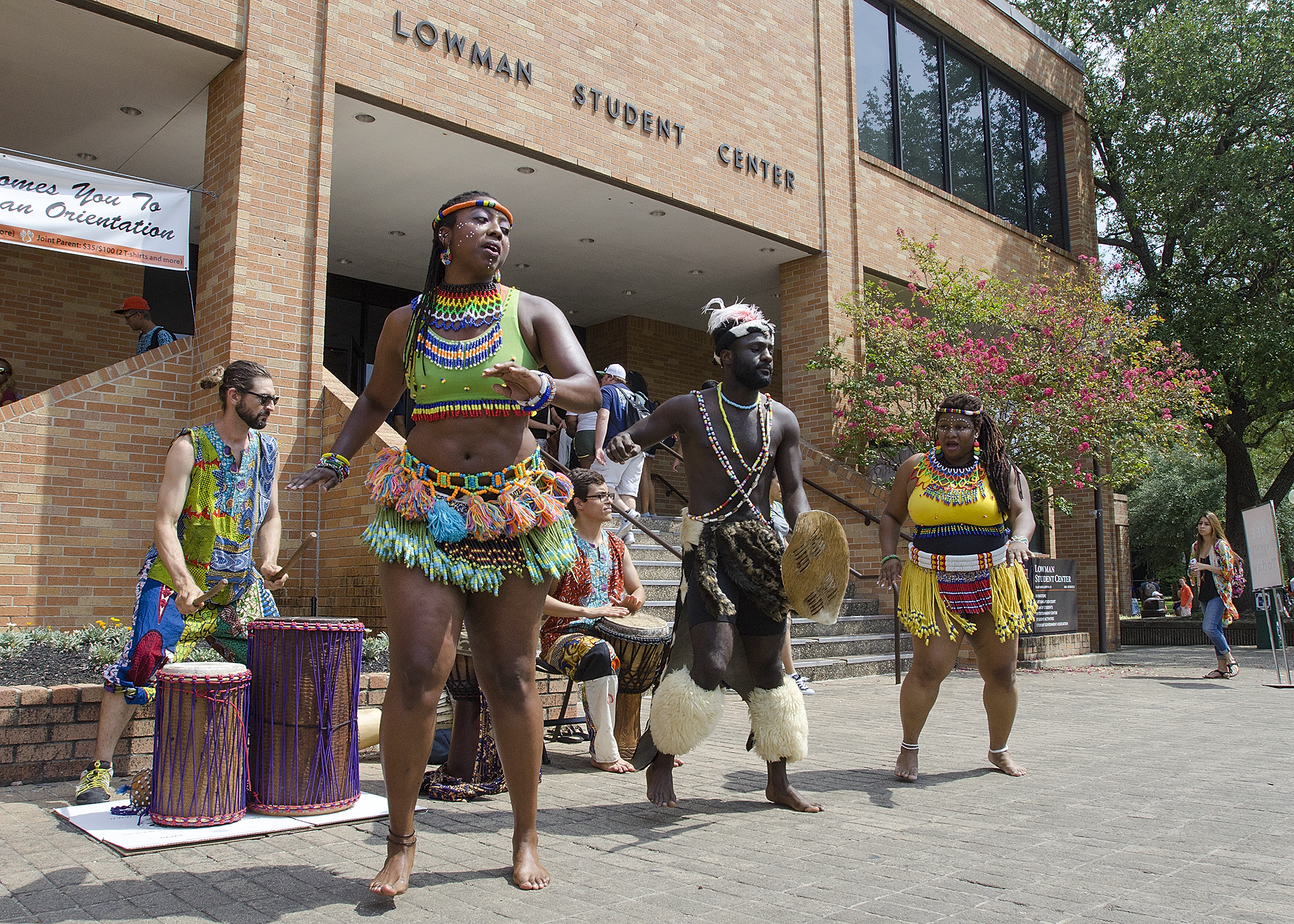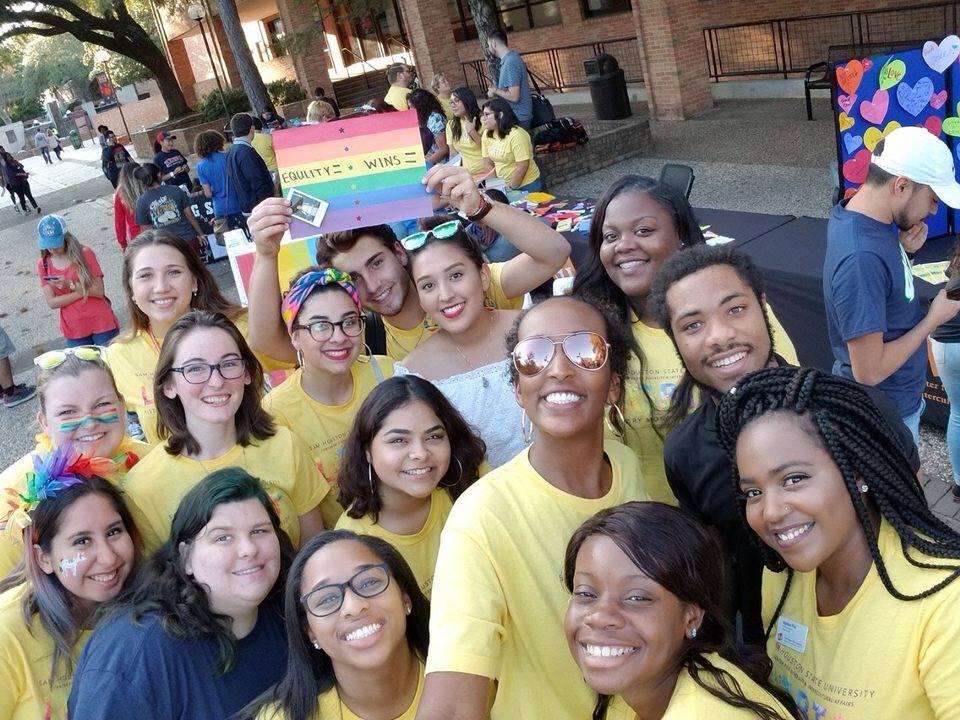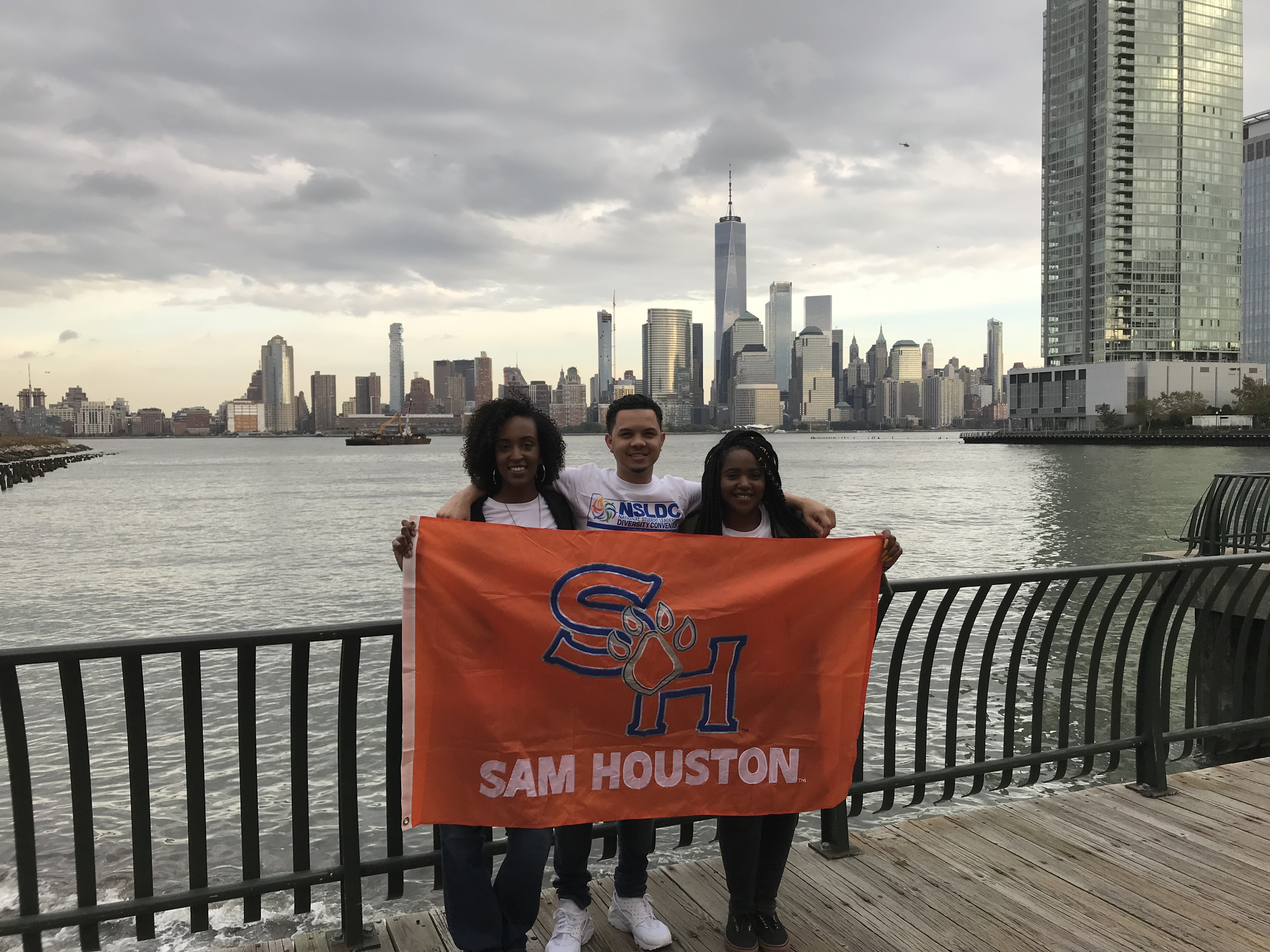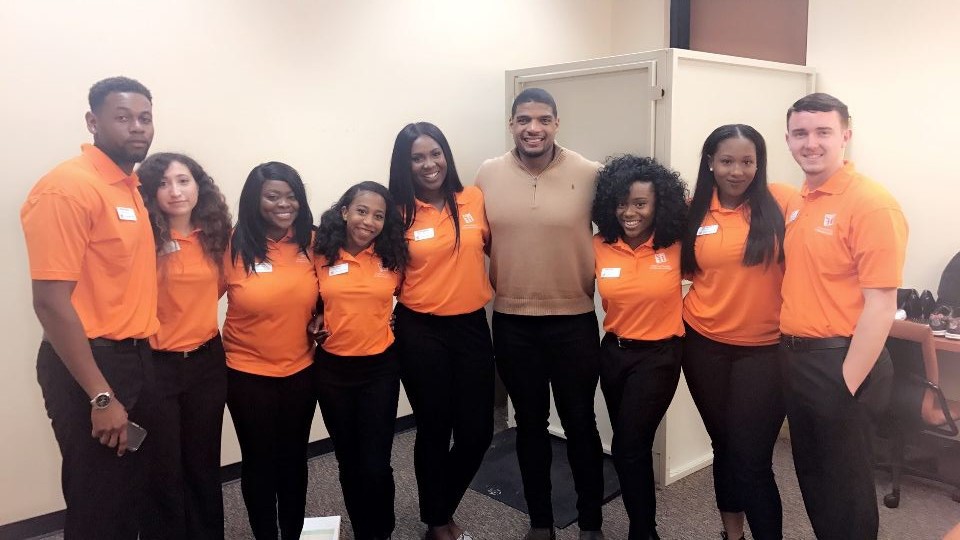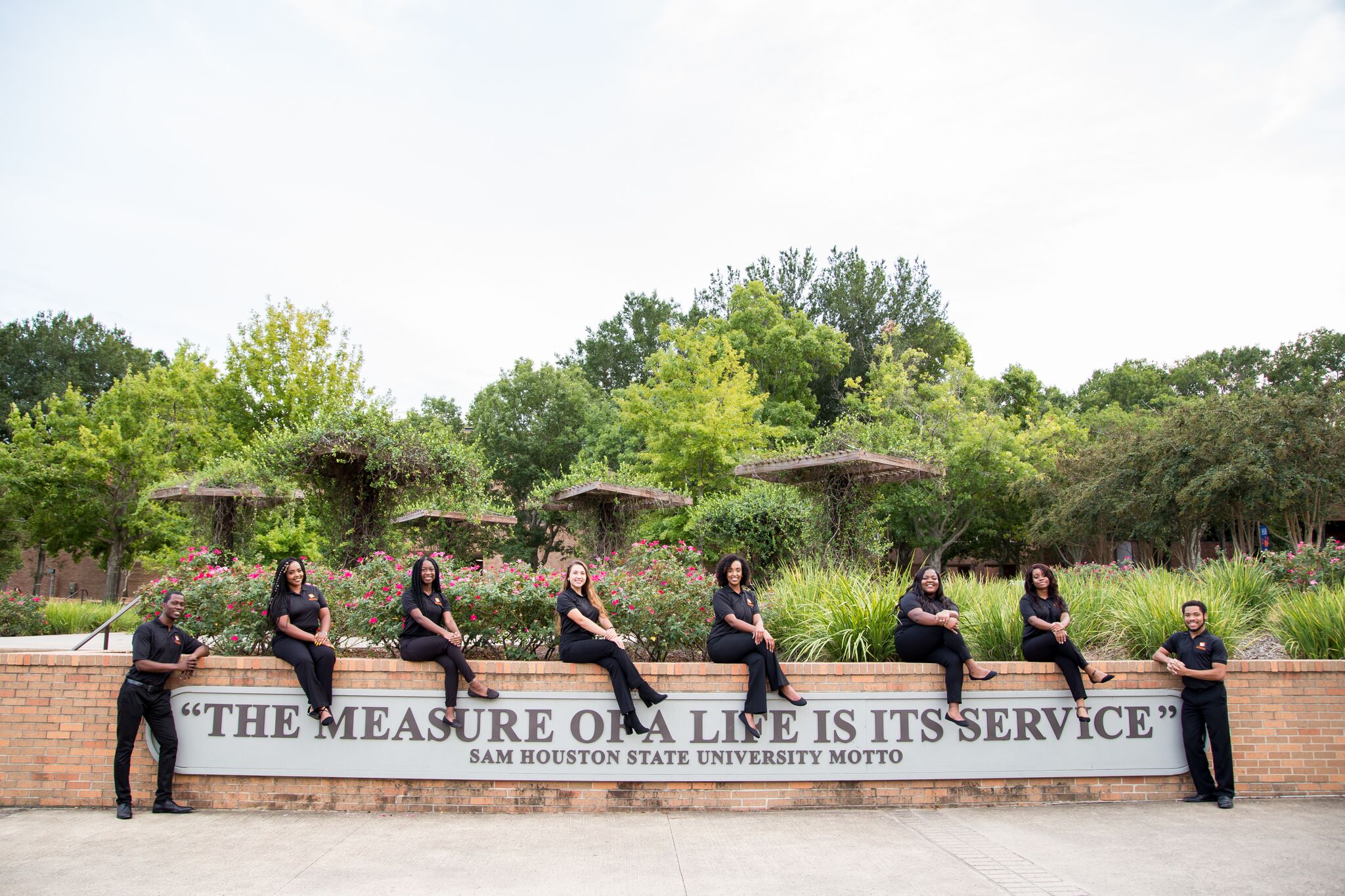 Greetings!
Welcome to the Center for Diversity & Intercultural Affairs at Sam Houston State University! Our office is dedicated to assisting the university in maintaining an inclusive campus community where our diversity is embraced and celebrated.
It is an exciting time for us at Sam Houston State University as we set gear for another great year! We have events ranging from our monthly "Chat & Chew," which seek to engage students in healthy and productive dialogue in regards to diversity, to our annual Diversity Leadership Conference, which will take place on February 21-22, 2020.
Services that we offer our students include an ever-growing intercultural library, in which students are able to check out books that they may find of interest, to our support for cultural student organizations that may need assist in planning their events!
We welcome you all to look around our website and see all that we have to offer. Furthermore, students are encouraged to check out our events throughout the year and to stop by the Center for Diversity & Intercultural Affairs (LSC 315) with questions, comments, or concerns that you may have.
SHSU Diversity and Inclusion Statement
Sam Houston State University is committed to promoting a campus culture that embraces diversity and inclusion. This is accomplished through proactive assessment of policies and operational strategies, as well as program implementation that strives to remove institutional barriers to recruit and retain a diverse university community with intersectional perspectives. Furthermore, the University acknowledges and values our responsibility to cultivate an equitable and inclusive environment where students, faculty, staff, and community recognize the benefits of collaboration and mutual respect through diverse identities and experiences.